Say Goodbye To Pimples: This Bodybuilder Cured His Severe Acne With A Vegan Diet
Brian Turner, 23, turned to veganism after exhausting every possible solution to rid his face of the large pus-filled cysts that had haunted him since puberty. He banished acne by simply dropping all dairy out of his diet, drinking 4 liters of water a day and eating at least 10 to 16 servings of vegetables a day.
Source:
http://www.dailymail.co.uk/femail/art...
The 23-year-old man says he used to have severe acne and nodular cysts - four, five, six of them - over his face every single day of his life for years. He also used Accutane, a heavy duty anti-acne drug, for over 70 weeks.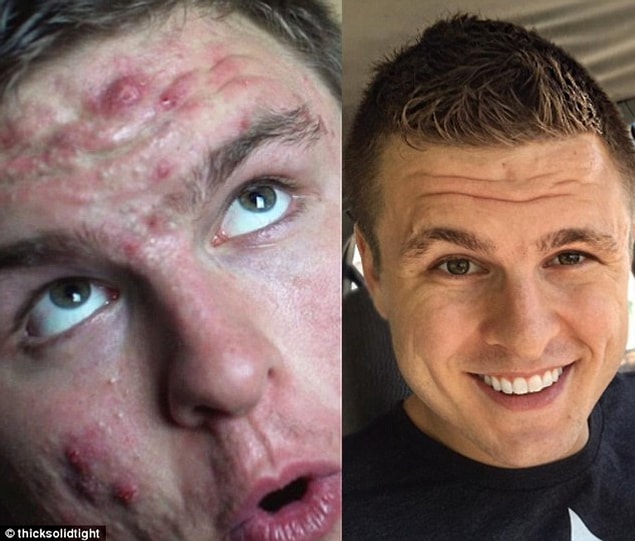 But his skin problem returned once he weaned off the medication.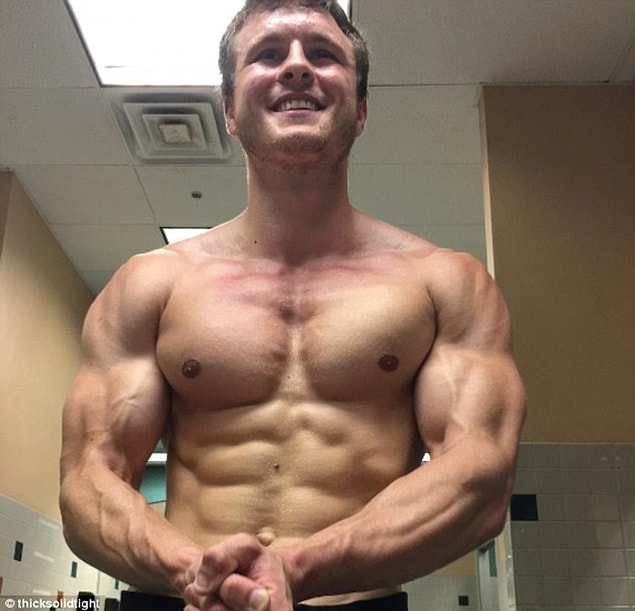 So after trying different other remedies, tips and treatments, he decided to go vegan and it worked!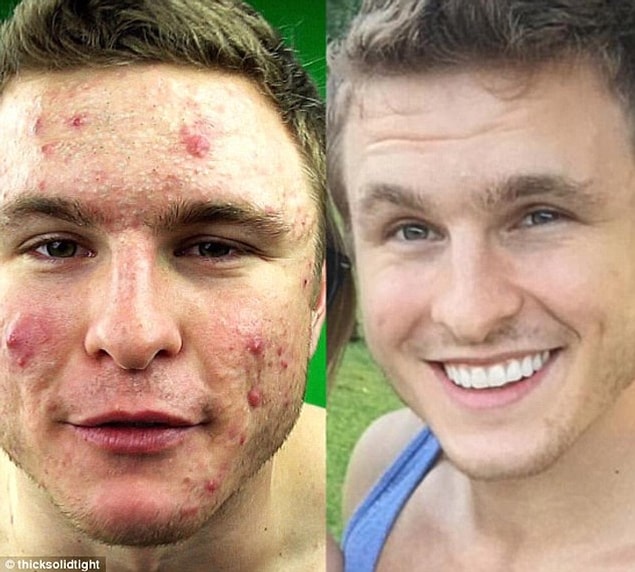 'So that means no animal-based products at all. But it also for me meant drinking way more water,' he says.
Mr Turner 'guarantees' that his prescription of water and vegetables would help acne sufferers!
'If you have acne…drop all dairy out of your diet, drink at least a gallon of water a day and eat at least 10 to 16 servings of vegetables a day.'
In an Instagram video posted to his 70,000 followers, Mr Turner reveals the secrets behind his crystal-clear complexion.
"If you do those two things, I guarantee that you will see some difference in your skin."