Public Schools Are A Nightmare! 21 Posts About Public Schools That You Will Relate To
News
>
Public Schools Are A Nightmare! 21 Posts About Public Schools That You Will Relate To
It is kind of sad that nothing has changed since I graduated and it also gives a weird feeling of relief???
1.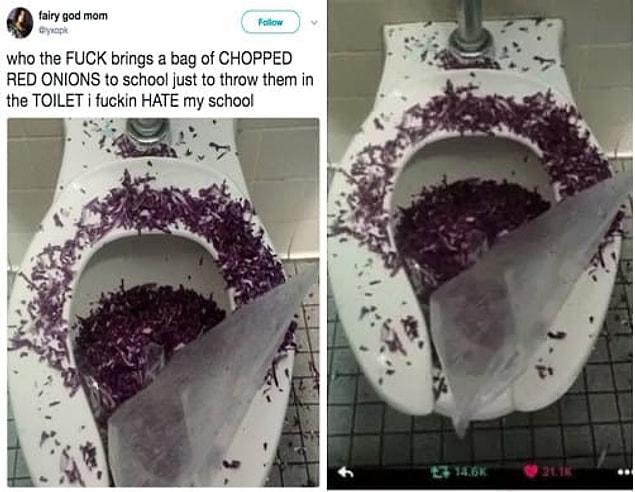 2.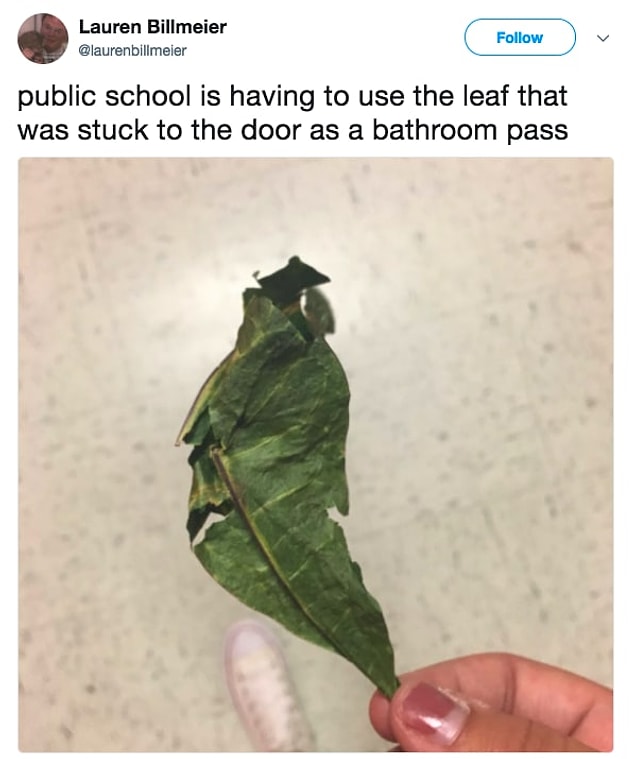 3.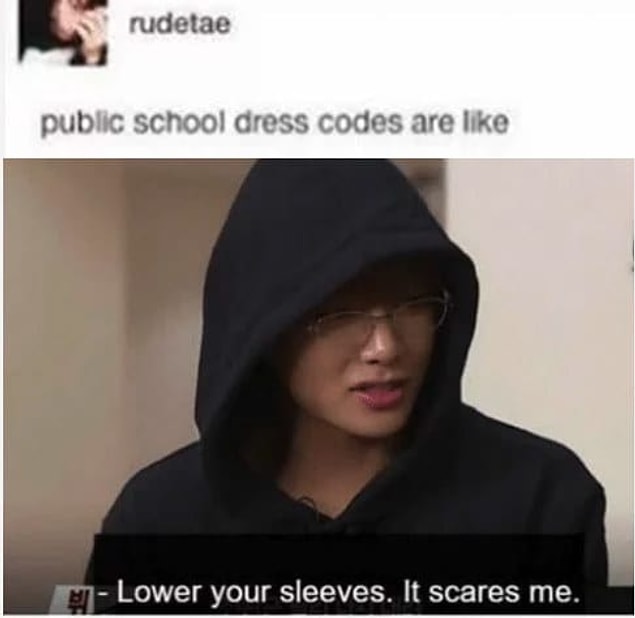 4.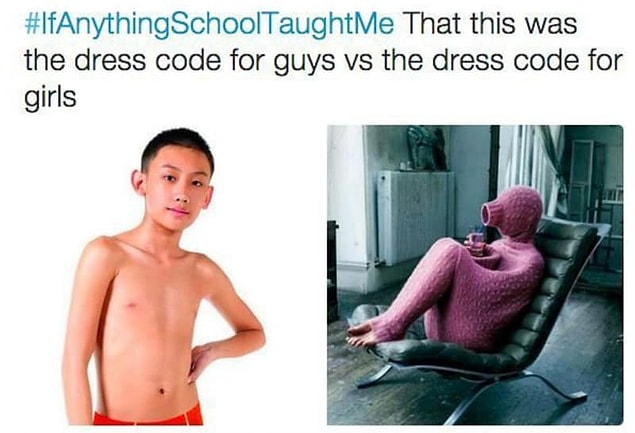 5.
6.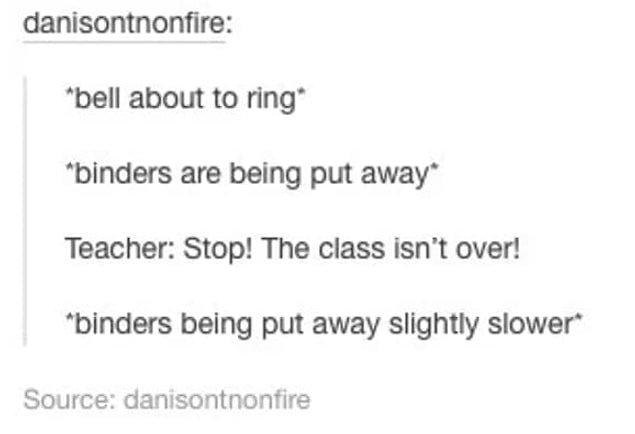 7. We are all enemies!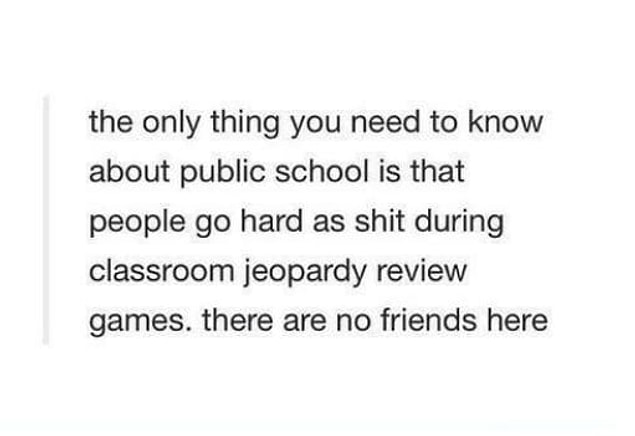 8.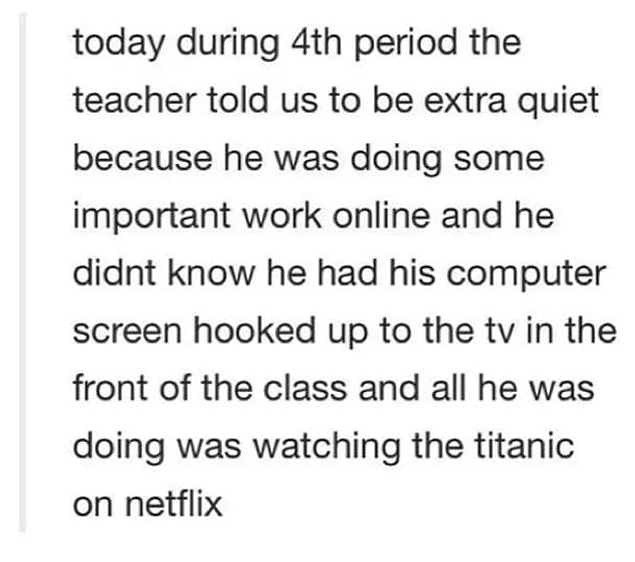 9.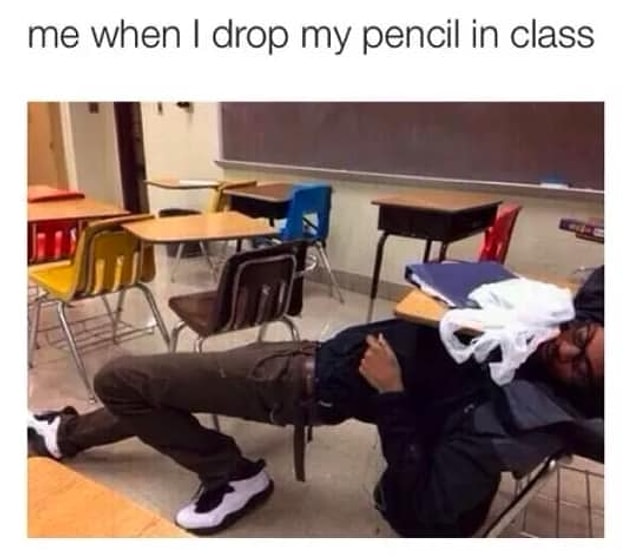 10. Bathroom poetry...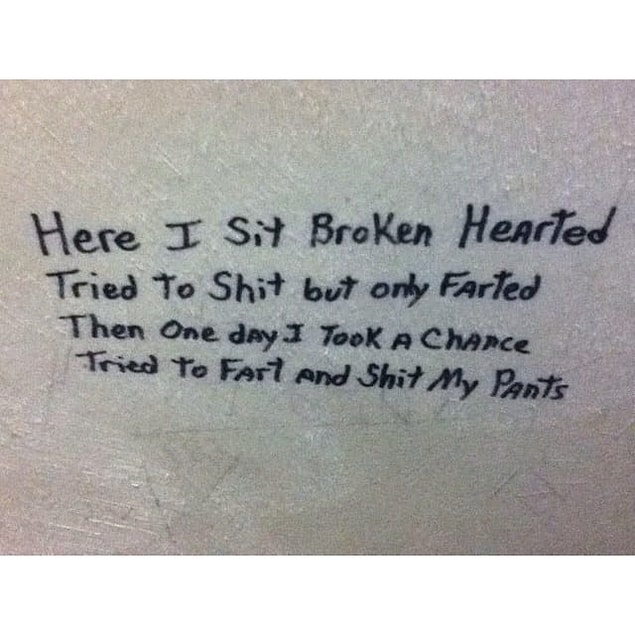 11. Was I the only one who attended a school where cops would show up every day because some idiots fought so bad??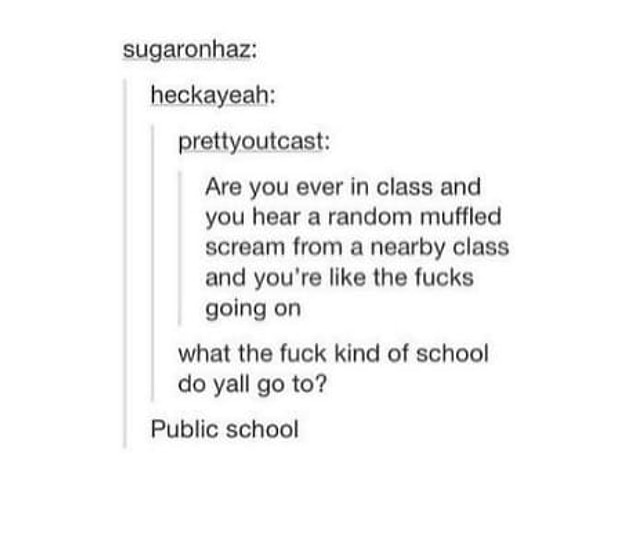 12. "This isn't middle school anymore":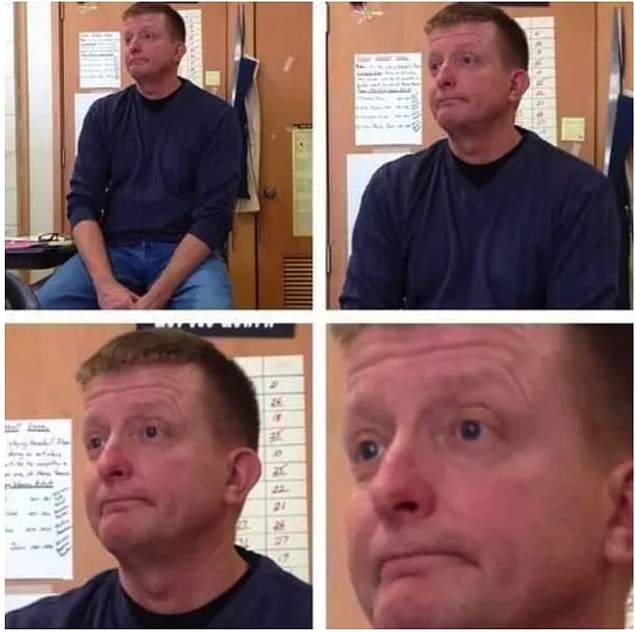 13. Do you remember being tired of seeing teacher bottoms as they helped your friends??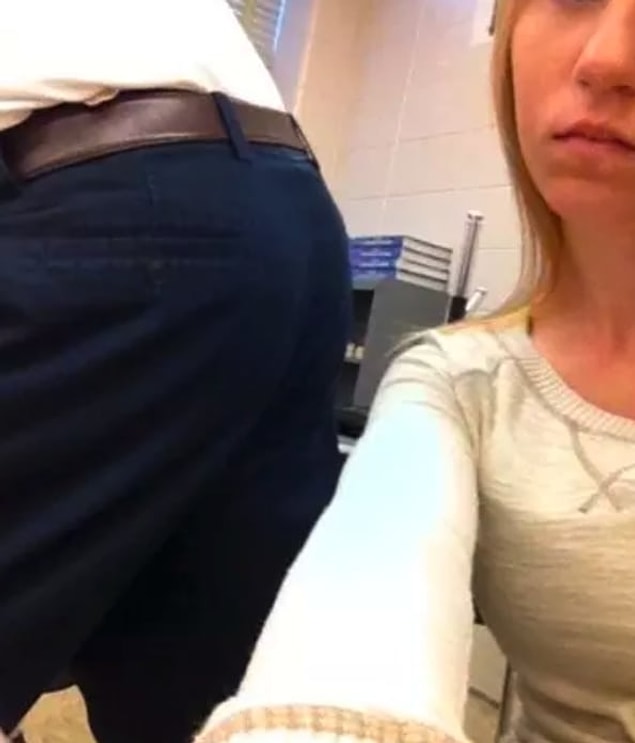 14. Best. Meal. Ever.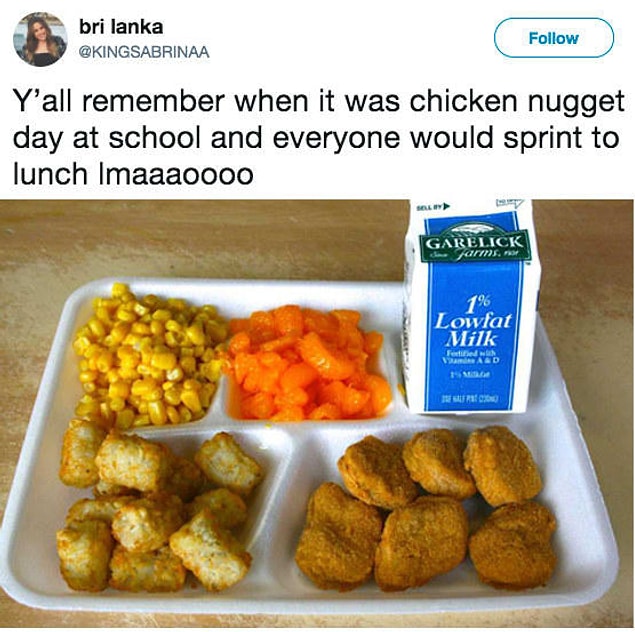 15. This was even talked of in uni lol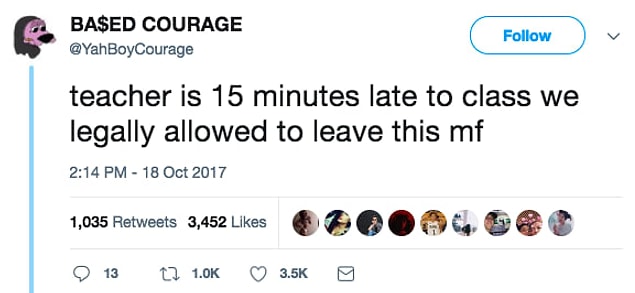 16. Textbooks always had some stupid joke inside them: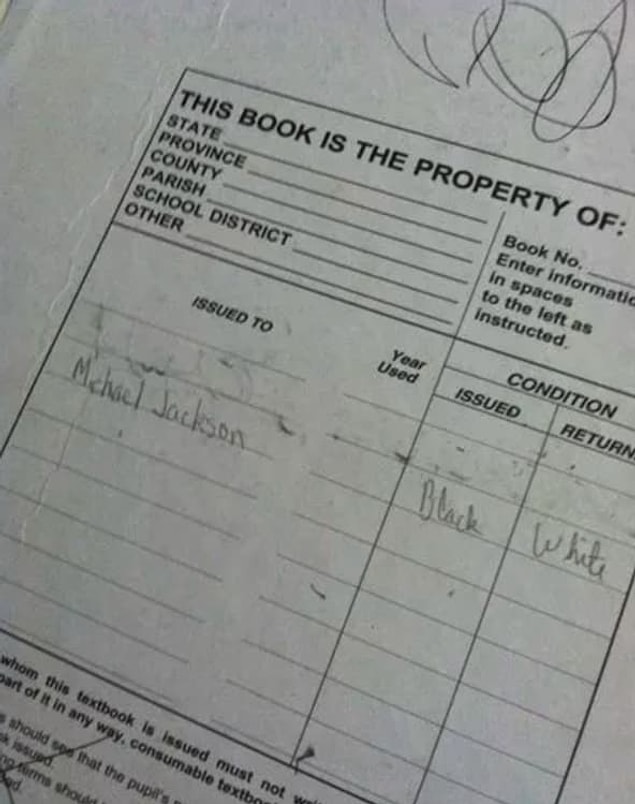 17.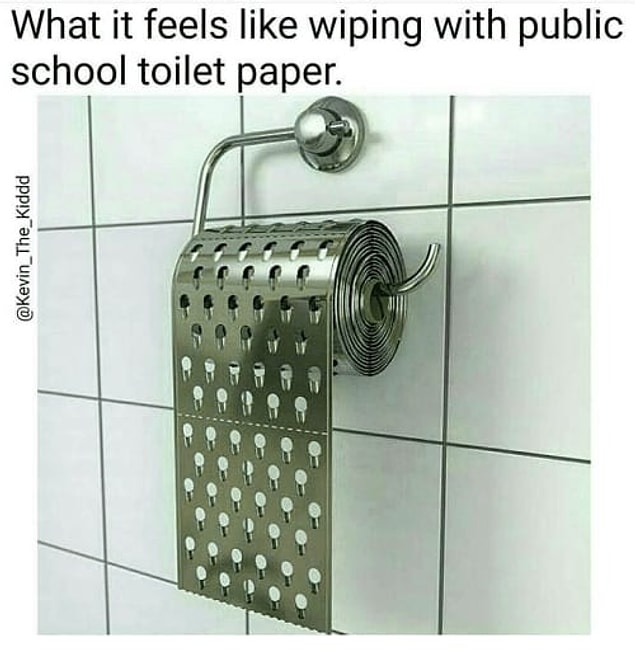 18.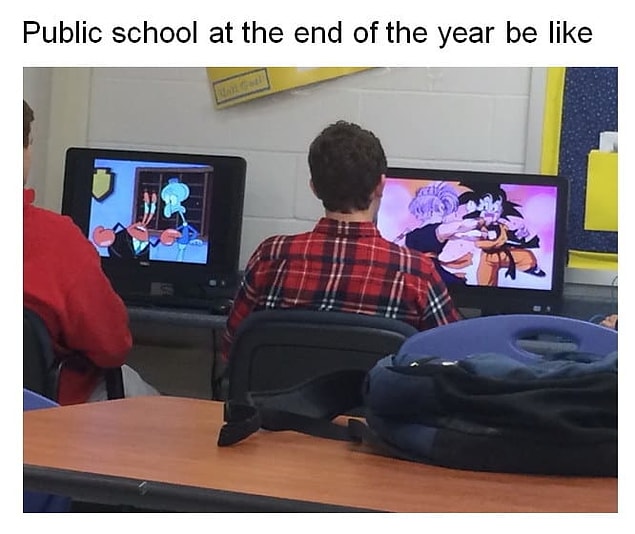 19.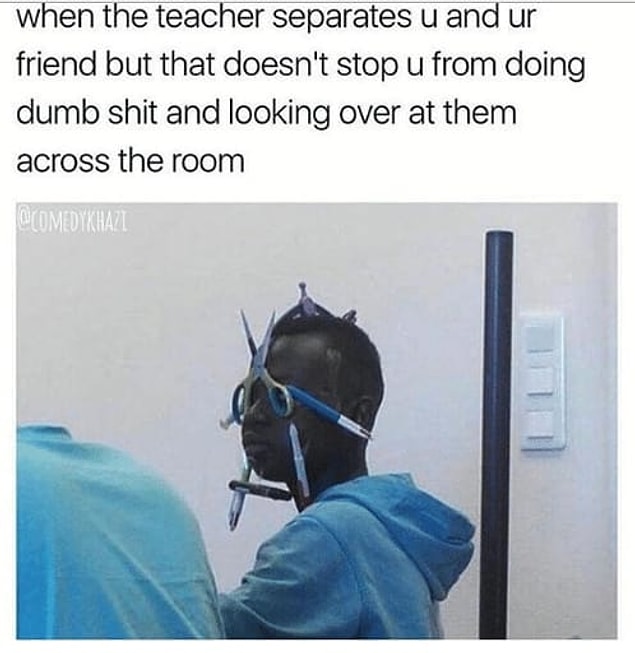 20.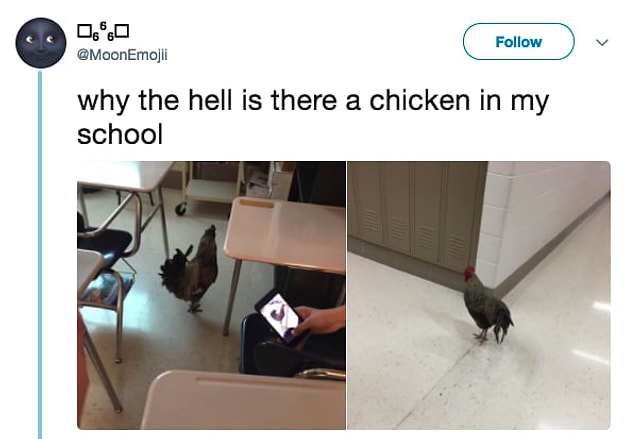 21. Dress code 😂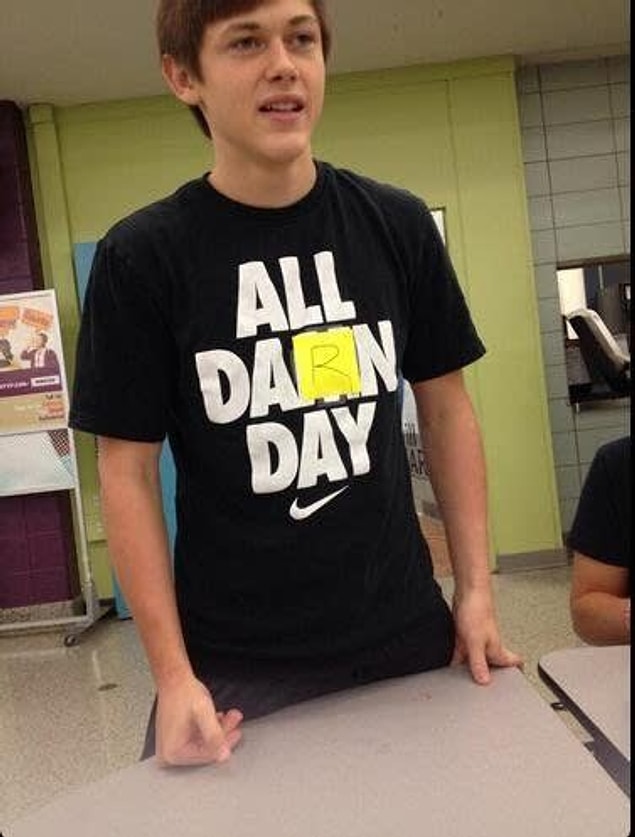 22. And then you die.