Nuns Allegedly Stole $500K From Catholic School To Gamble In Las Vegas!
Two nuns who worked for decades at a Catholic school accused of stealing $ 500k!
Mary Margaret Kreuper and Sister Lana Chang embezzled around $ 500,000 from a Catholic school in California - to gamble the money in Vegas.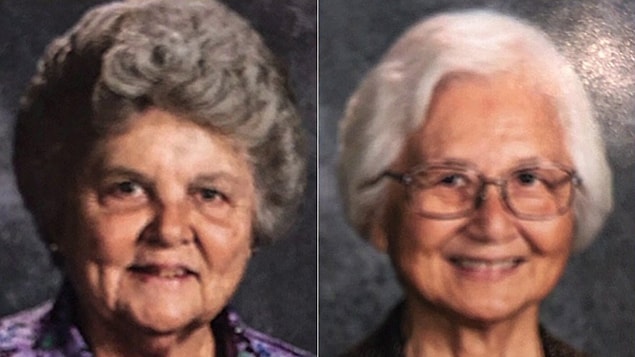 Authorities realized the theft after a family after Kreuper announced she was retiring earlier this year.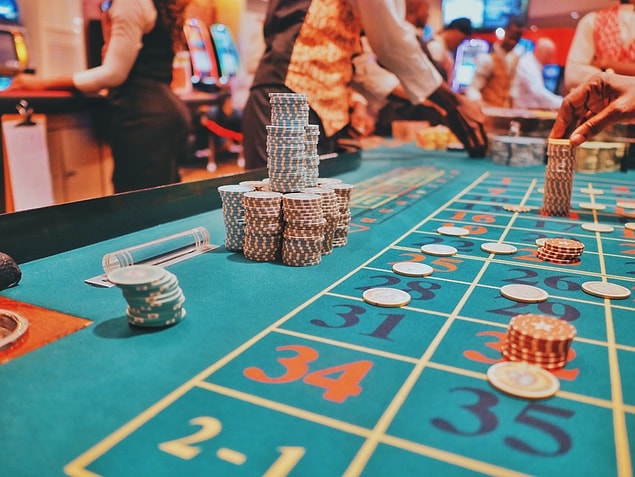 And school said the two nuns used the money for trips and casino visits.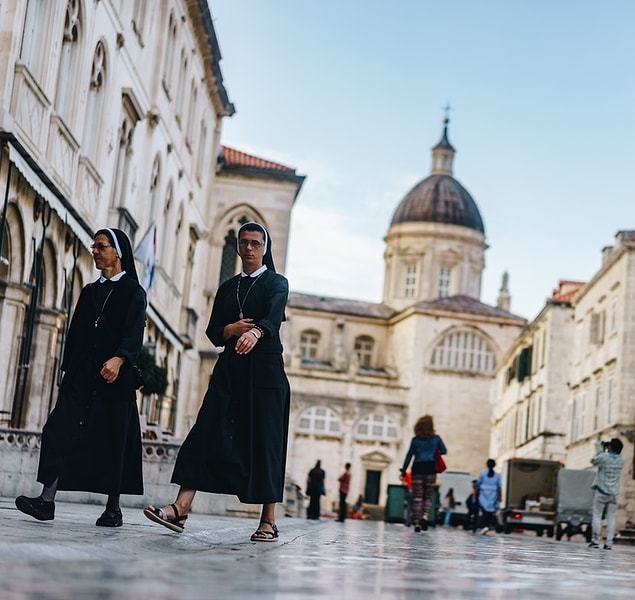 Monsignor Michael Meyer explained that nuns admitted what they had done.