Meet Martina The Exotic Barbie' As Known As ''Europe's Biggest Boobs''!
Some people are happy with their looks, some are not. They go through some operations and alter themselves the way they want to look like. In this case, Martina seems to have 'overdone' a bit. See all the effort of the old German airline hostess, Martina Big, to become 'An Exotic Barbie.'
Martina spent $64,000 (50,000£) in order to reach her dream of the ''Exotic Barbie'' look.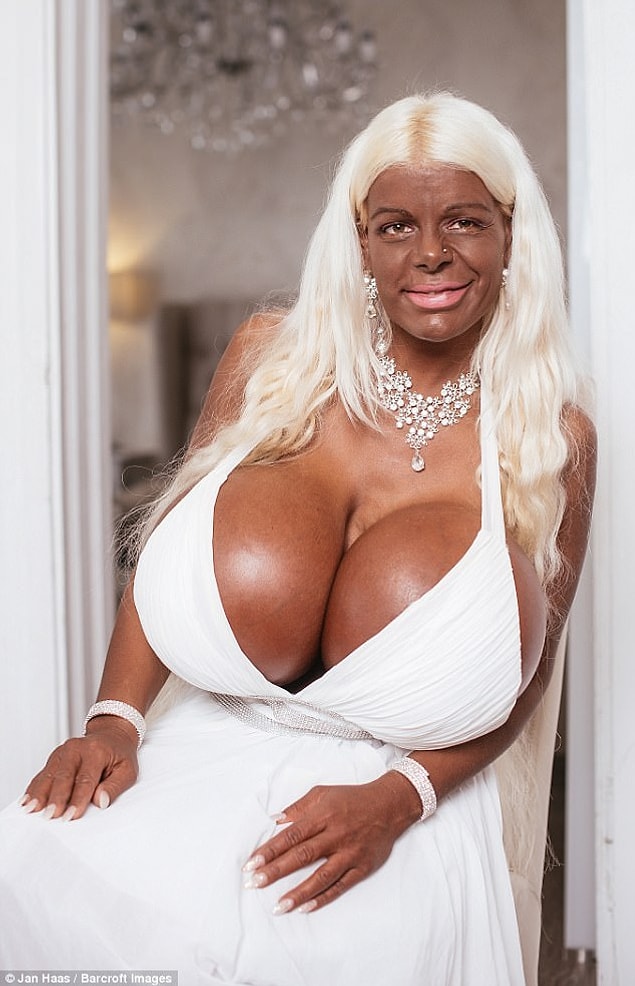 This was not just a boob job, she also uses 50 tubes of cream for her dream bronze skin.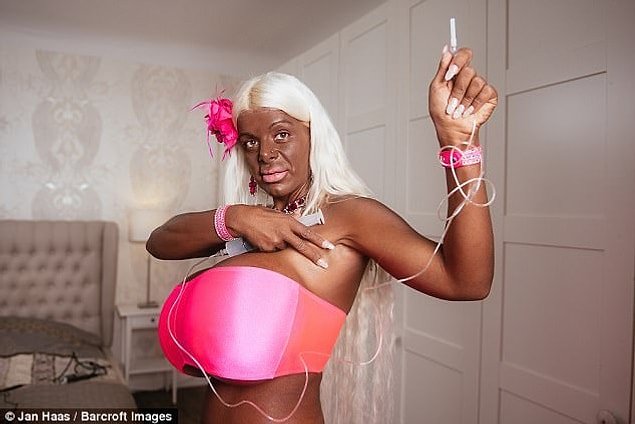 Suntan addict Martina said that her idols were Pamela Anderson and Katie Price. However, then she realized that bronze skin is not enough for her.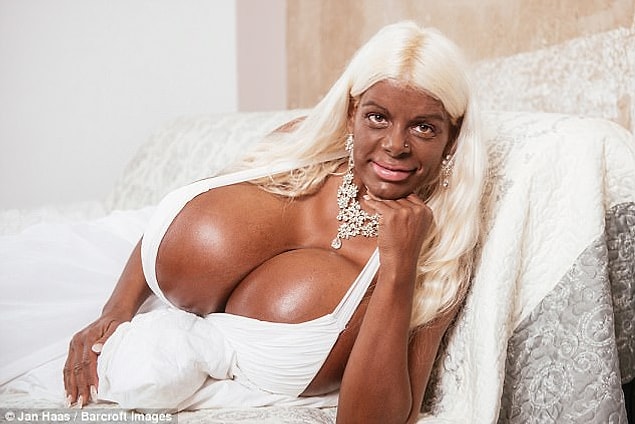 Her plastic surgeries began at the encouragement from her boyfriend in 2012 to be a model.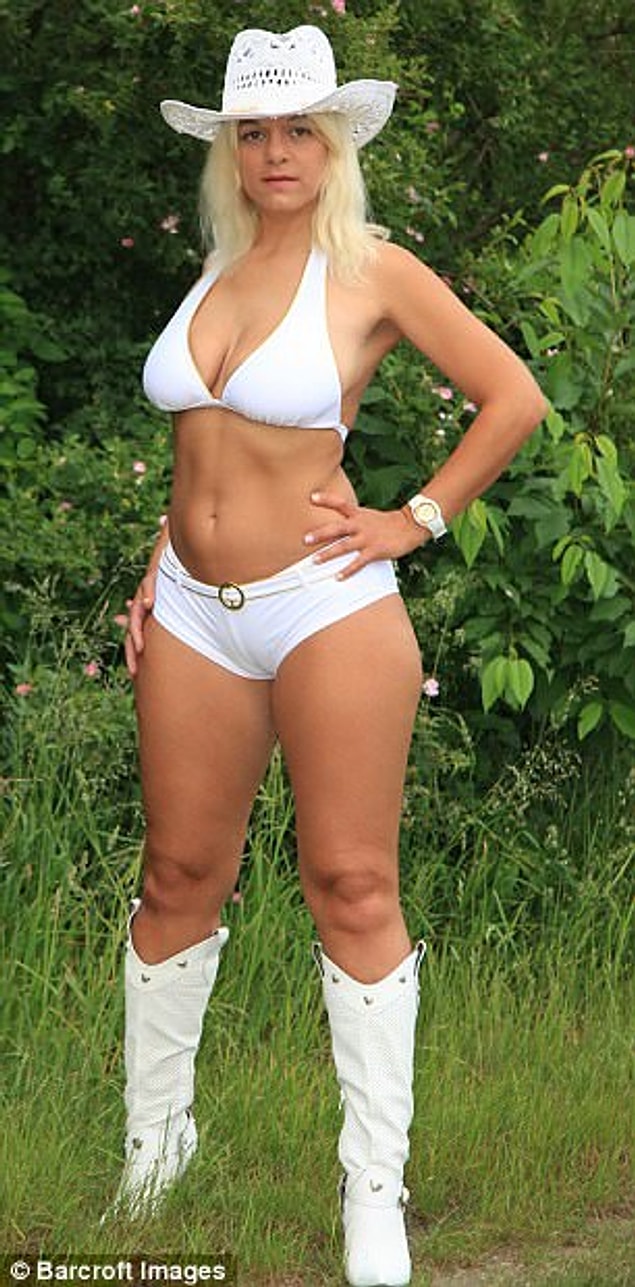 She seemed to have her dream skin color after 3 tubes of melanin injections she had 9 weeks ago.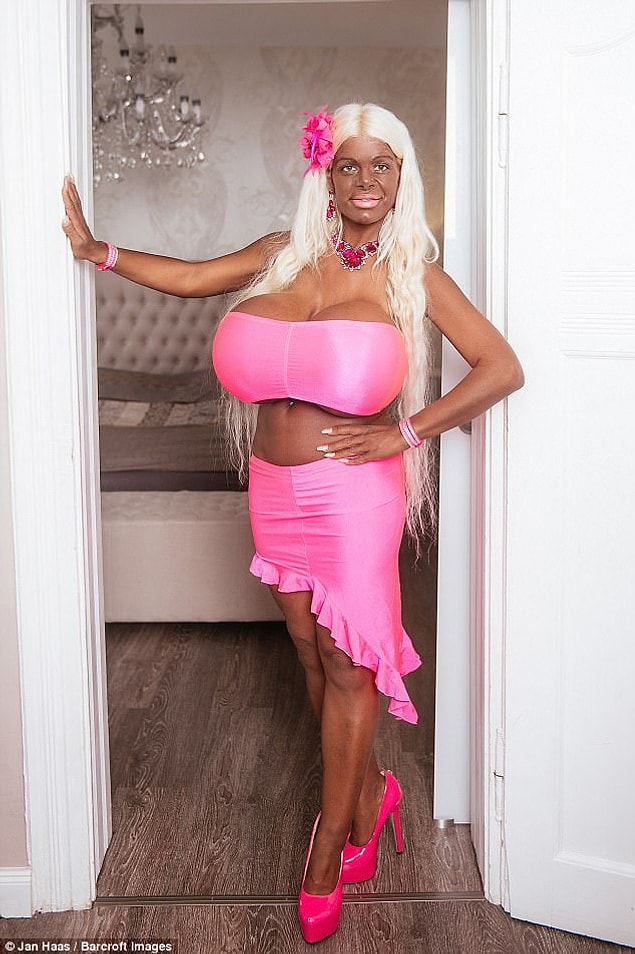 ''My aim is not to reach a skin of a black person.I just want a bronze skin, blond shiny hair and be a barbie doll with extreme curves. I love my look now.''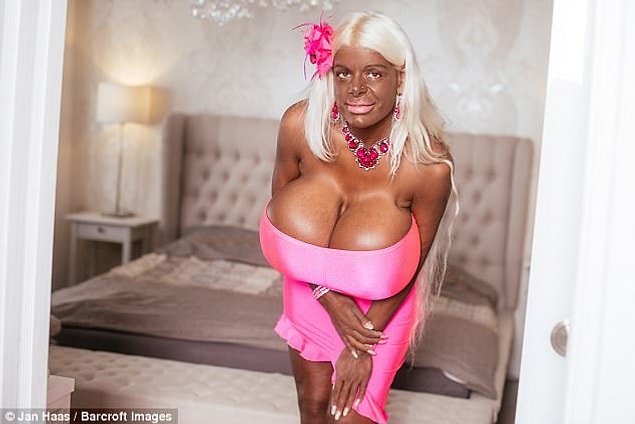 People judged her look in the first place. However, her fans supports her.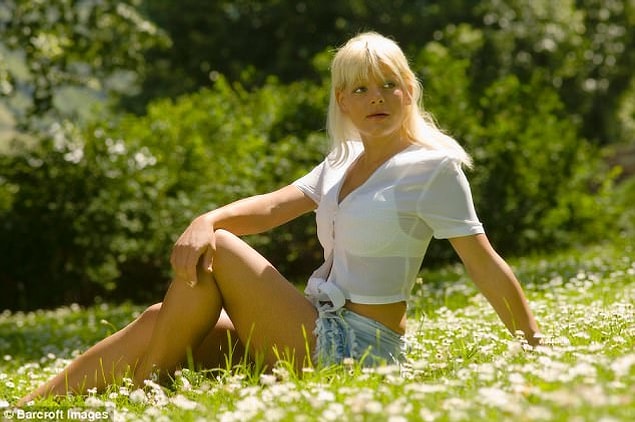 Exotic barbie said that she can't change the color of her eyes and brows, some things should remain original.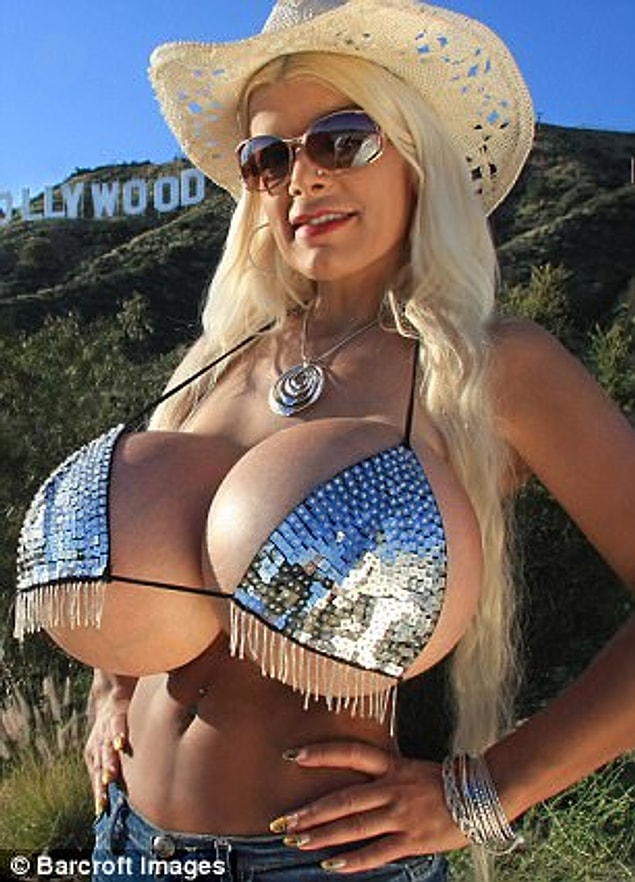 Her biggest supporter is her boyfriend Michael. He says that he doesn't want her to get more tanned but other than that he supports her.