Matador Has Rectum Rebuilt After Raging Bull Rams Its 12-inch Horn Into Him!
A Mexican matador had to have surgery to have his rectum rebuilt after a particularly nasty encounter with a raging bull.
Antonio Romero required reconstructive surgery after the 1,160 lb (500kg) bull charged and gored him from behind.
Romero's doctor Rafael Vaquez Bayod told Mexican media that the bull's 12-inch horn has penetrated his patient's rectum to a depth of 'approximately 30 centimeters'.
Source:
http://www.dailymail.co.uk/news/artic...
Matador Antonio Romero was in Mexico City's bullring when an animal named Caporal punctured him 11 inches deep in his rectal area, last Sunday.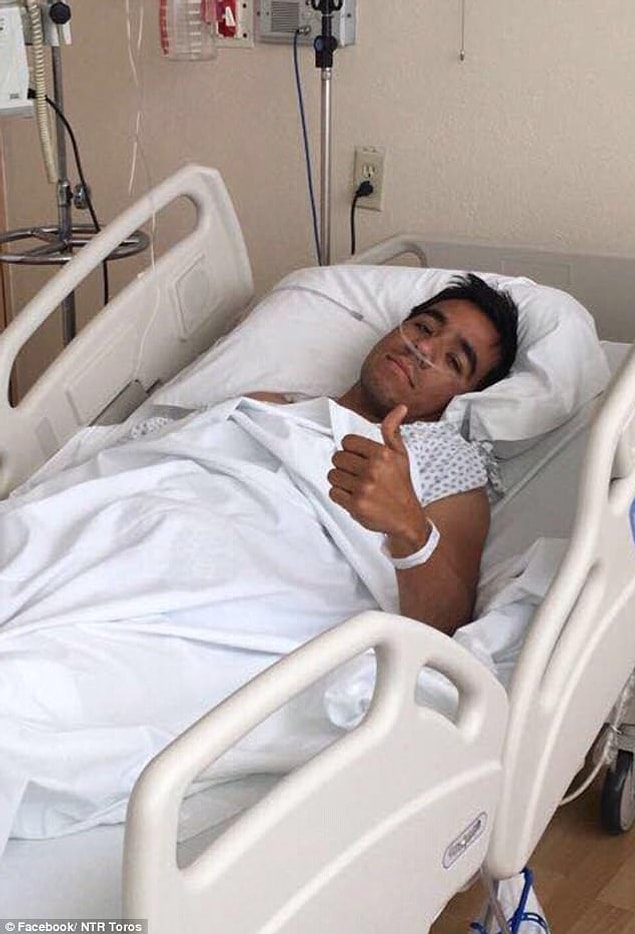 Romero was taken to the hospital after the gruesome incident that destroyed his anal sphincter.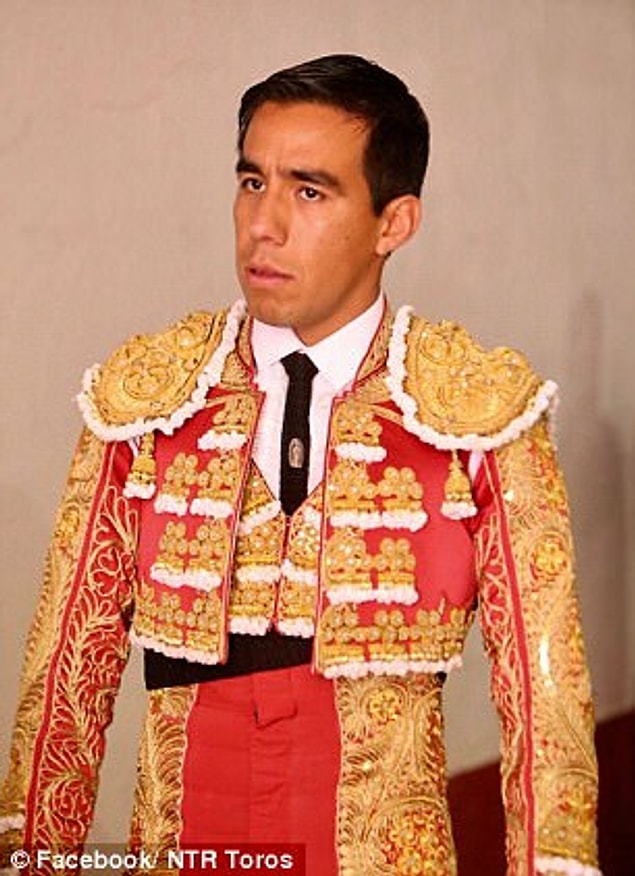 During the bullfight, Romero angered the bull by taunting it with a red rag.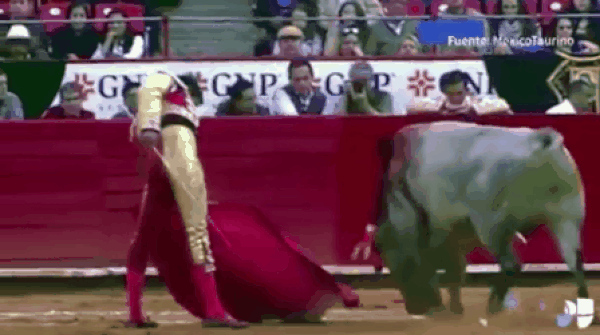 He ended up being sent flying across the bull ring when he was tossed by its horns.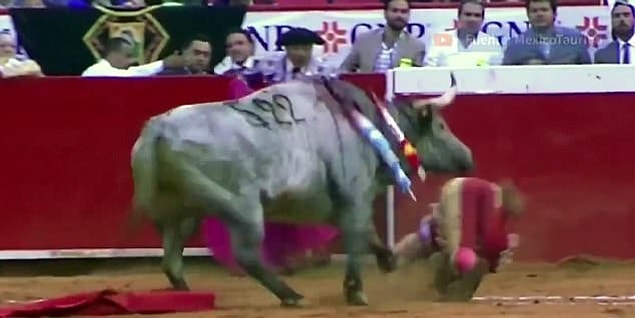 It was while he was left lying on the ground that the bull decided to take its chance and gored him.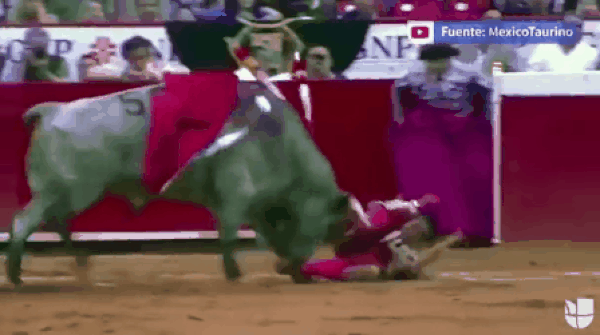 The entire episode happened within a matter of seconds, leaving Romero powerless to defend himself.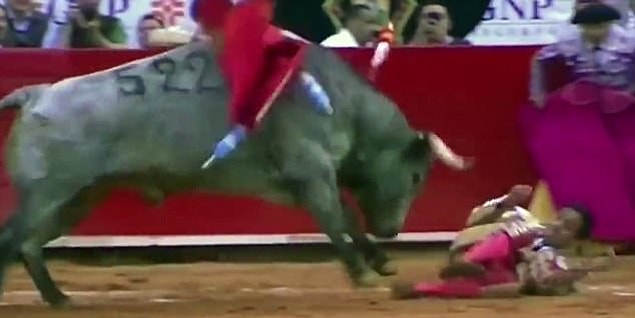 After the operation, Romero posted a picture online of himself lying in a hospital bed with his thumbs up. Alongside the picture, he wrote the message, "I am thankful for the displays of affection, it's an extra motivation [to get better]."
He has been advised that rehabilitation will be slow and he should expect to be out of action for some time.😞😞