Man Rushed To Hospital After Injecting His Own Semen To Cure Back Pain!
A man who had been injecting himself with his own semen for 18 months rushed to the hospital.
The 33-year-old unnamed Irish man hospitalized because he had been injecting his ejaculate on a monthly basis.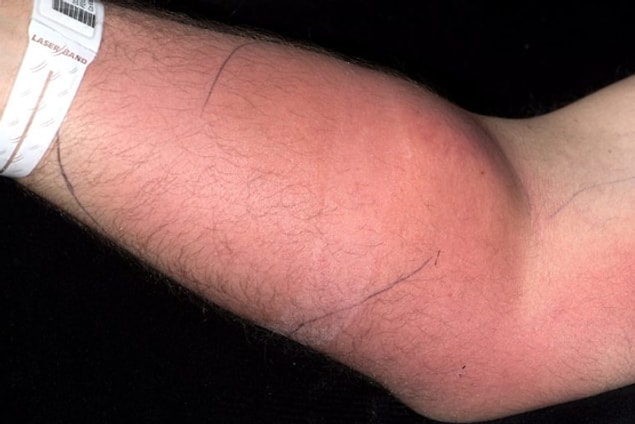 He continued to inject his own semen for 18 months, but naturally he showed no signs of improvement.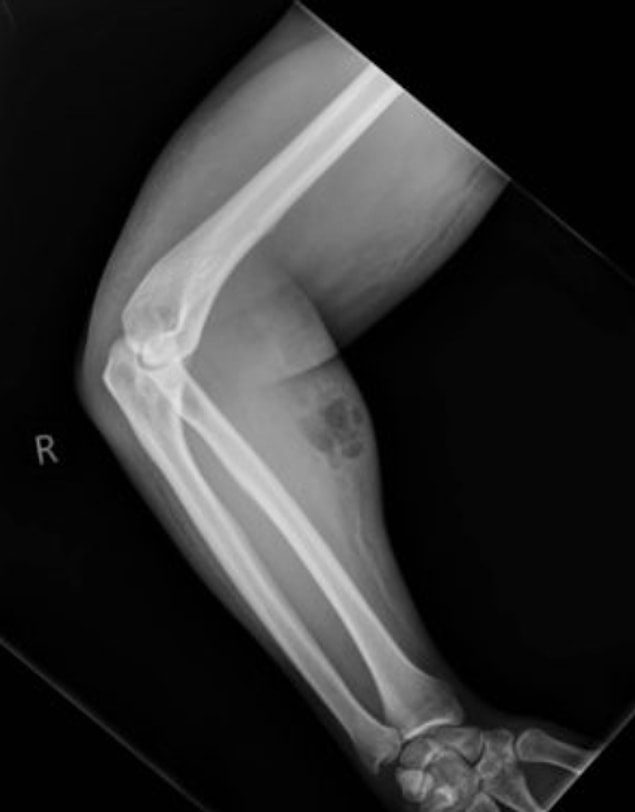 When the doctors examined him, they discovered the semen had leaked into the soft tissue of his arm.