Kim Kardashian Obsessed Man Nearly Dies After £8,500 Bum Surgery!
Jordan Parke from UK is obsessed with reality star, Kim Kardashian.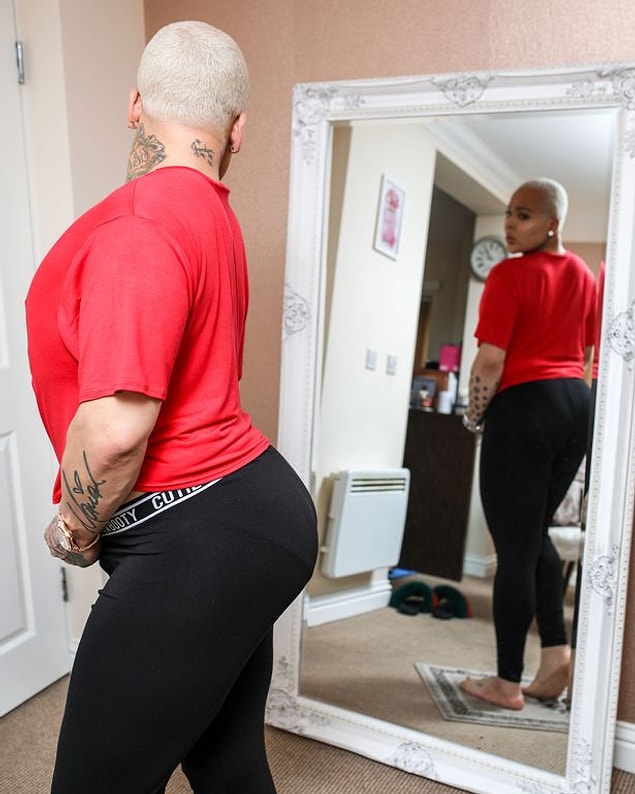 After first surgery, he contracted the flesh-eating bug, necrosis.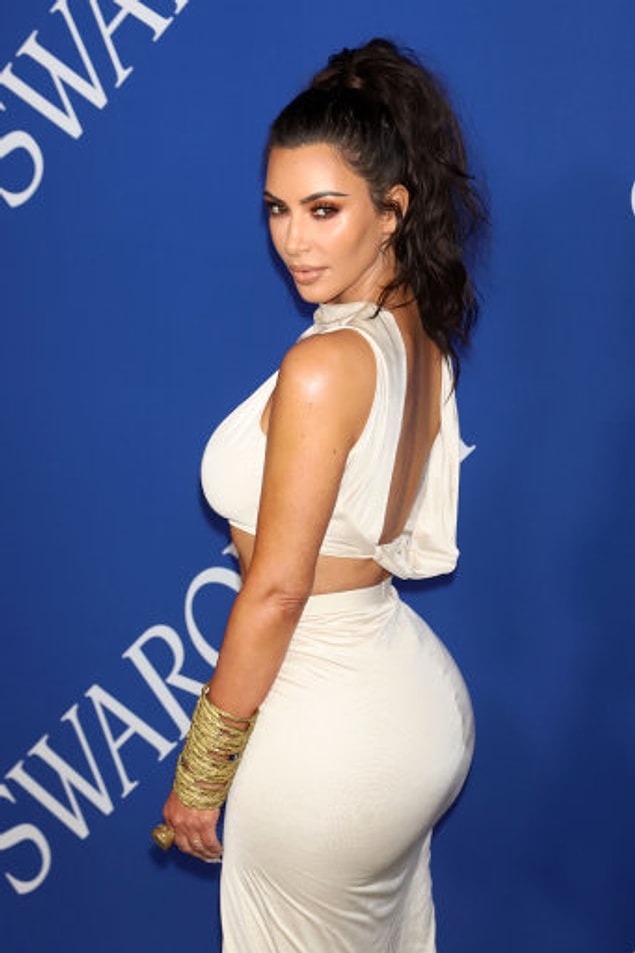 He said that the pain was unbearable and he was given antibiotics.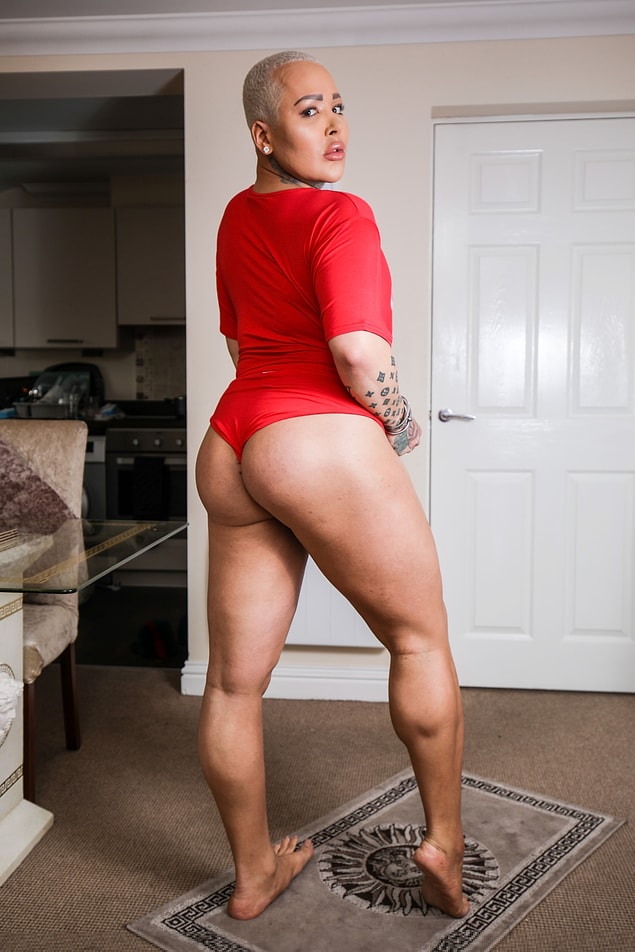 He decided to go back to Turkey for second bum lift because he felt his bum still wasn't big enough.