Jamaican Woman Who Survived Slavery Is Now Officially The World's Oldest Person
Violet Mosse Brown became the world's oldest person after the previous record holder, Emma Morano, from Italy, died last weekend at the grand old age of 117. Violet is from Duanvale, Trelawny in Jamaica, and was born in March 1900!
Her place of birth, Duanvale, is a neighboring district to Sherwood Content, which is the hometown of legendary sprinter Usain Bolt.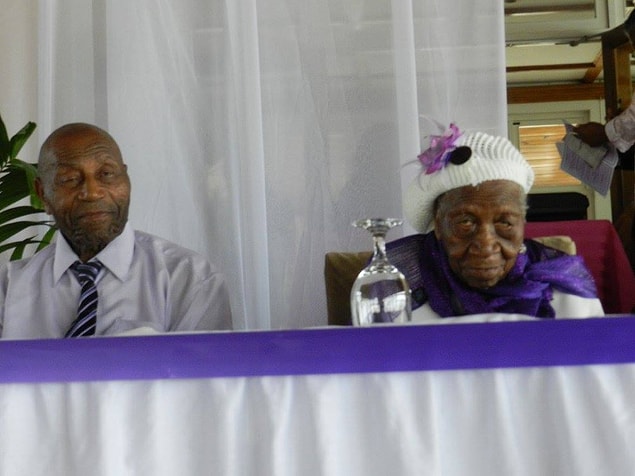 Her eldest child, Harold Fairweather, is 96 and holds the title of 'world's oldest living person with a parent also alive.'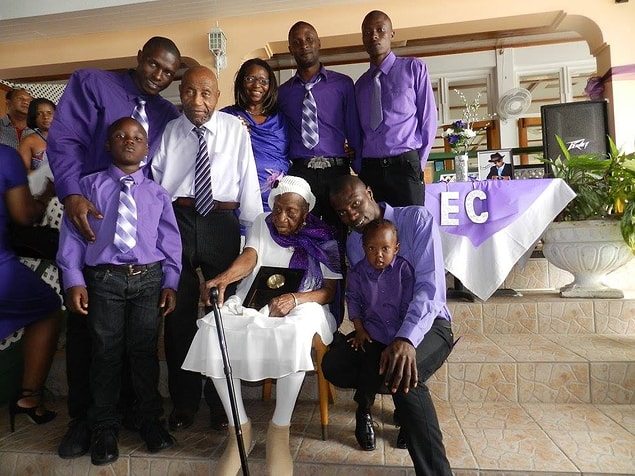 According to her official biography, Brown 'is a post-slavery survivor.'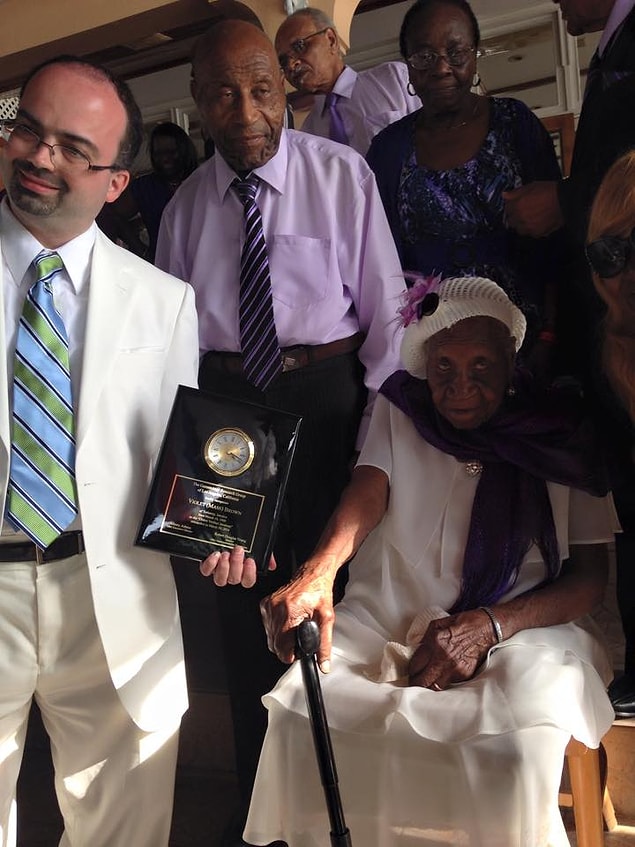 Caretakers for Mrs. Mosse Brown attribute her long life to: "… fish and mutton and sometimes she will have cow foot, but she does not eat pork or chicken."