It's Not A Black Mirror Episode: 10 People Who Died While Taking Selfies!
Selfie-related deaths are a shocking statistic making an appearance around the world, with a study published in the Journal of Family Medicine and Primary Care stating that about 259 people have died from attempting to photograph themselves between October 2011 and November 2017.
Source:
http://listverse.com/2018/11/17/10-pe...
10. A woman fell of a cliff.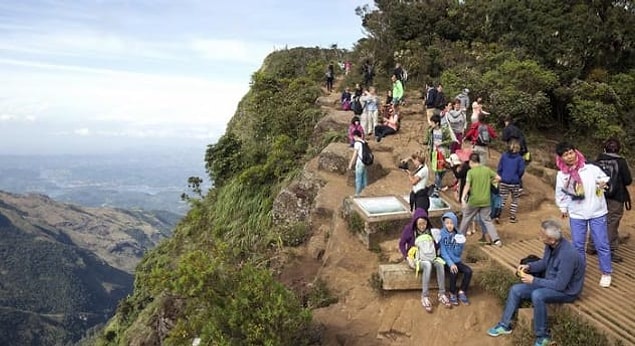 9. Another woman fell to her death while sitting on 27th floor balcony railing for a selfie.
8. Students drowned in a lake.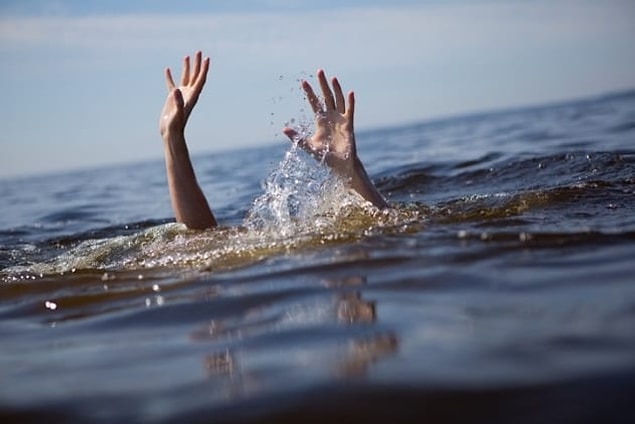 7. Two teenagers were killed by a plane.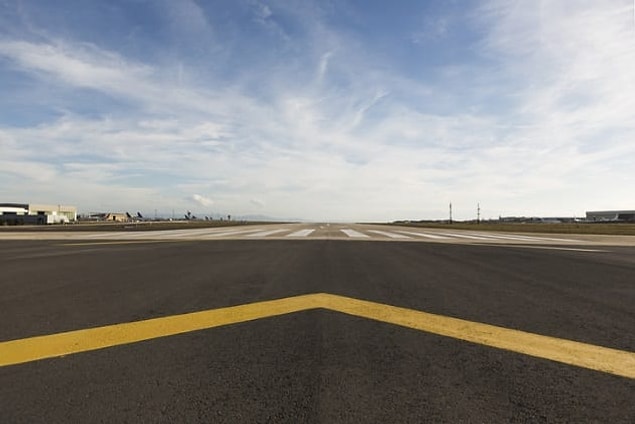 6. Another one fell off the roof of a mall.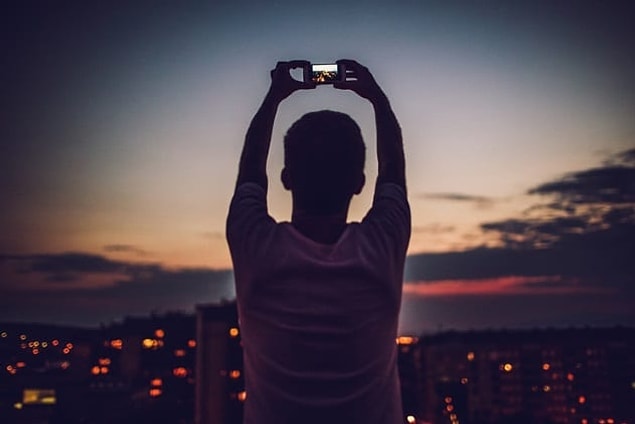 5. A truck driver were killed by a bear.
4. Mother dropped her infant on an escalator.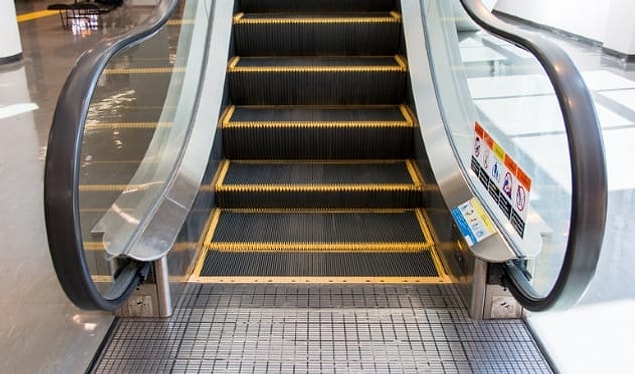 3. And a father dropped his 4-year-old son off a bridge to a river.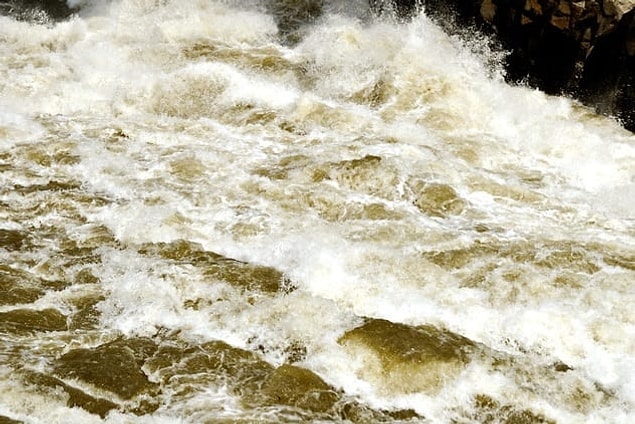 2. 16-year-old girl was shot by a gun.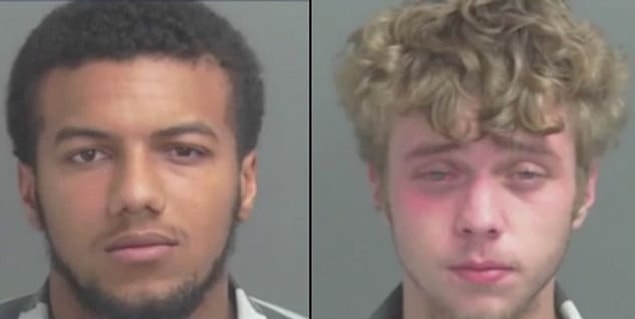 1. A woman was killed on a train track while she was trying to take a selfie with her friend.