How Well Do You Know American TV Series?
All the hints you will find can be either helpful or misleading...Good luck!
Are you a true binge watcher? Do you feel like you have to be caught up on every popular TV show? Let's see if you can recognize these gems just by looking at a single frame!
1. Hint: She's a doctor!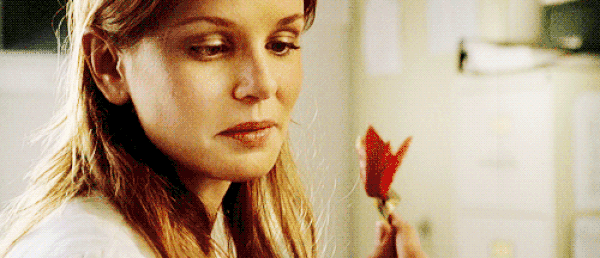 2. Hint: Korean drama!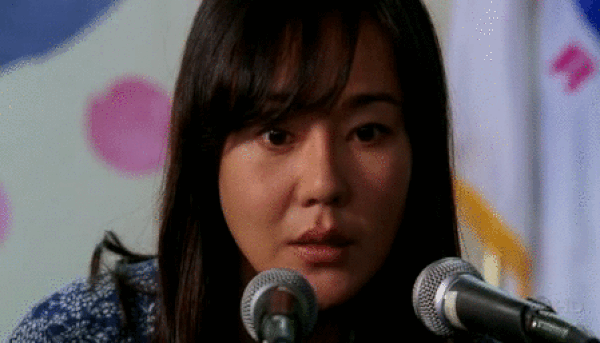 3. Hint: Special powers!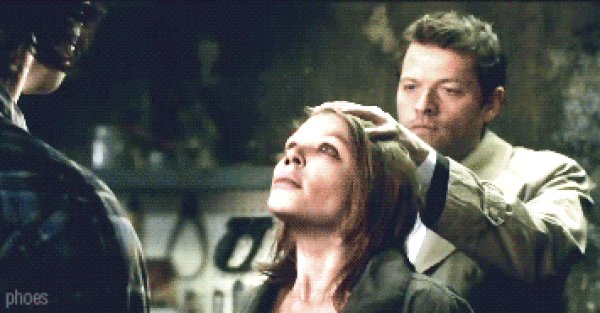 4. Hint: Walker!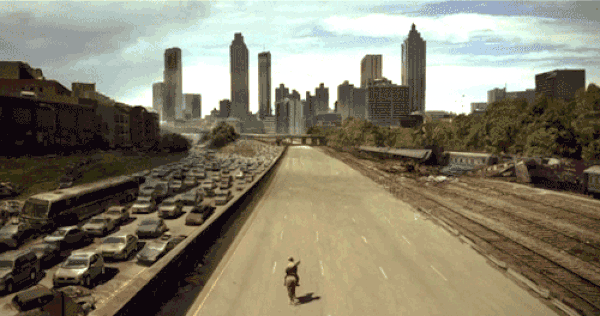 5. Hint: White trash family!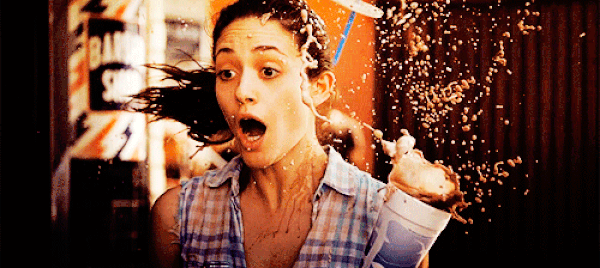 6. Hint! Friendship!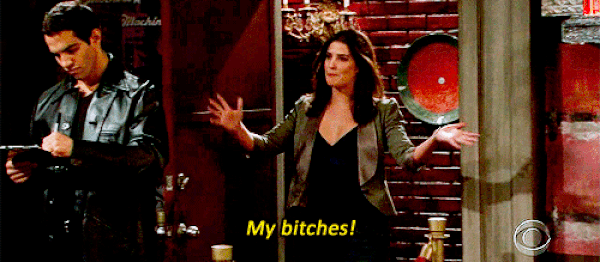 7. Hint: A much better friendship!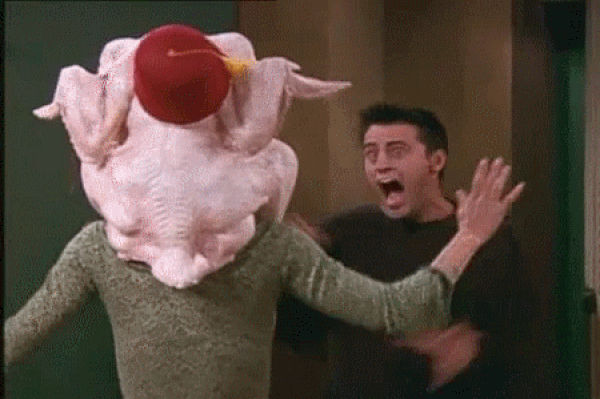 8. Hint: This bitchin' creature.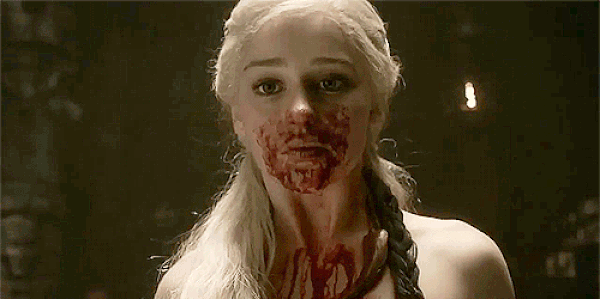 9. Hint: Science and shizz.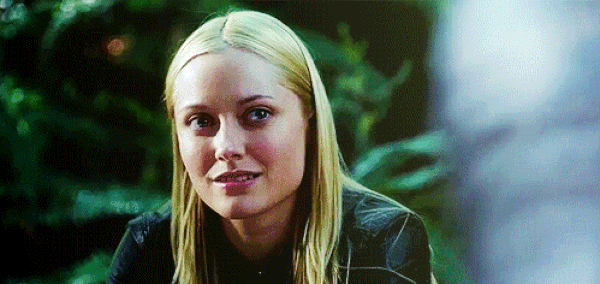 10. Hint: Crystal clear…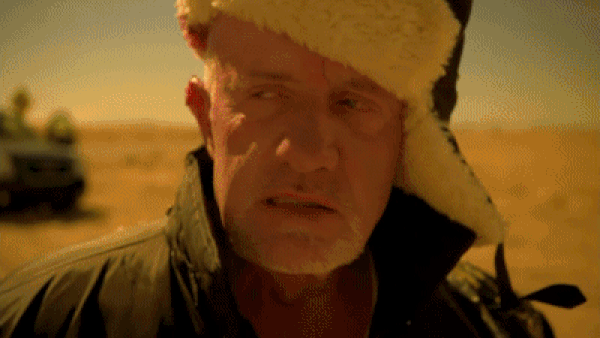 11. Hint: Hint!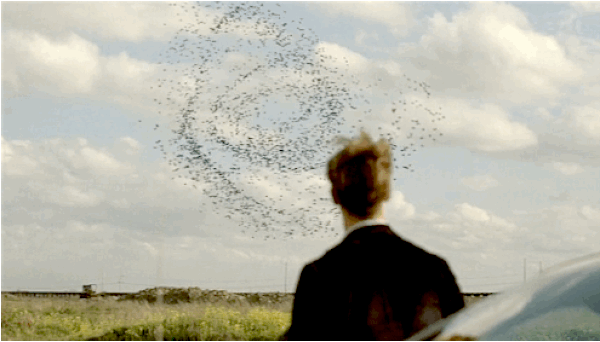 12. Hint: Middle-east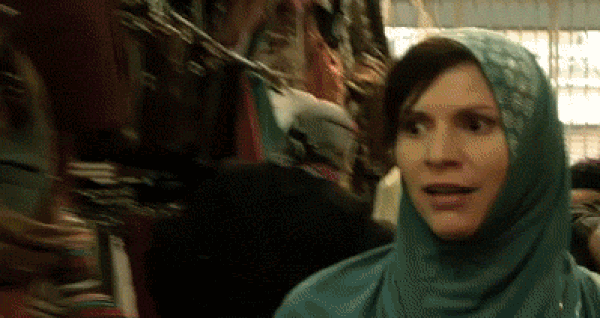 13. Hint: Big brother is watching…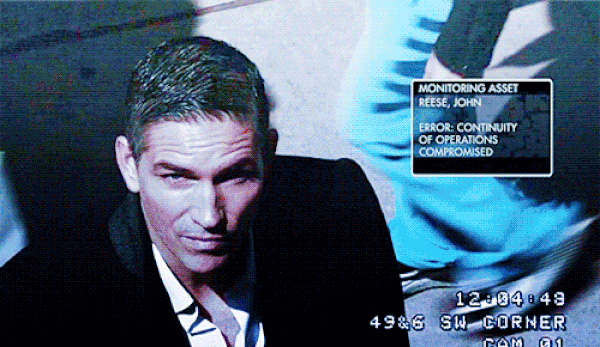 14. Hint: Super, fast…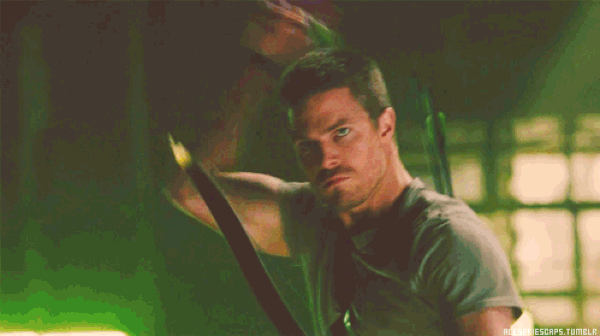 15. Hint: Blood and even more blood!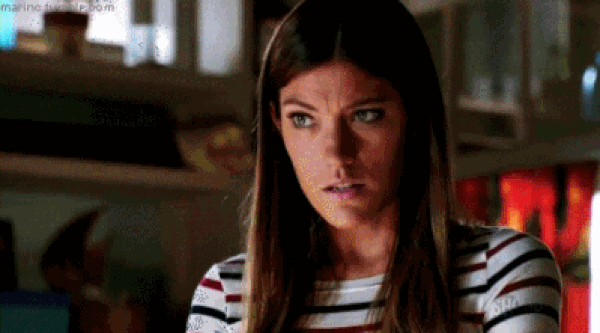 16. Hint: Grrr. Bites!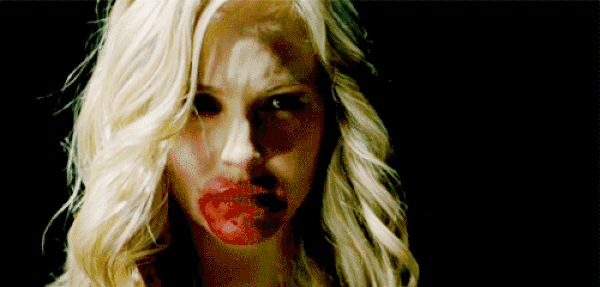 17. Hint: These powers are out of this world.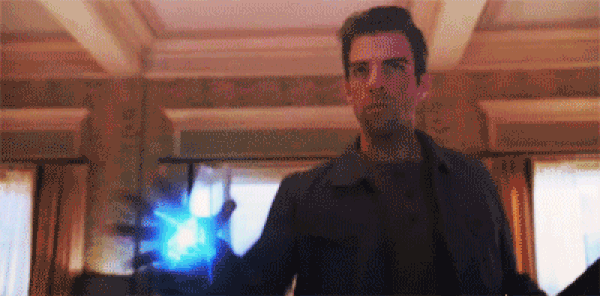 18. Hint: Reads all your expressions.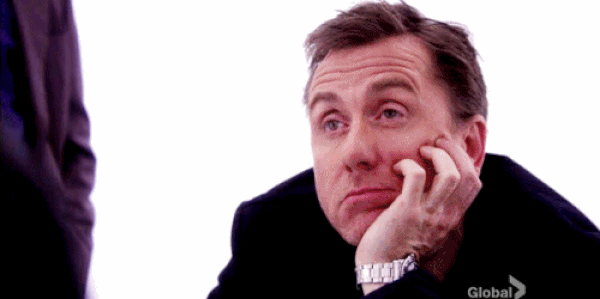 19. Hint: Fun time at the office.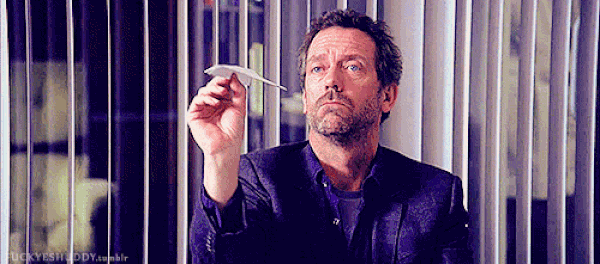 20. Hint: Writer.