Hot And Wise! 14 Celebrities Who Have Achieved Great Academic Success
News
>
Hot And Wise! 14 Celebrities Who Have Achieved Great Academic Success
1. James Franco has a master's in filmmaking from NYU and he was accepted to Yale to pursue a PhD in English.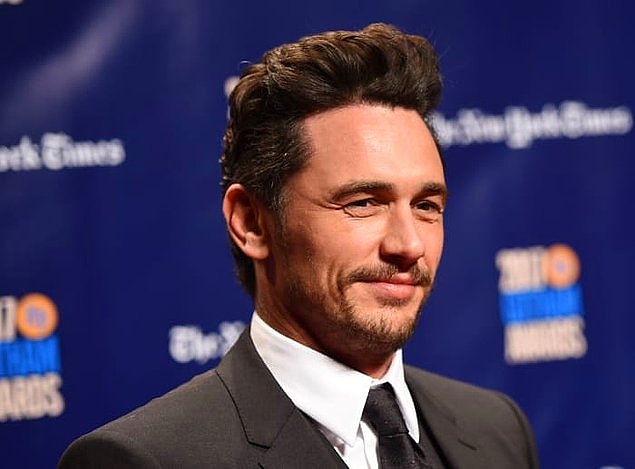 2. Kristen Stewart has published a paper through Cornell University on Neural Style Transfer.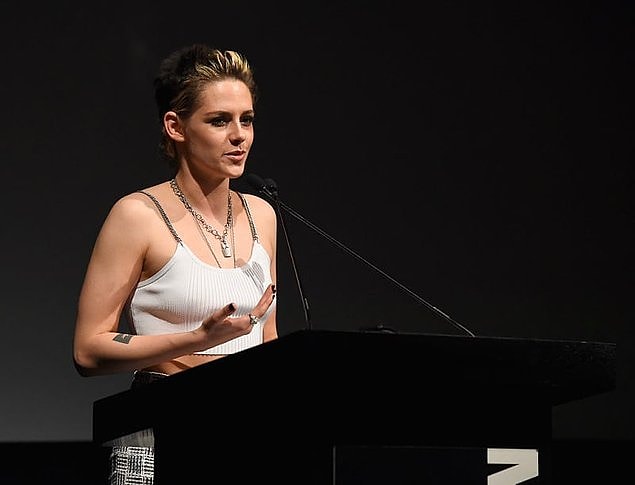 3. Tom Hiddleston can speak 4 languages including English, Greek, French, and Spanish.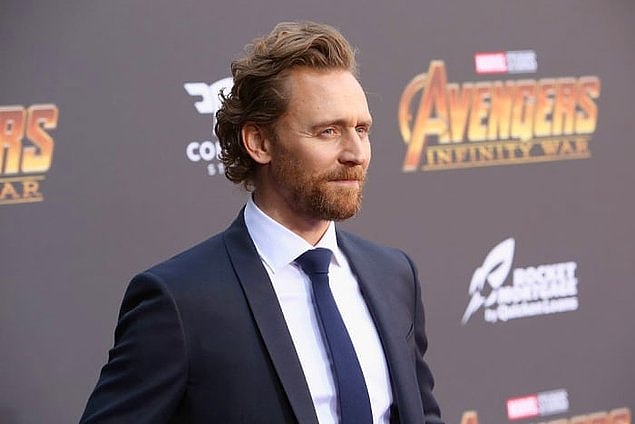 4. "Modern Family" star Nolan Gould is a member of Mensa and graduated high school at 13.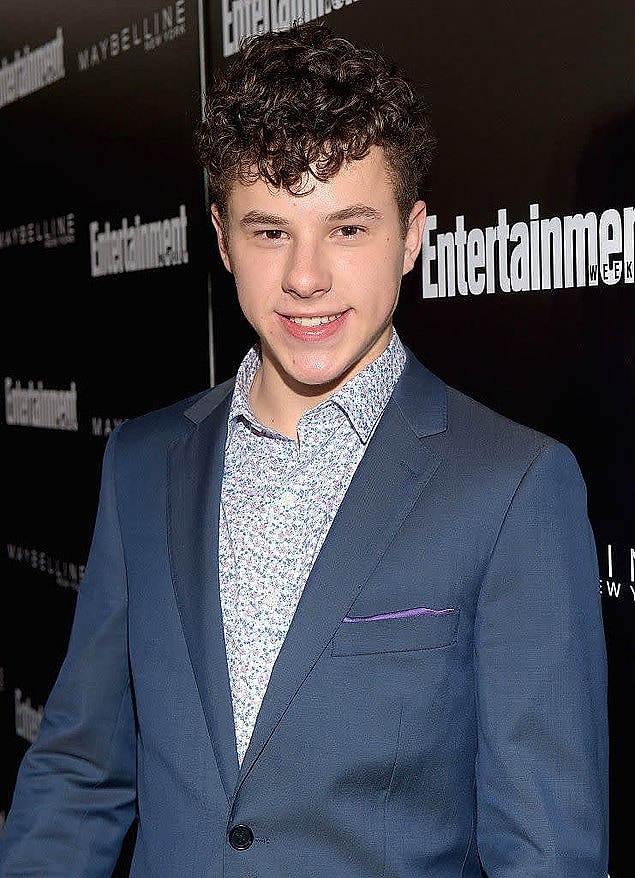 5. Steve Martin is also a Mensa member.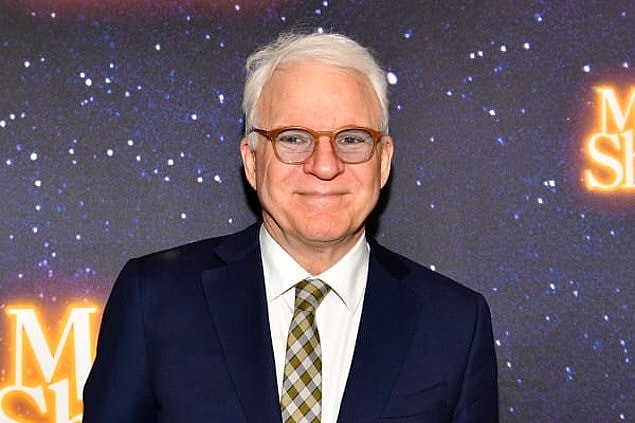 6. Natalie Portman can speak English, Hebrew, German, Japanese, French, and Spanish.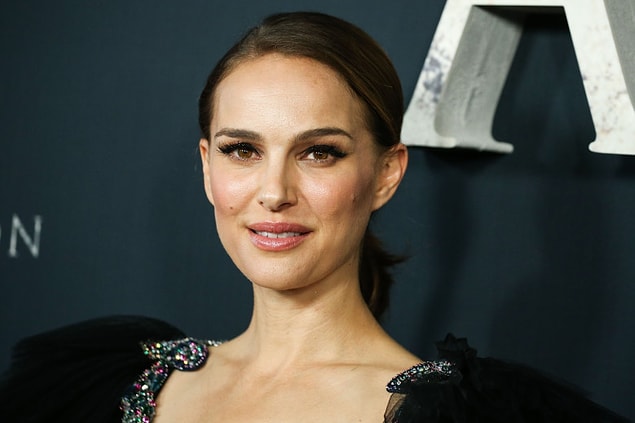 7. Much like his character in Knocked Up, Ken Jeong is a doctor.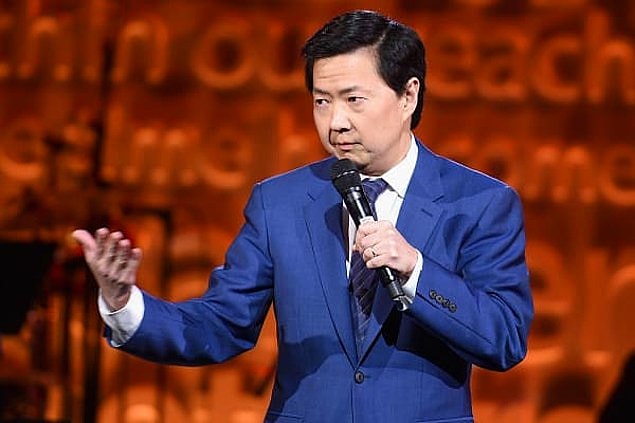 8. Shakira can speak English, Spanish, Italian, Catalan, Portuguese, and French.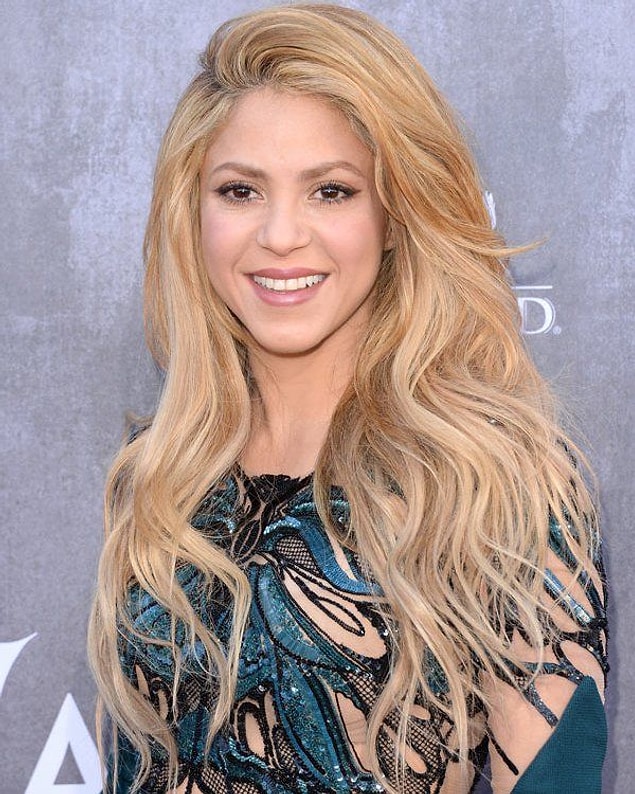 9. Questlove is an adjunct instructor at NYU.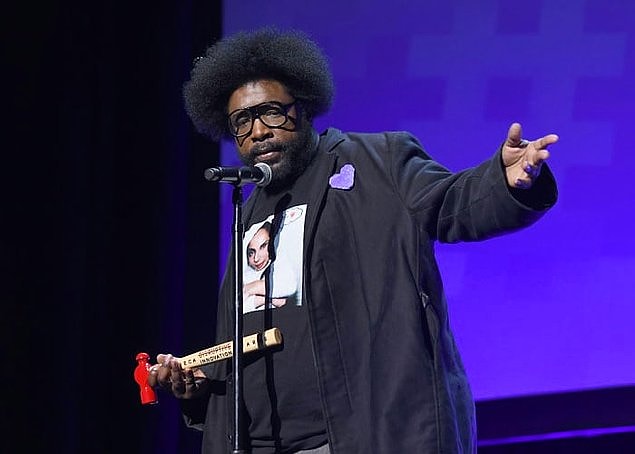 10. Viggo Mortensen speaks English, French, Danish, Italian, Norwegian, Arabic, and Catalan.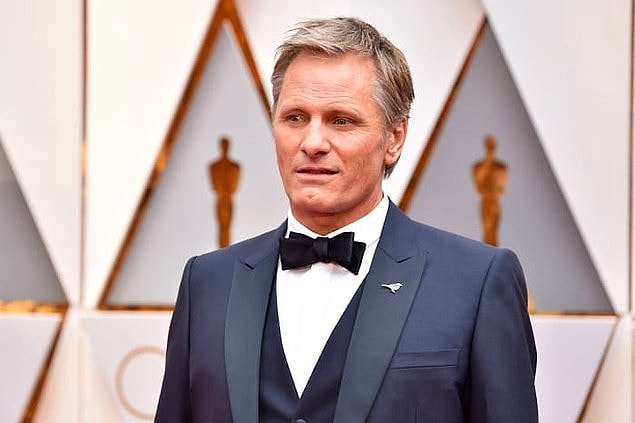 11. Late night talk show host Conan O'Brien graduated Magna Cum Laude from Harvard.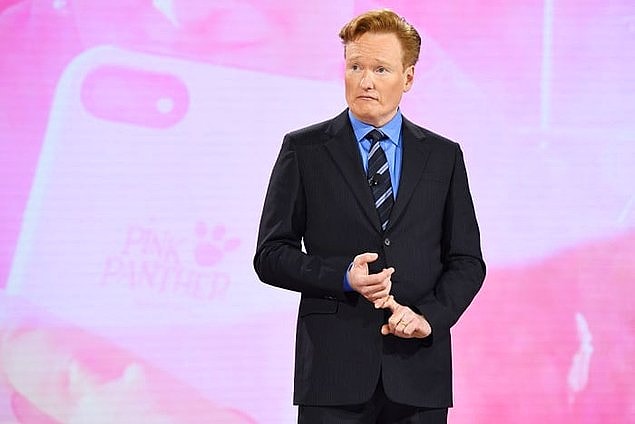 12. Ashley Judd has a master's in Public Administration from Harvard.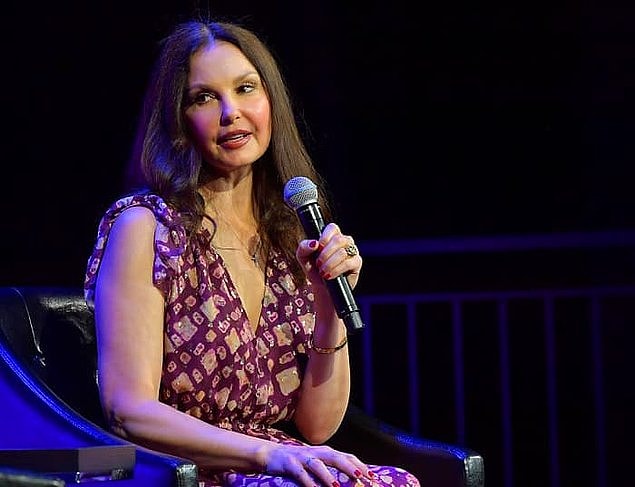 13. Gerard Butler was once studying to become a lawyer at Glasgow University.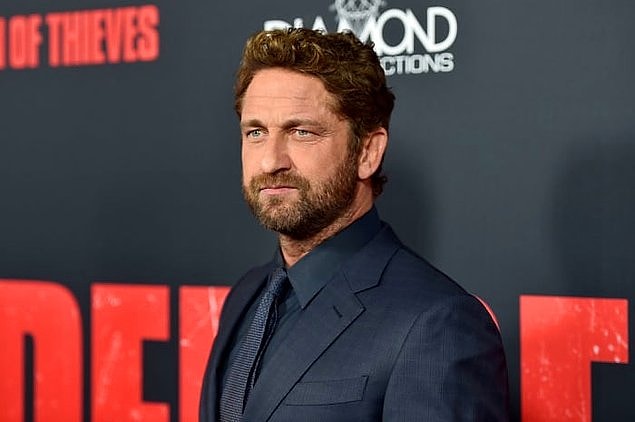 14. NBA star turned media personality, Shaquille O'Neal has a master's degree from the University of Phoenix and a doctorate in education from Barry University.