Heaven on Earth for Book Worms: 15 Photos from The Fisher Library
The Thomas Fisher Library in Toronto might be one of the most beautiful libraries in the world. It's unmatched ambiance and design charms you immediately. Feels like once you start reading, you may never stop!
1. The library belongs to the University of Toronto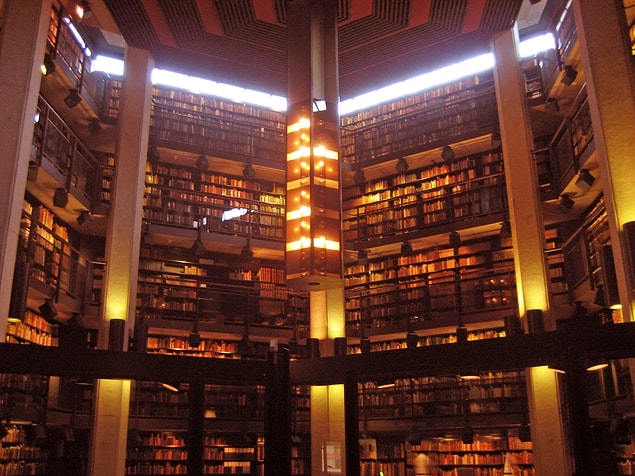 2. Opened its doors back in 1973.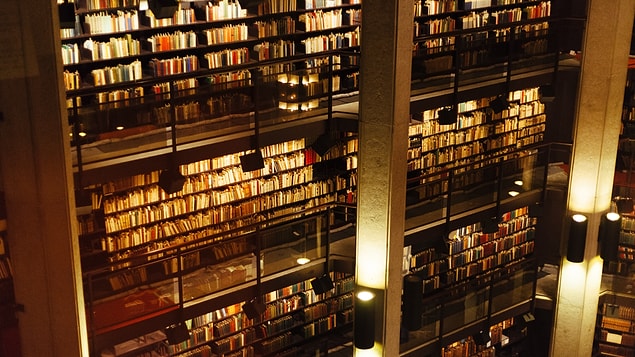 3. So many rare books from centuries ago can be found inside.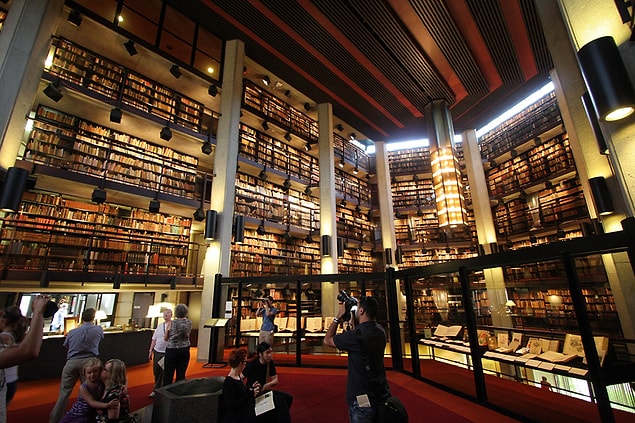 4. It offers lots of art and science books ranging all the way from Shakespeare to Newton and many more.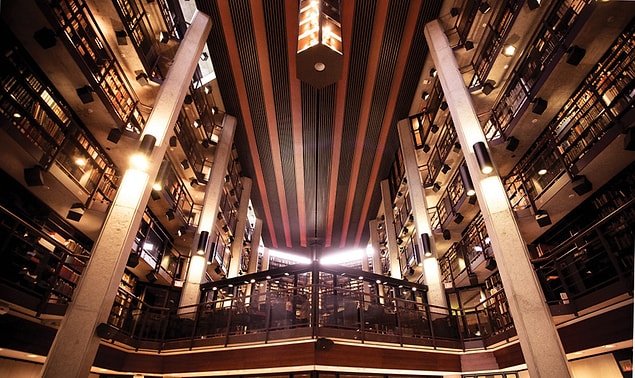 5. To sum it up, it just takes your breath away.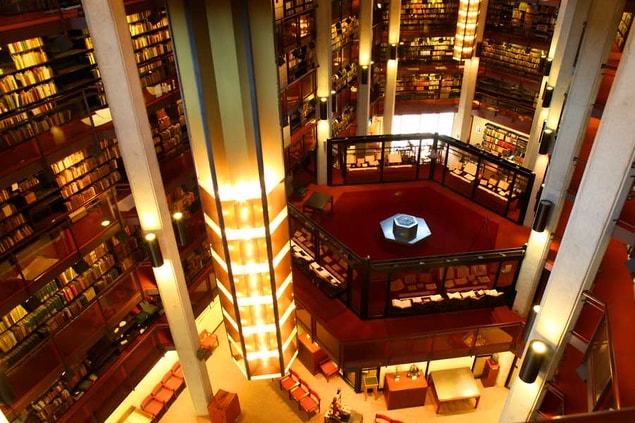 6. It's a massive reason on its own to visit Canada.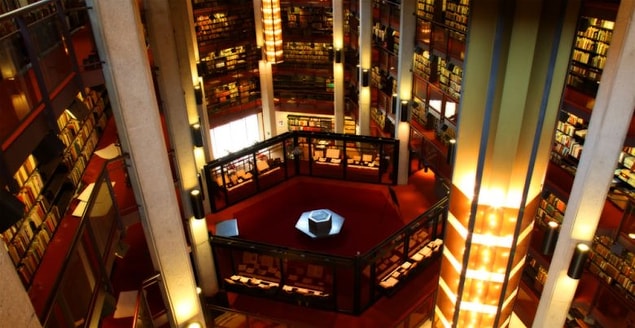 7.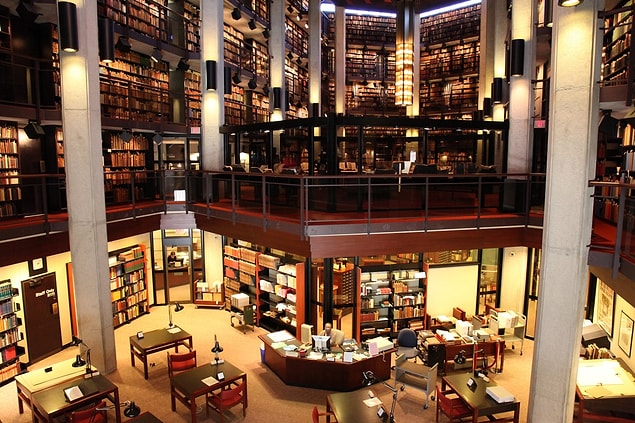 8.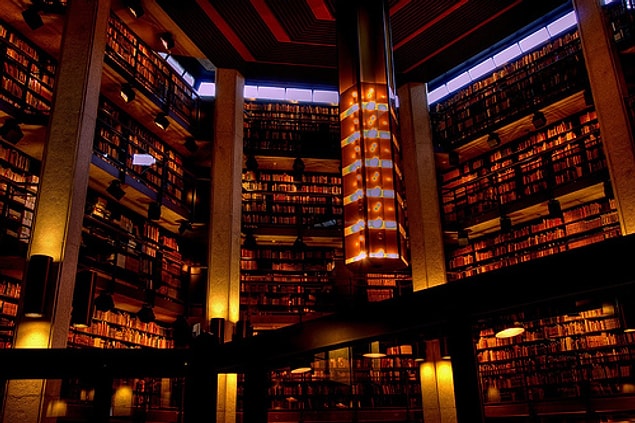 9.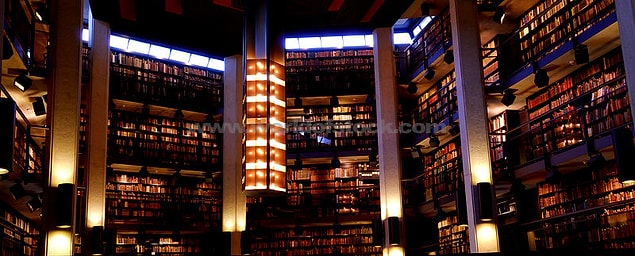 10.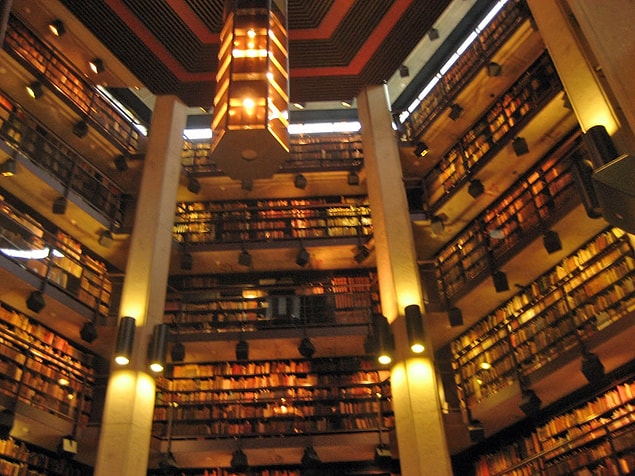 14.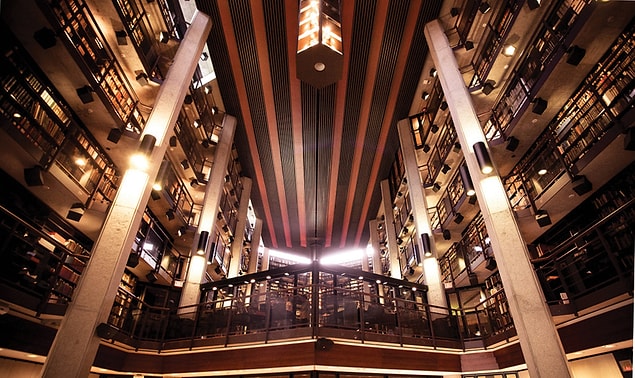 15.