Harry Potter Ended 9 Years Ago But People Are Still Trolling J.K Rowling
Harry Potter fans always want more even though the series ended 9 years ago. J.K Rowling sometimes gives so many tidbits, for example this one: '"Hogwarts didn't always have bathrooms. Before adopting Muggle plumbing methods in the eighteenth century, witches and wizards simply relieved themselves wherever they stood, and vanished the evidence." Now the internet is trolling Rowling, making up their own revelations.
Source:
http://thechive.com/2019/01/31/people...
1.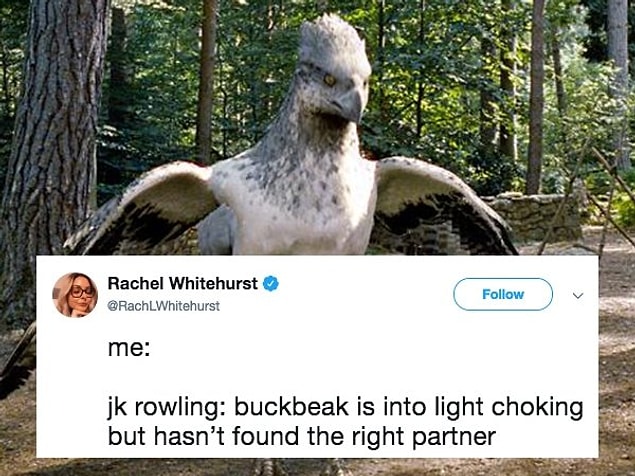 2.

3.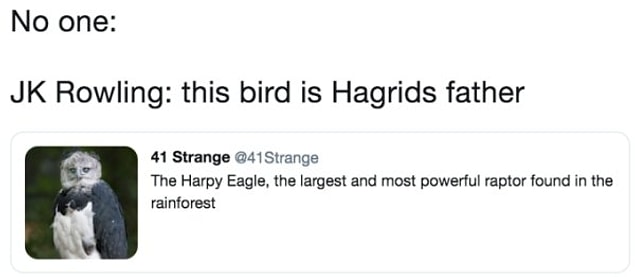 4.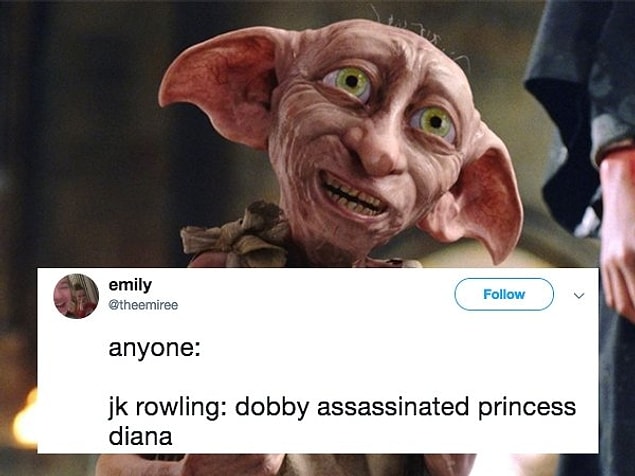 5.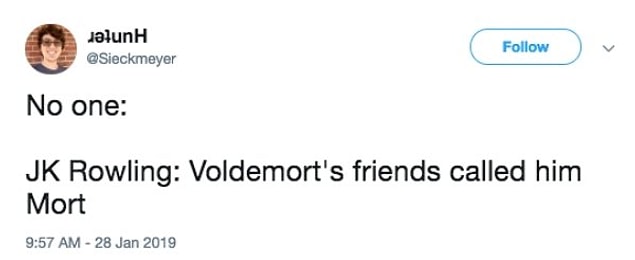 6.
7.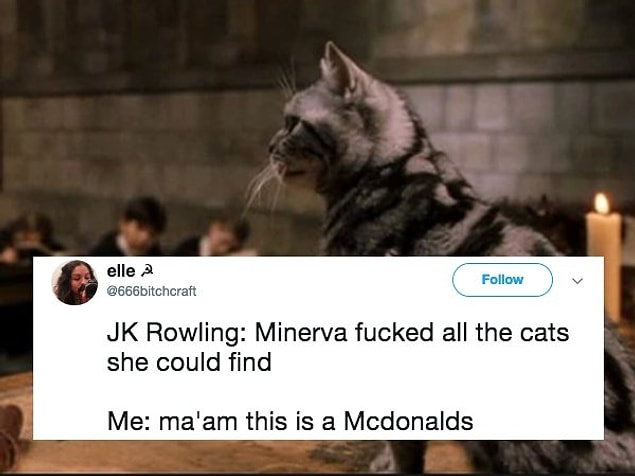 8.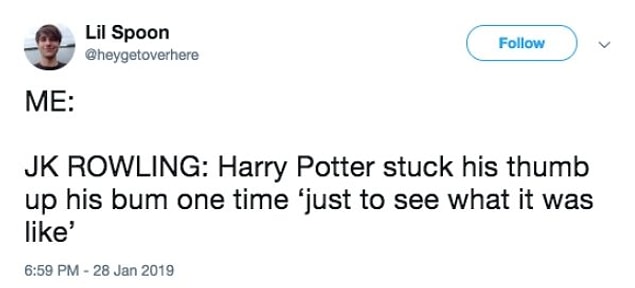 9.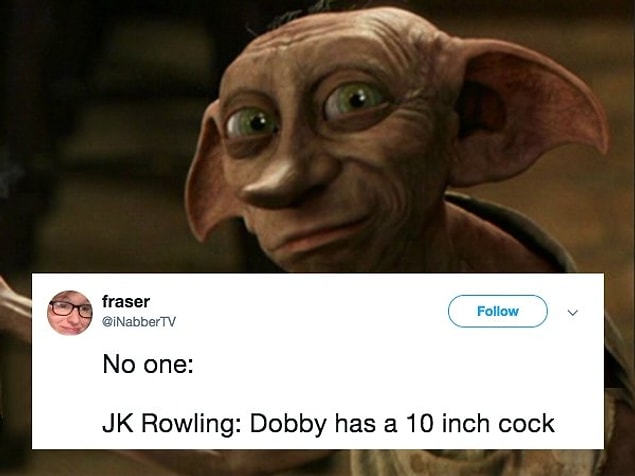 10.

11.

12.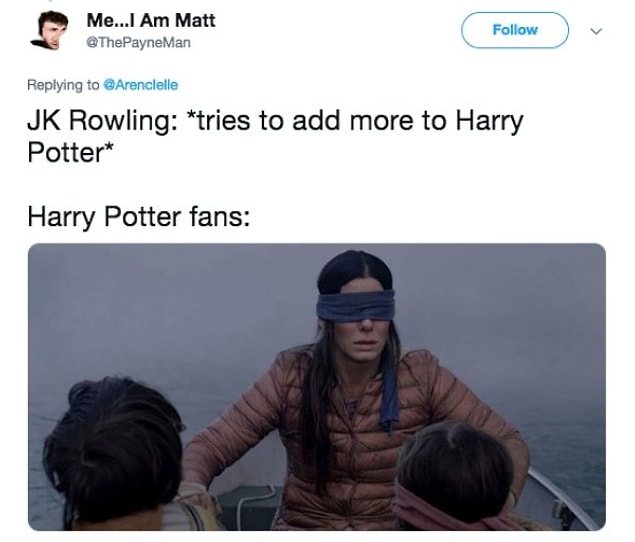 13.