Guide Kitty? This Cat Helped A Lost Hiker Find His Way
A man hiking in Gimmewald, Switzerland ended up getting lost in the mountains, but got help in a surprising form... a cat!
Redditor sc4s2cg said that when he was checking his map to try to find his way back to his hostel, the kitty showed up and led him out, continuously looking back to make sure he was following.  
Not all heroes wear capes!
To hear more about this story, check out the original reddit thread here.
This is our hero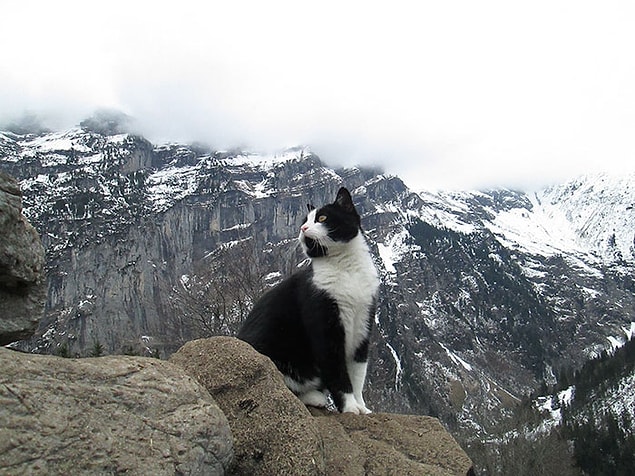 You wouldn't know it by looking at him...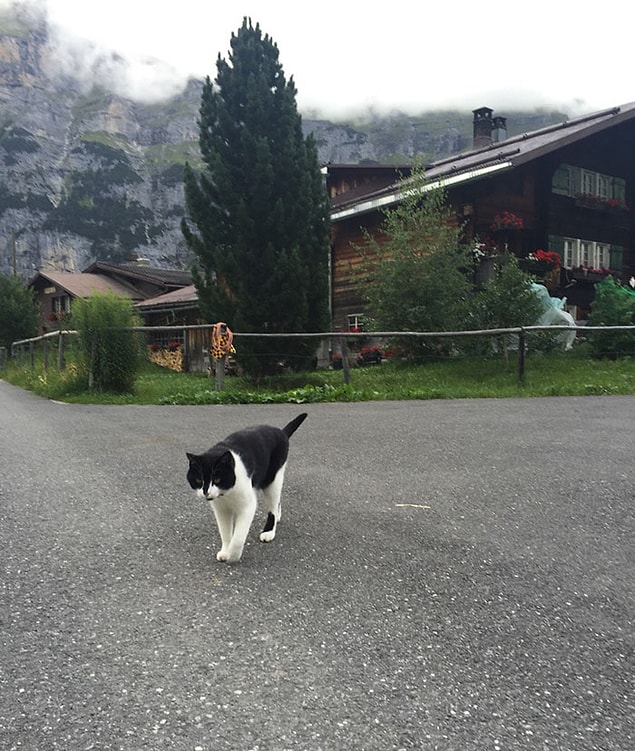 But he used his sixth sense to know when a hiker was in trouble and led him to safety...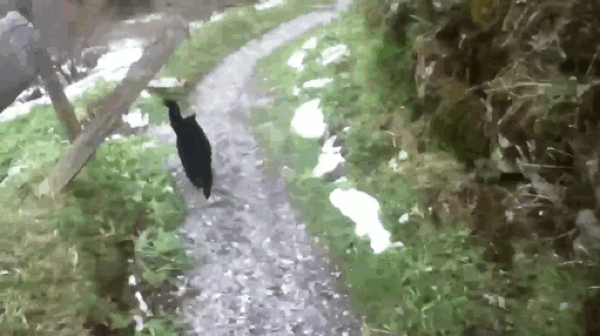 And he was obviously rewarded for his troubles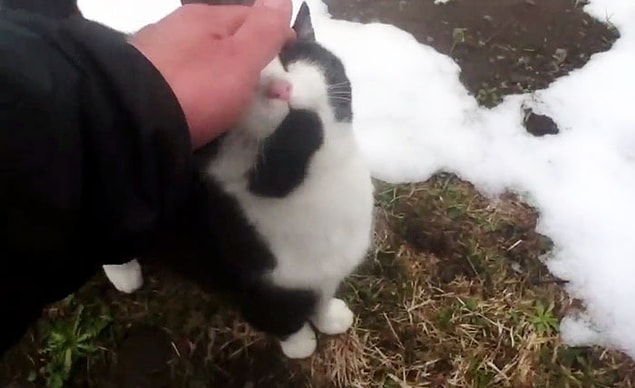 Take a look and see for yourself!