Get Your Facts Straight: 12 Differences Between A Common Cold And Flu!
Almost everyone gets sick during the transition between seasons. There is another problem with this: nobody is quite sure what has brought them down and rarely grasp the severity of the situation and in the end, we don't know what is the right way to tackle it. Don't forget that tens of thousands of people lose their lives due to the flu every year and when you think you only have a common cold, you might actually be suffering from the flu. That's why we have compiled the 12 important differences between these two most common diseases.
1. Body temperature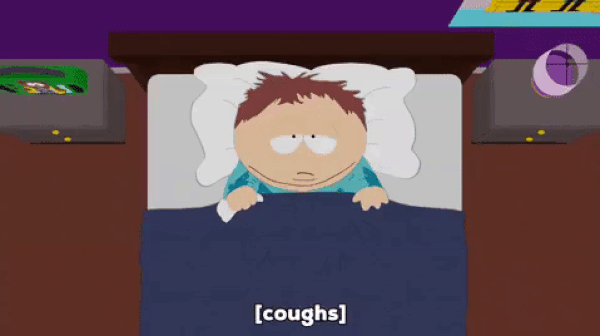 2. Diarrhea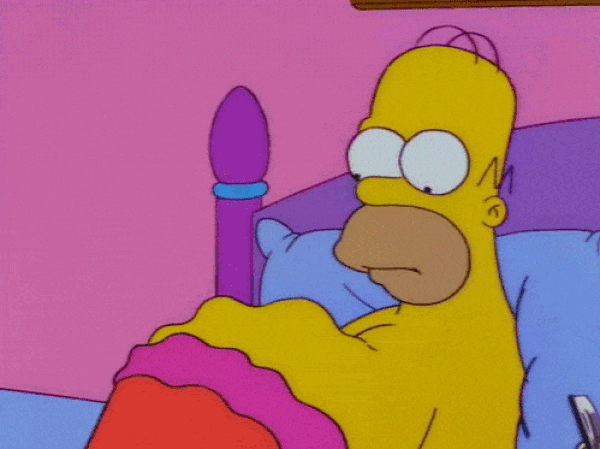 3. Sore throat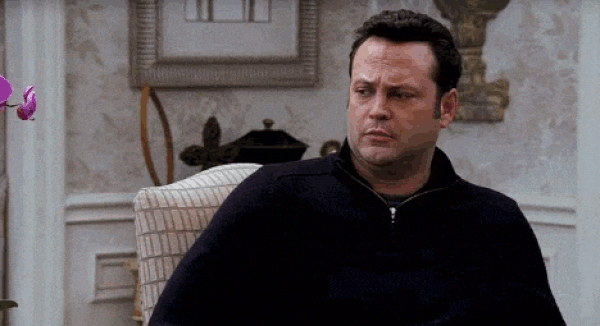 4. Things getting intense and heavy.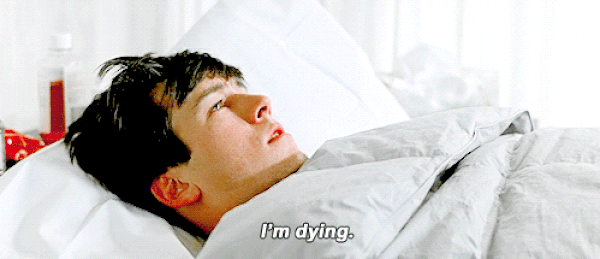 5. Fatigue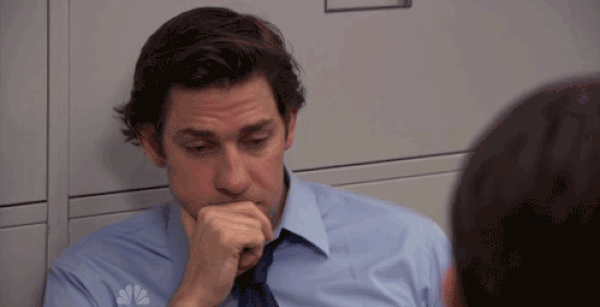 6. Coughing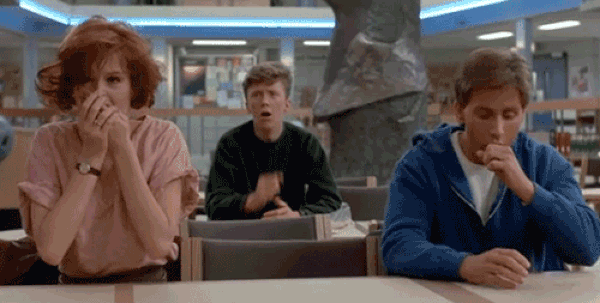 7. Sneezing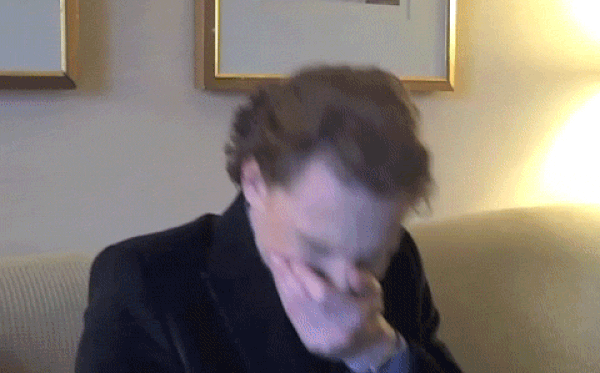 8. Vaccination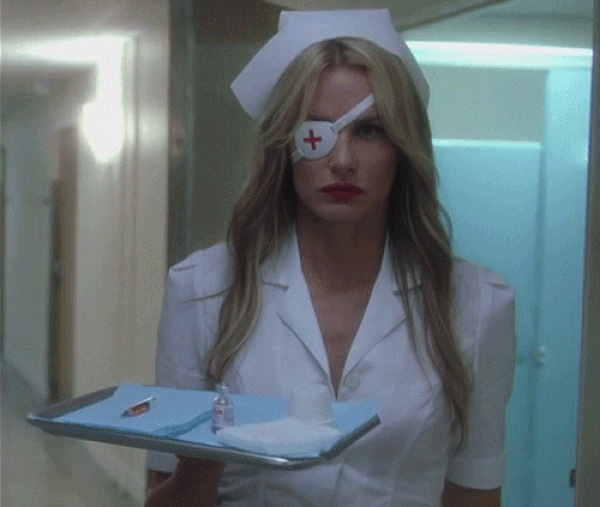 9. Headache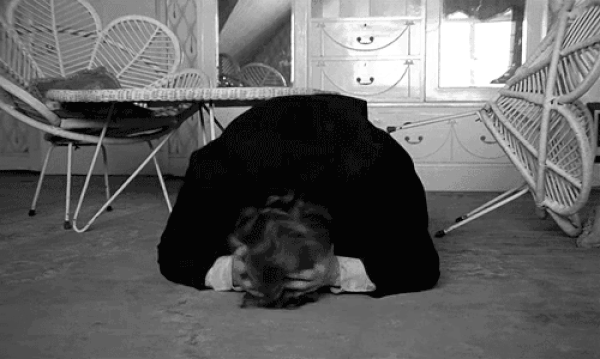 10. Nasal blockage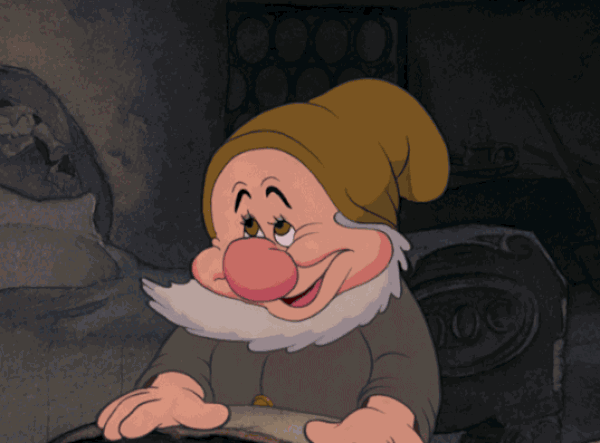 11. Vomiting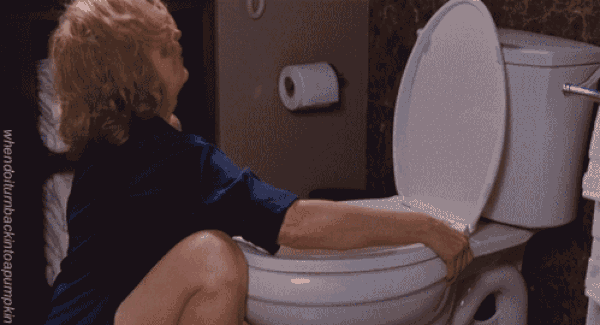 12. Muscle and body aches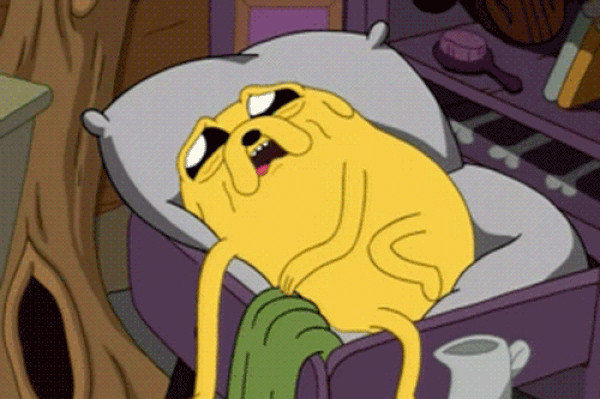 If your symptoms are compatible with the flu, you shouldn't underestimate your disease and see a doctor as soon as possible.