Flaming Trend! Dangerous "Fire Challenge" Is Spreading Among Young People!
Youngsters from US and Britain set themselves on fire to get like from social media.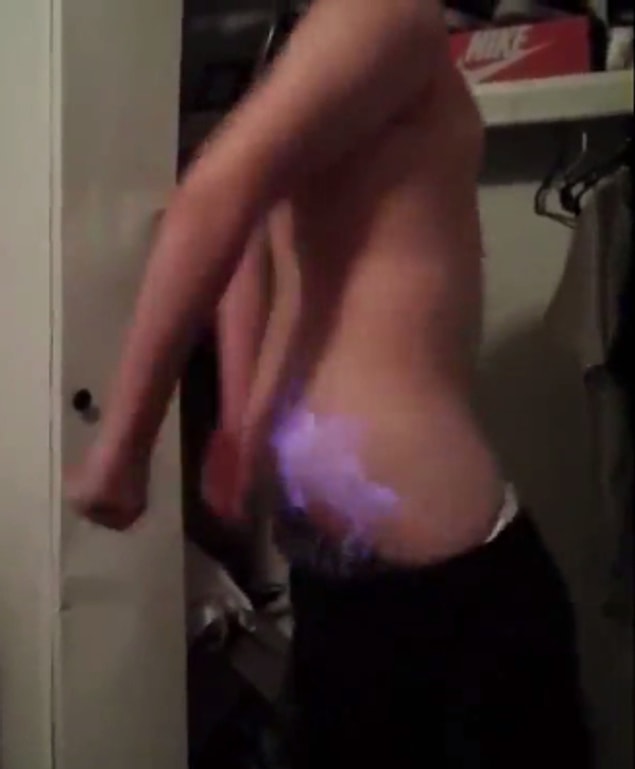 They were screaming in pain and ending up in hospital with serious burns.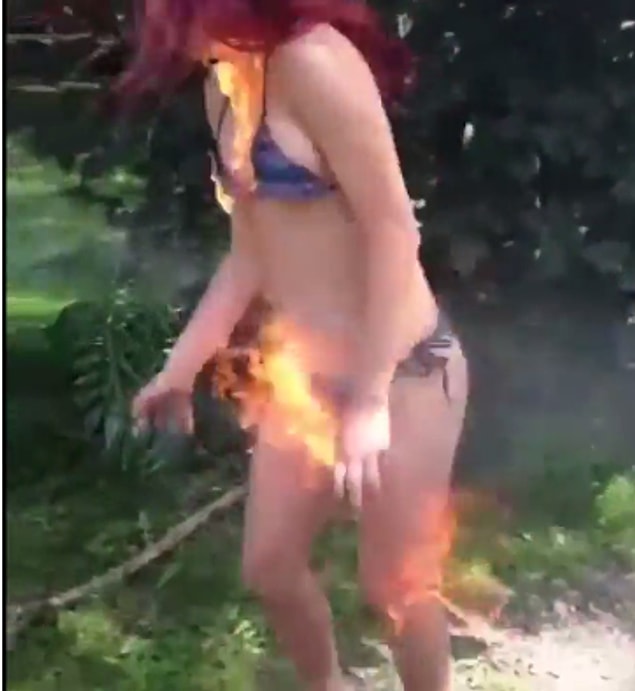 One of the videos shows a teen panicking after setting himself on fire and get engulfed in the flames from the waist.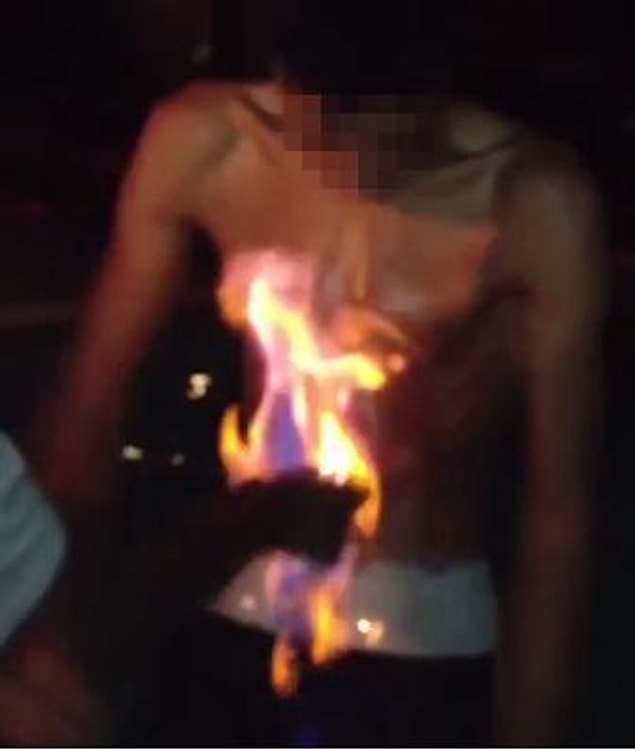 Another video shows a teen seem repeatedly throwing himself against the bathroom wall in order to get rid of the flames.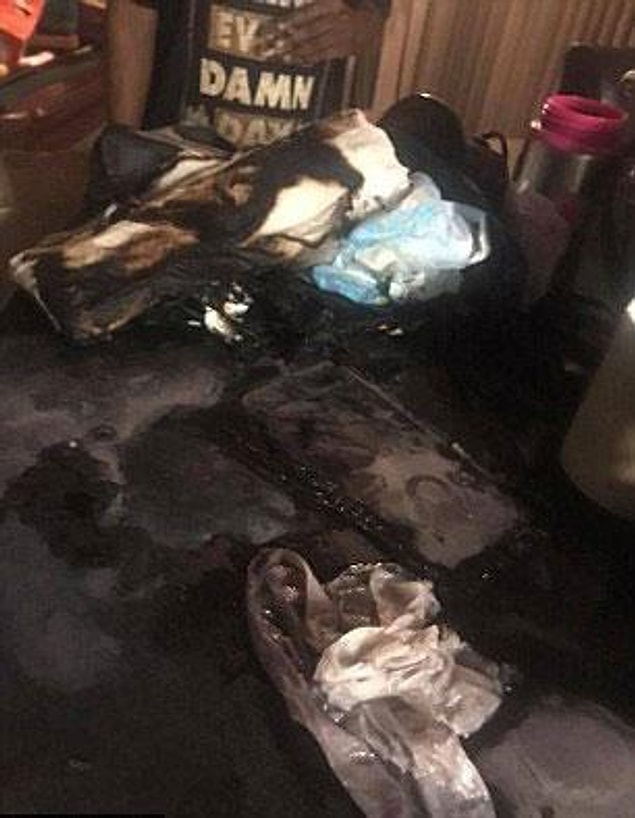 The dangerous fire challenge has seen UK and US hospitals seen an increase of kids being hospitalised with burns.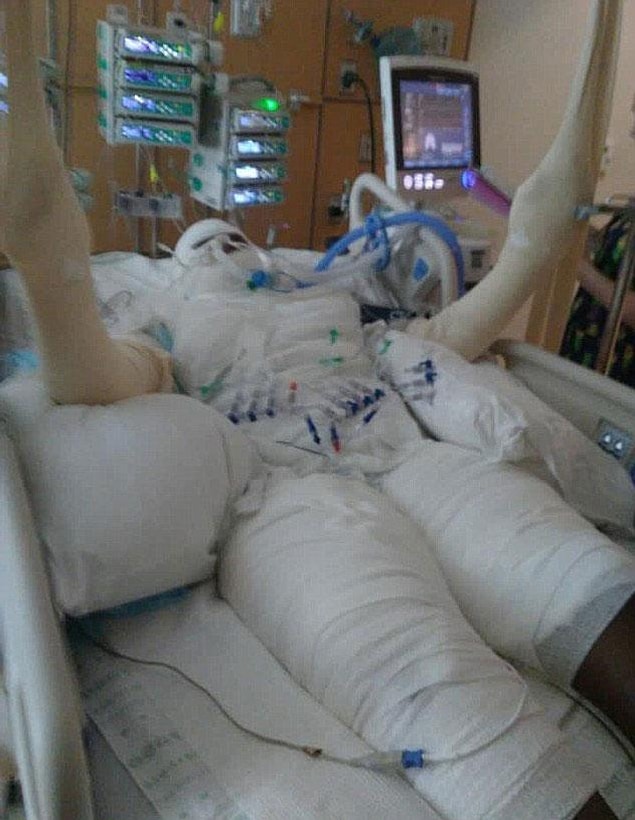 Plastic surgeon Jeremy Yarrow said he knows that young people feel pressured to boost their social media presence by participating in these challenges.