Find Out Your Relationship IQ!
Sure, sure, you know a lot about relationships; everyone does.. Everyone knows the best and does the right thing.. We don't have any doubts that you know the right thing also. But what is your relationship IQ? Let's see how good you are.
1. First of all, how many relationships have you had?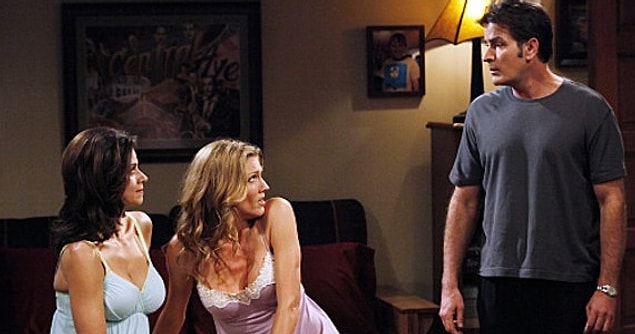 2. Where do you think perfect couples meet each other?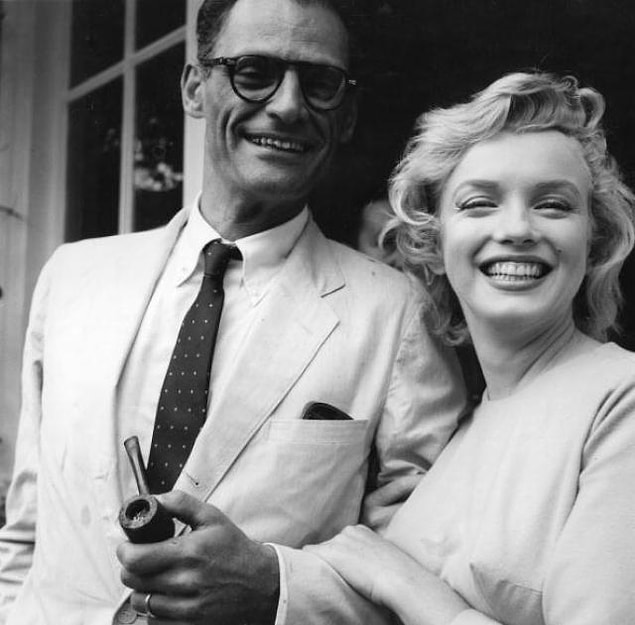 3. Who pays on the first date?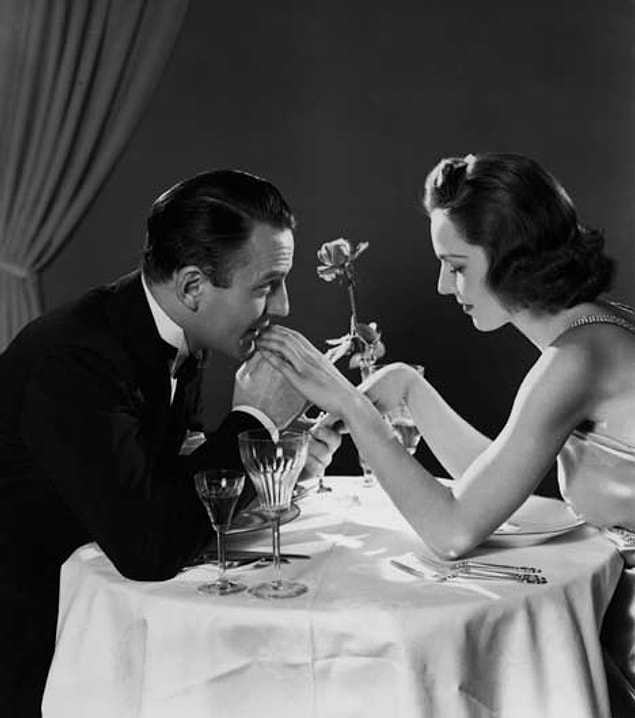 4. In a healthy relationship: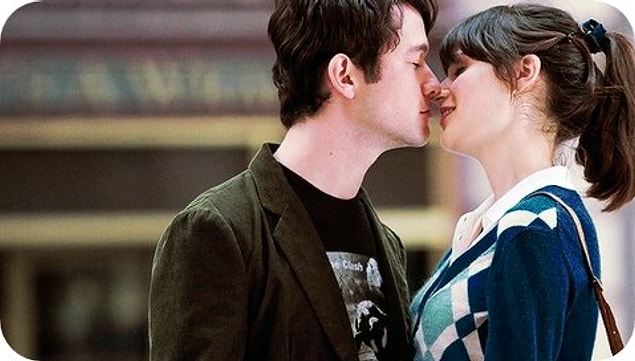 5. Couples: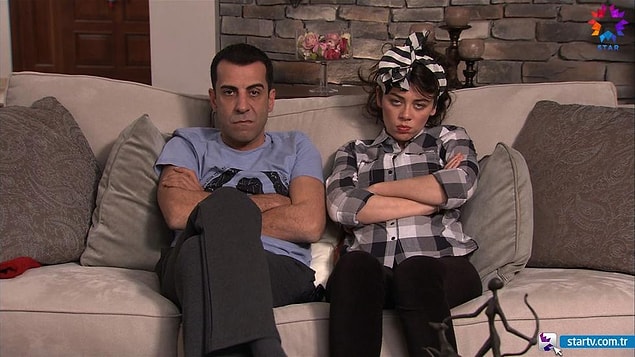 6. In a good relationship, sex: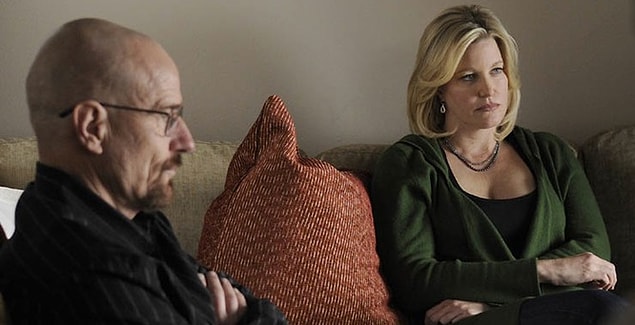 7. In a healthy relationship, the sides: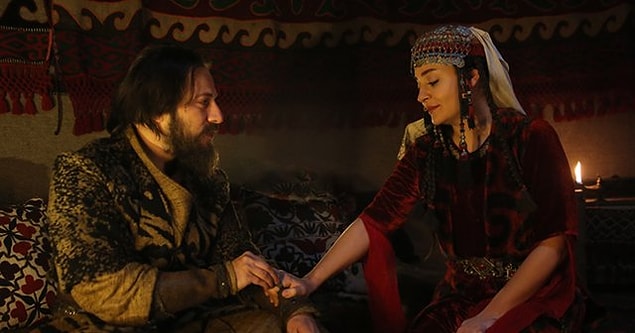 8. Jealousy: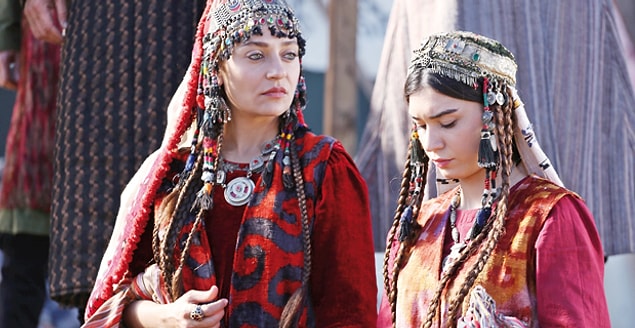 9. Relationships of couples with kids: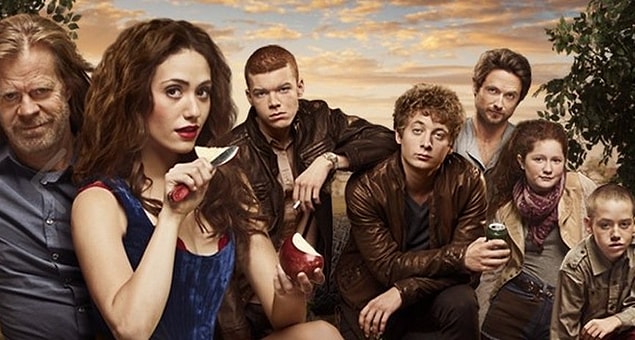 10. I need to know all of his/her friends.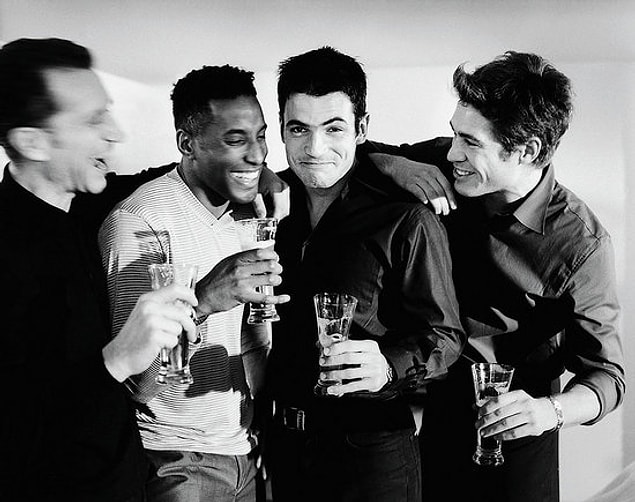 183!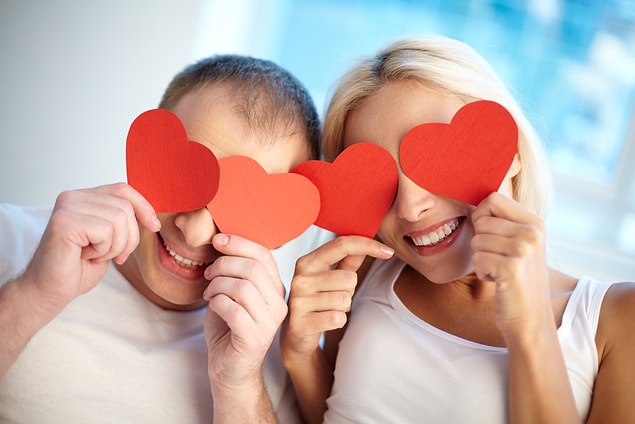 175!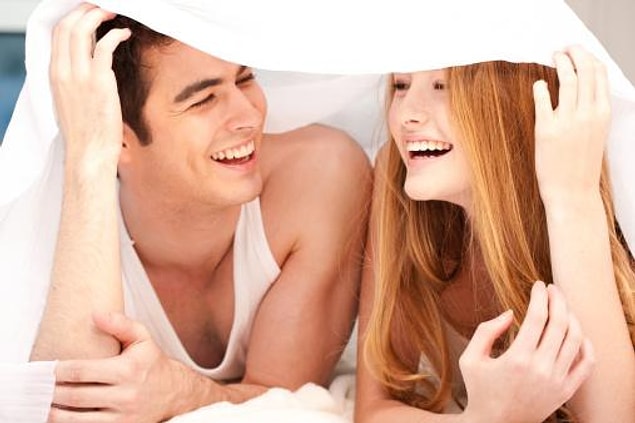 162!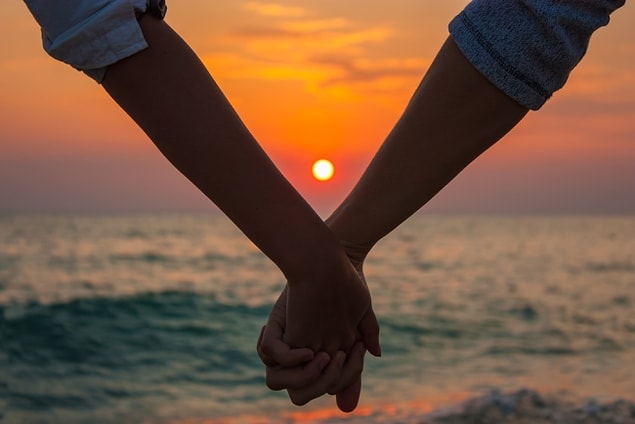 151!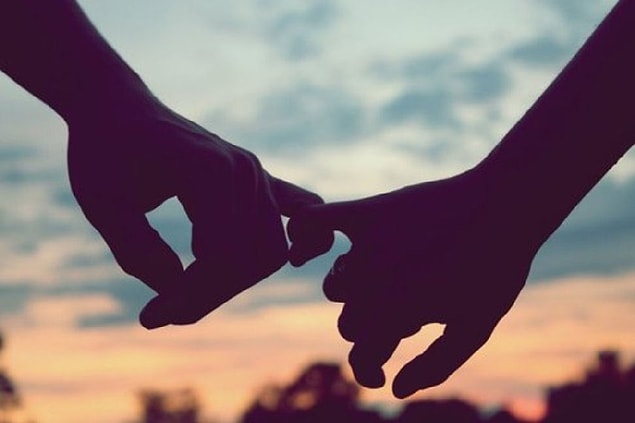 129!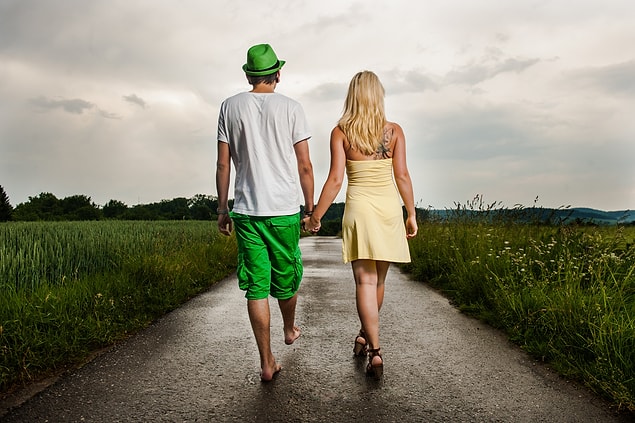 113!