Elderly Couple Die Side By Side On Same Day After 77 Years Together
An elderly couple who died on the same day shared their last moments together after hospital staff moved their beds side-by-side so they could hold hands one last time.
Joyce, 97, and Frank Dodd, 96, who had been devoted to each other for 77 years, clasped hands during their final moments at Darent Valley Hospital in Dartford, Kent. 
The couple lay in separate wards but nurses decided to move their beds together so they could enjoy one another's company.
The couple, from Gravesend in Kent, fell in love when they were teenagers and were married for nearly eight decades.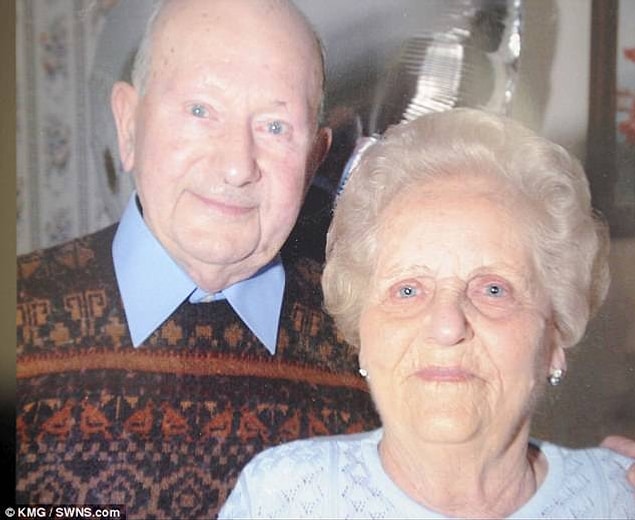 The couple died on April 8, Mr. Dodd at 4am and his wife at 6pm - just days after their wedding anniversary. As the couple from nearby Gravesend lay side-by-side, they held hands for the last time.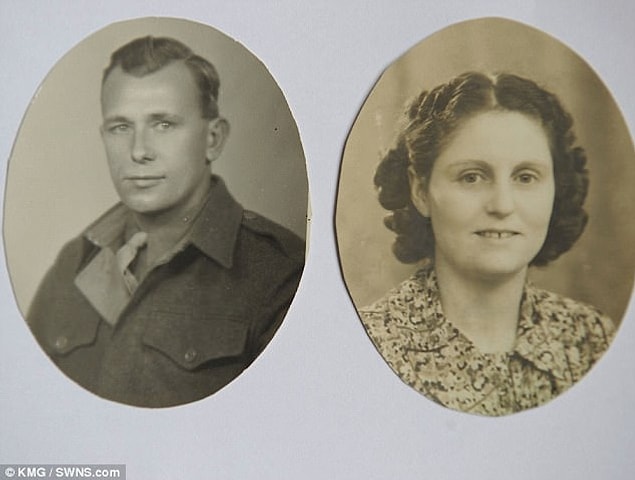 In a statement prepared for their joint funeral, the family said: 'Joyce and Frank enjoyed 77 happy years of marriage and in later years, as their health declined, they still looked after each other and were together until the very end.'