Do You Want To Know How Much You Love Working?
Are you one of those people who wake up every day not wanting to go to work or are you a workaholic whose only desire is to work all the time? In this test, we prepared 8 questions to understand if you like working or not. Answer the questions and learn your result!
1. First of all, what do you do?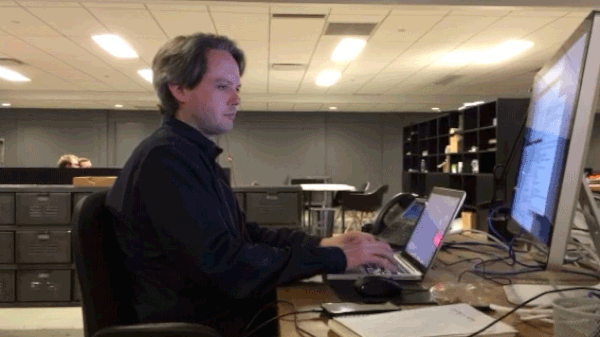 2. If you had the chance to choose, which one of these would you choose?
3. Which one of these is more suitable for your personality?
4. On a scale of 1 to 10, how important is it for you to feel productive?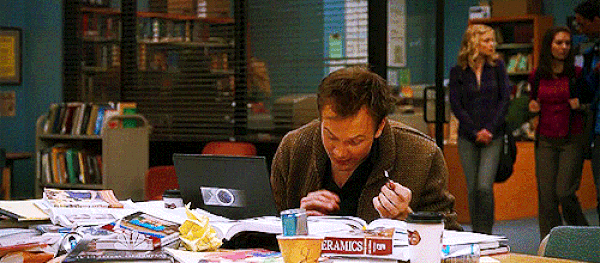 5. Would you prefer a job which you love and can be productive at, or a job that's really boring but has a good salary?
6. Which one of these websites do you like spending most of your time on?
7. You were going to go to a concert which you'd been longing to go for a long time but you learnt that you have to work overtime. How would you react?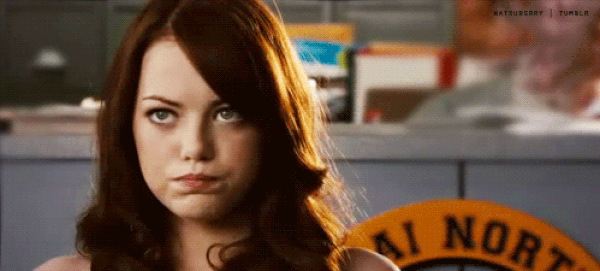 8. Final question, which image springs to your mind when you hear the word weekend?
0% - 25%!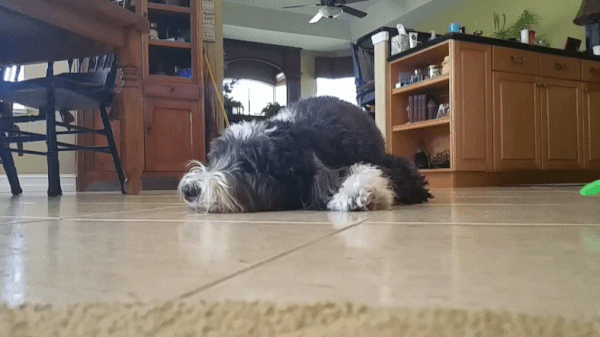 25% - 50%!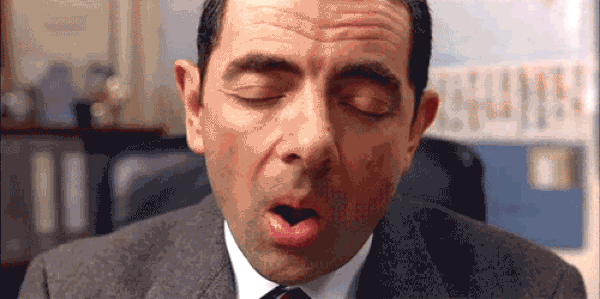 50% - 75%!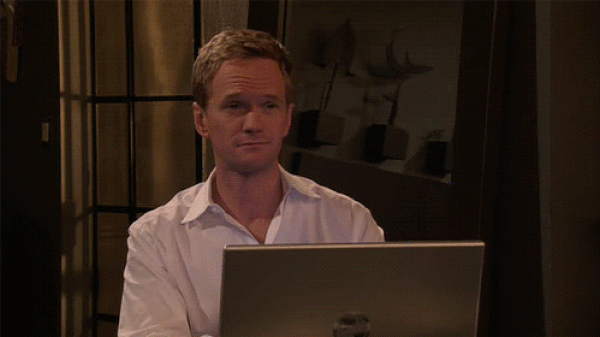 75%-100%!