Andrei Chikatilo: The Soviet Union's Most Brutal Cannibalistic Serial Killer!
Andrei Chikatilo, also known as the Butcher of Rostov and the Rostov Ripper, was one of the most notorious serial killers in the Soviet Union, maybe even the most prolific in modern history.
The monster had an appetite for murder and human flesh. He was a child molester who enjoyed mutilating and eating his victims. When arrested, policemen noted a disturbing odor emitting from the pores of his skin, which was caused by the rotten human flesh in his digestion.
The childhood of Andrei Chikatilo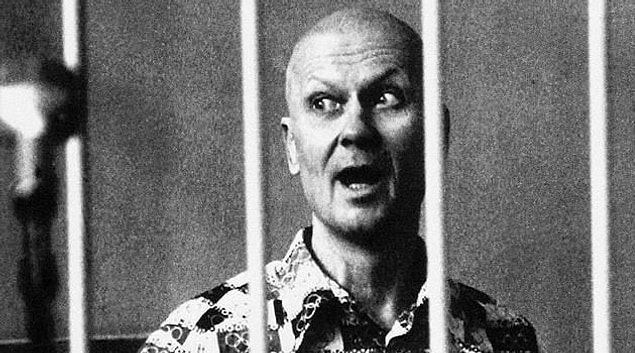 At school, he was regularly bullied by his peers over his physical stature and timid nature.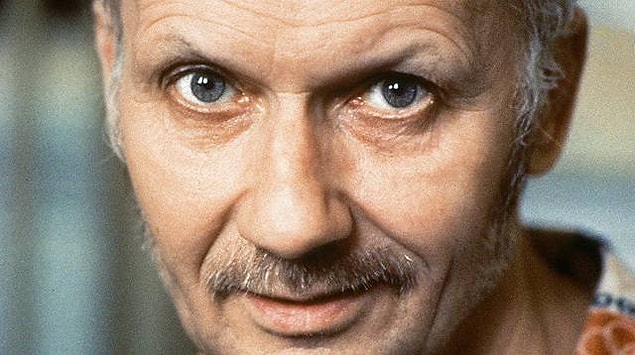 He discovers his erectile dysfunction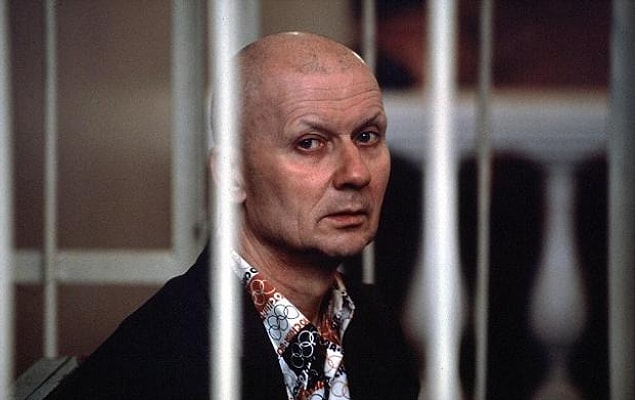 The Butcher of Rostov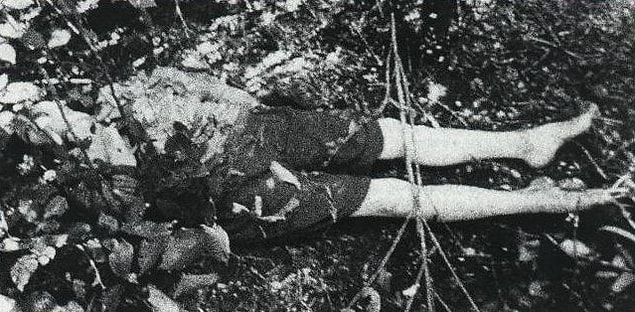 The next victim was 17-year-old Larisa Tkachenko, who was similarly lured to a remote area.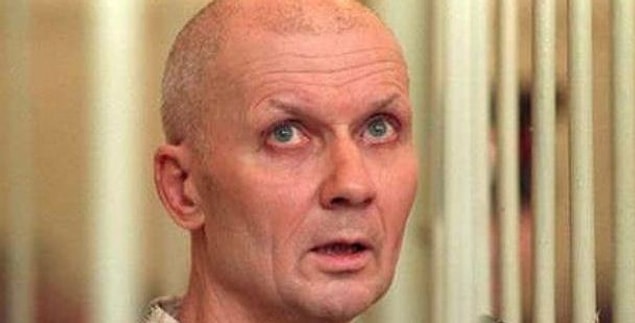 During the next 12 years, he killed, mutilated, and cannibalized at least 53 victims. He was arrested in 1983 but was never charged.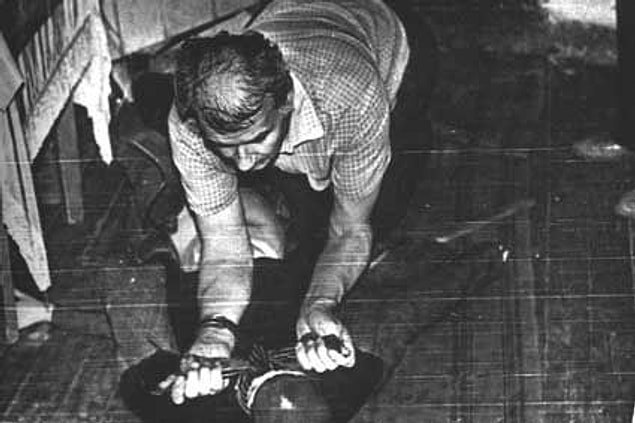 Trial and Aftermath