9 Signs Showing That Your Coworker Is A Psychopath!
How would you like it if one of your coworkers that you work side by side for almost 10 hours a day was a psychopath? 
Andrew Faas, the senior executive of the two biggest retail organisations in Canada, states that he has come across many psychopaths during his long career and hiring experience. He is one of the people who strongly advises that a psychology test should administered before hiring and promotions. Here are some notes by Faas about psychopath employees with the comments of psychologist, Robert Hare. If you can observe some or all of these 9 types of behavior in your coworkers, the bells might be tolling!
Source:
http://www.businessinsider.de/signs-y...
1. They talk about their sadistic intentions and are motivated by doing so.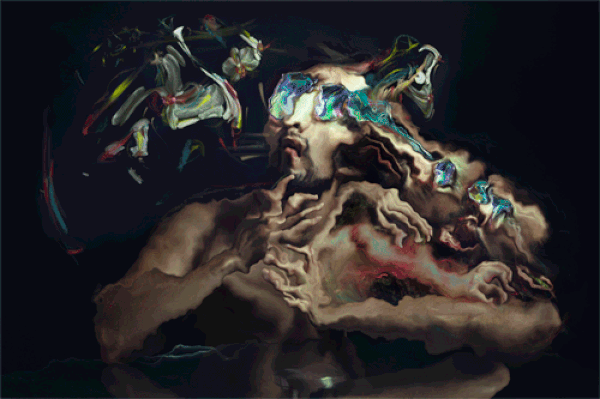 2. They are very good at presenting themselves.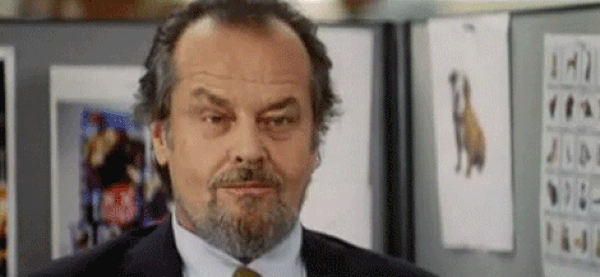 3. Their self-esteem is sky high.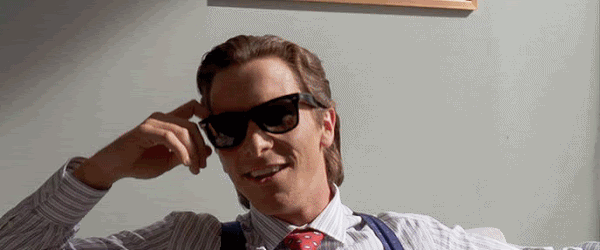 4. They are pathological liars.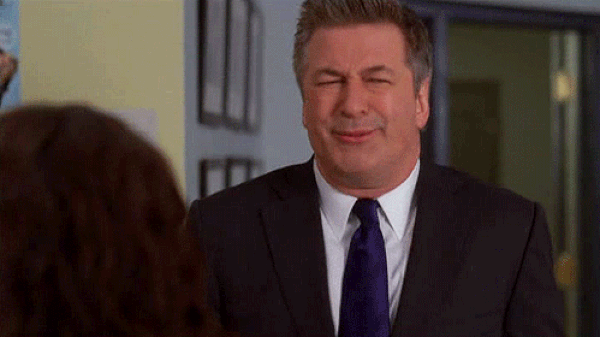 5. They are as selfish as a parasite.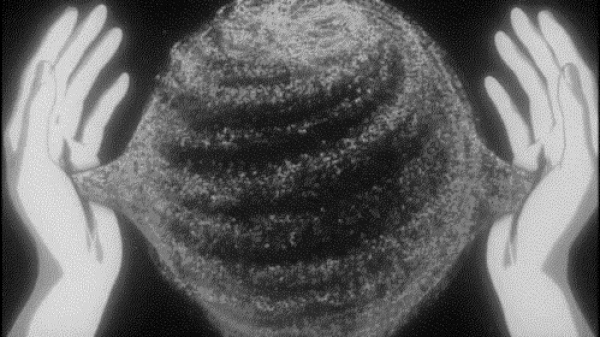 6. They are cunning and manipulative.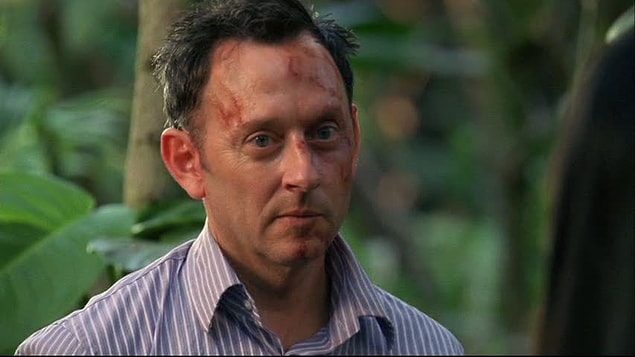 7. They were most probably bullies as children.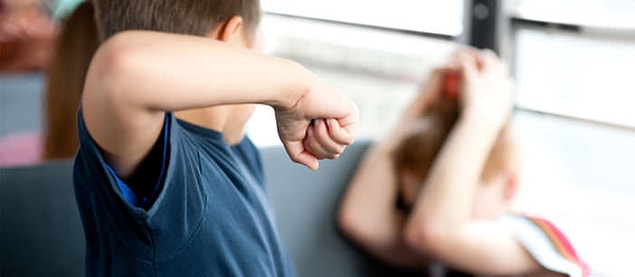 8. They show no remorse, guilt or mercy.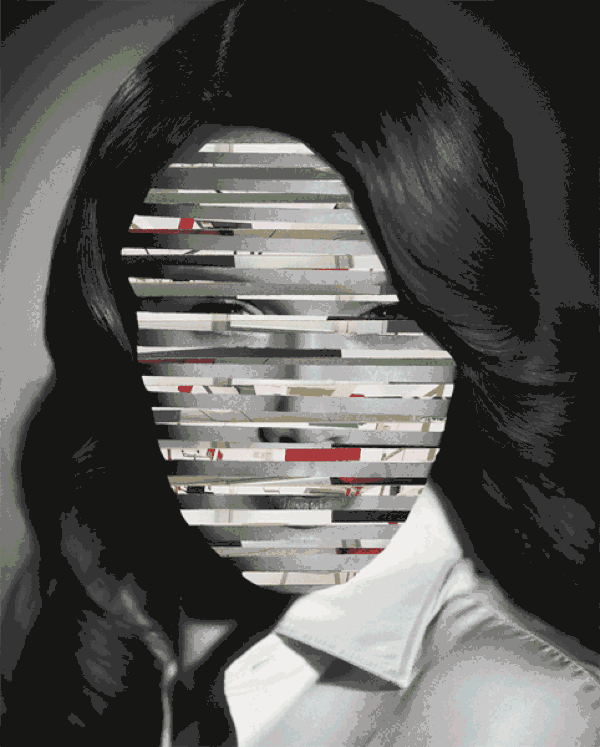 9. Lastly, their long term goals aren't very realistic.