News
Discover Your Leadership Style! What Type of Leader Are You?
Discover Your Leadership Style! What Type of Leader Are You?
Leadership is more than just being in charge; it's about inspiring, guiding, and working alongside others. Great leaders come in various forms, each with their unique style and approach. Whether you're leading a team, aspire to lead, or are simply curious about your personal leadership style, this quiz will offer insights into how you naturally guide and influence others. Are you the one who trusts instincts, relies on hard data, banks on the wisdom of experience, or thrives in collaboration? Dive in and uncover the leader within you!
When making decisions, you: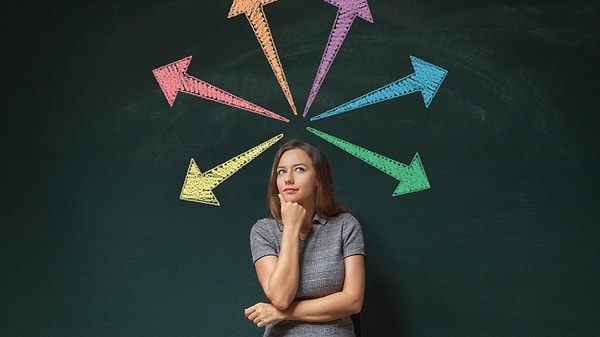 Your team member makes a mistake. Your first reaction is to: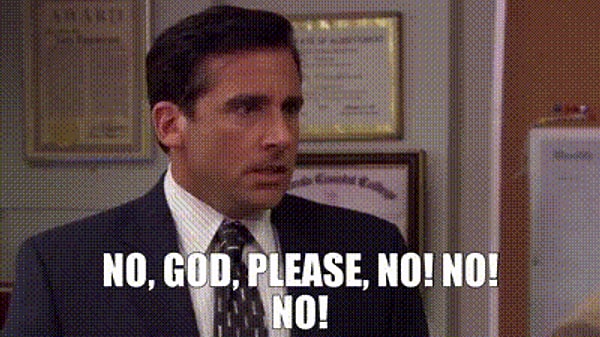 You feel most accomplished when: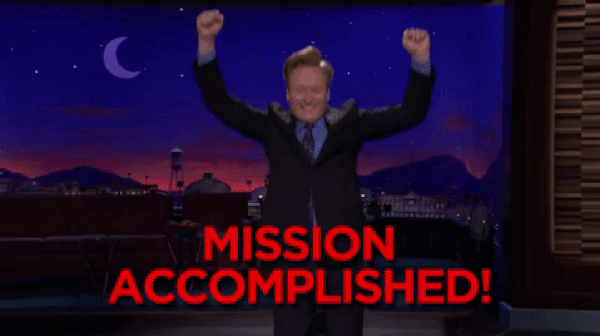 When it comes to risks: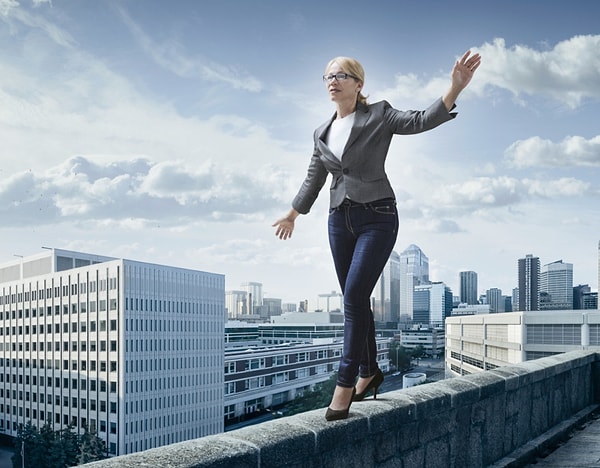 Your approach to conflict within the team is to: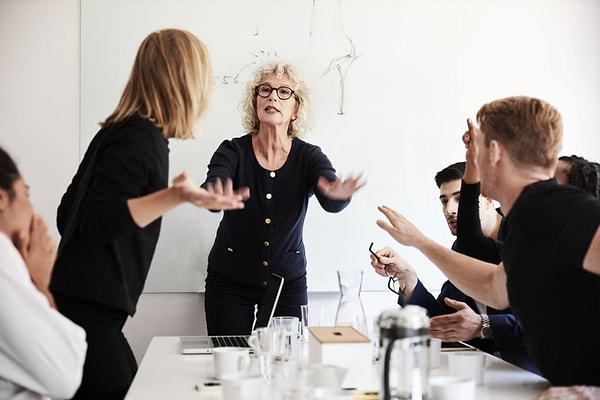 The phrase that best describes your leadership style is: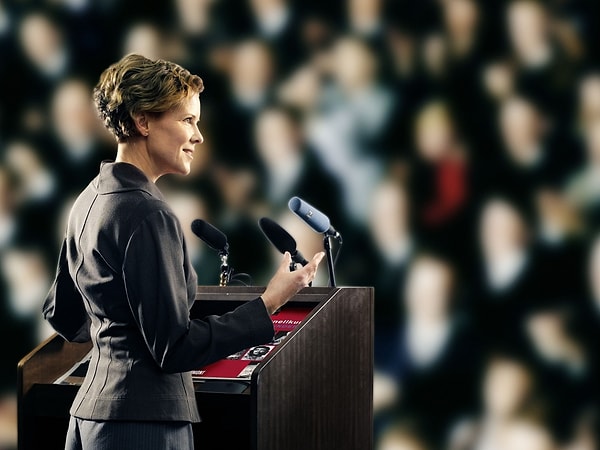 You motivate your team by: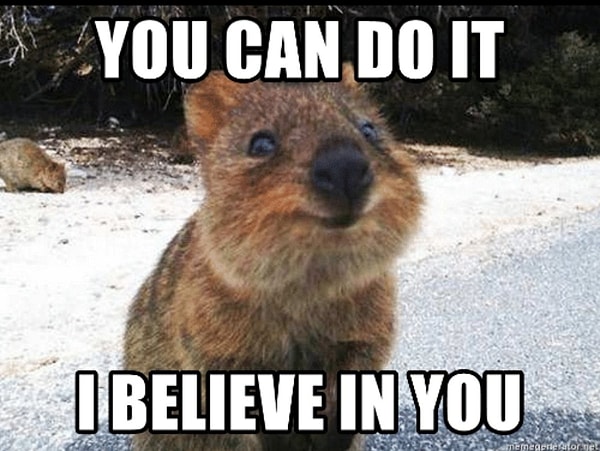 When hiring new team members, you prioritize: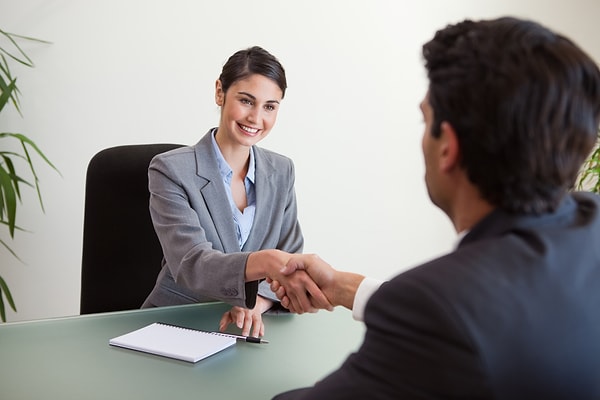 How do you handle stress or high-pressure situations?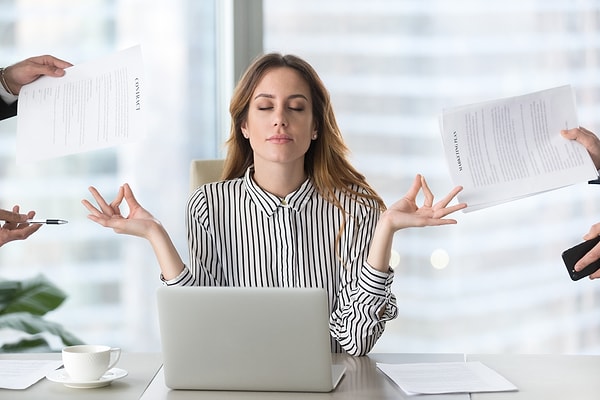 When celebrating a team success, you: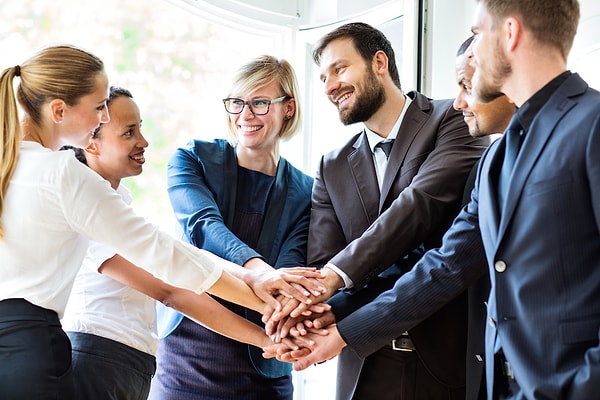 Scroll Down for Comments and Reactions
You're a collaborative leader!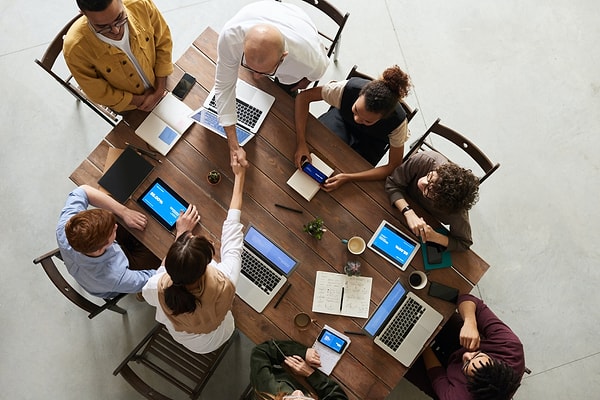 You're an analytical leader!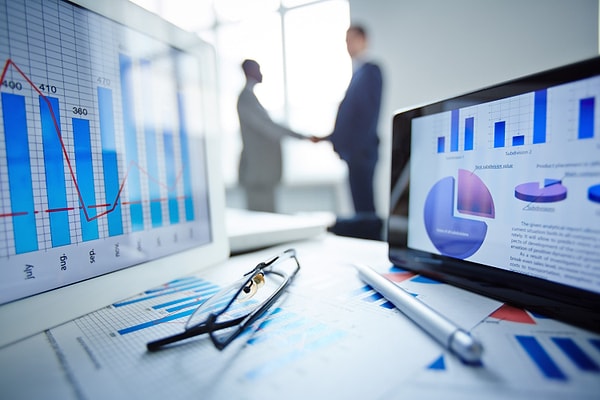 You're an intuitive leader!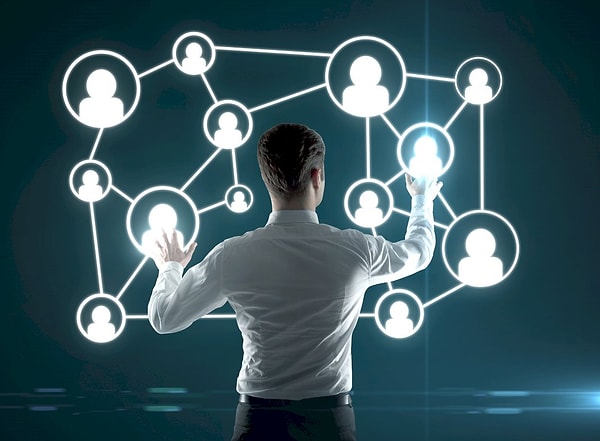 You're a wisdom leader!