9 Famous Statues And The Hidden Mysteries Behind Them
When asked about how he created his statues,  Auguste Rodin, the great French sculptor, quoted the great Michelangelo: ''Sculpture is easy — you just go down to the skin and stop.'' That's probably why a true masterpiece always seems like something divine: you look at it and think that only a genius could have seen such beauty in a simple chunk of stone.
That's why today we're going to share the unique stories behind some of the most significant artworks with you.
Source:
https://brightside.me/wonder-curiosit...
1. The horned Moses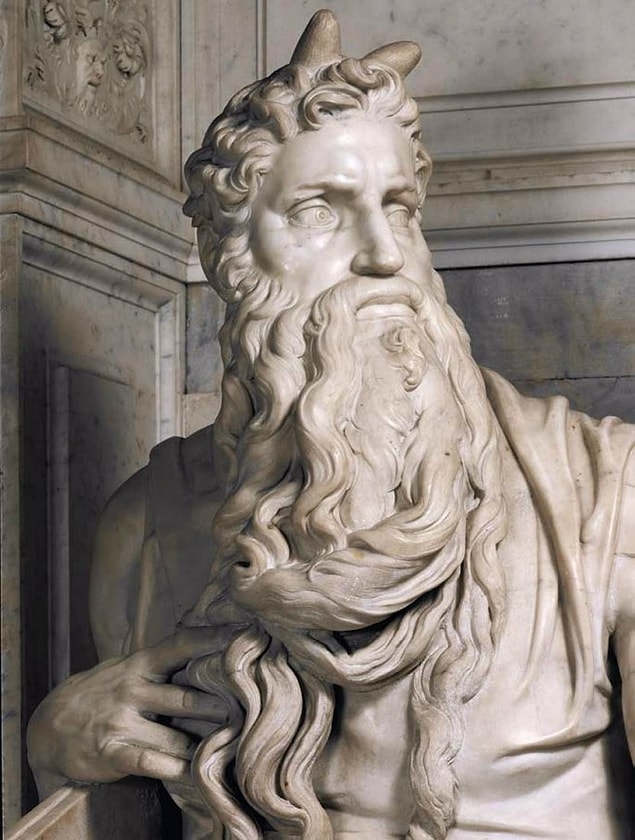 2. Colorful antiquity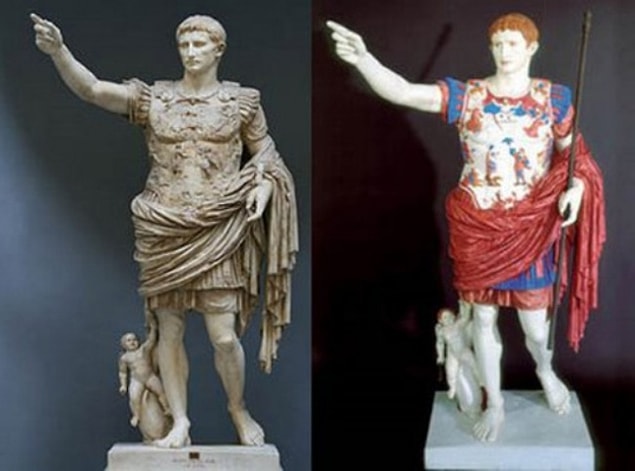 3. The Suffering of the Little Mermaid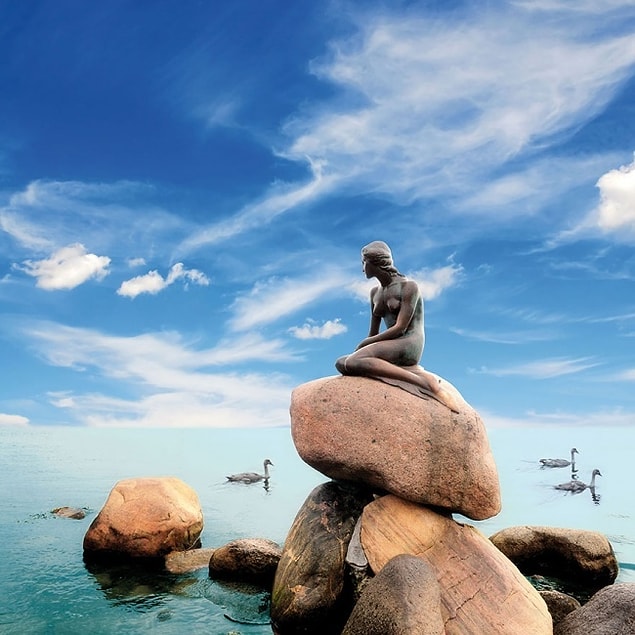 4. The Kiss without a kiss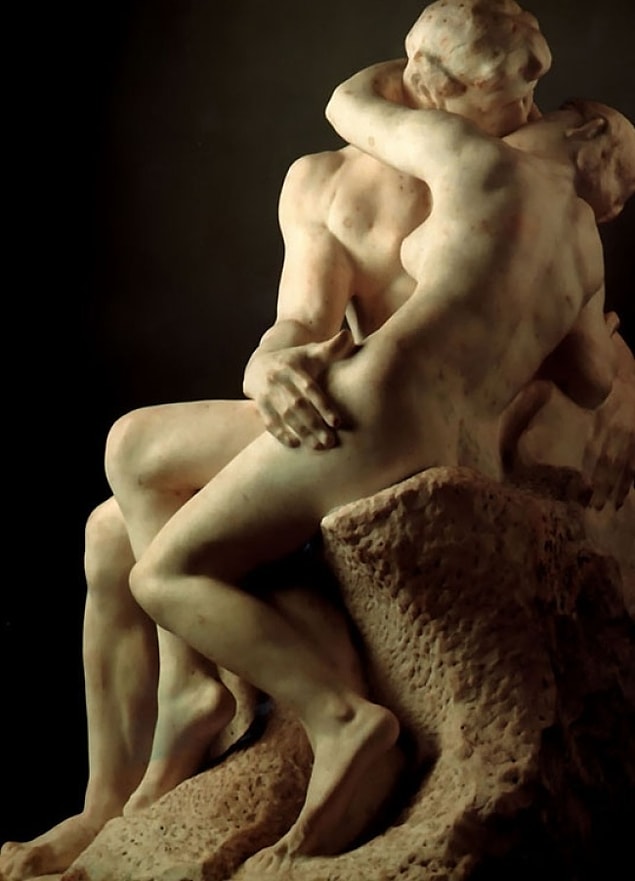 5. The secret of the marble veil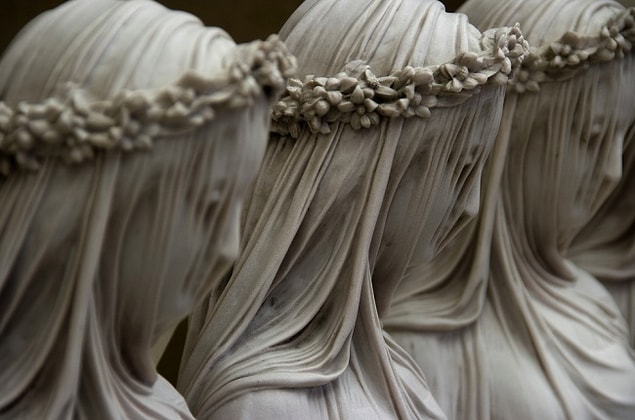 6. The perfect David made of corrupt marble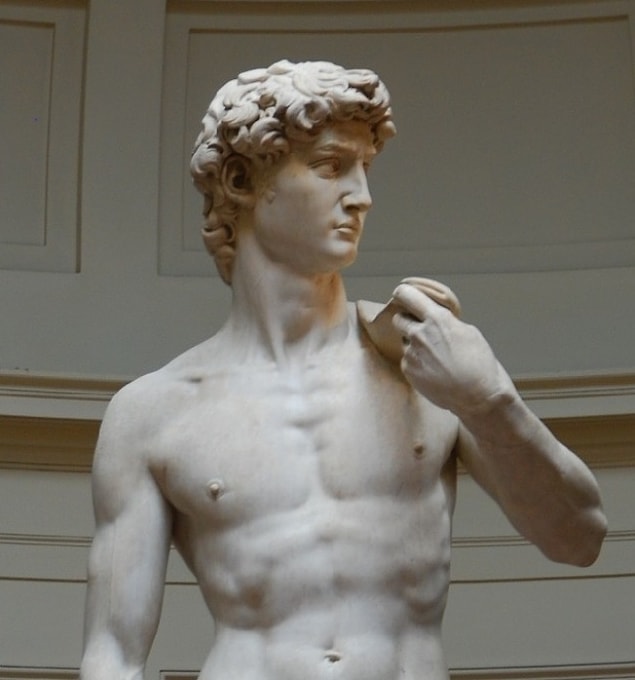 7. Death unto art, art unto death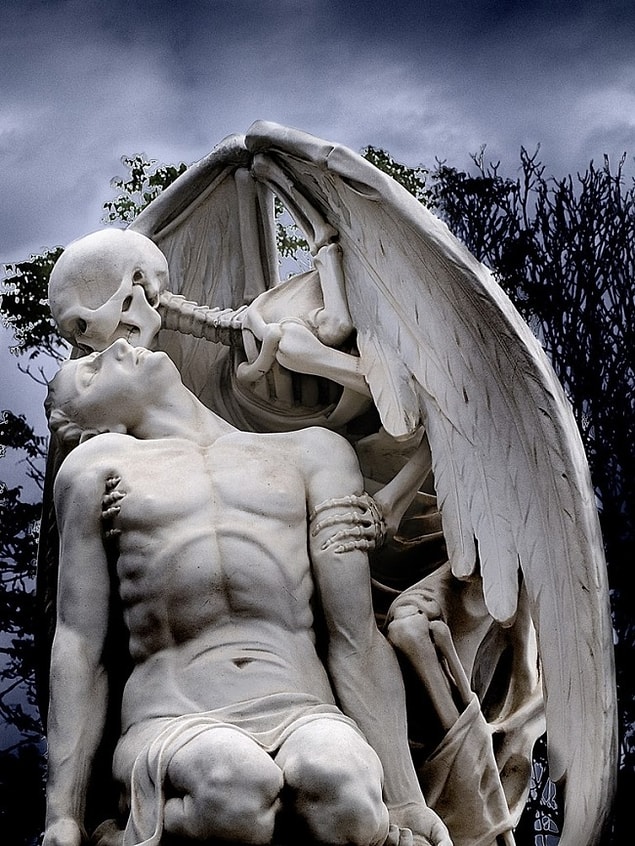 8. The arms of Venus de Milo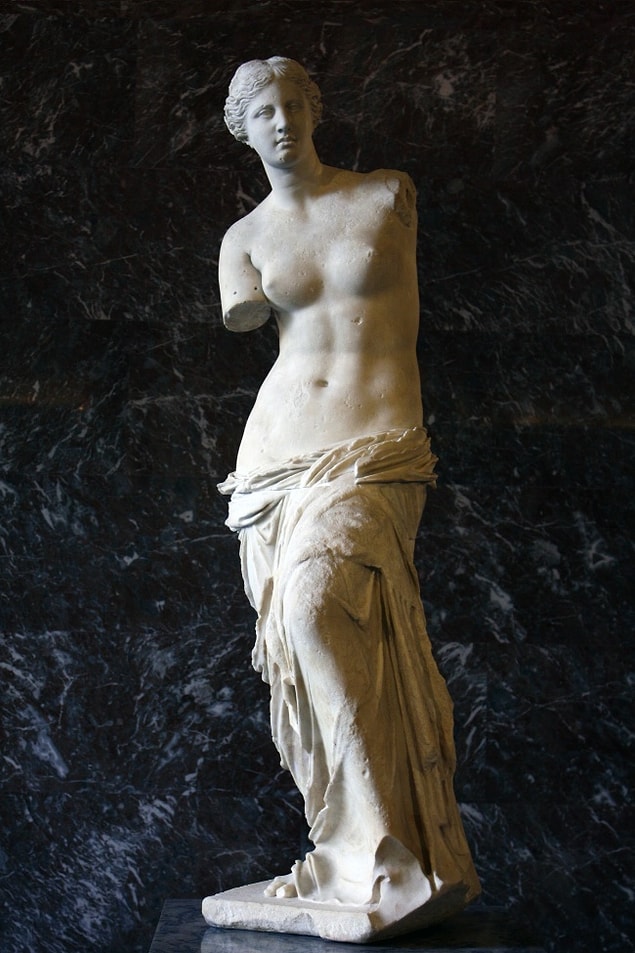 9. The beautiful imperfection of the ''Nike of Samothrace''