8 Facts From The Life Of Geniuses Even They Might Not Be Aware Of
People with above average IQ only adds up to 2% of the population. Them being a minority has its effect on them blending in easily. Being smart has both its advantages and disadvantages...
1. Life difficulties start at early ages...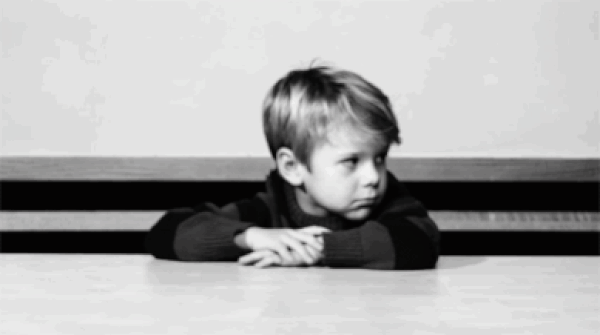 2. Higher intelligence brings its own responsibilities...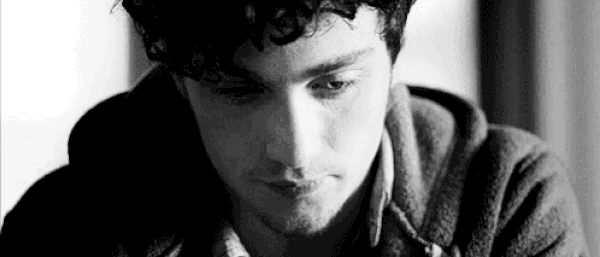 3. Many are crushed under the hardships...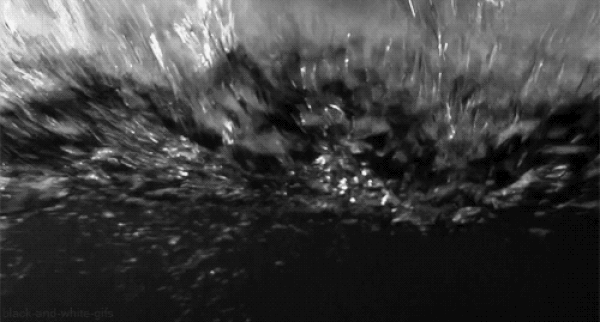 4. They are at a higher risk for anixiety...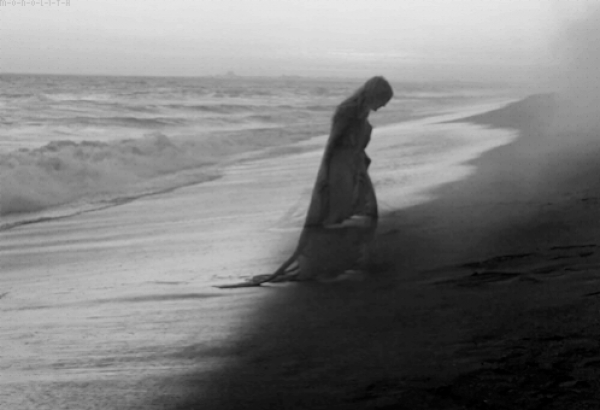 5. They have an unusual point of view...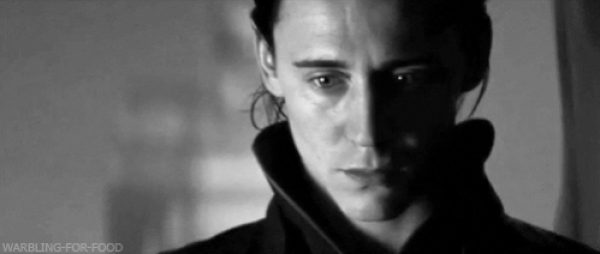 6. Smart people who rank higher on perceptive tests...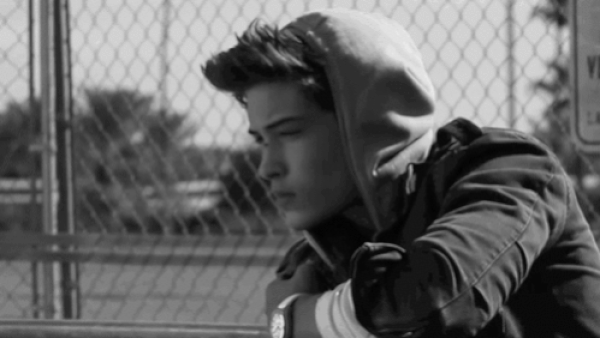 7. Their biggest desire is to...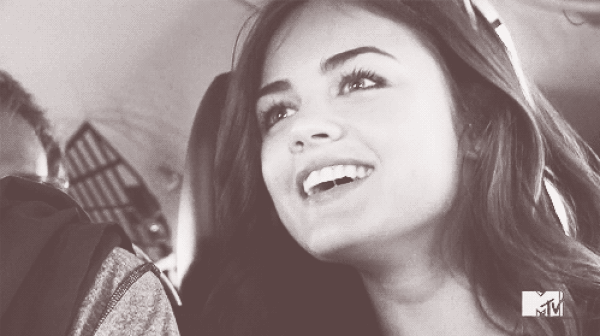 8. And most importantly...