8 Easy And Useful Tricks That Will Help You Correct Your Posture
We all know how important our posture is, but few of us pay attention to it during the day. To have the correct posture, you should first choose to achieve this goal. And then try these useful tips that will make your back straight and beautiful!
1. Do exercises that improve your posture.
2. Organize your work place.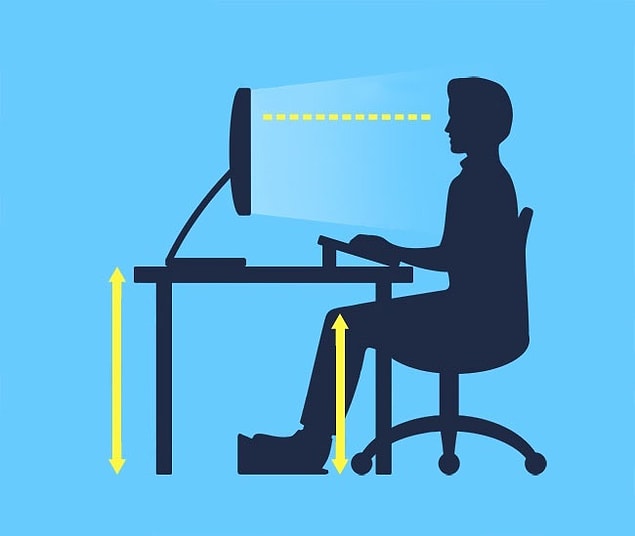 3. Hold your phone correctly.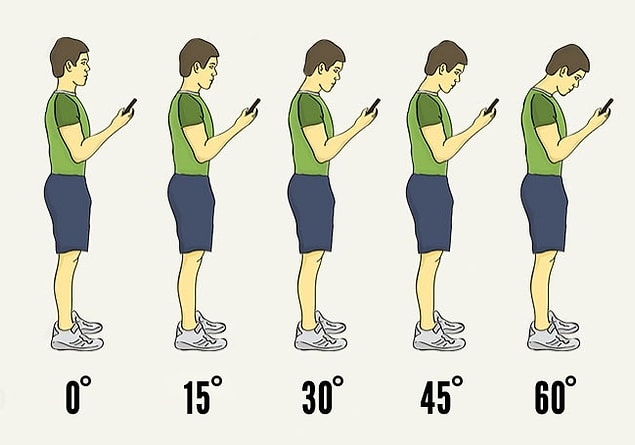 4. Learn how to breathe properly.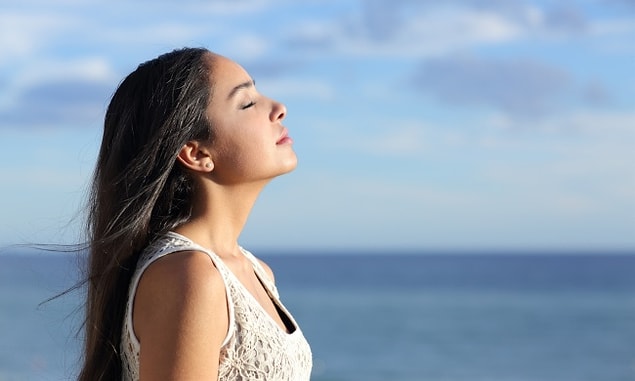 5. Watch your posture at all times.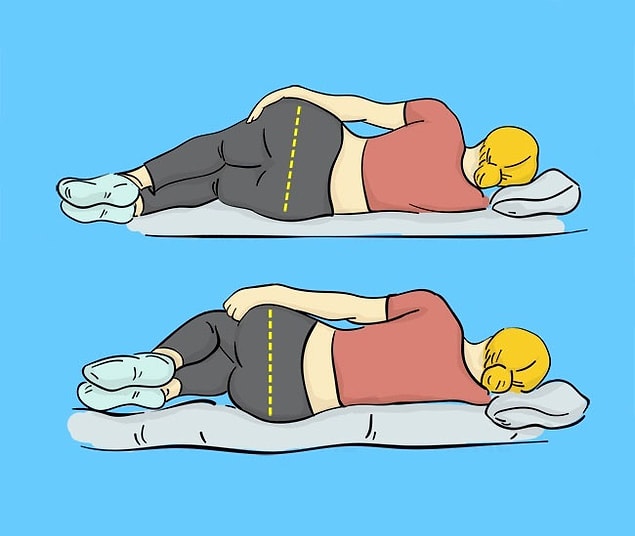 6. Sit with your back at a 135-degree angle.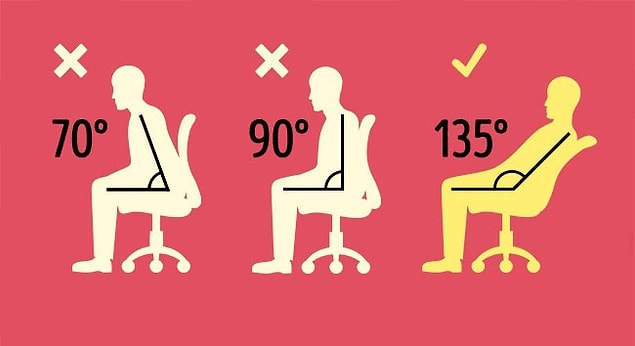 7. Do yoga and train your core muscles.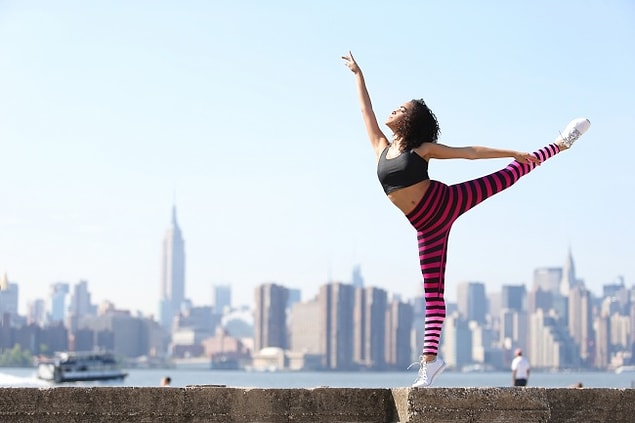 8. Learn how to stand correctly.