4 Things You Can Literally Learn In Your Sleep
News
>
4 Things You Can Literally Learn In Your Sleep
Sleep learning used to be a pipe dream. But now neuroscientists say they have found ways to enhance your memory when your eyes are closed.
The idea of learning as you sleep was once thought very unlikely, but there are several ways to try to help you acquire new skills as you doze.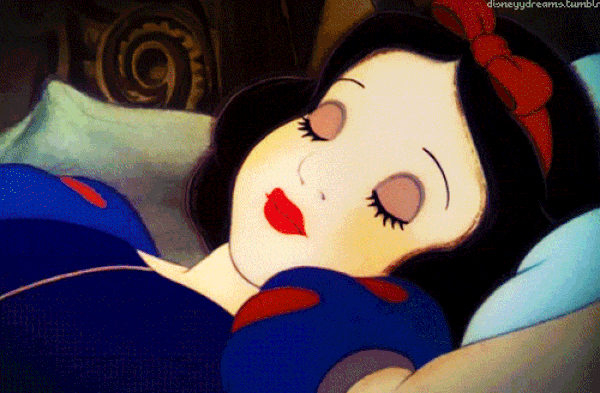 So far, at least four methods have shown promise.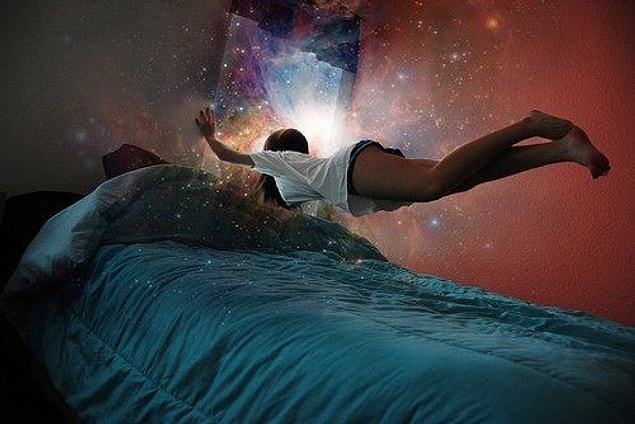 So what can we learn or cement in our dreams?
1. Vocabulary in foreign languages.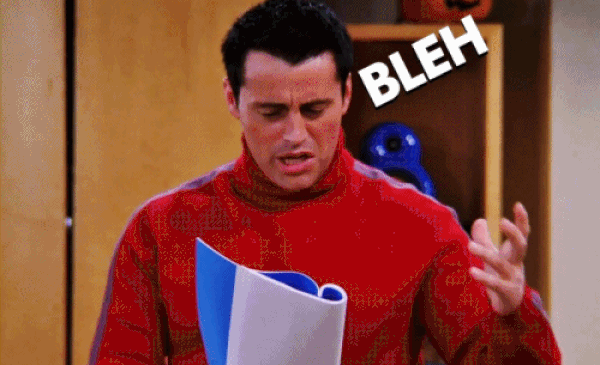 The study proves that sleeping can be much more efficient if we understand how it works.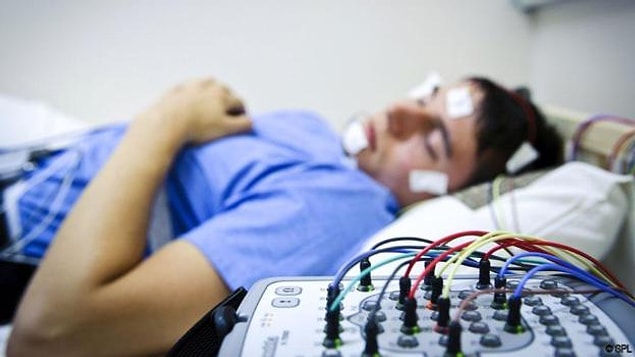 2. Playing a tune.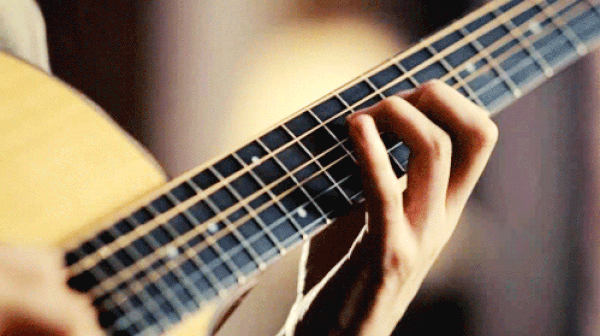 3. Where you put something.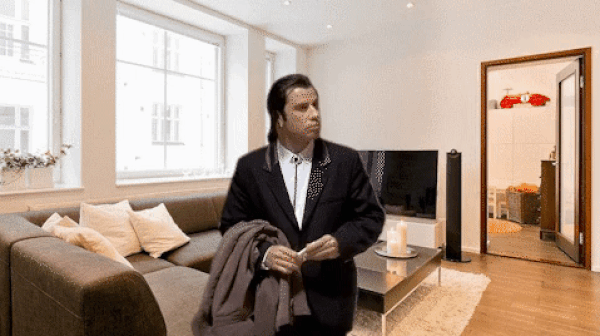 The experiements went on and on.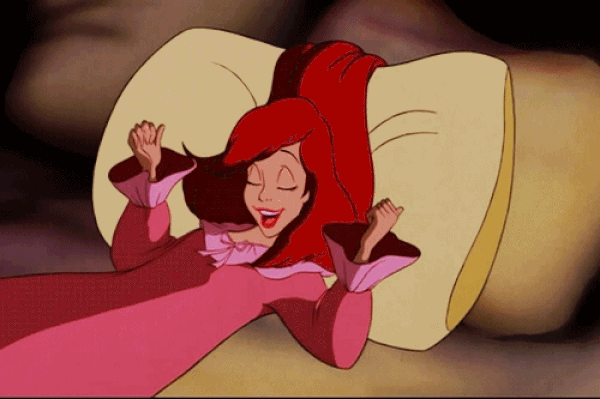 4. How to protect special memories.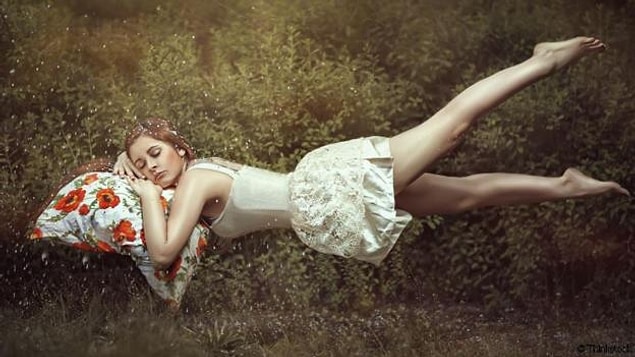 So we are just beginning to see that deep sleep actually is a key time for memory processing.