28 Reasons Why David Beckham Is The Perfect Father!
He is definitely one of the coolest and most devoted fathers in the celebrity world! Here we find out why!
1. The ex English soccer player's popularity is definitely out of this world!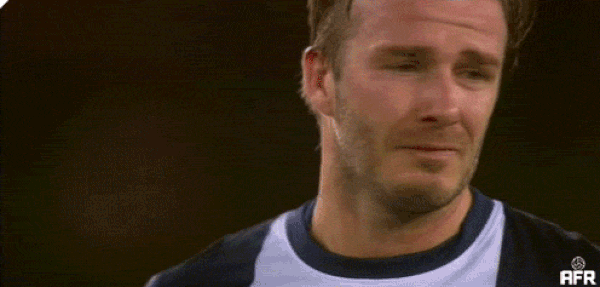 18. Because he sometimes gets rewarded in return, in the best possible way for a dad!