26 Puns That Will Make You Groan
PUNS ARE NOT JOKES! 
Who are we kidding?  We LOVE puns (but don't tell anybody). 
Here are 26 groan-worthy puns to make you hate yourself for laughing.
Apeeling.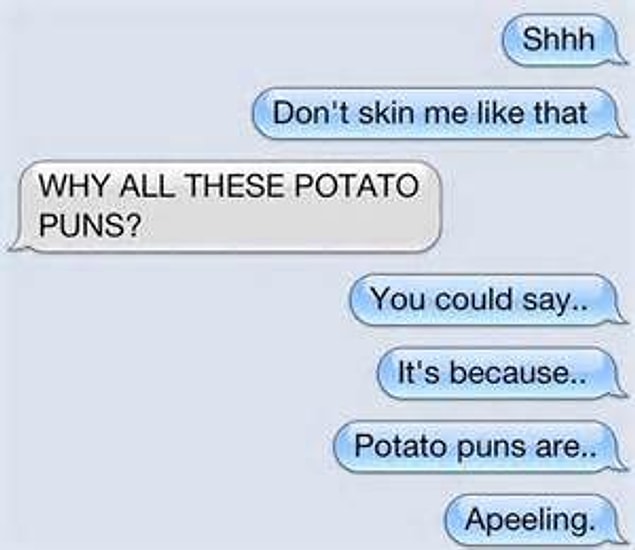 Just Tearable.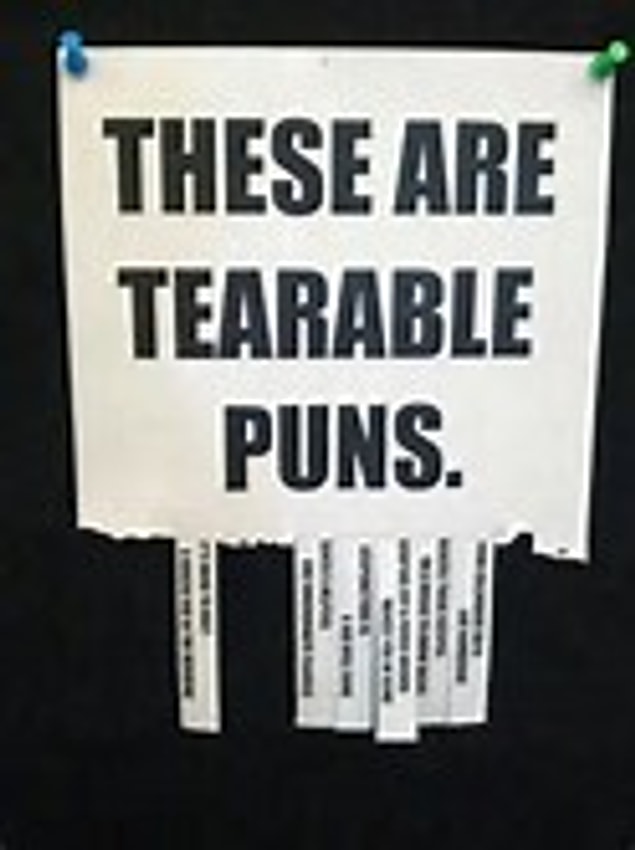 #1 Fan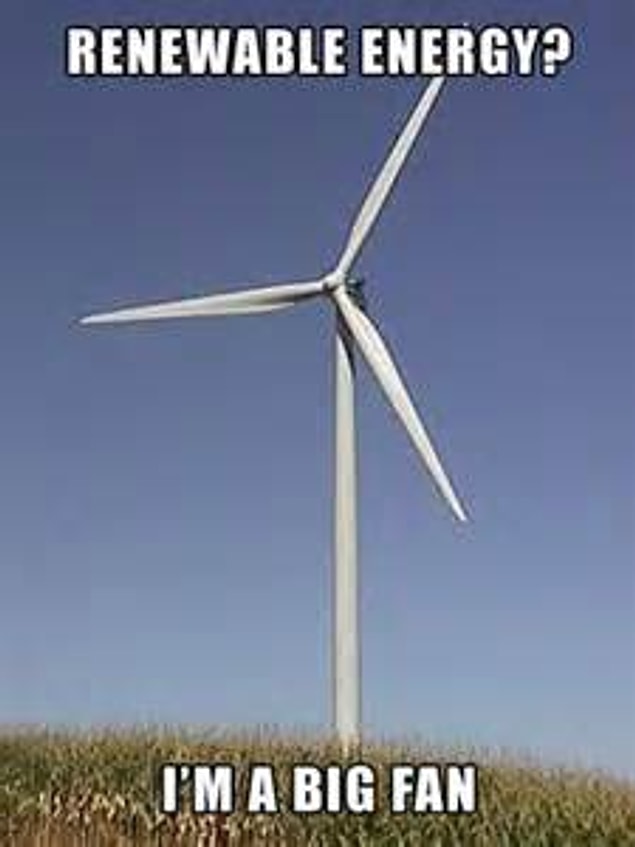 Alpaca your bags too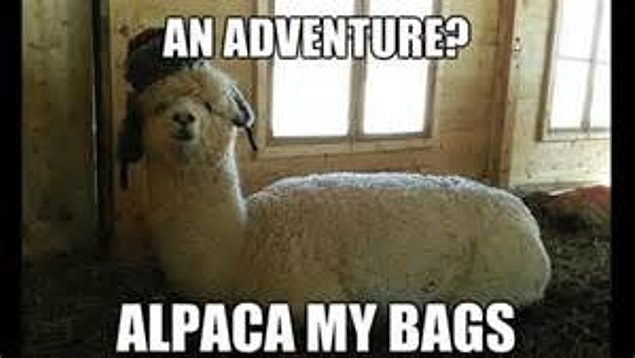 Ribbiting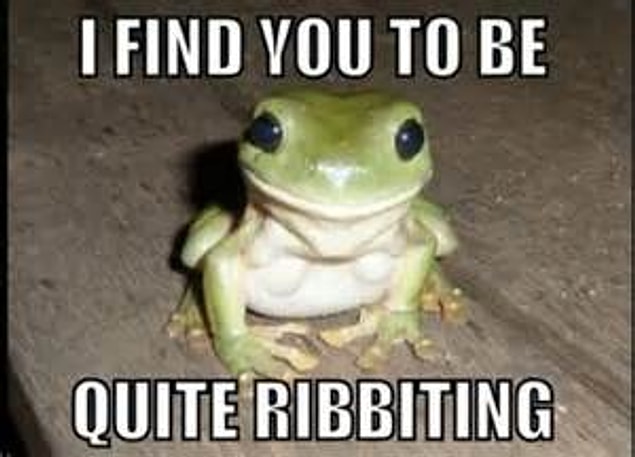 Haaaaaaaaaaaaaay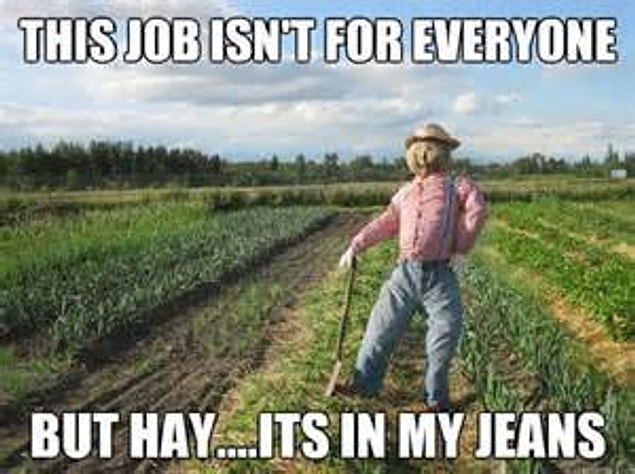 HE CANNOLI DO SO MUCH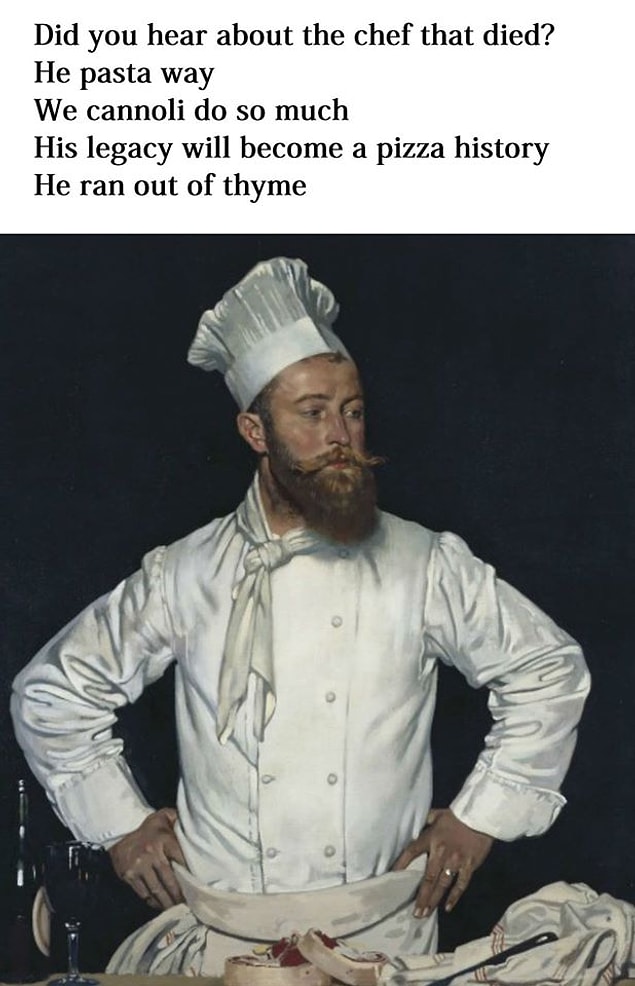 I think you'll need something a bit stronger than Draino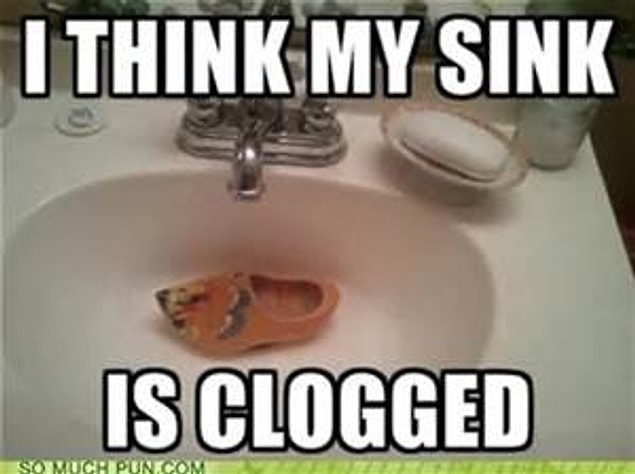 My car got toad! Get it? heh.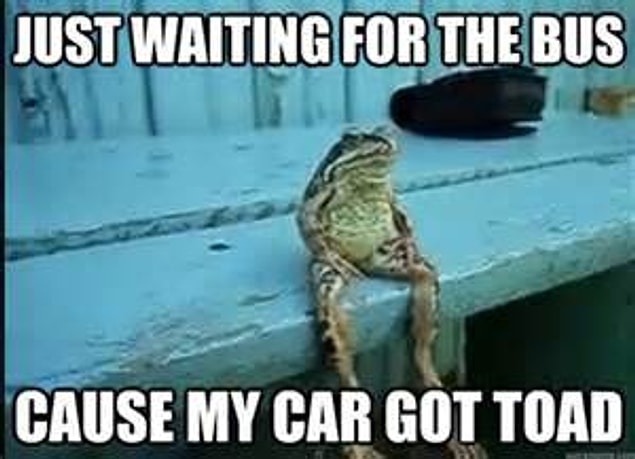 Fired.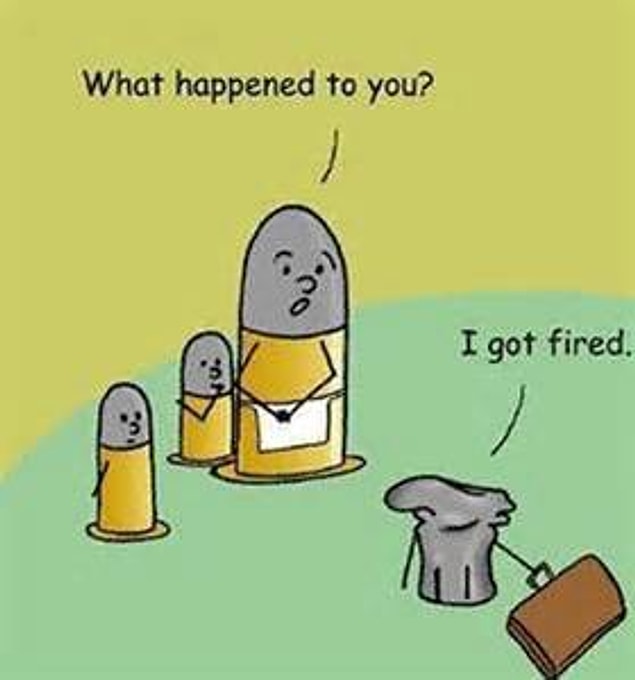 I'm relatively sure you've heard of it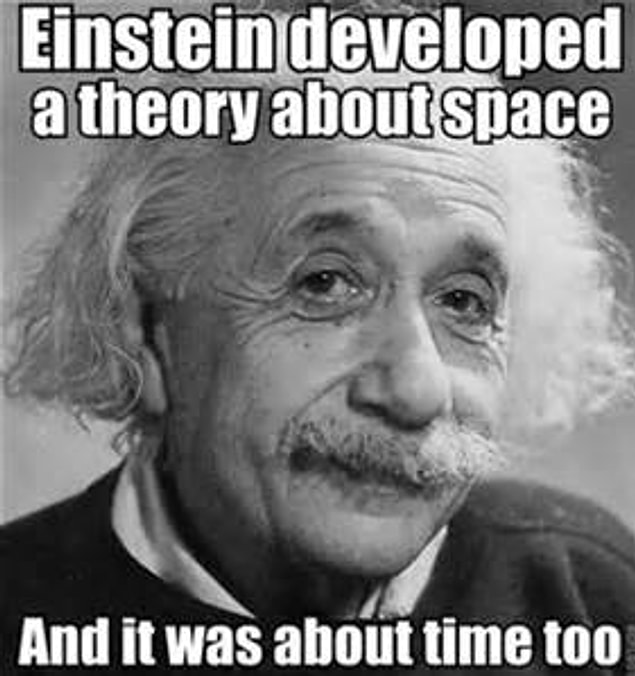 A whale of a good time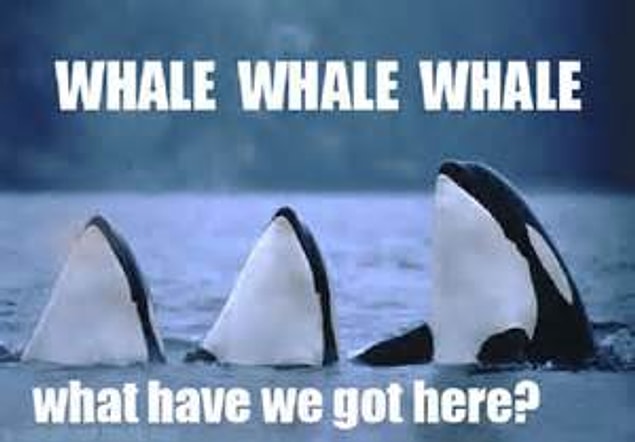 Nacho problem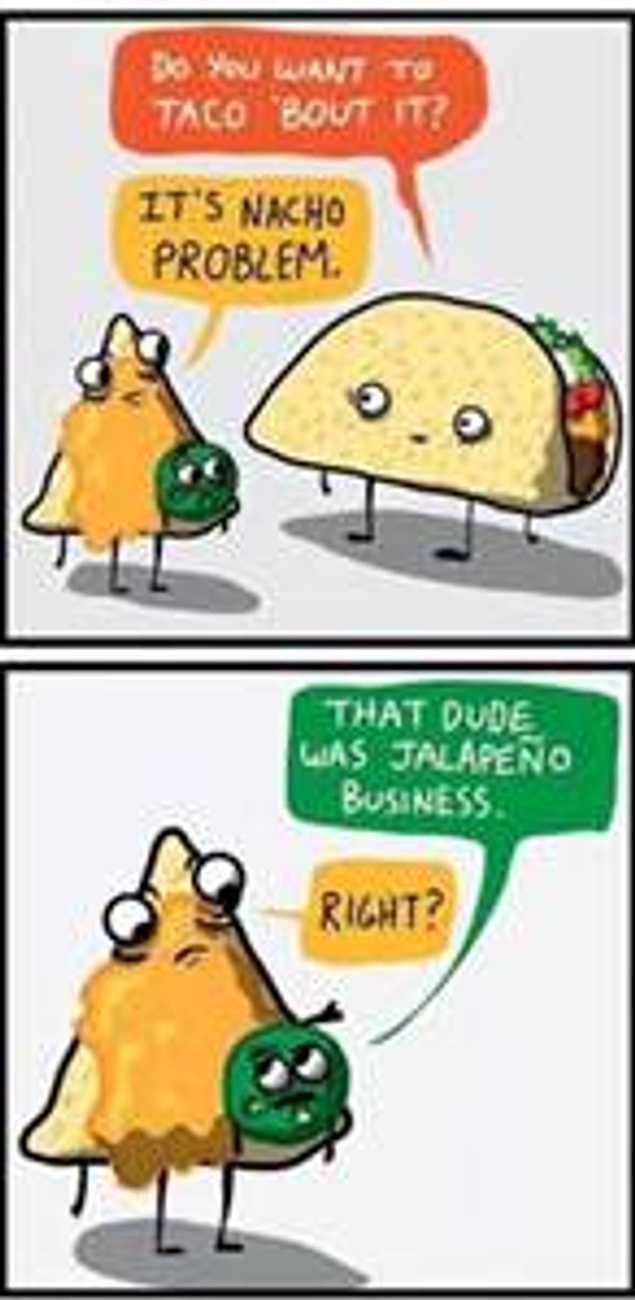 I don't care what they say, sherbet is not ice cream.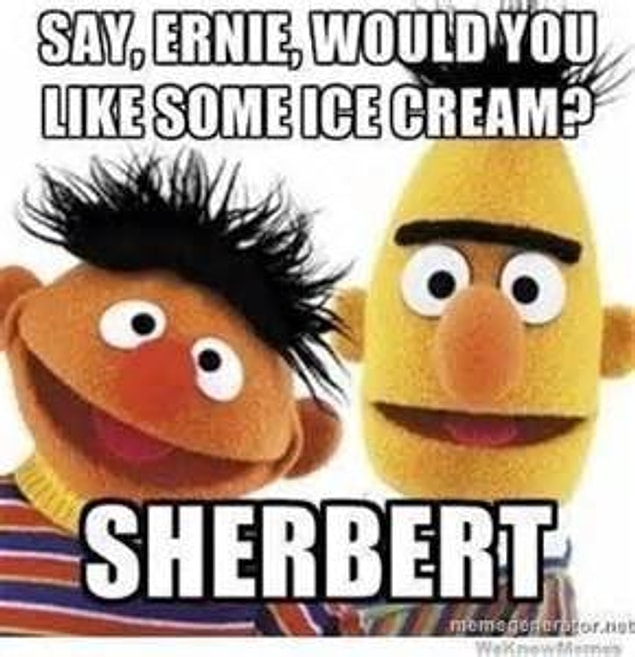 Otter people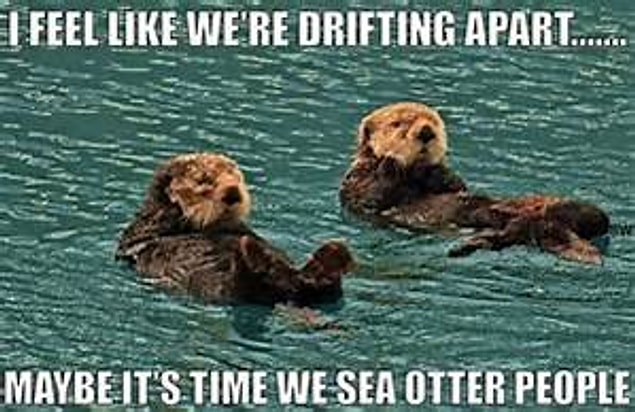 Warning: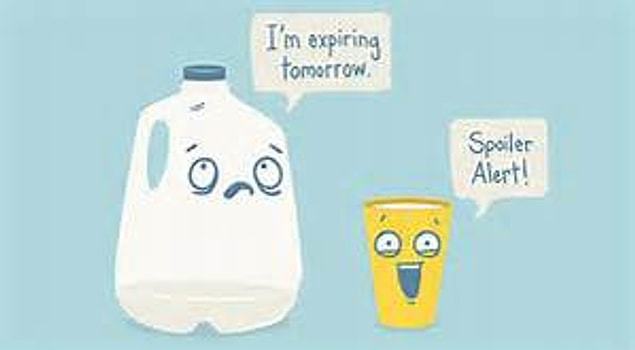 Canteloupe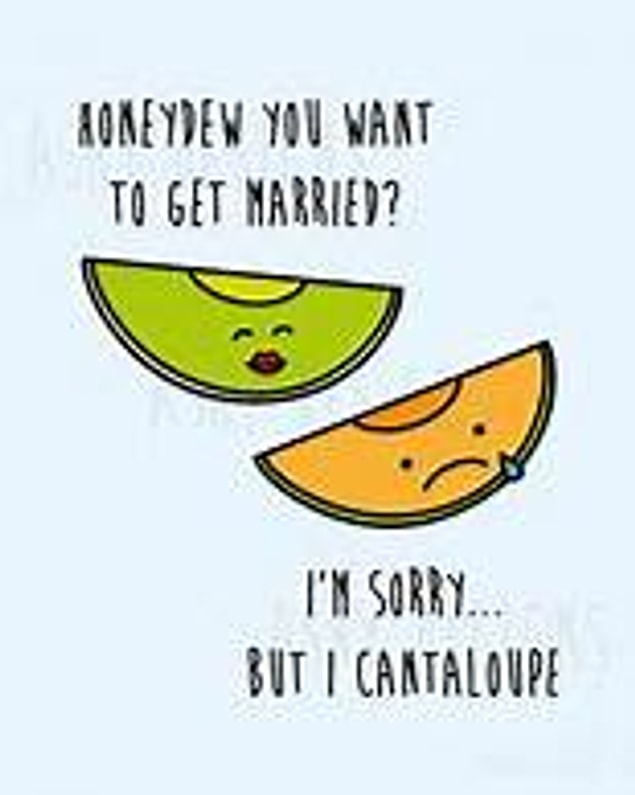 Wine.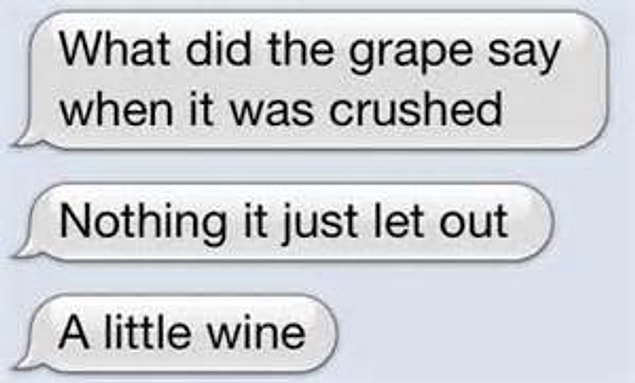 I think it's a little funny...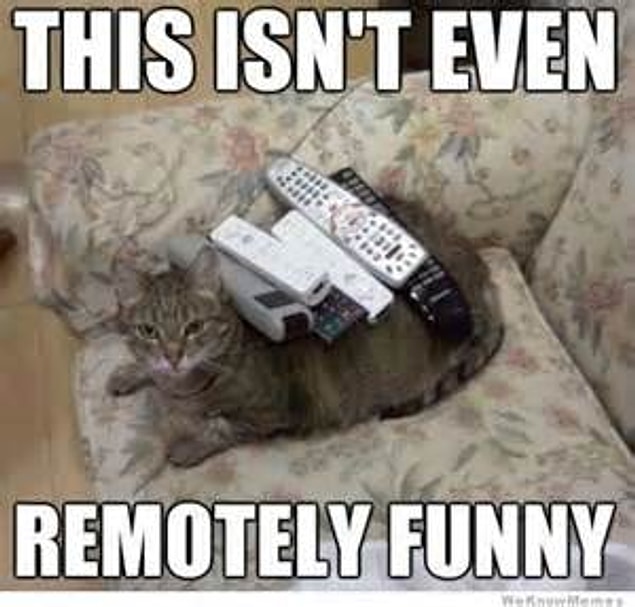 So that's how it works?!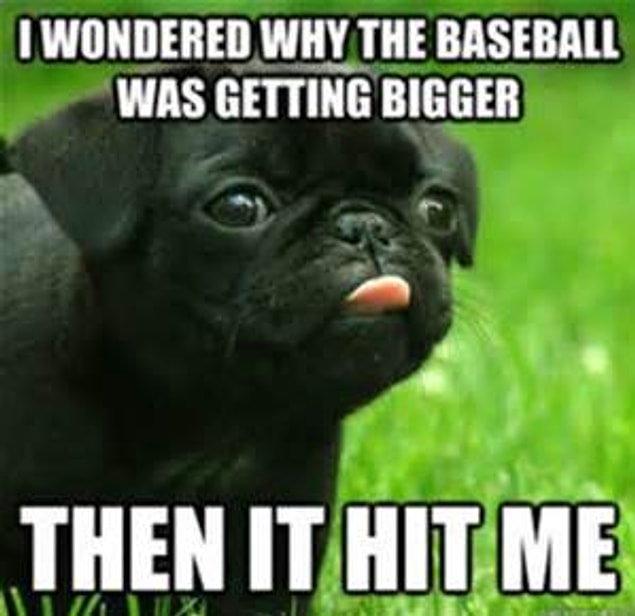 Lettuce get together soon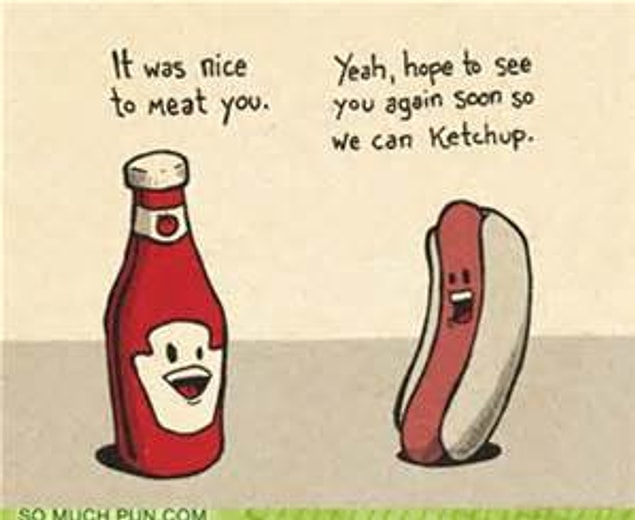 Get out of my jeans (ref. above)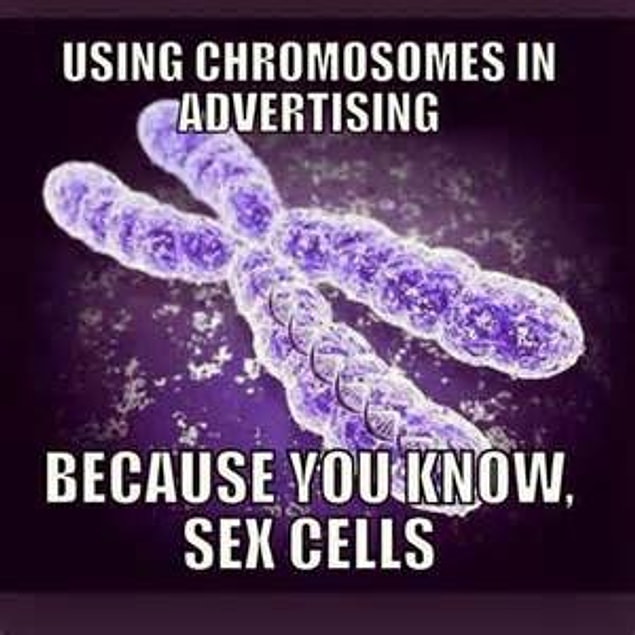 This situation is starting to feel a bit hairy...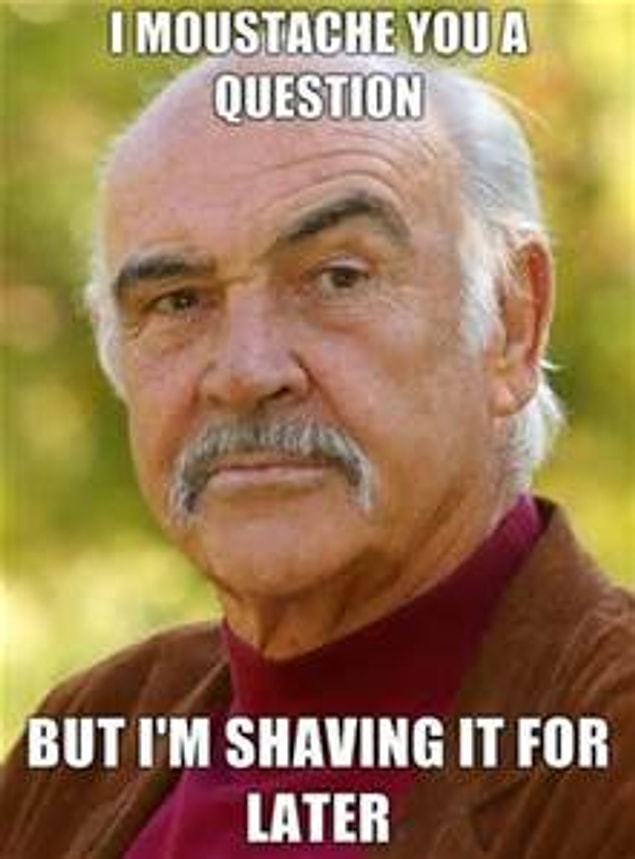 Not a beary funny joke..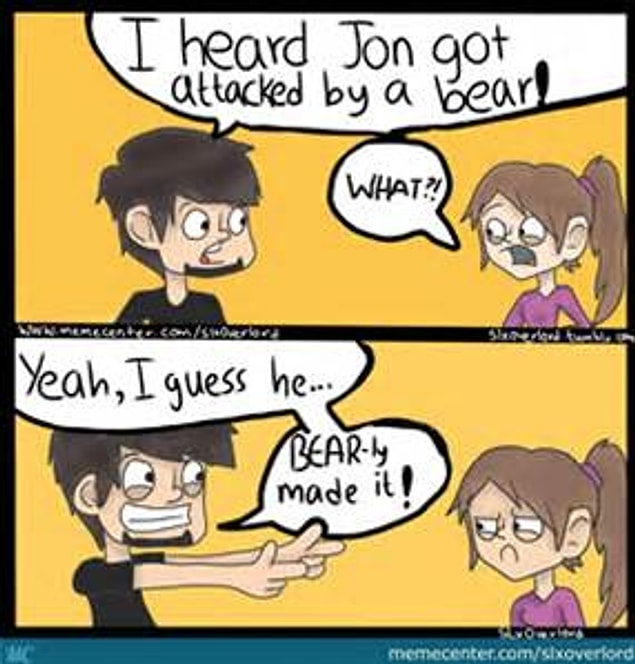 I'm a people person, myself.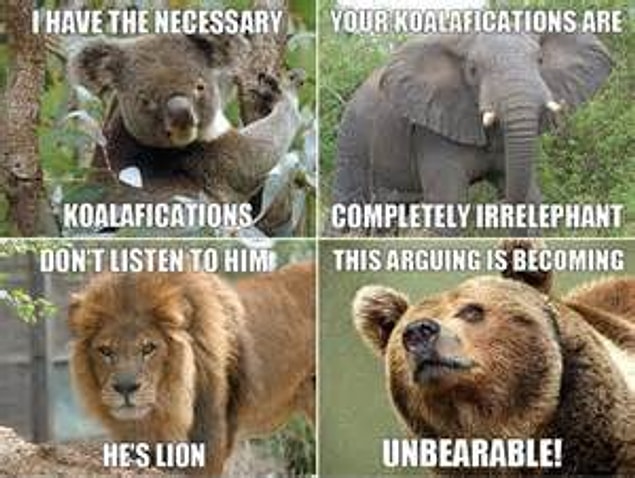 ngaarrrrrrrrrrr