22 Pictures Prove That Iceland Is Straight Out Of Fairy Tales!
1. In Iceland, every cat has a regular job!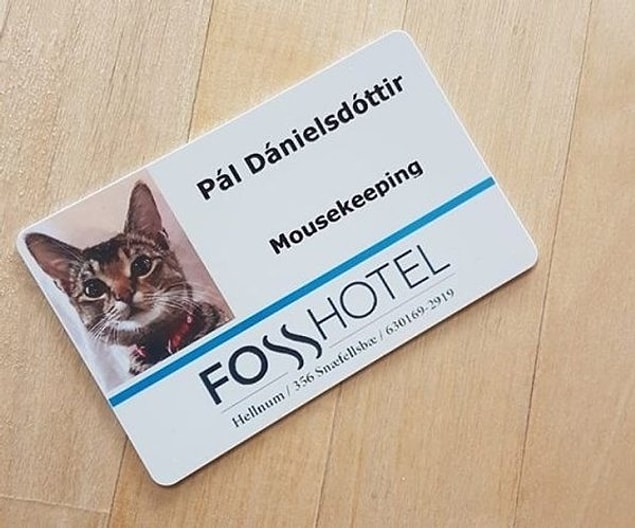 2. Iceland is home to very patriotic people, as you see...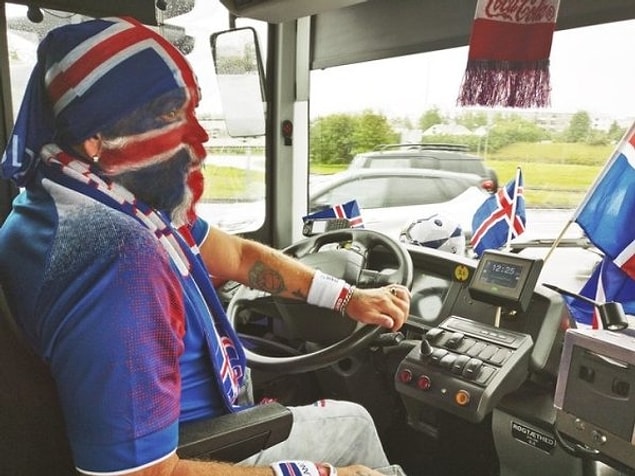 3. and the healthiest...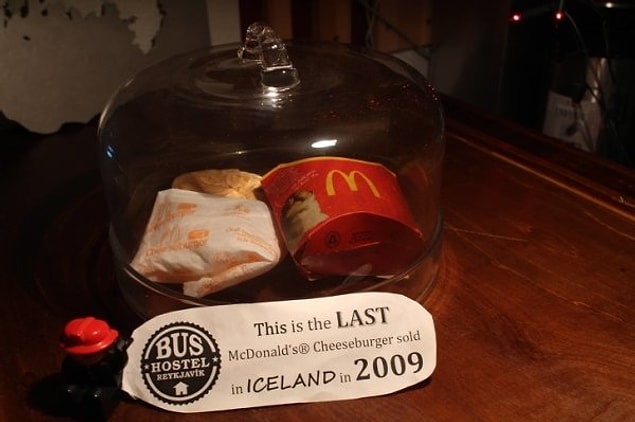 4. You can see the Northern lights even on the airplane!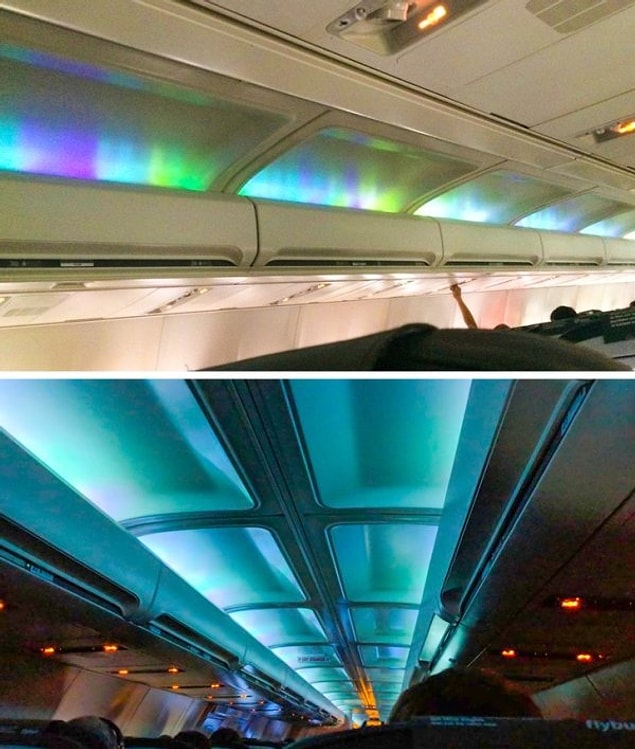 5. Grass roof houses are commonplace.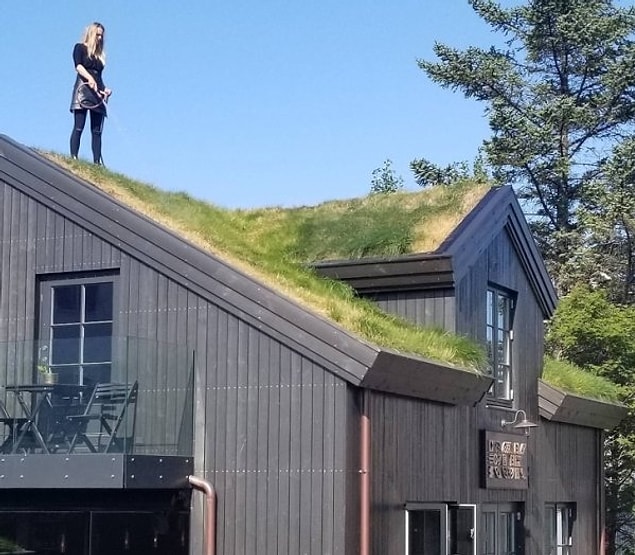 6.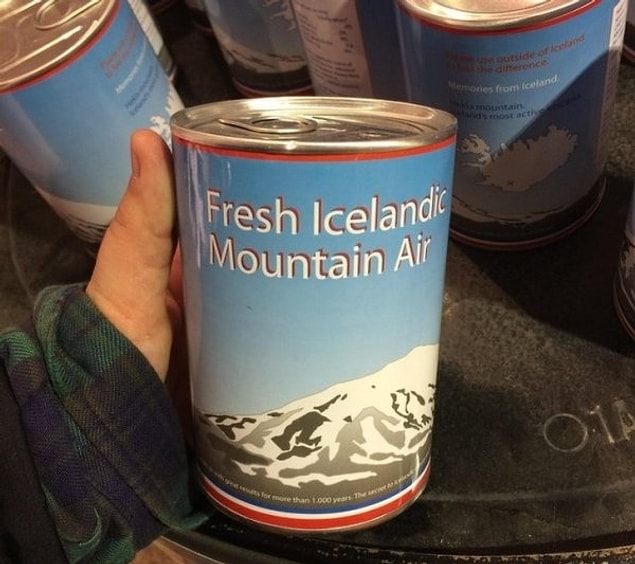 7. Ice caves are just waiting to be explored.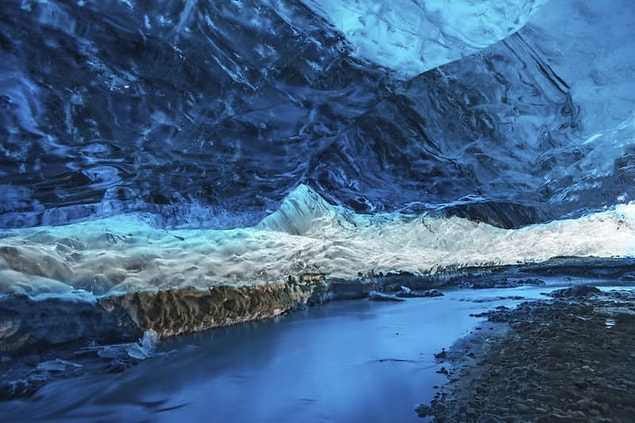 8.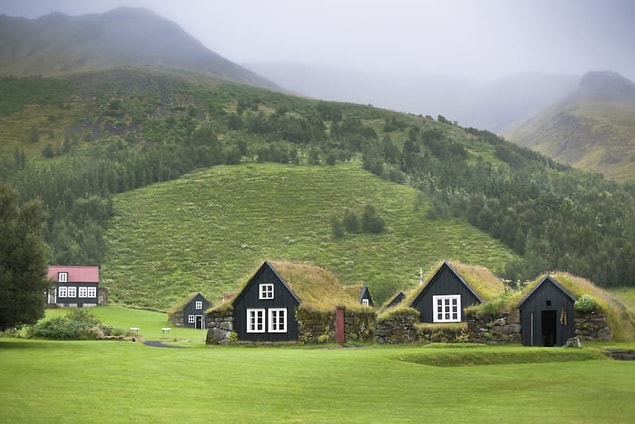 9. Reykjavik, the capital, is basically the cutest.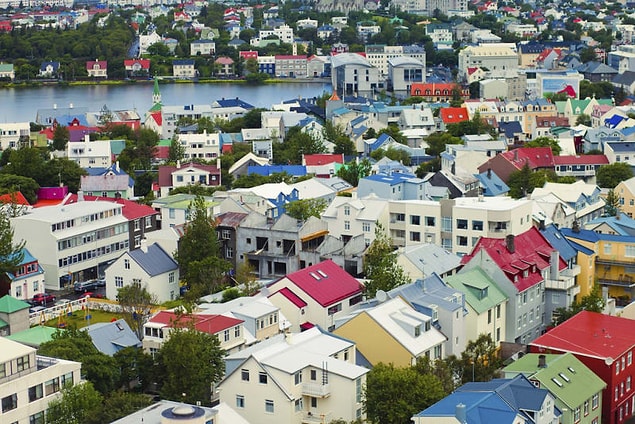 10. Don't be fooled, this is not Mordor,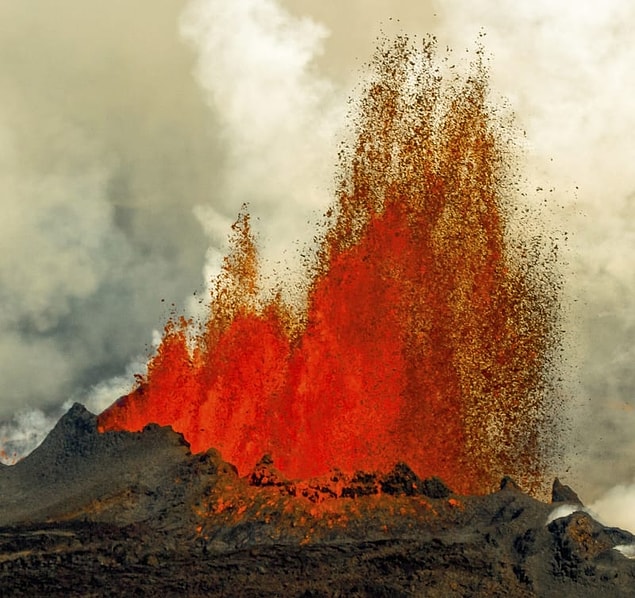 11. It is an actual place on this earth!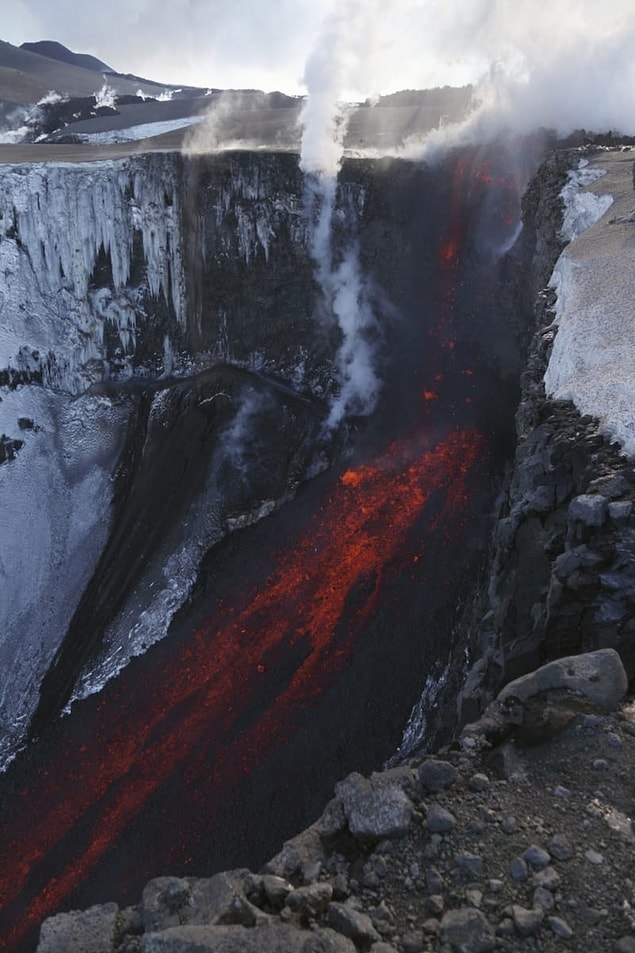 12. Iceland has some of the most incredible views in the world: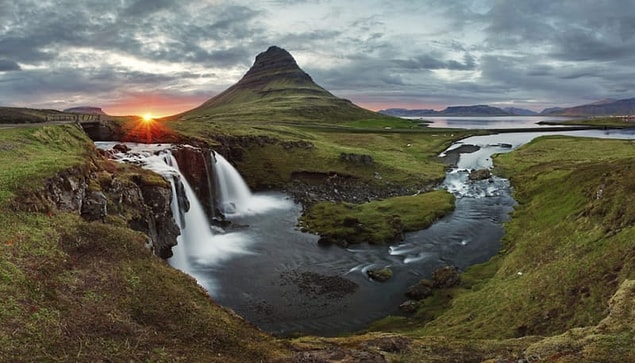 13.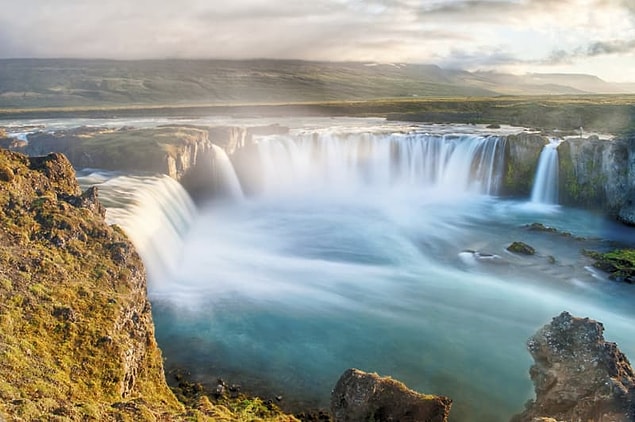 14.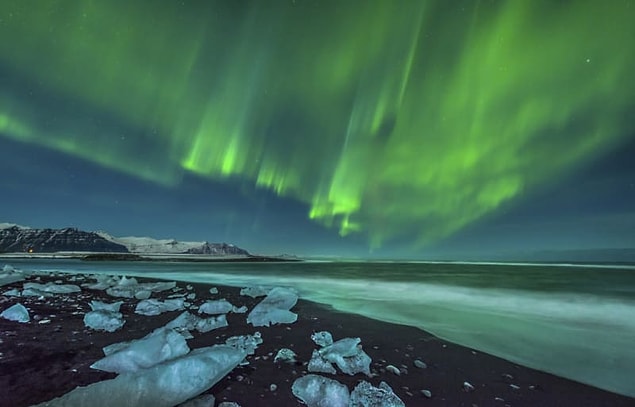 15.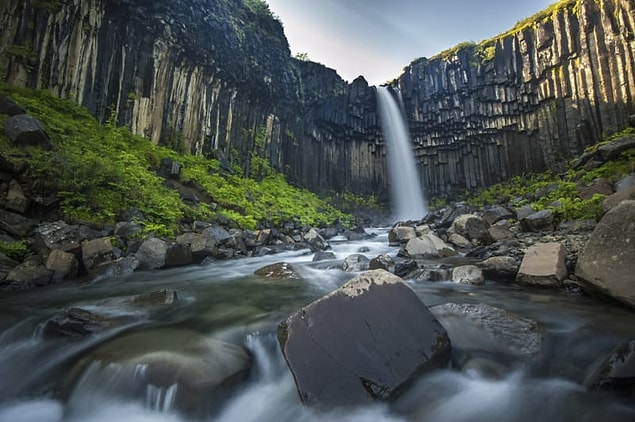 16.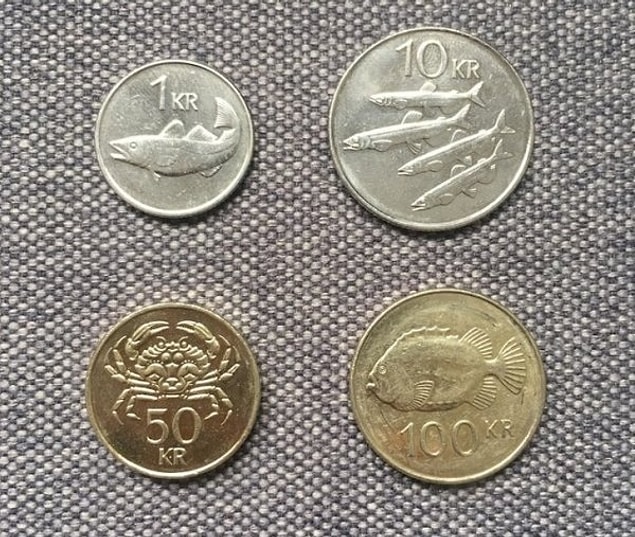 17. In Iceland, you can fall in love with traffic signs!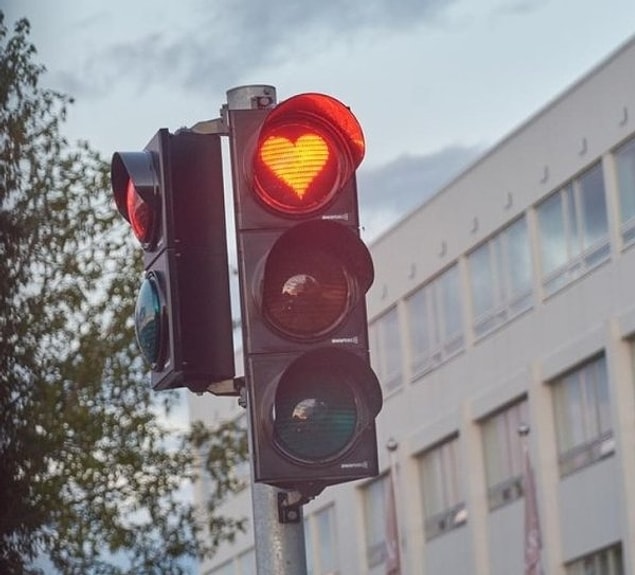 18. We just,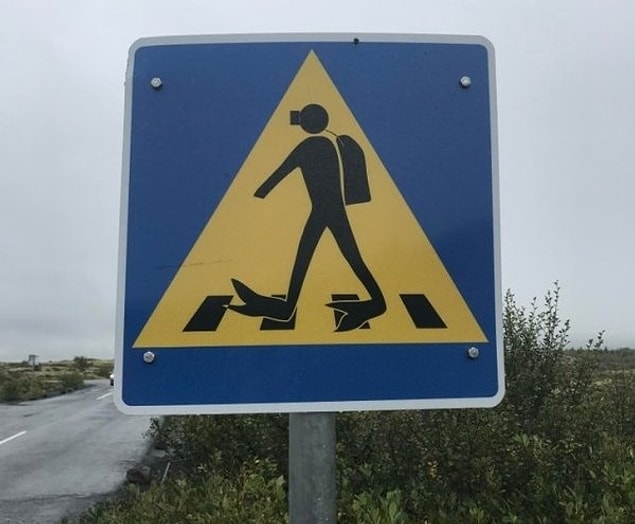 19. Enviously admire....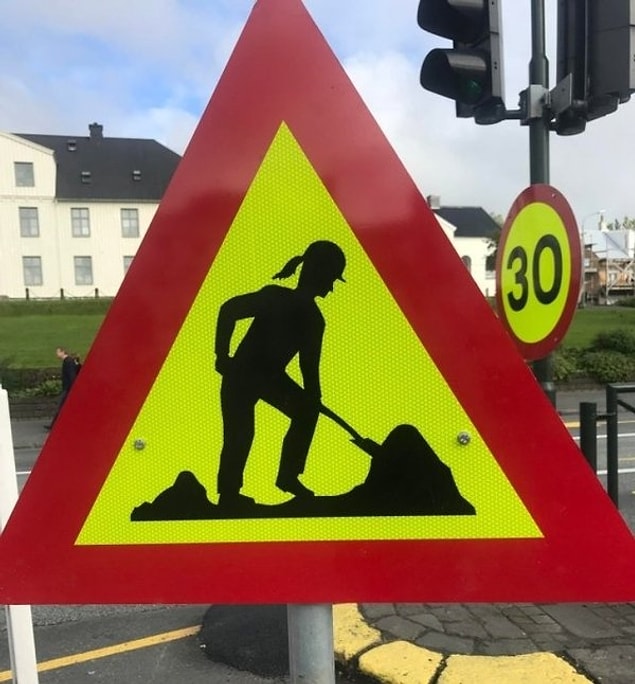 20.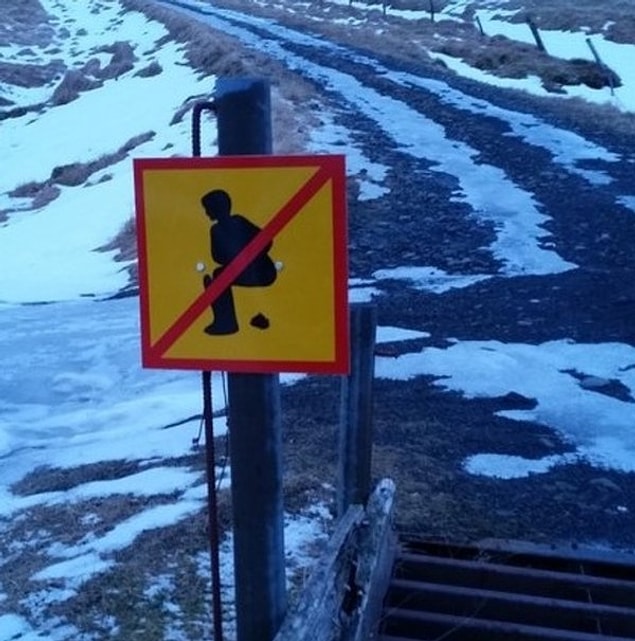 21. Thor is living in Iceland as you see...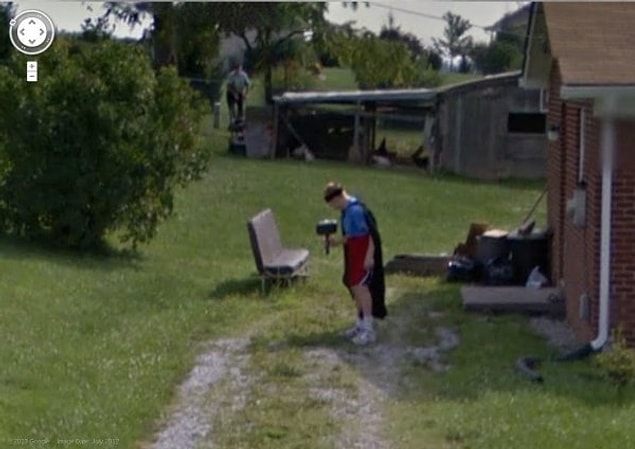 22. We can see that