21 Things You Go Through If You Are The Only Child
Being the only child in your family has both its advantages and disadvantages. On one side you are literally swarmed by your parents' love and on the other side you have to go through everything on your own and deal with not being able to share. Although it depends from person to person, these are some common things a single child goes through.
Source:
http://onedio.com/haber/tek-cocuk-olm...
1. You don't have to share the love, gifts, clothes and more…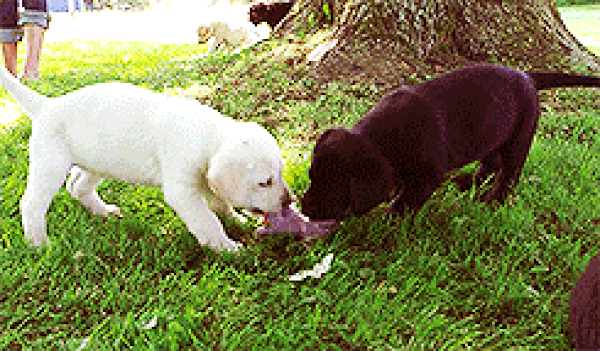 2. They are usually spoiled, weepy and they don't like sharing (see above)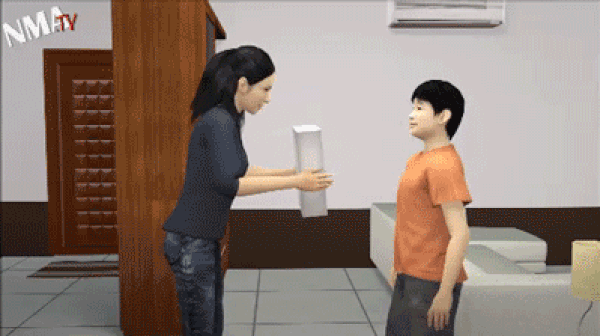 3. When you hit puberty and want to go out, no sisters or brothers to cover you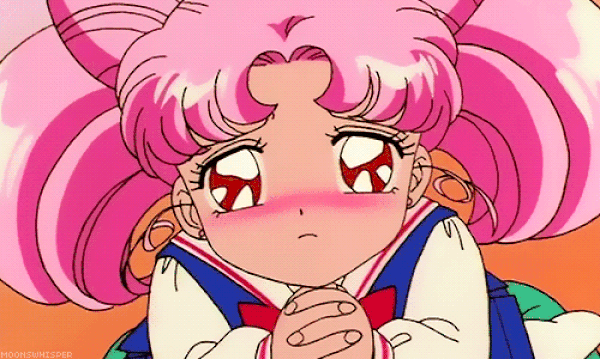 4. You won't get to be an aunt, uncle… :/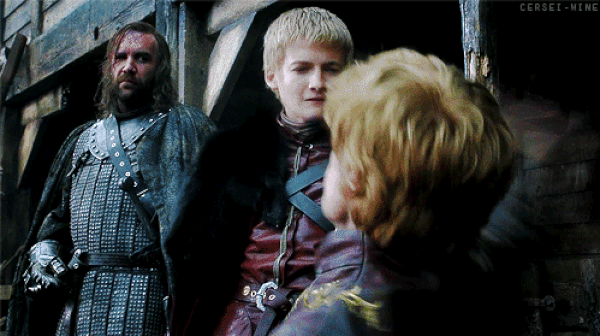 5. Sometimes the attention is just TOO much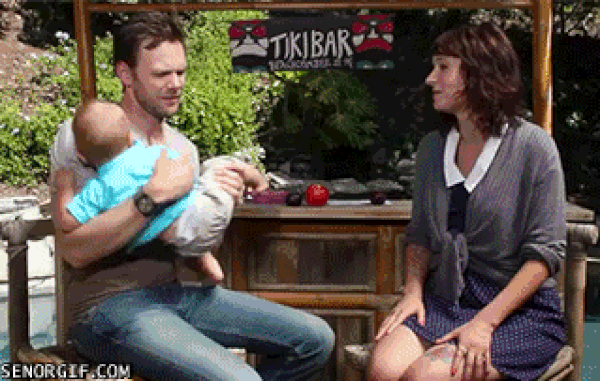 6. Keen on your privacy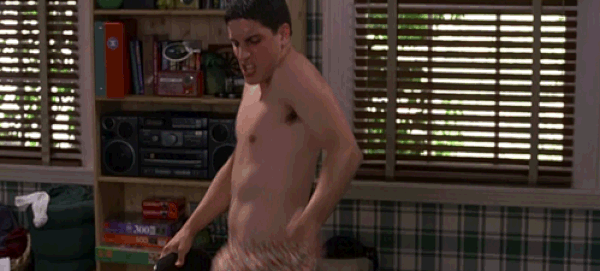 7. No one around to blame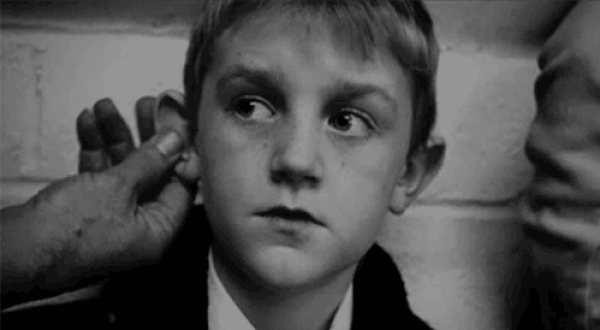 8. Feeling more and more lonely as the days go by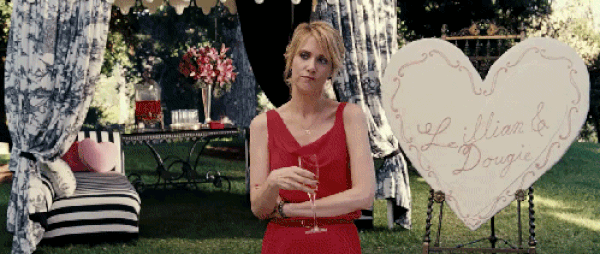 9. Handling all the errands on your own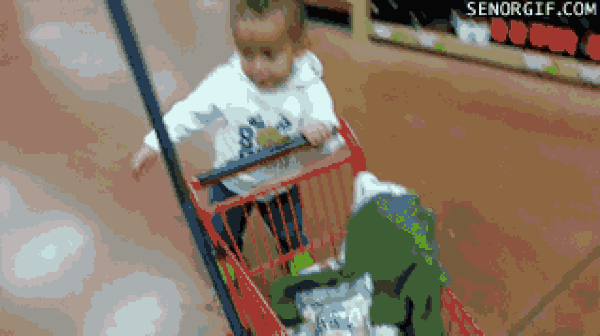 10. No familiarity with rivalry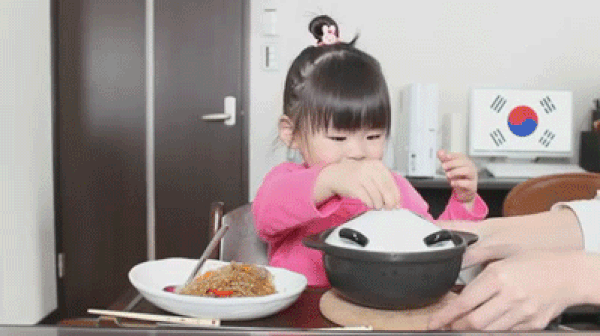 11. Thinking your friends can be your new siblings, but they just want to mess with ya.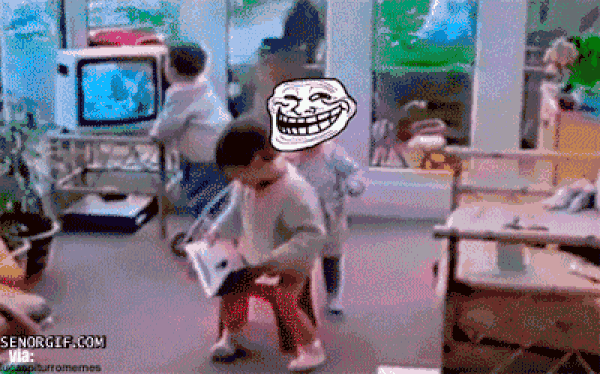 12. You are their ONLY hope, literally!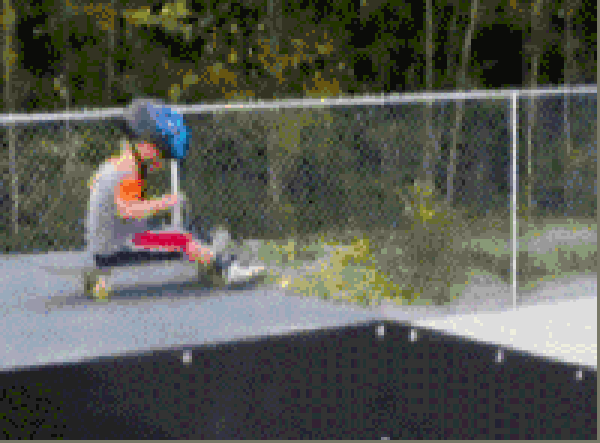 13. Being more mature than others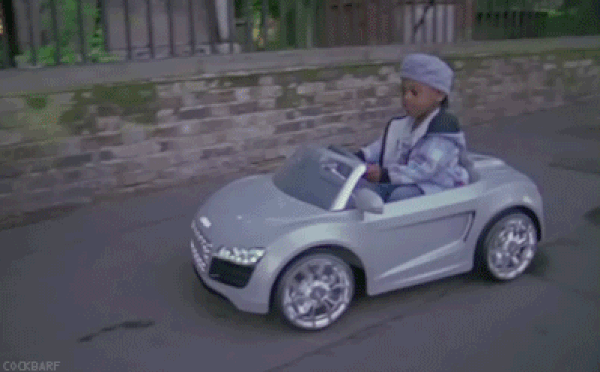 14. You can't upset people or make mistakes, let alone run away

15. No experience with certain feelings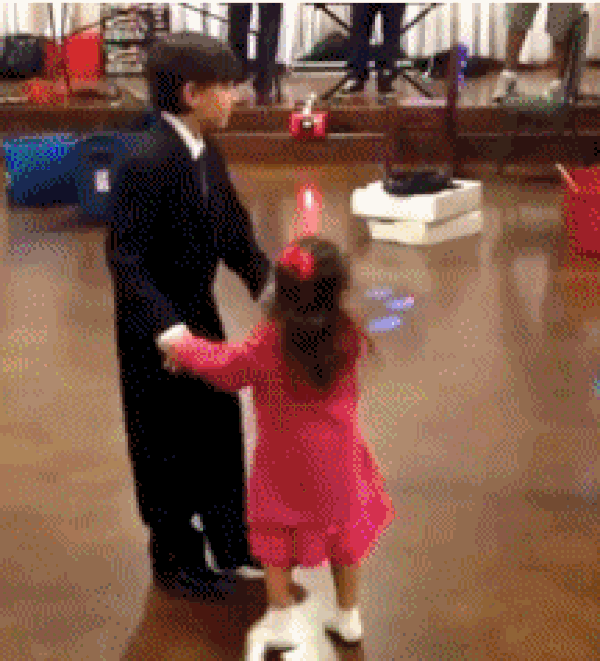 16. No big brother to come and save you during a fight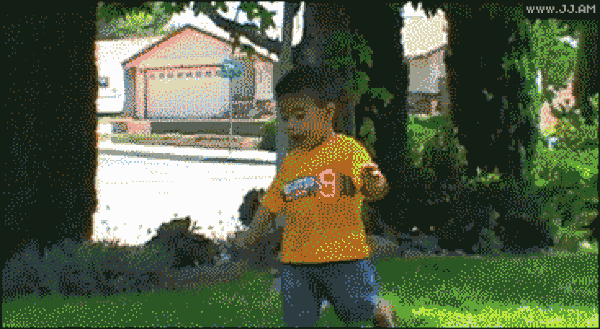 17. No one around to help you with your homework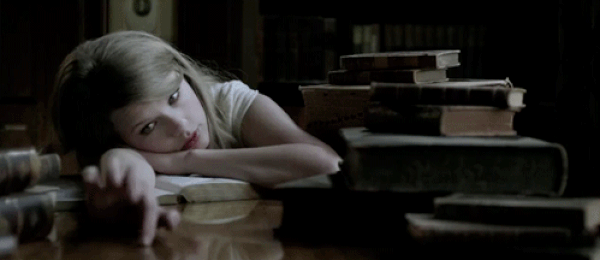 18. You'll end up very imaginative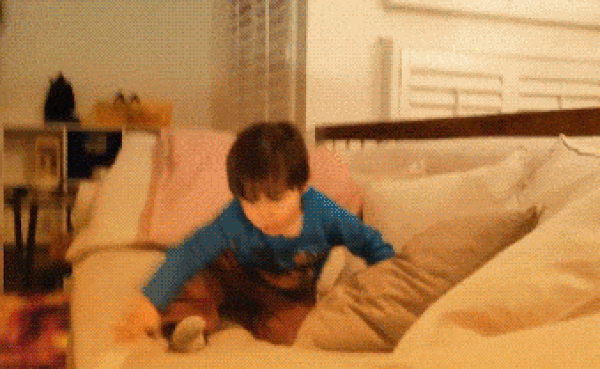 19. Extremely responsible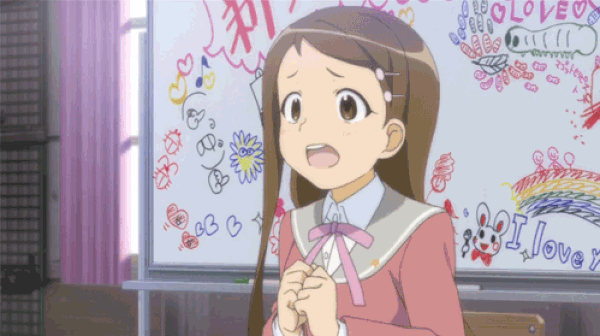 20. Always brand new stuff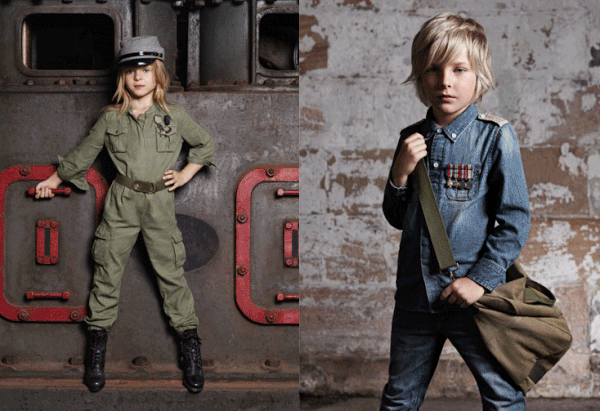 21. You'll always be the little one in your family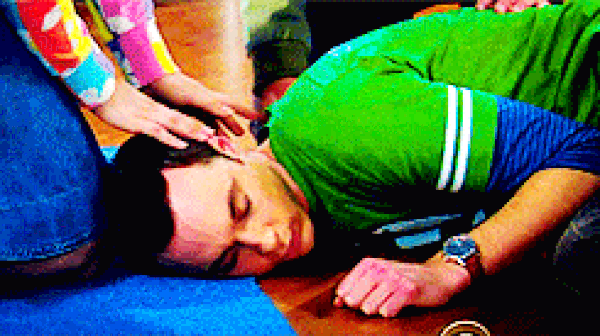 Bonus: Yapılan bir araştırmada tek çocukların sosyal becerilerinin daha iyi olduğu görülmüş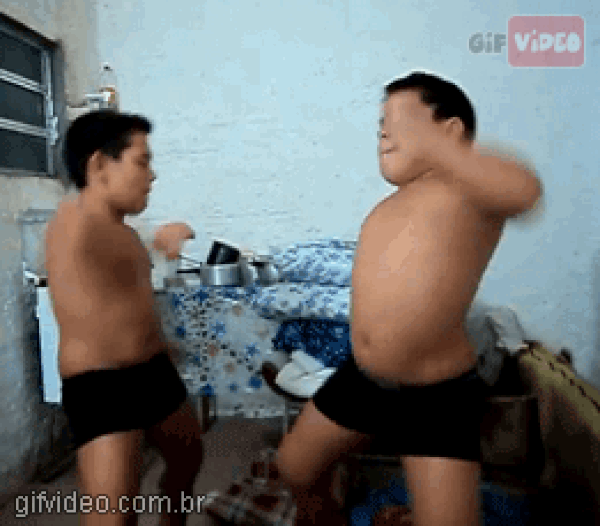 Son olarak Yiğit Özgür'den gelsin..