21 Things People Who See Their Mothers As Their Best Friends Can Relate To!
Our moms! They're great to have. They've been there basically all your life and watched you grow. They took care of you when you couldn't do it on your own and didn't stop when you were able to take care of them! Thumbs up for moms! People who are with their moms are truly lucky and it's sad to know there are many people who aren't. But in this list, we put together 21 situations from Buzzfeed for people who see their moms as their best friend!
Source:
https://www.buzzfeed.com/floperry/thi...
1. As soon you have any kind of problem you text or call her immediately.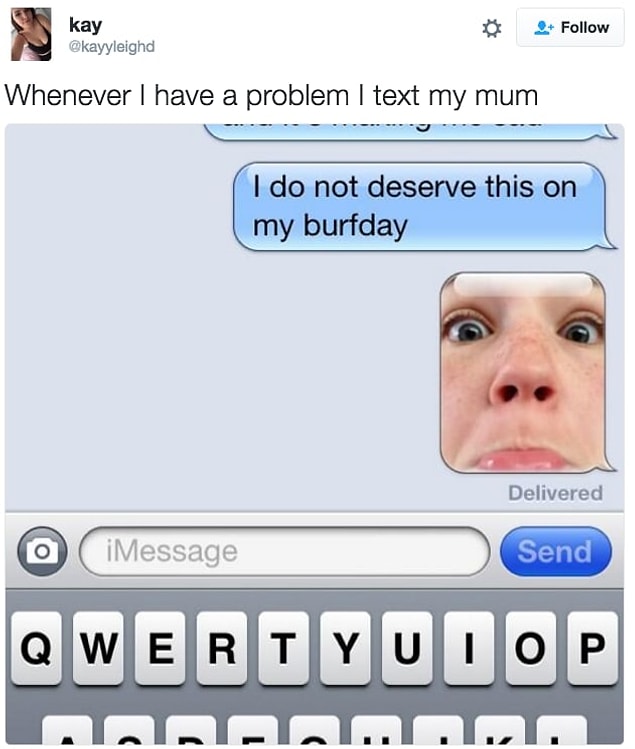 2. And a good cry on the phone to her always makes you feel better.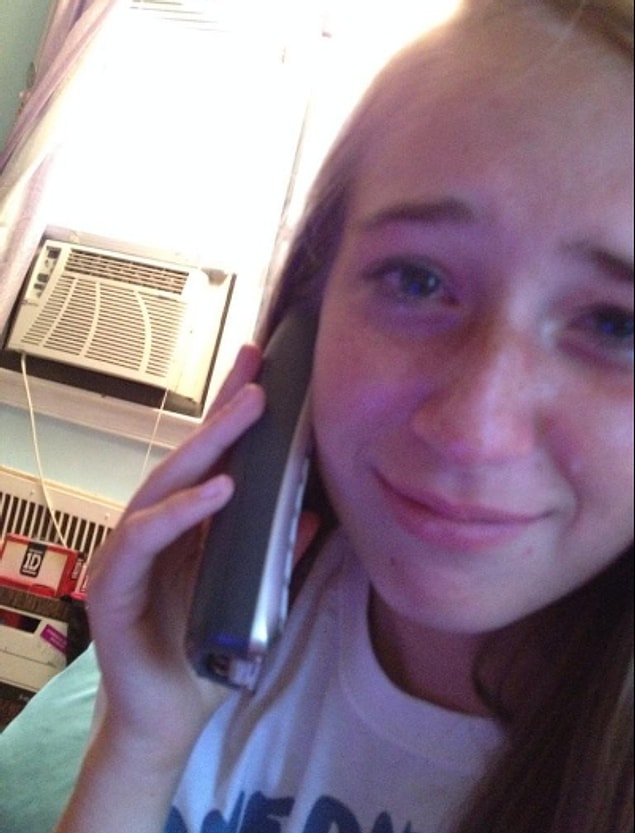 20. And all the time you're not together you're in near-constant contact.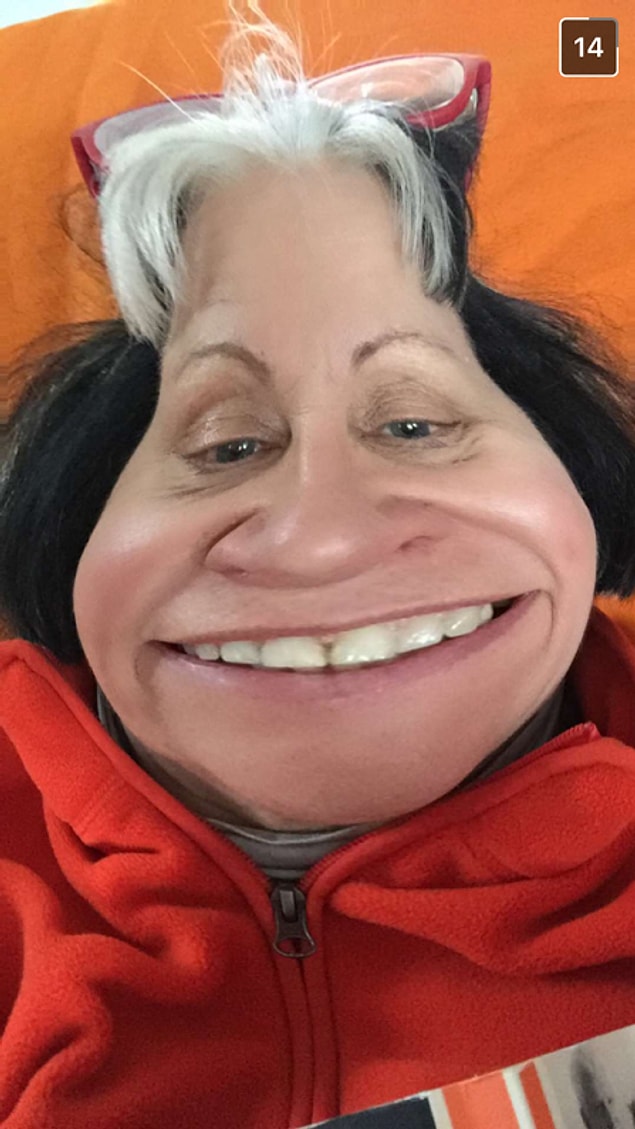 21. Because she really is your best friend.