20 Pictures Of Cute Baby Animals To Take Your Mind Off Things!
The last few days have been very emotionally draining for many, and people are looking for a mental break, so we gathered these 20 cute baby animals to remind you that the whole world isn't a giant trash heap.
Enjoy!
LOOK AT THIS MONKEY!!!!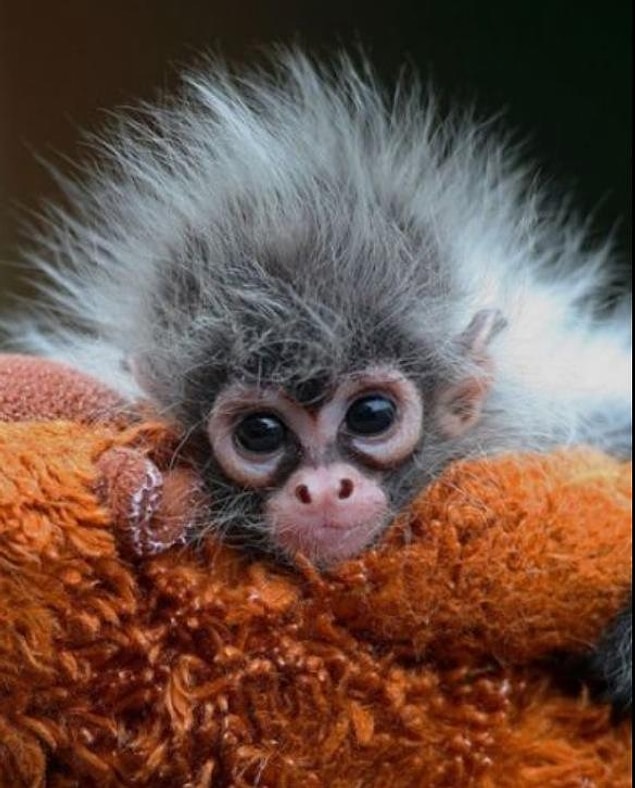 AND THIS POLAR BEAR!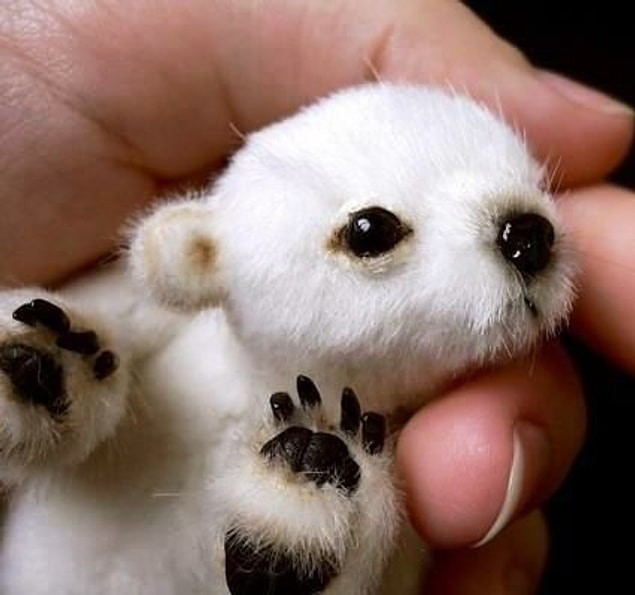 This panda is too cute to be real.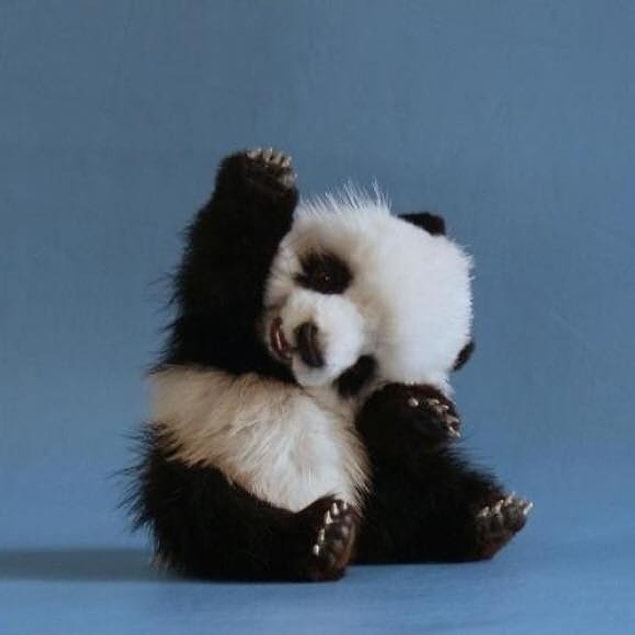 Little man is all dressed up!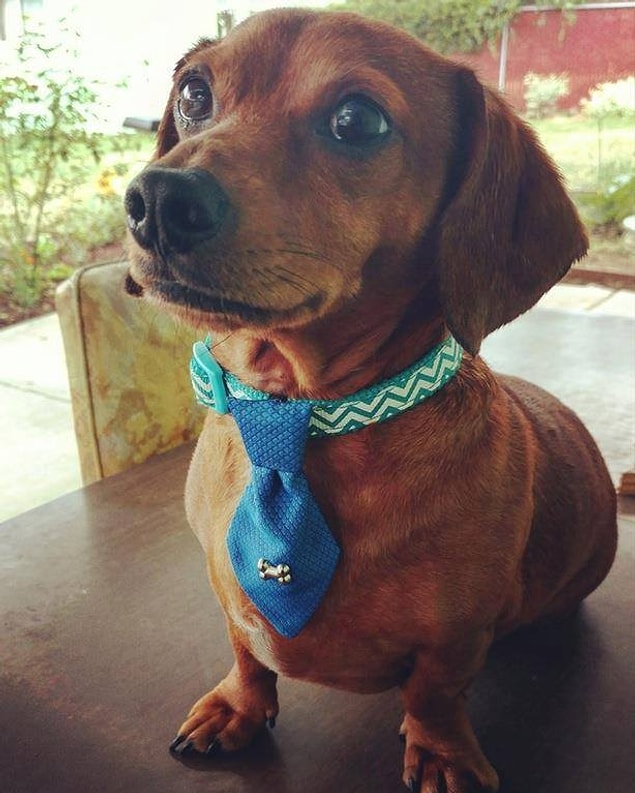 Hedgehogs have never been so cute!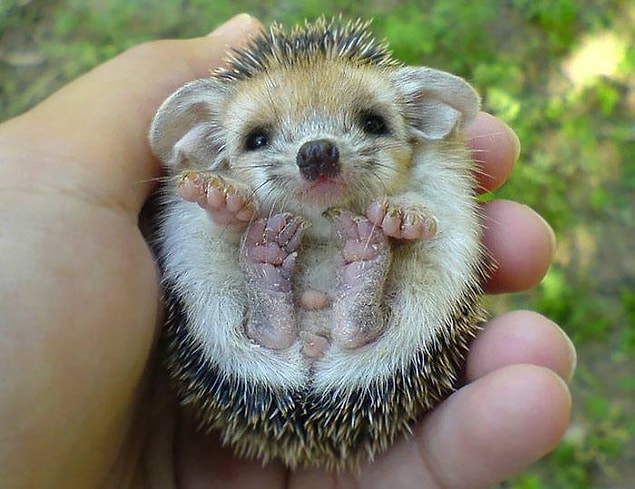 Aww, kiss!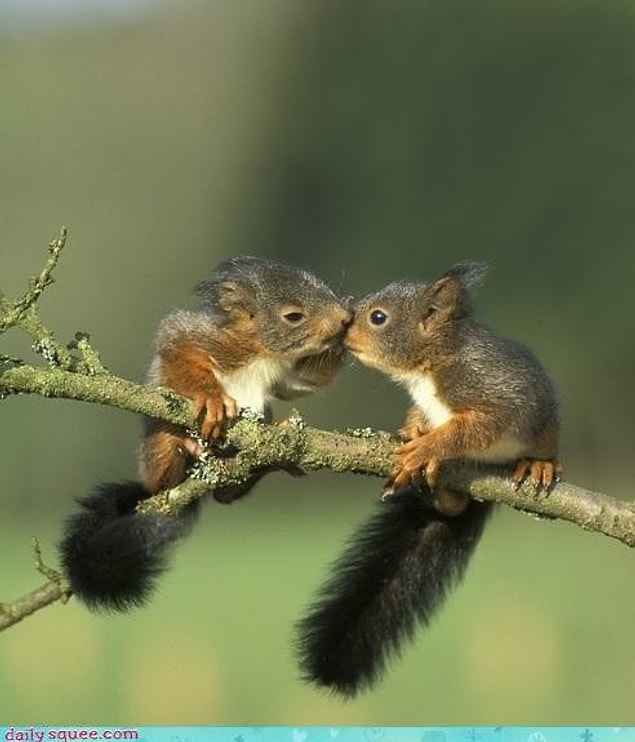 Squee!!!!!!!!!!!!!!!!!!!!!!!!!!!!!!!!!!!!!!!!!!!!!!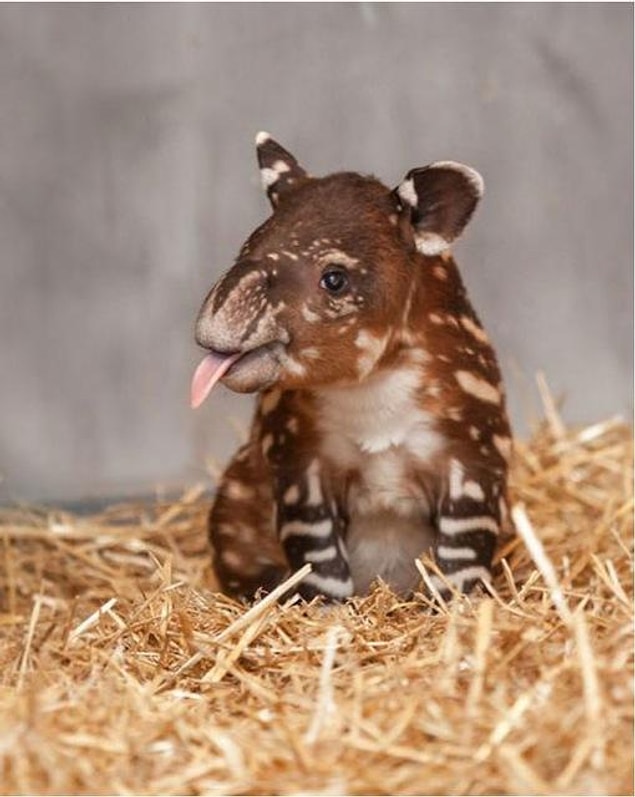 I forgot how to cat.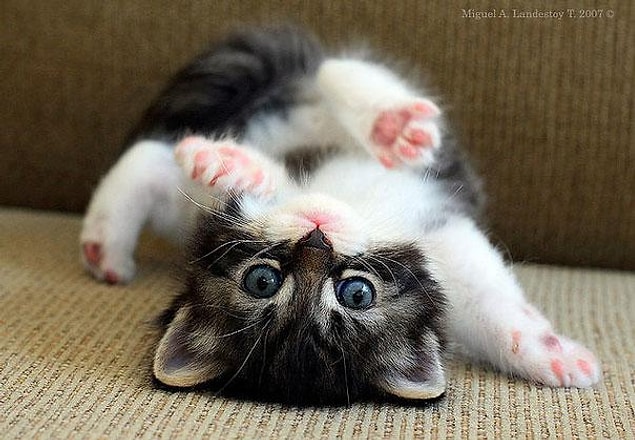 Friends don't see differences.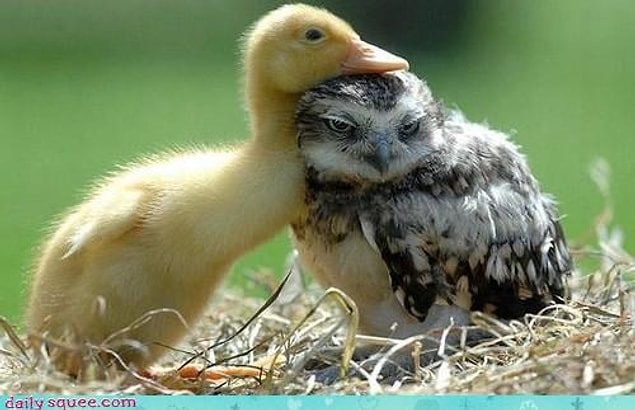 😂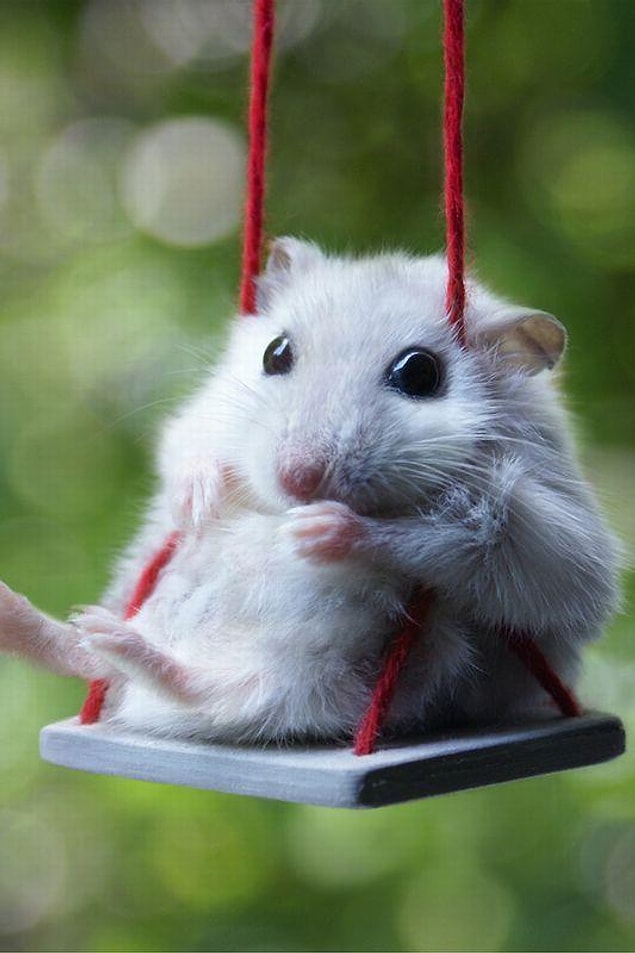 SO CUTE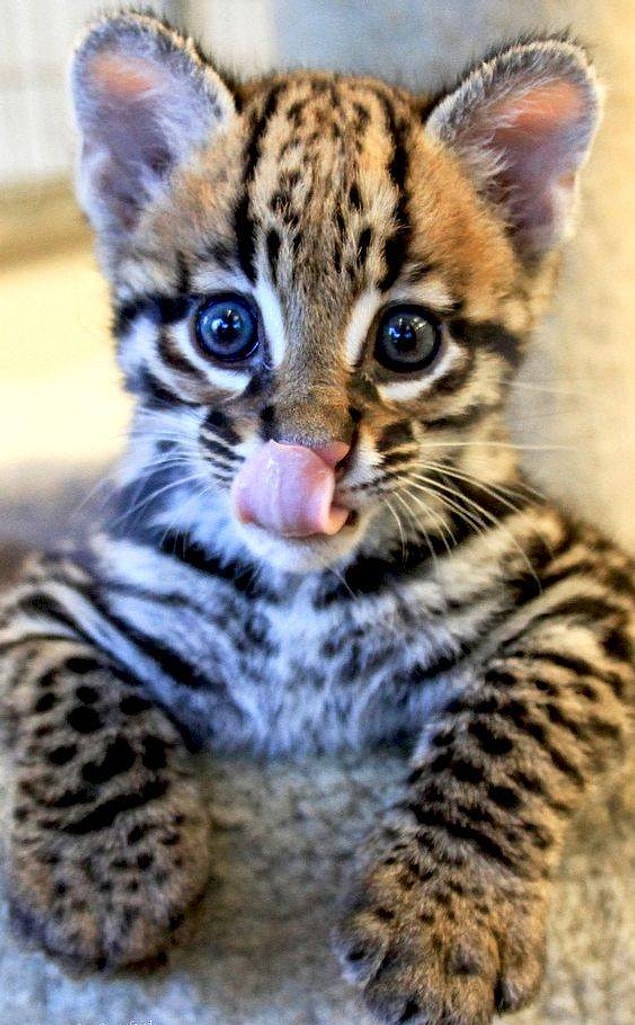 You otter see what these guys are up to.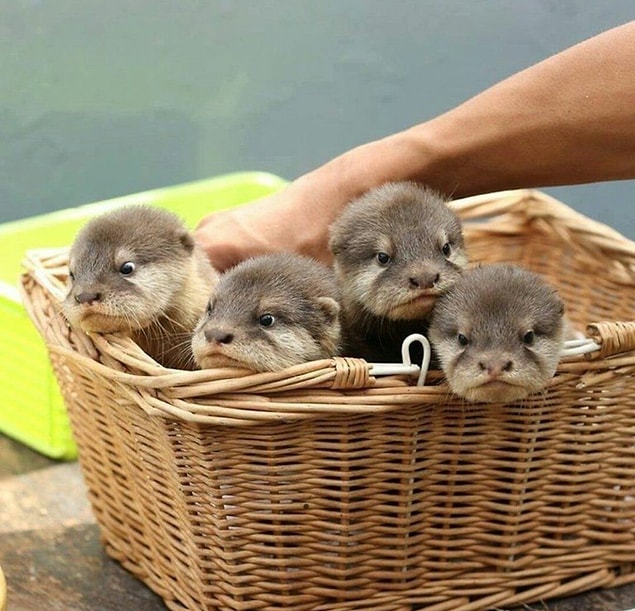 This little piggy is having a great day.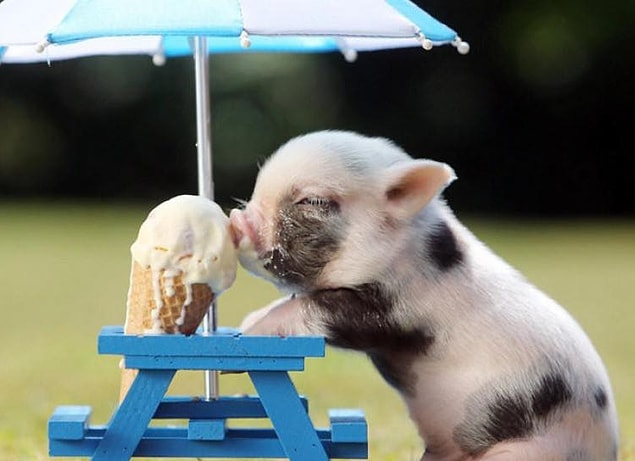 Moooooo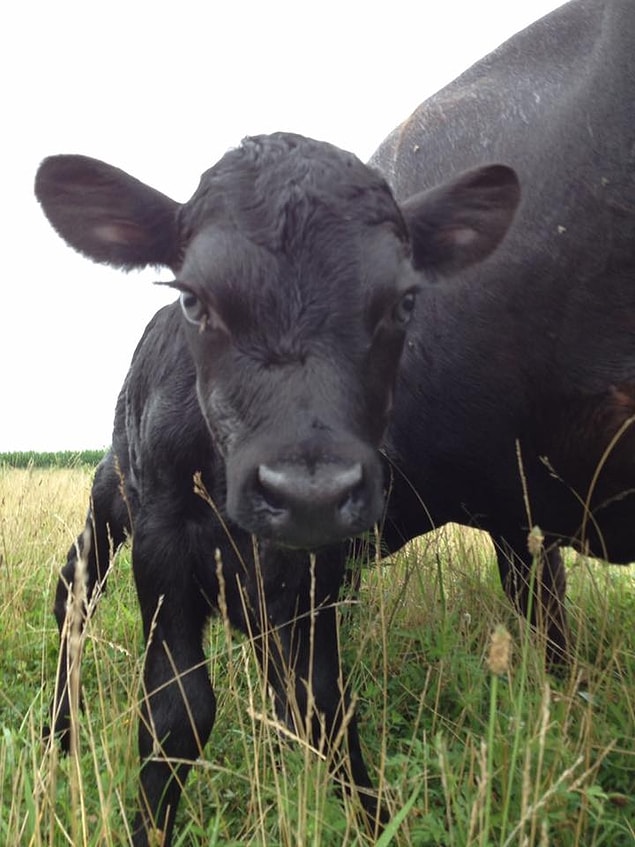 LOL