19 Tiny Self-Care Tips That Will Nourish Your Body And Soul
All those tips that promise you a more peaceful life require changing nearly your whole life. But what we have here are just small ways to feel a little better. These easy changes won't even take 10 minutes!
1. Some of these may work for you, some may not. But what you should keep in mind is that there's no one true way to look after yourself – it's about what feels right for *you*.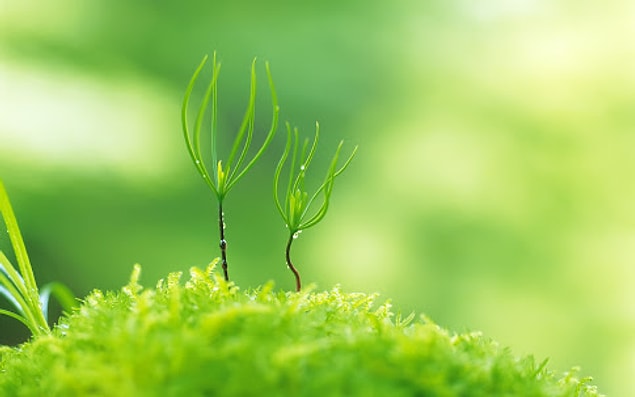 4. Try scent therapy.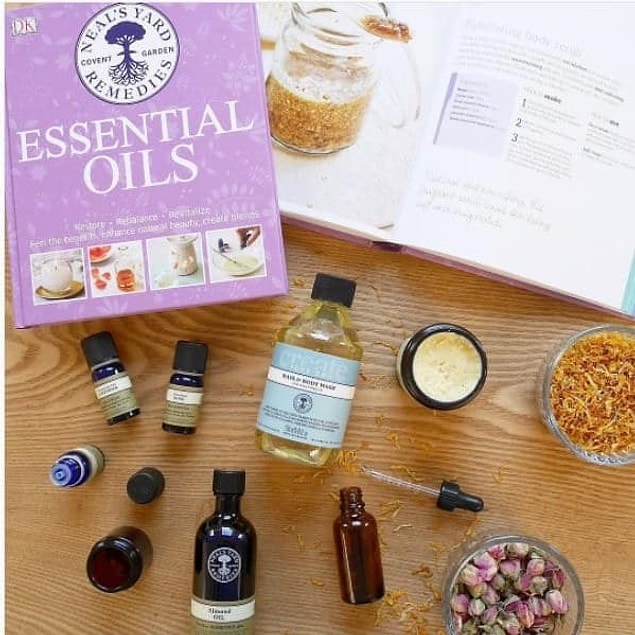 6. Make your Instagram account a soothing space.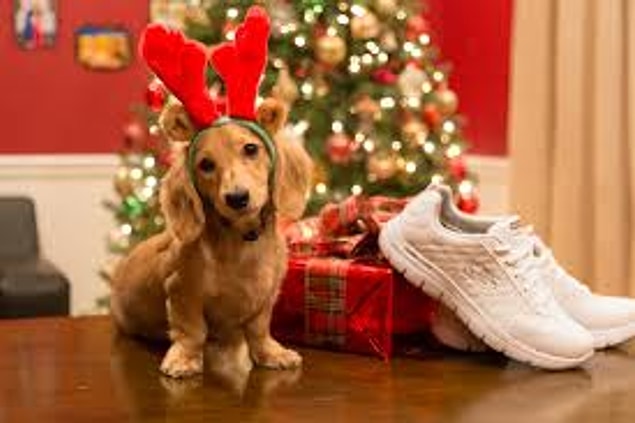 7. Lose yourself in your work.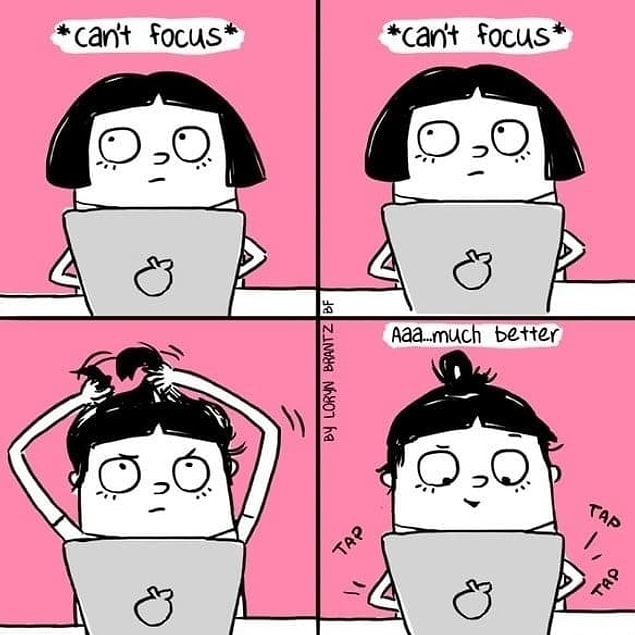 8. Write a note to yourself reminding you of the good you have done.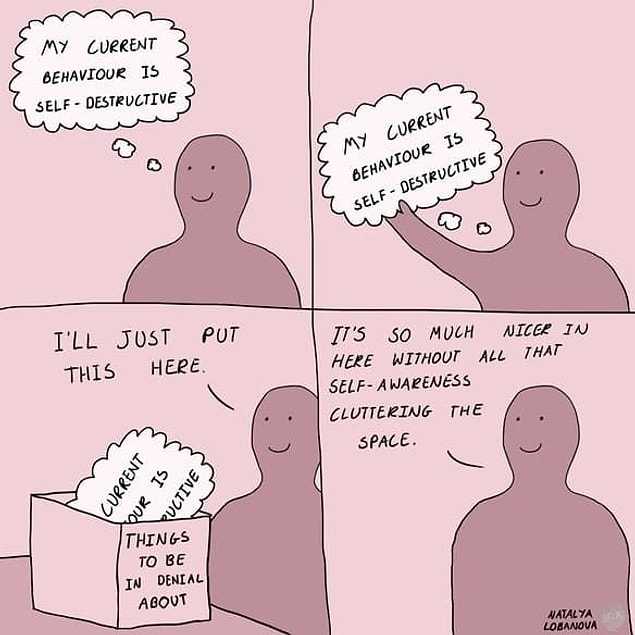 10. Take care of your skin.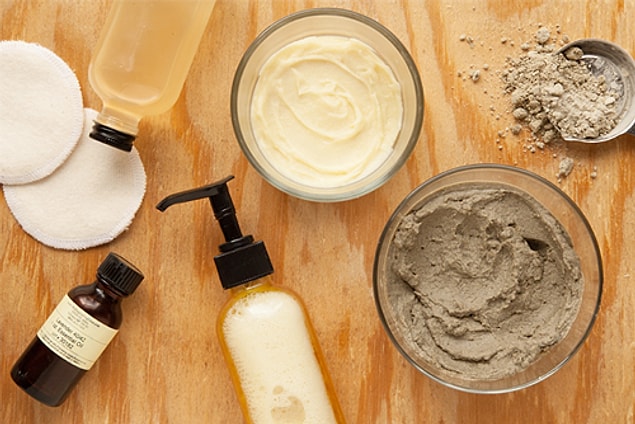 11. Manage your expectations from both sides.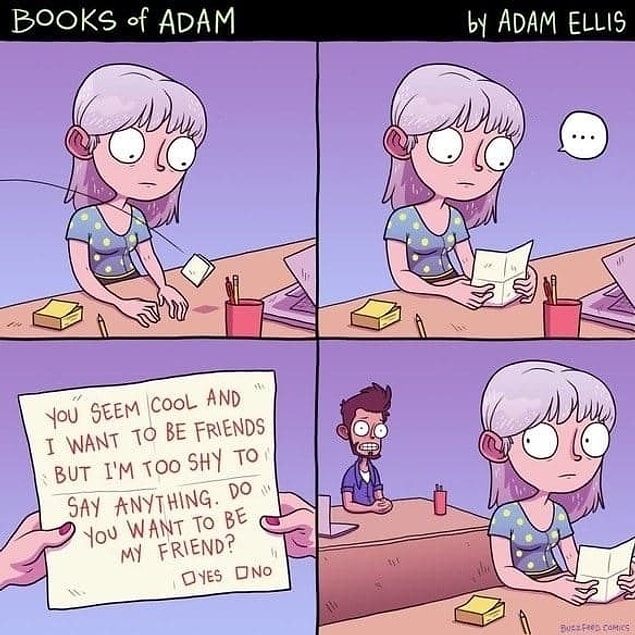 12. Try a pillow spray.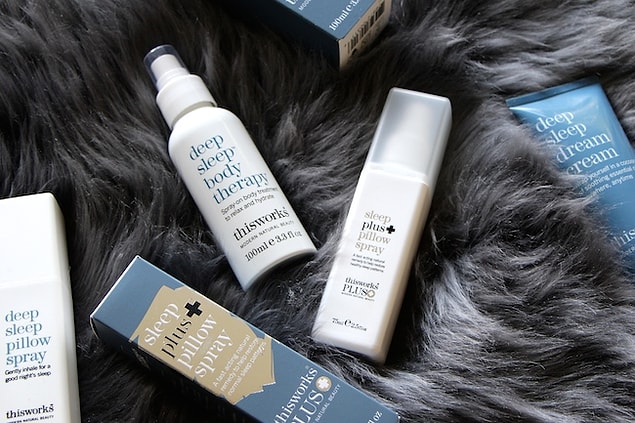 13. Find your well.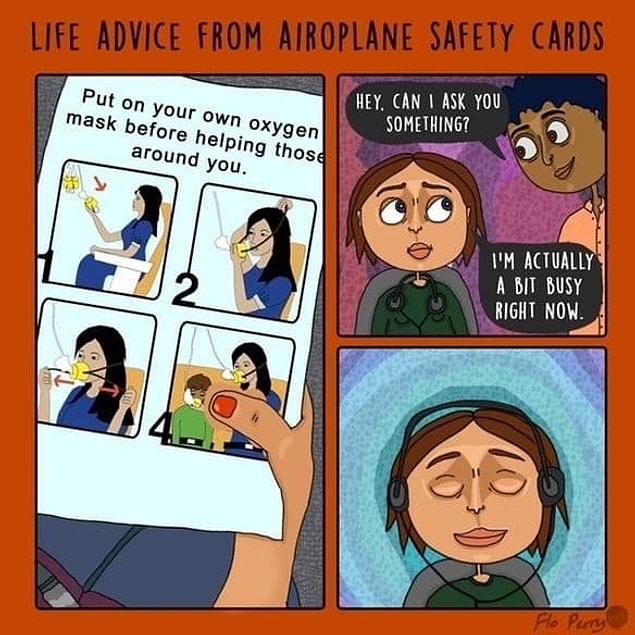 14. Try an old-school puzzle.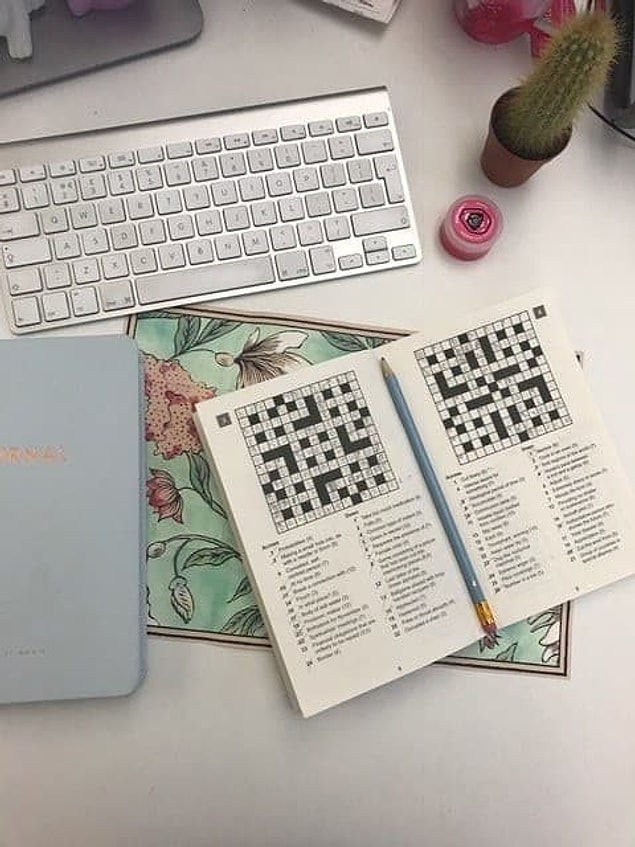 16. Flip your perspective.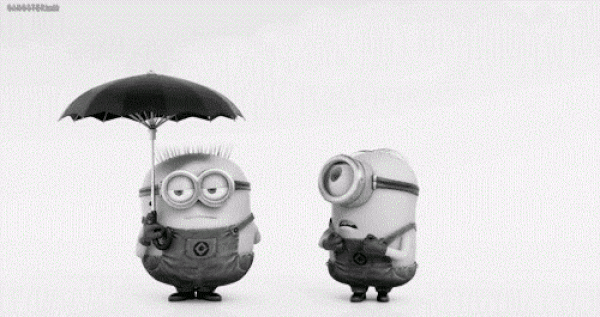 17. Take pleasure in the achievements of others.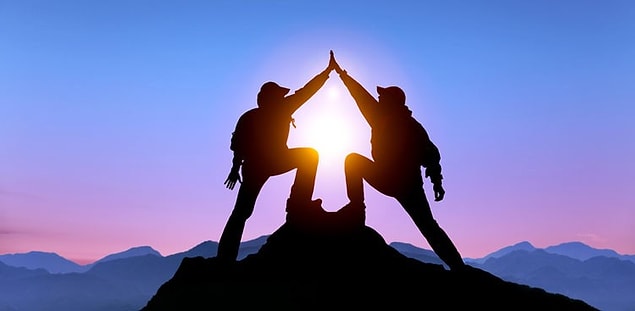 18. Write down a compliment you received.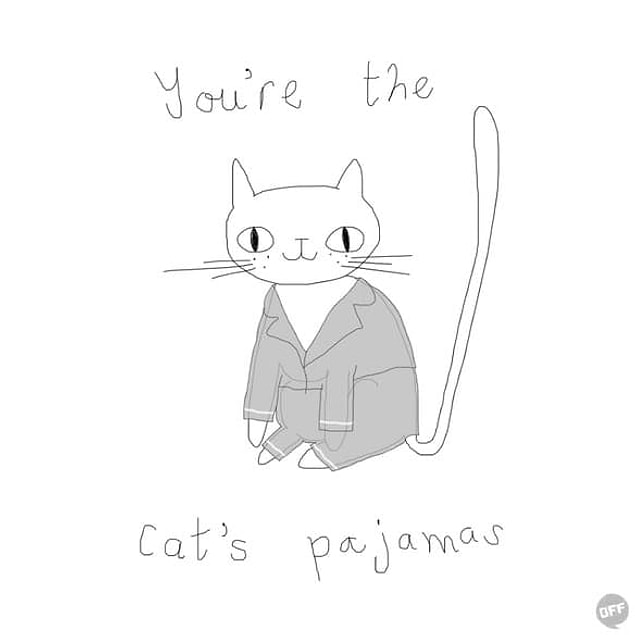 19. Call your person.