19 Things You'll Experience When Your Bestie Gets Pregnant!
A brand new journey begins when your best friend rings one day and tells you she's pregnant! Ready or not, here it comes!
1. Once you had a friend you did everything together and you were inseparable!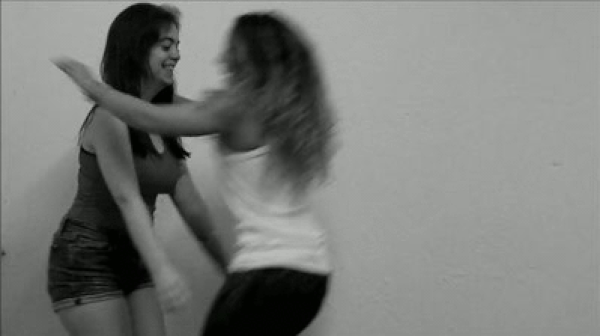 2. One day she says she has great news for you. SHE'S PREGNANT! Ooops...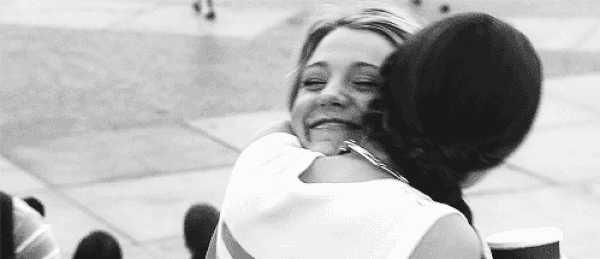 3. Forget your best friend. You now have a new friend who is possessed by a little monster!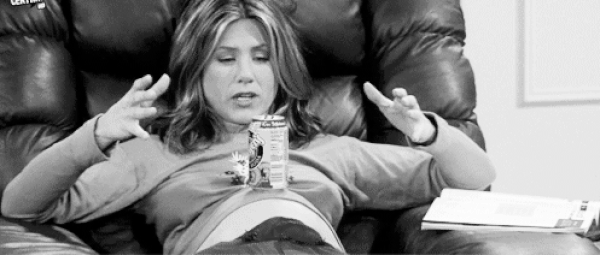 4. All the diets you started together are long forgotten. She eats and she forces you to eat as well. Everyone is hungry according to her!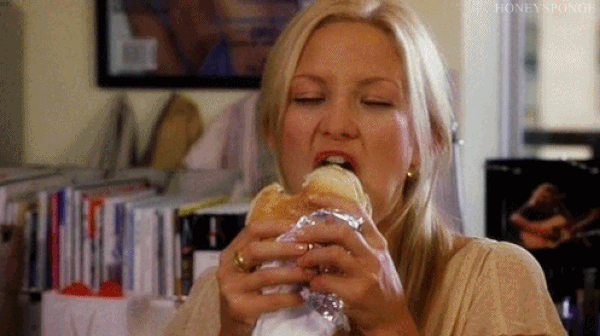 5. For the first 4 months, she will cry all...damn...time...Take it easy, it's just the hormones messing her up.

6. Sudden mood swings. Damn you hormones! Just hug her and tell her it'll be alright.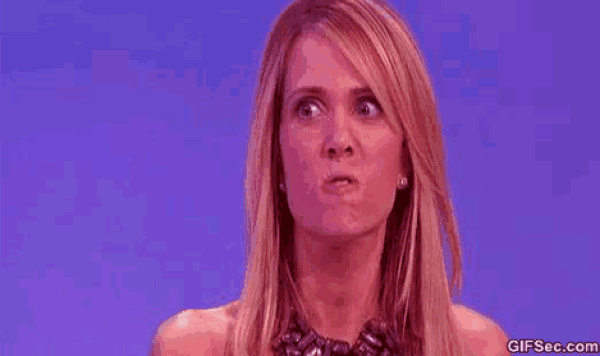 7. Even if she looks perfect, she keeps asking "How do I look?". You know the answer, just comfort her!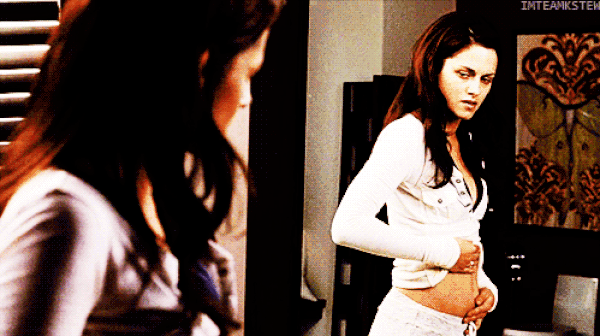 8. As you approach the due date, things might seem to have calmed down a bit. Don't be fooled, the worst is yet to come!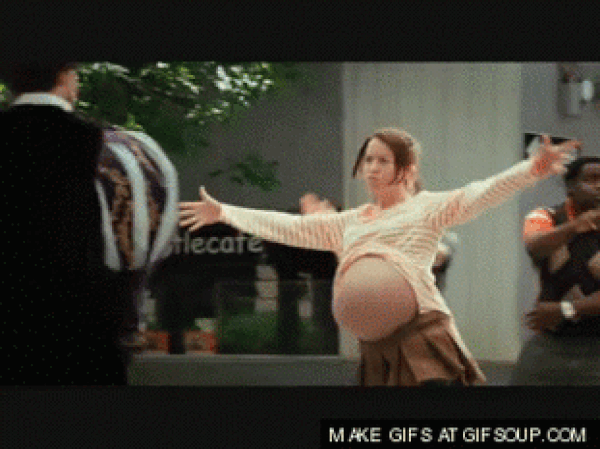 9. When the baby arrives, you think it'll all be good. DON'T BE STUPID! WE'RE JUST GETTING STARTED!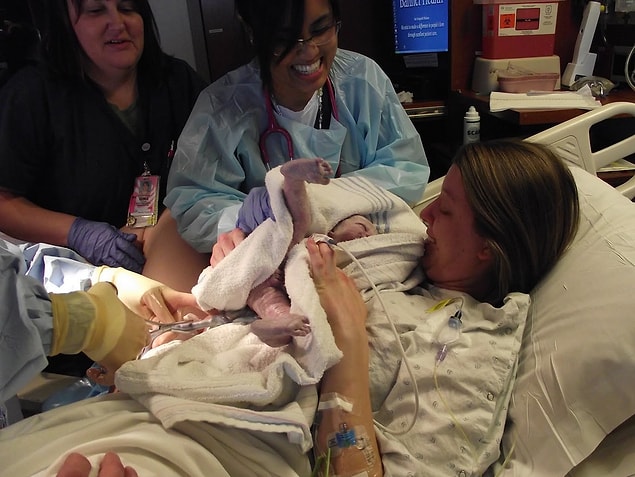 10. But the first time you hold them, it feels surreal and magical. Also, get used to her weird looks in case you're not holding the baby properly.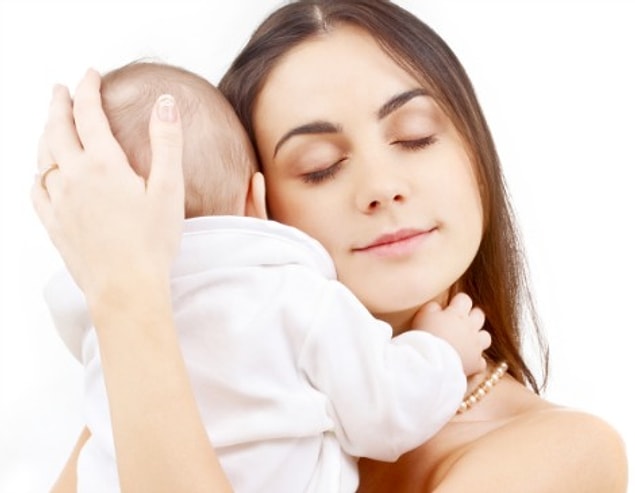 11. You have a whole new agenda and topics to talk about. First fart, first smile, first word, first puke and so on. No attention for you anytime soon!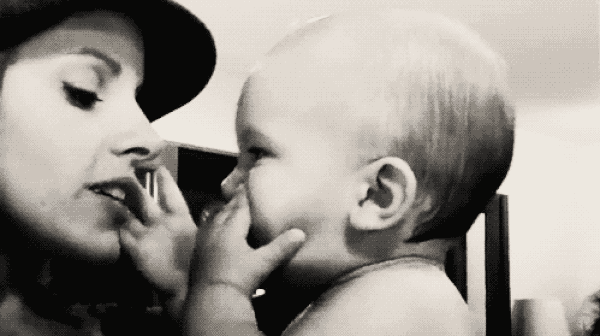 12. Don't think you are becoming too much and don't ever withdraw yourself. Or you will be the one leaving them all alone...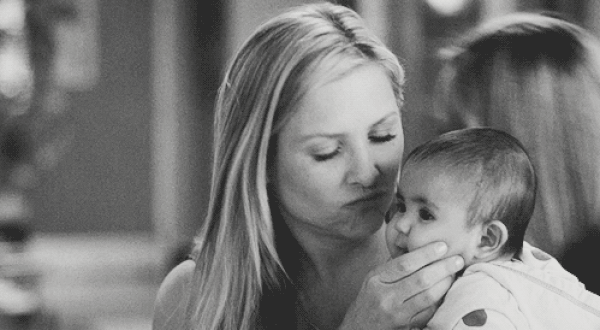 13. Now you still do things together. Like changing diapers, preparing formula...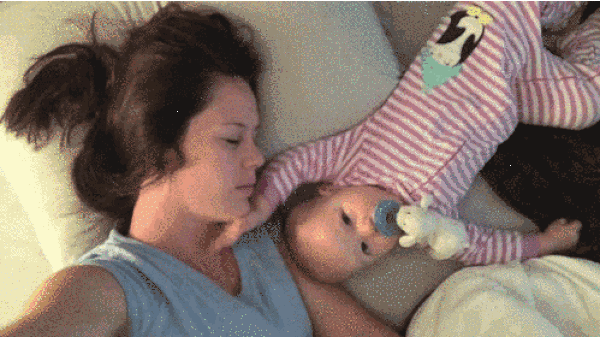 14. Next thing you know, you stopped taking care of your best friend and you look after the baby. Awwwww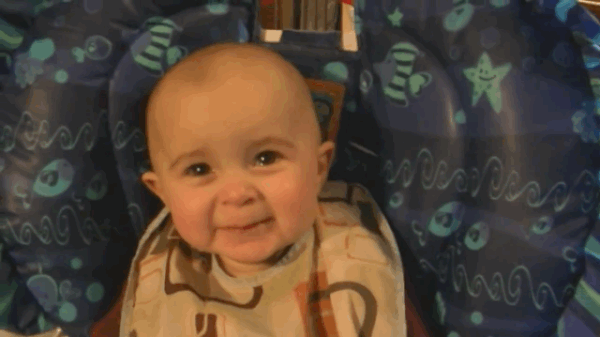 15. Now you visit the baby, not your friend!

16. Now you are the one asking questions and giving weird looks, checking if she's raising the kid well.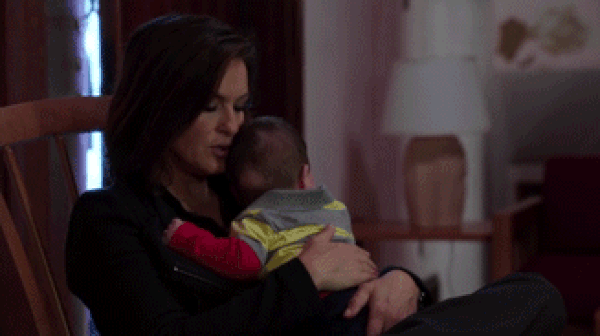 17. All those "meh" things you didn't fancy became so god damn cute!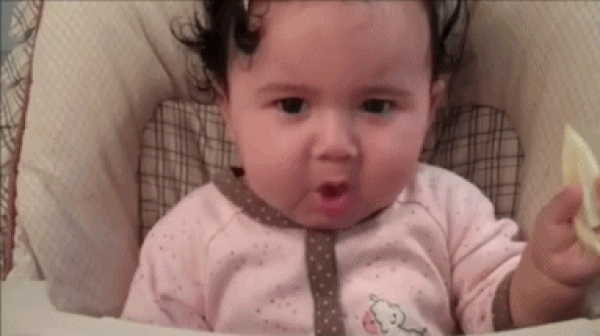 18. You do all these weird things to make them like you. You surprise yourself!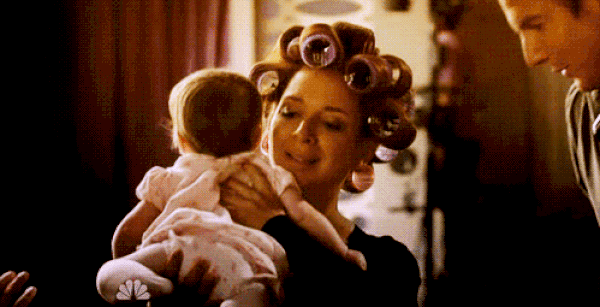 19. Congratulations, you're now infected with your friend's disease! Enjoy the rest of your life being a half-mom!