19 Photos Showing Police Officers And Their Great Sense Of Humor!
Here are some funny photos showing that police officers have a pretty good sense of humor!
Enjoy!
1. Don't do that, it's a trap!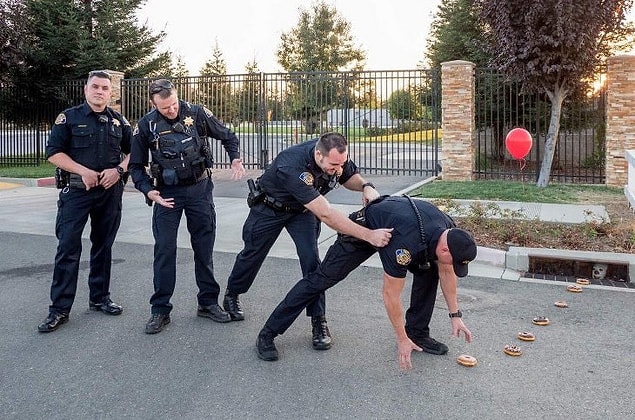 2.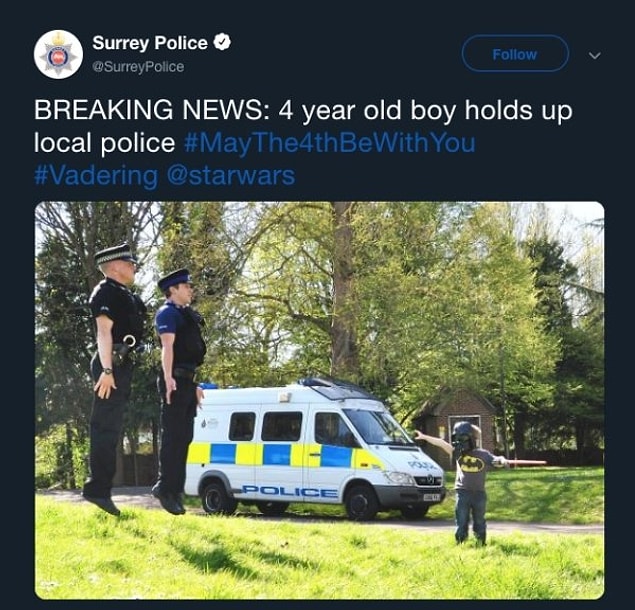 3.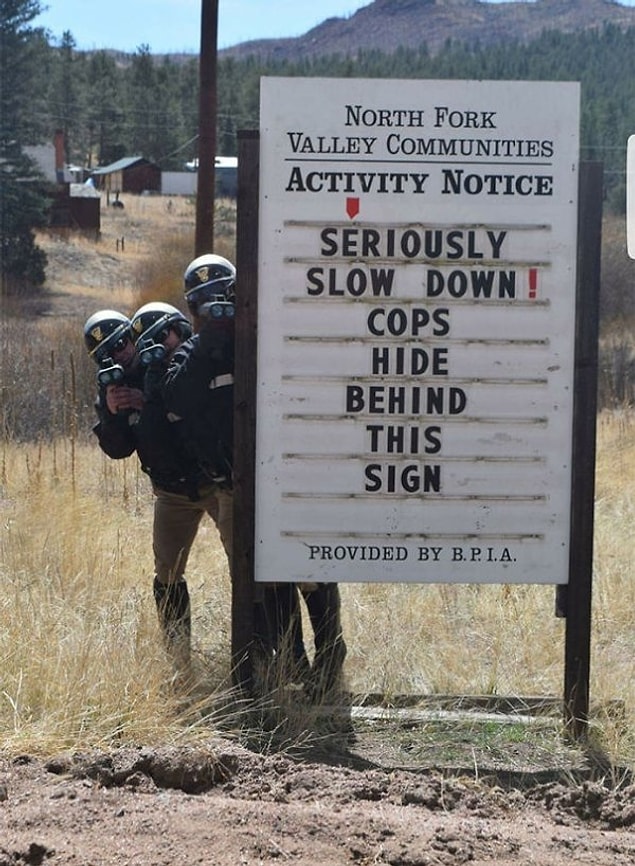 4. Cops are on their way to fight against crime!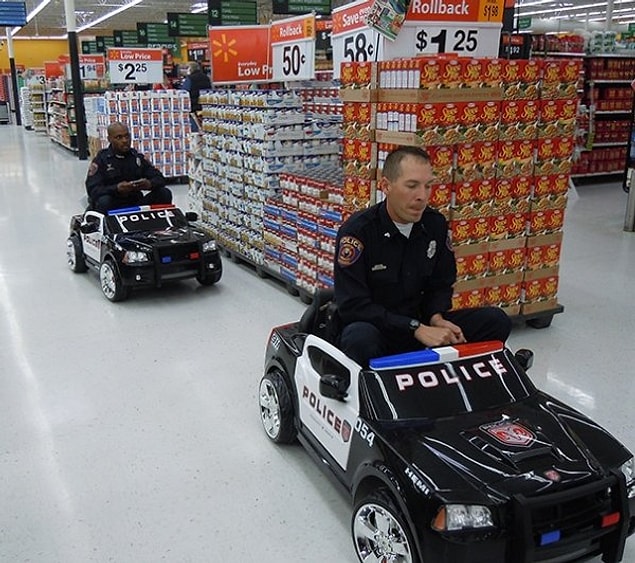 5. Raise your hands and drop the bass!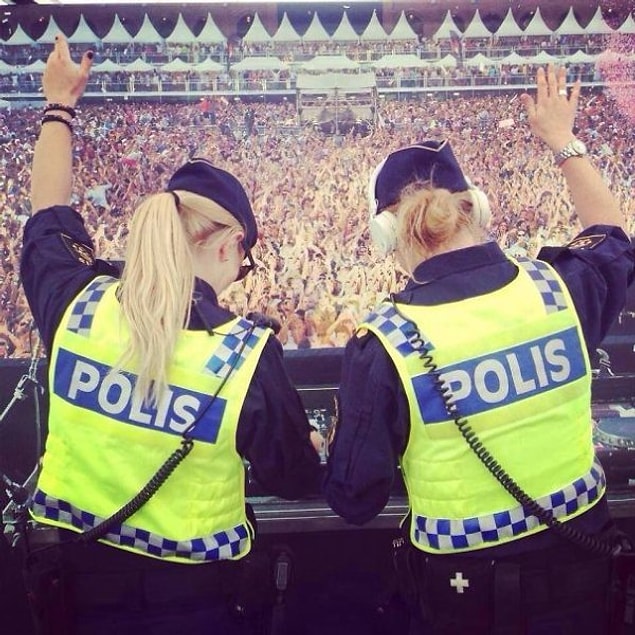 6.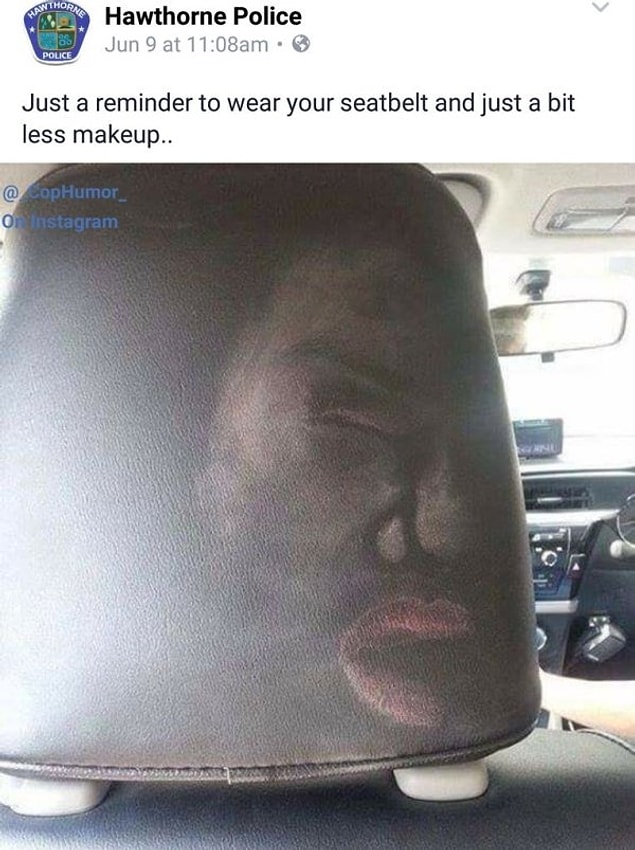 7.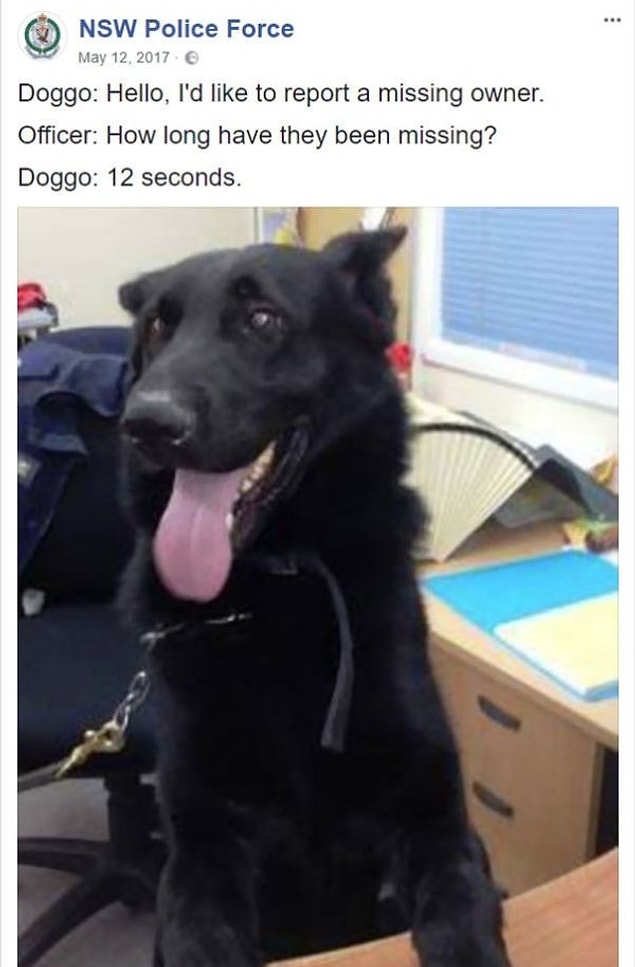 8.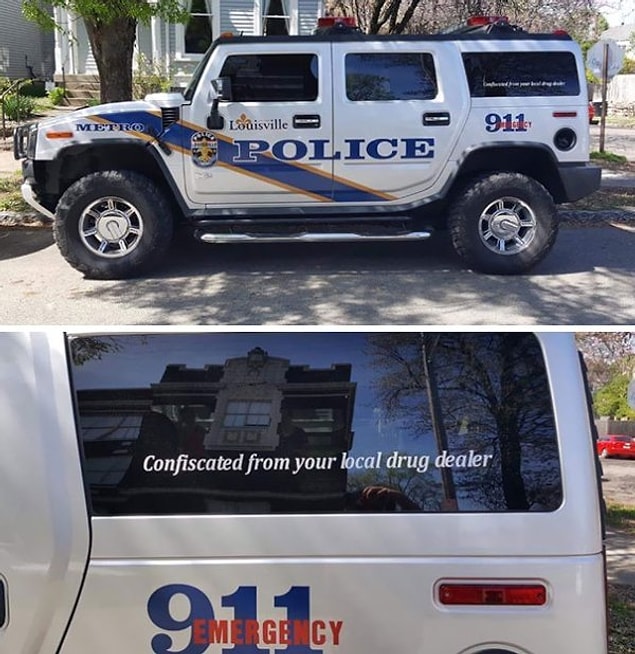 9. "My iguana ran away out the back door. The police dept found him. I had to pick up my iguana from jail."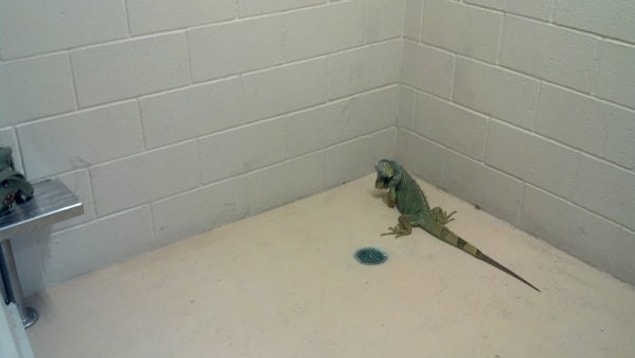 10.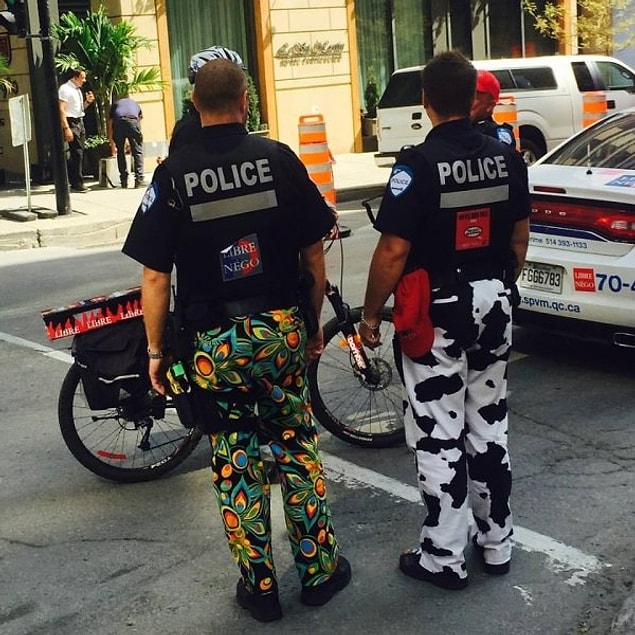 11.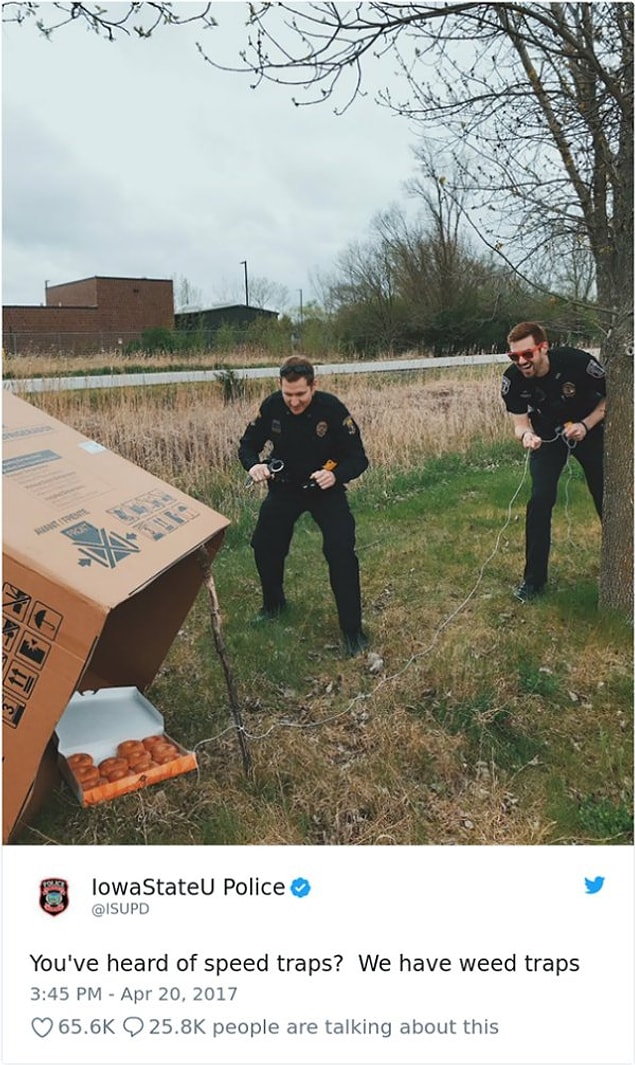 12.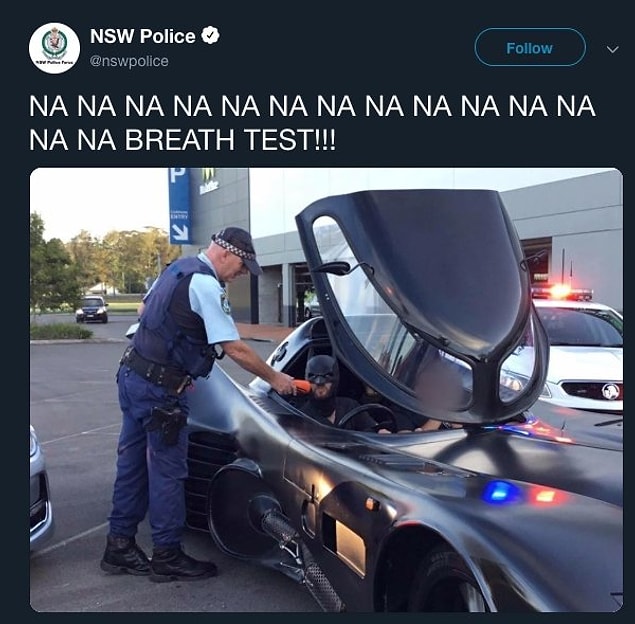 13. Pixar presents!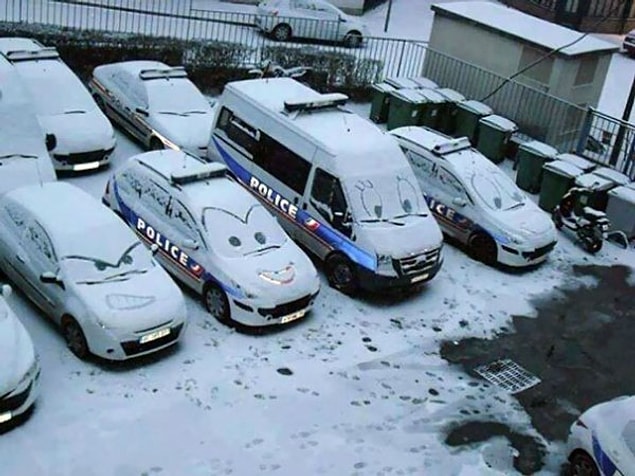 14.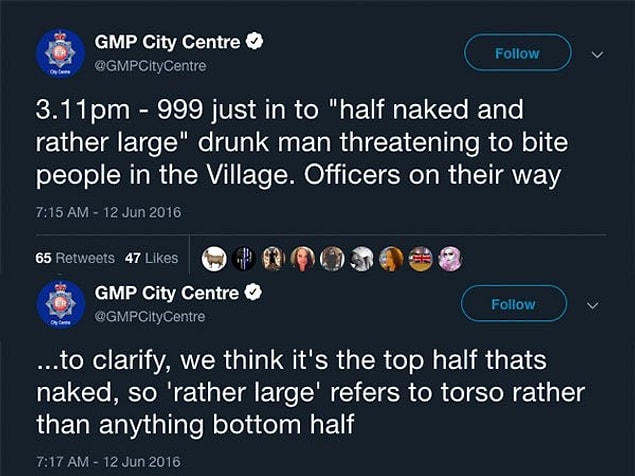 15.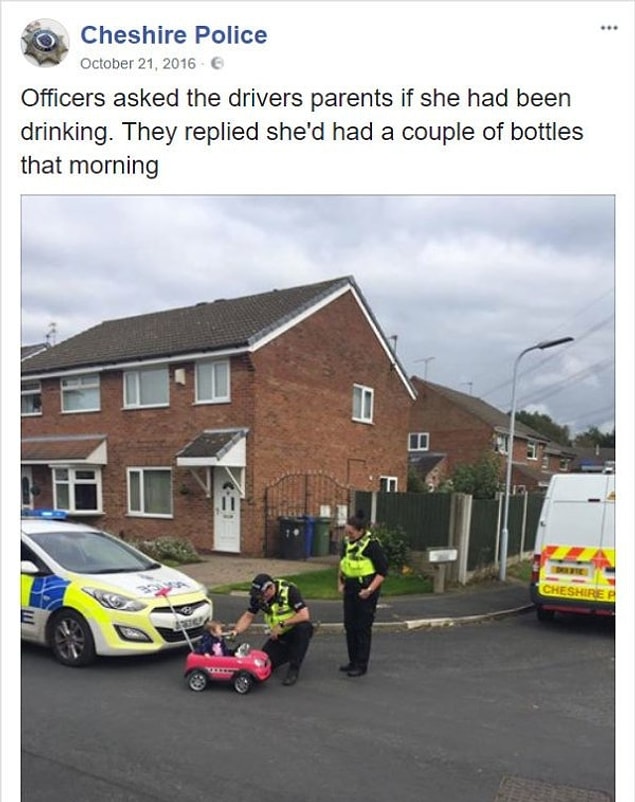 16.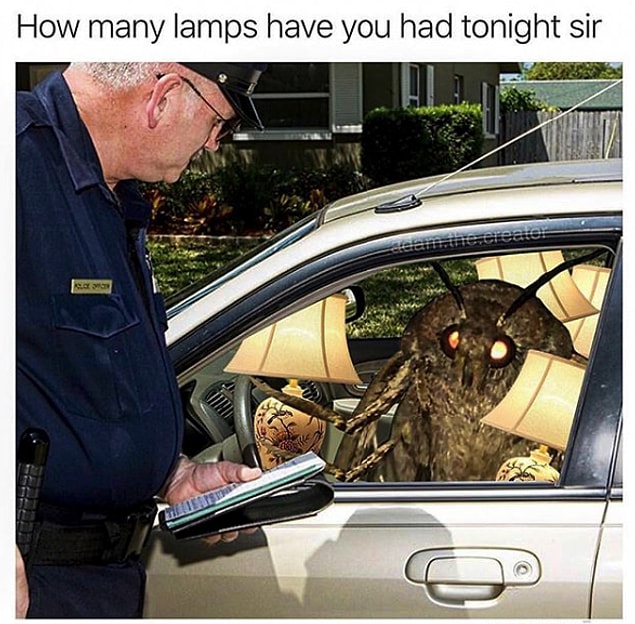 17.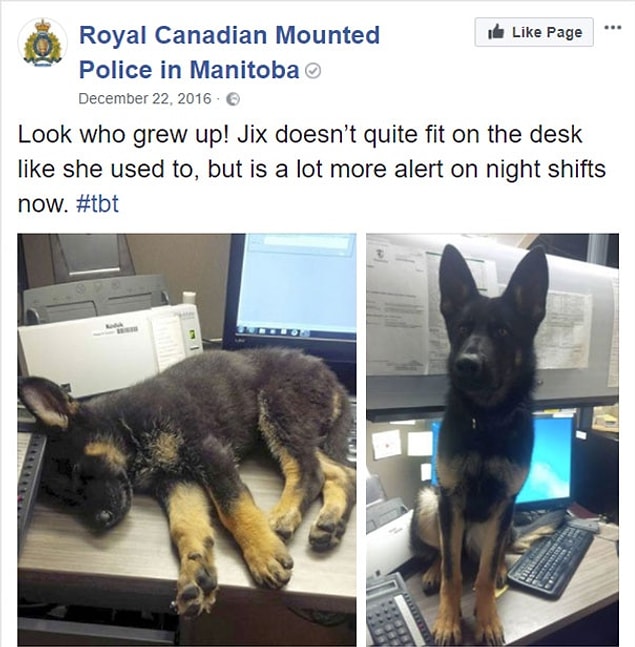 18.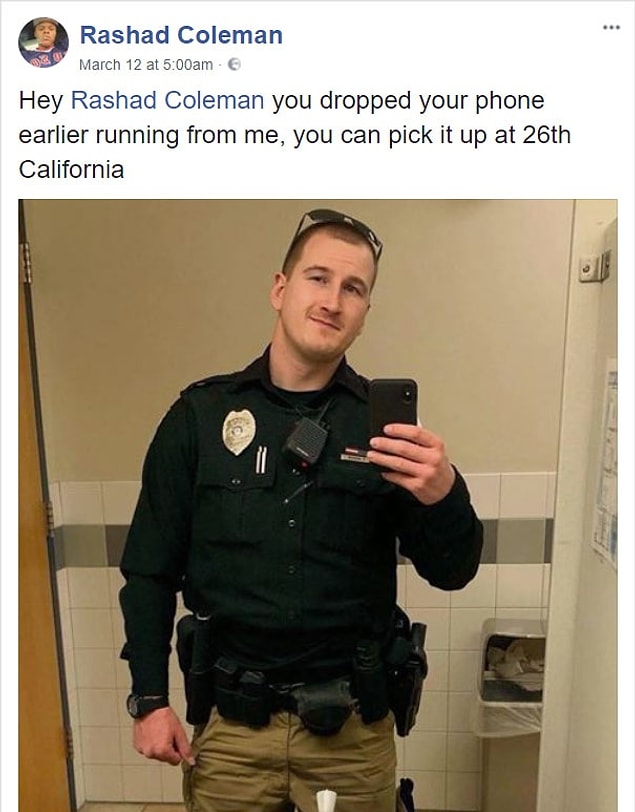 19. "There was a big drug problem at my friend's school so they hired a police officer to supervise students but now he's playing magic the gathering with the video game club"