19 People Who Ran Out Of F*cks To Give!
Some people just don't...
1. This guy smoking his last one before going deep.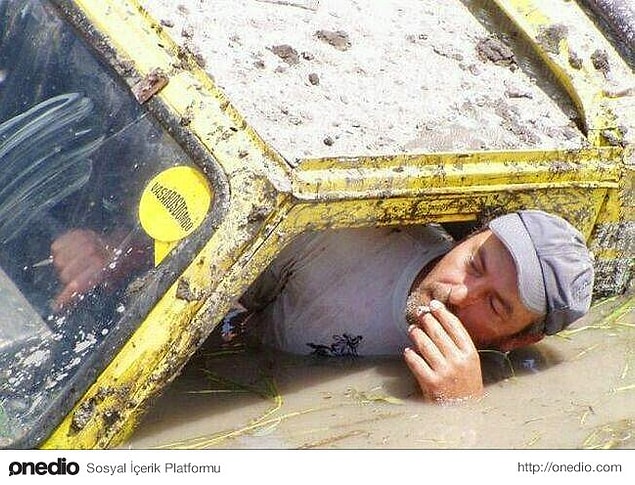 2. This cool man majestically ignoring the near miss.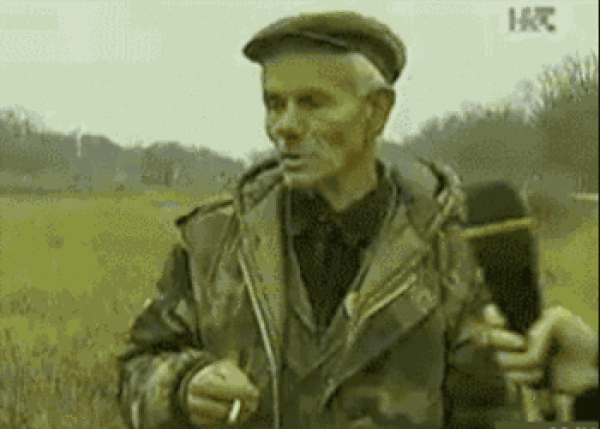 3. This super comfortable monk.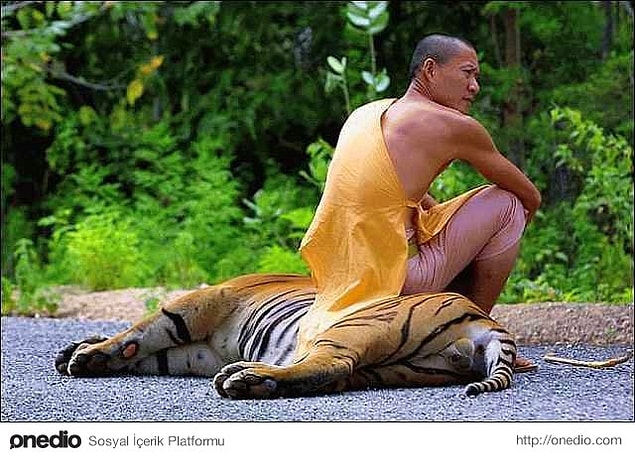 4. This woman and her dedication to recycling.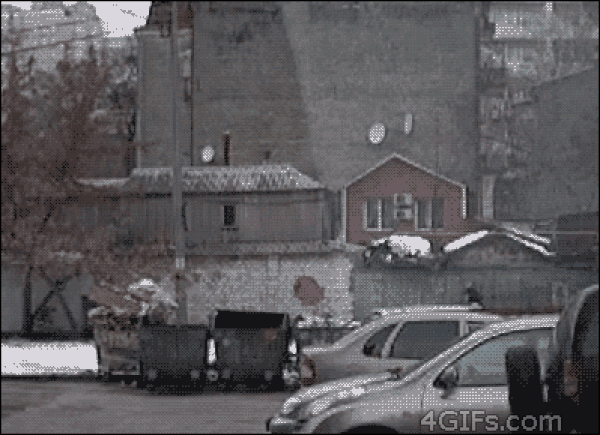 5. This kinda busy woman.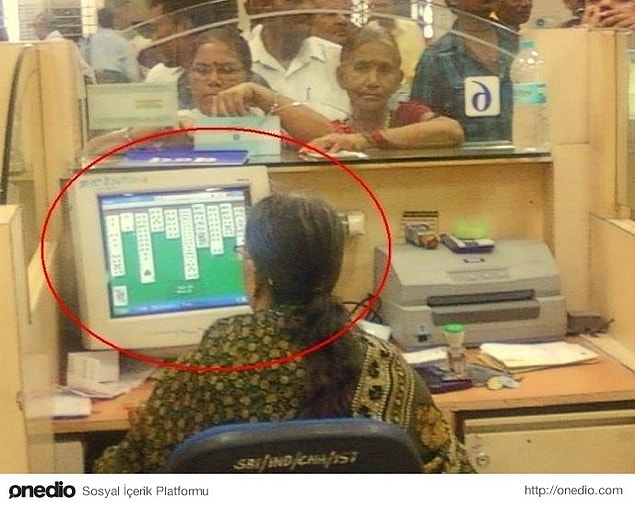 6. These gamers who are totally against rage quitting.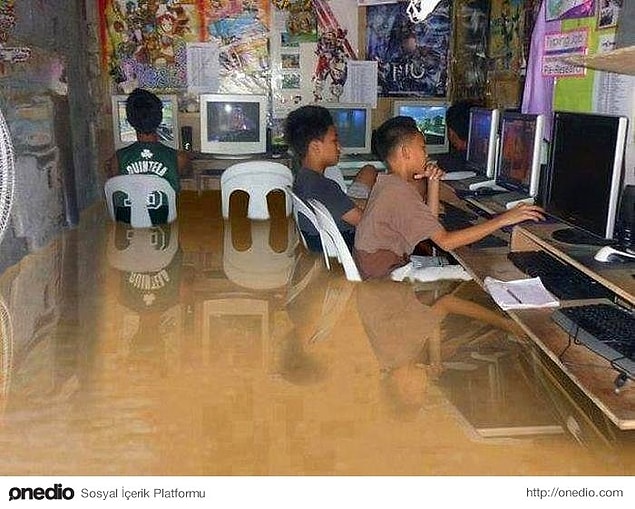 7. This guy's existential problems.
8. This chill dude.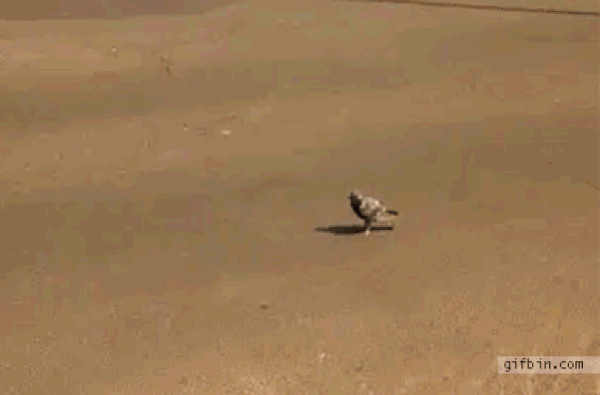 9. This militant who plays it clean.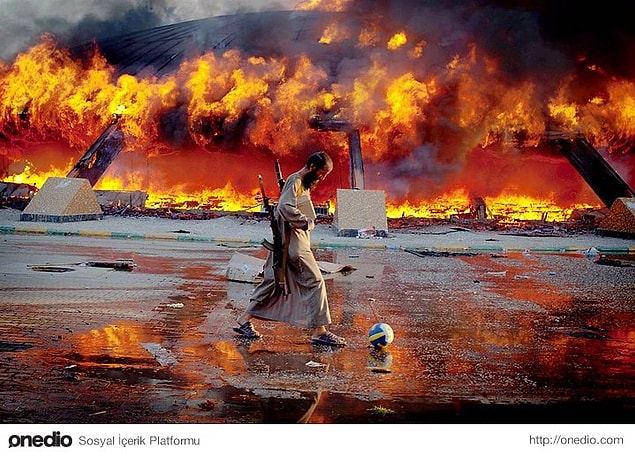 10. This totally workaholic guy.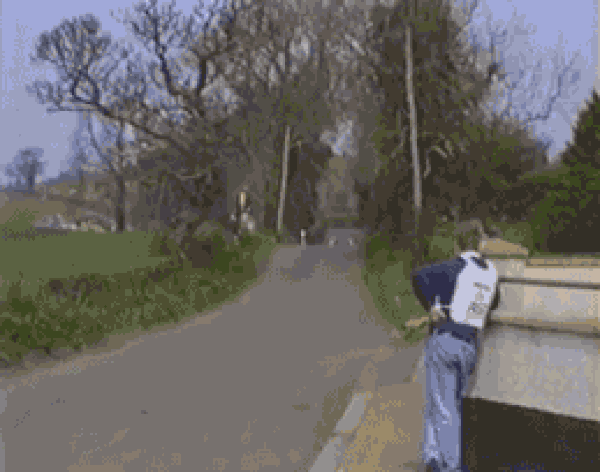 11. This...Well...Balotelli...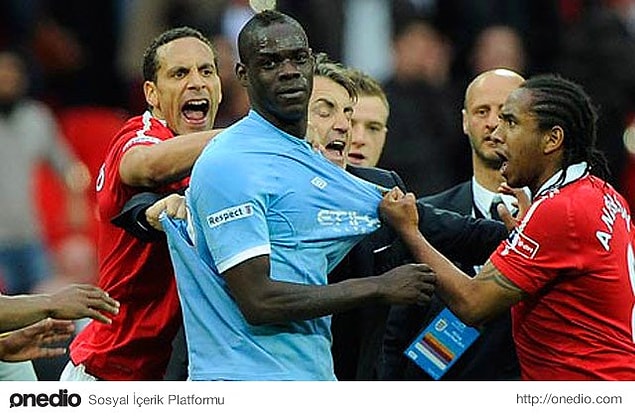 12. This person denying Newton's Law of Motion.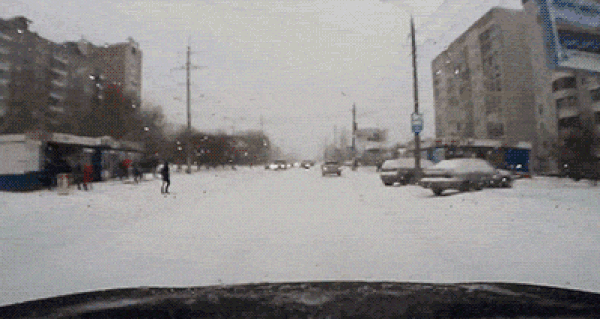 13. This man who likes or dislikes exercising.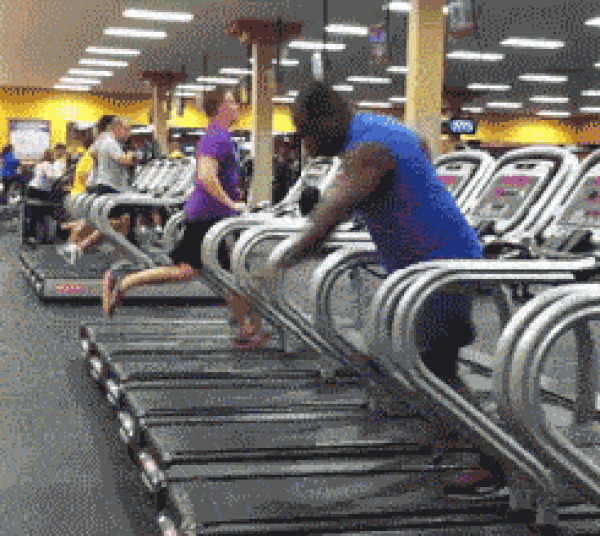 14. This Vodka enjoying his man.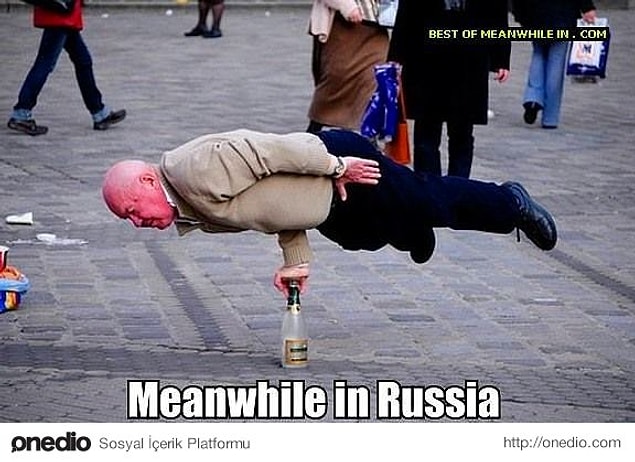 15. This 'totally ready for the apocalypse' guy.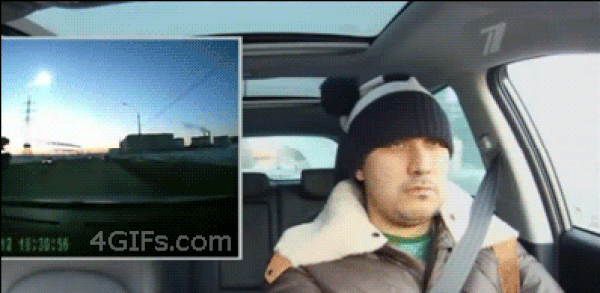 16. This crab bored of it's arm.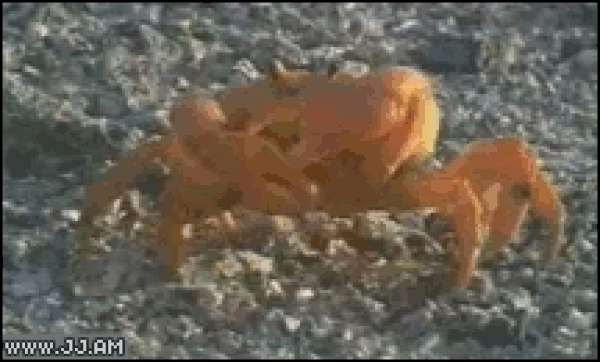 17. This teenager enjoying the flood.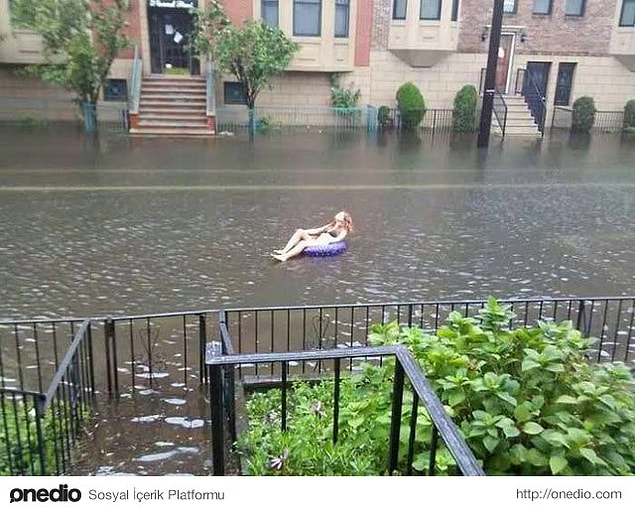 18. These guys gangnamin' off the storm.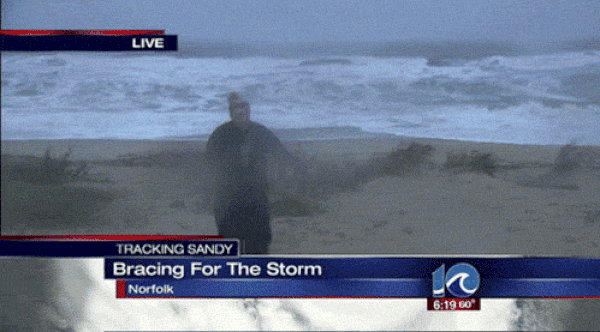 19. This guy who built his own version of Noah's Ark.