18 Epic Photoshop Fails That You Have To See To Believe
Adobe Photoshop came as a blessing for all of us who hate something or other about our outer appearance. When we Photoshop our pictures to upload them onto the Internet or share with our friends, we feel content. But when photos of celebrities are photoshopped to make them look more attractive, that is when disasters happen.
Here is a compilation of 18 such disasters, proving that maybe you should have someone else look at your image after you drastically modify it.
Source:
https://www.buzzfeed.com/beckybarnico...
Are these claws?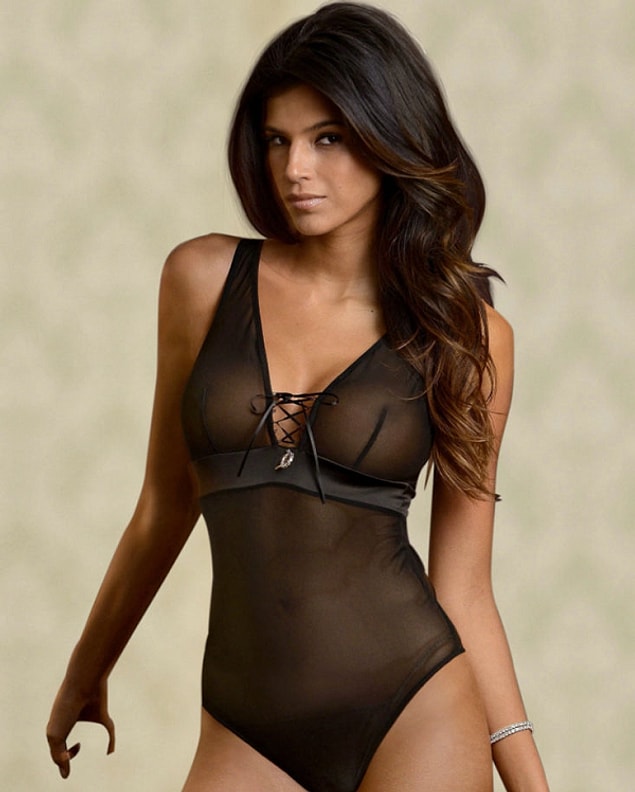 "Hmm. Some important parts were not visible in this pic. So we had to get rid of the left arm, then clone stamp in a denim thigh."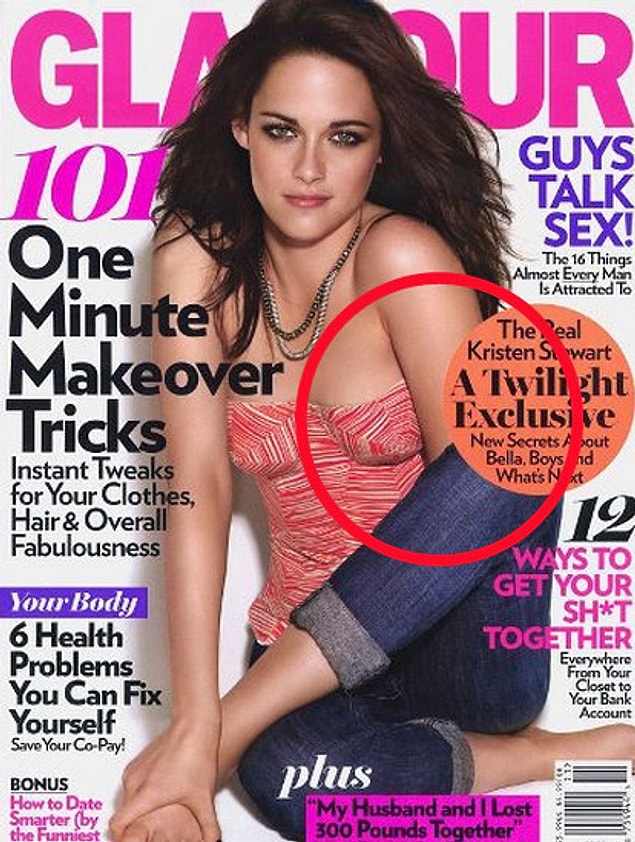 😂👏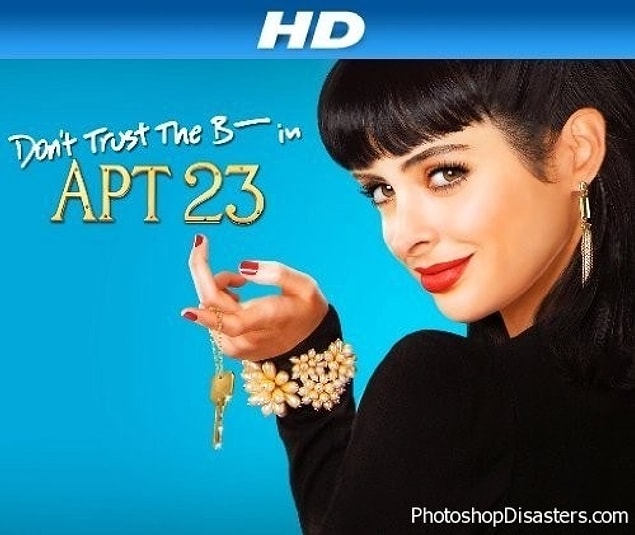 This is exactly how women's legs should look: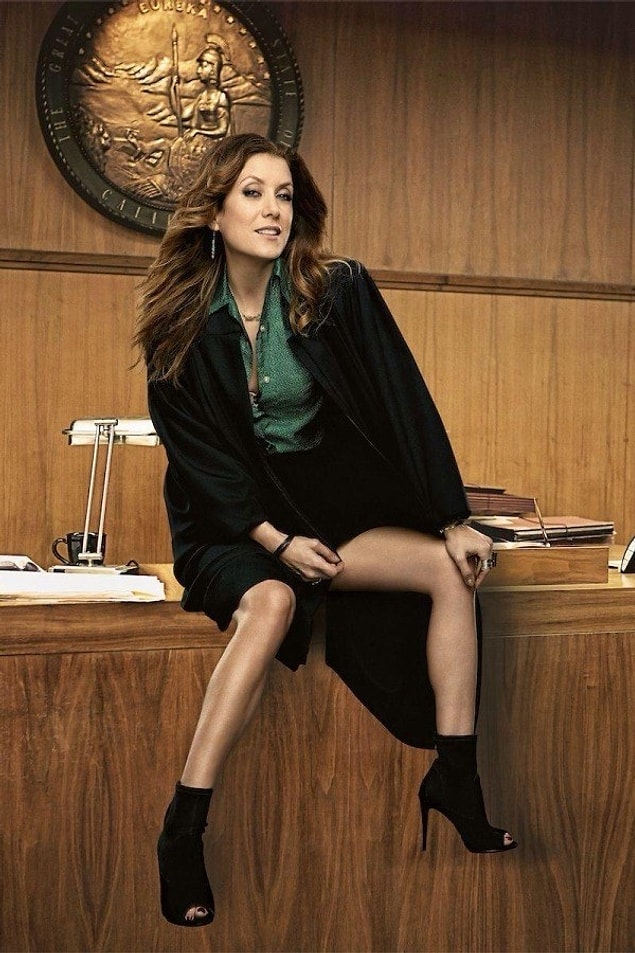 "The neck should be longer, like a swan's. Stretch it out a bit. Longer still. Yep, that's realistic."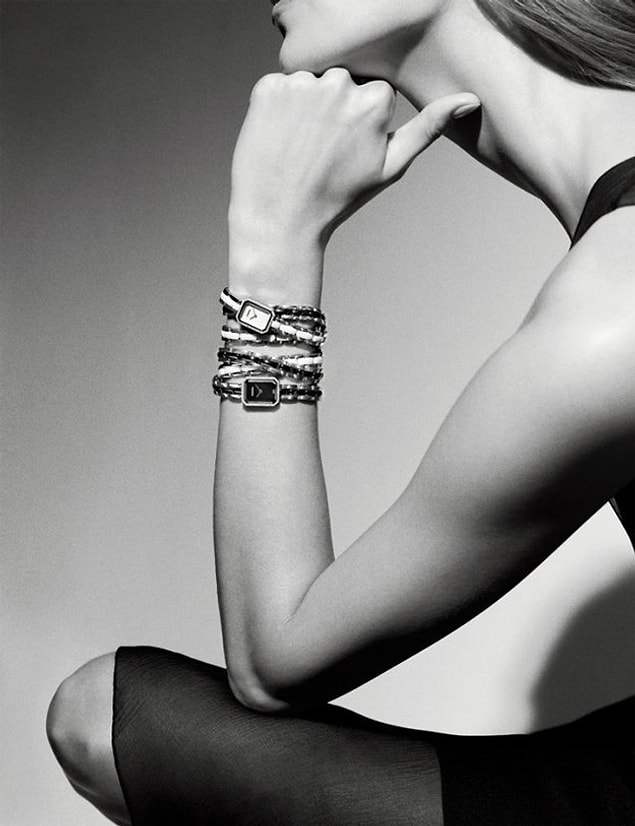 And flexible and bendy too...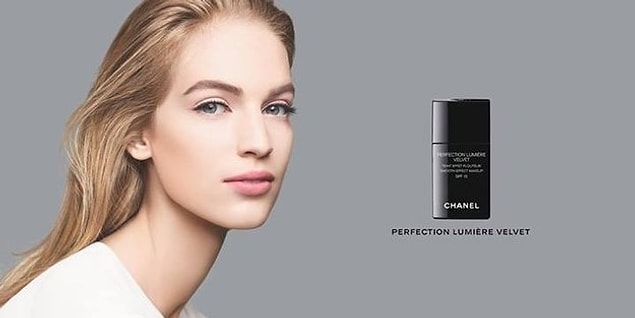 "Just use the clone stamp to erase the nipples so it looks like they're hidden under her arms."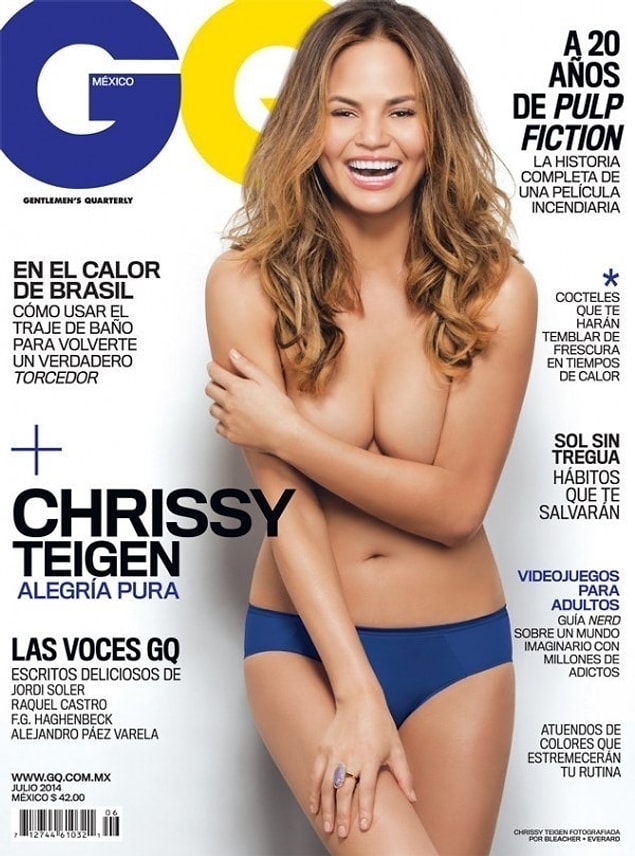 "Smooth her face out a bit more. A bit more. A bit more. A bit more. More. More. A bit more. More. A bit more..."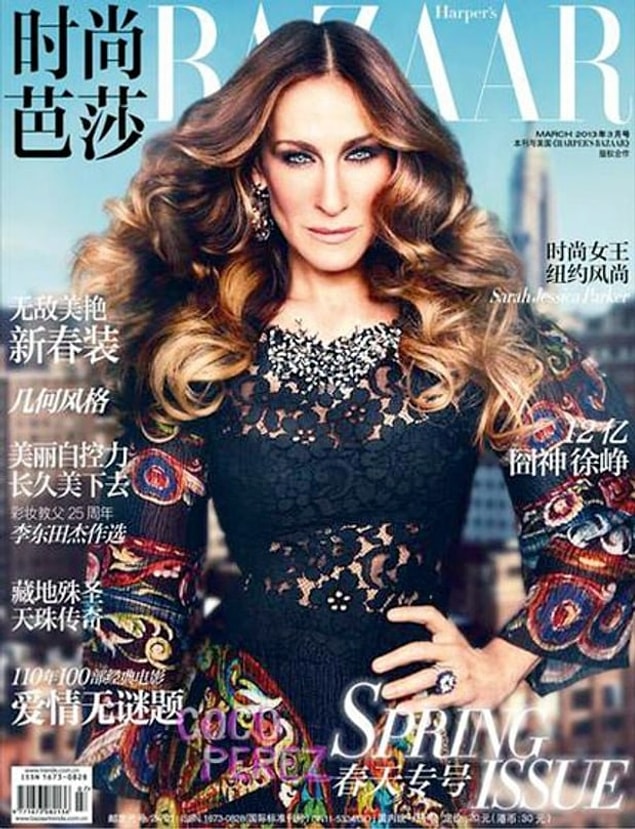 The ideal woman: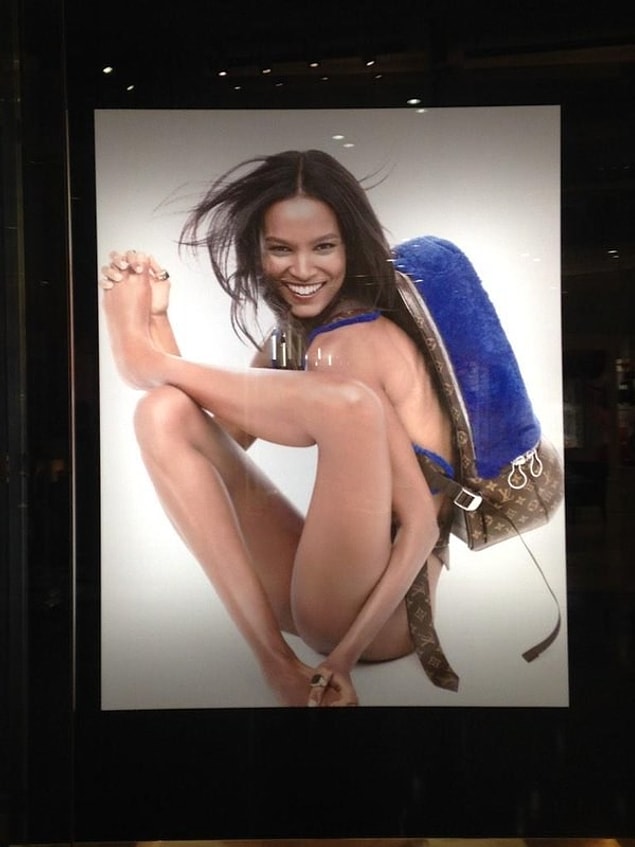 "Just bring her stomach in a touch. No, keep her hips big!"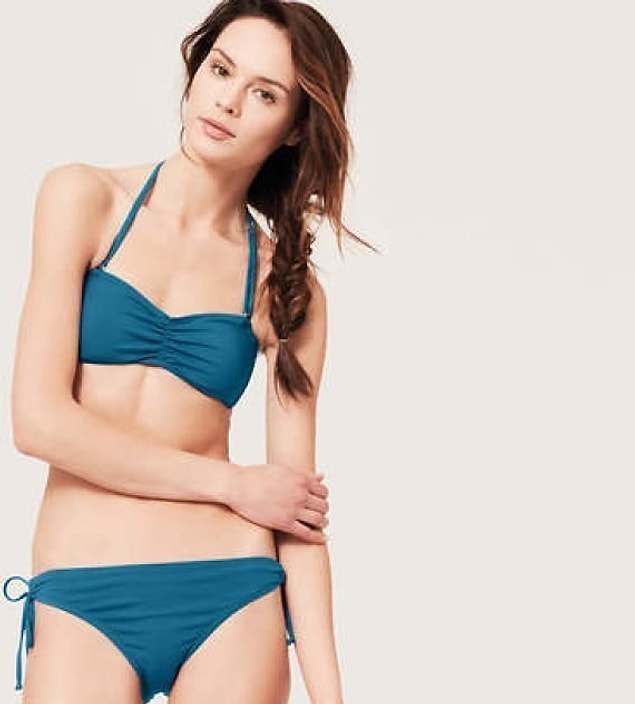 "Who cares about the perspective? Her torso and arm look just right."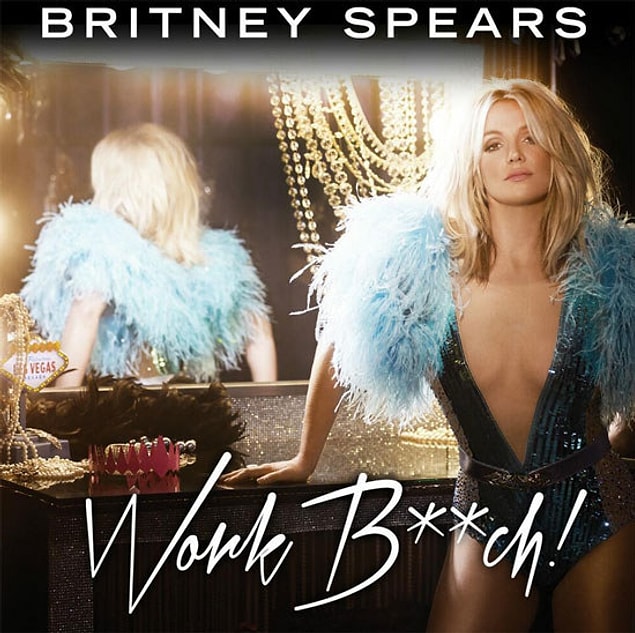 "Women's upper thighs are, like, concave, right? I'm going in with the eraser tool."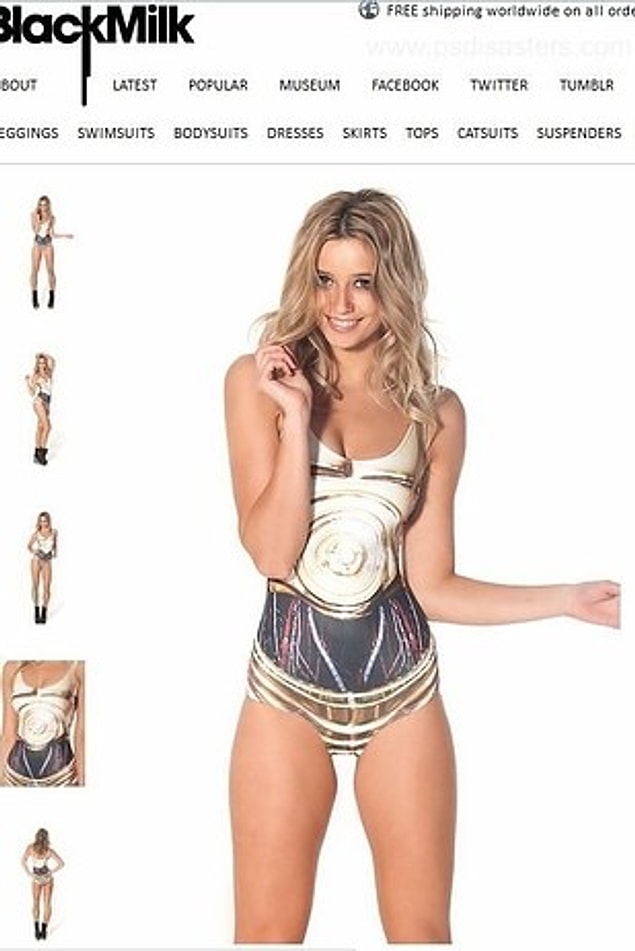 Smooth & Natural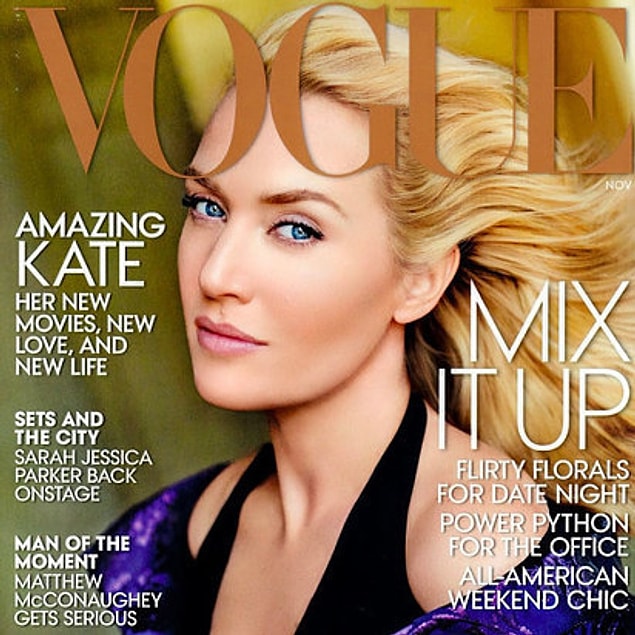 "Love her extra-long finger. Really emphasizes the fact that she's pointing."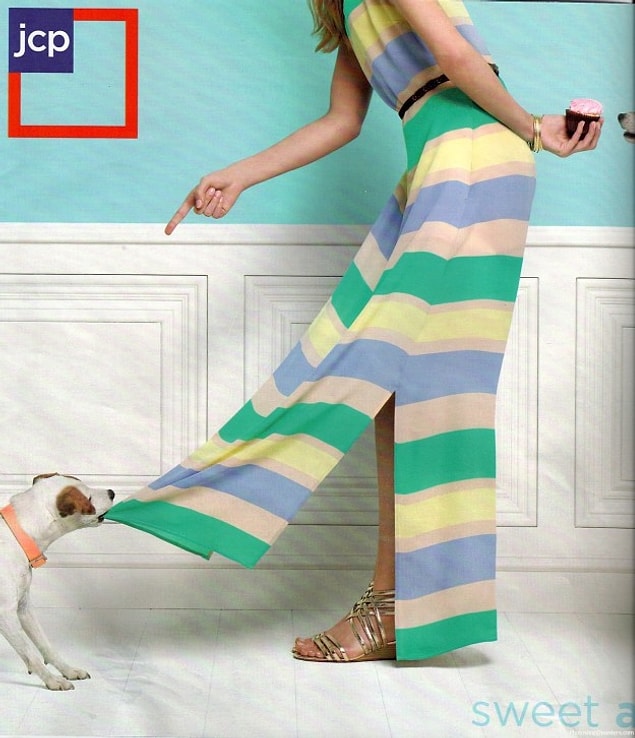 "Make that bit bigger, and that bit smaller. Drag that bit across. Erase that bit."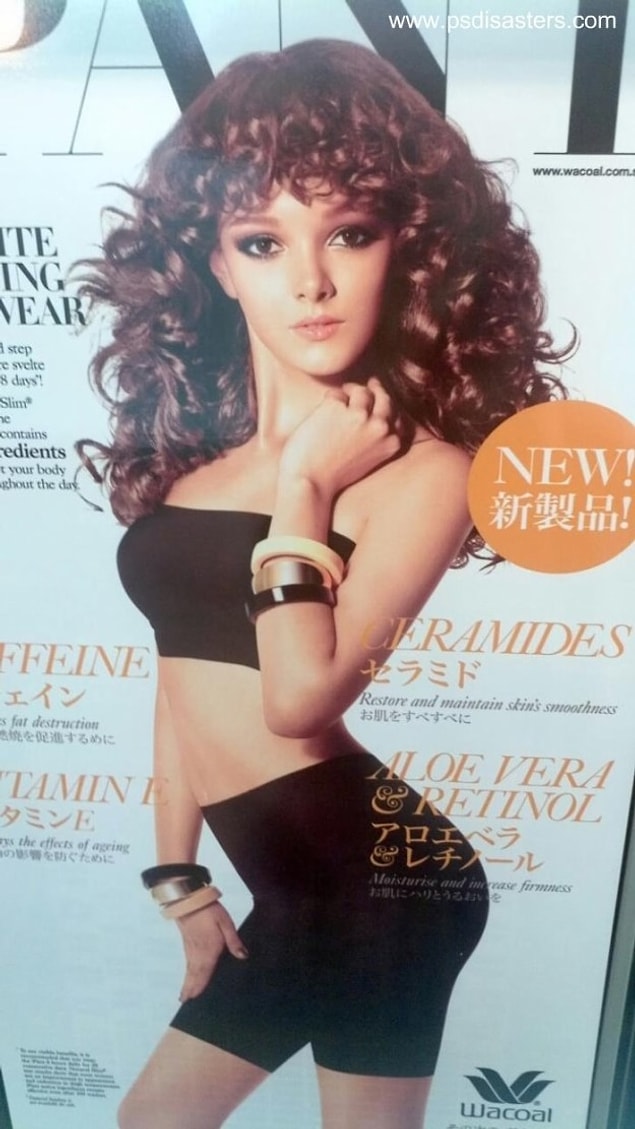 "Just, like, shade in a bit more around her tits."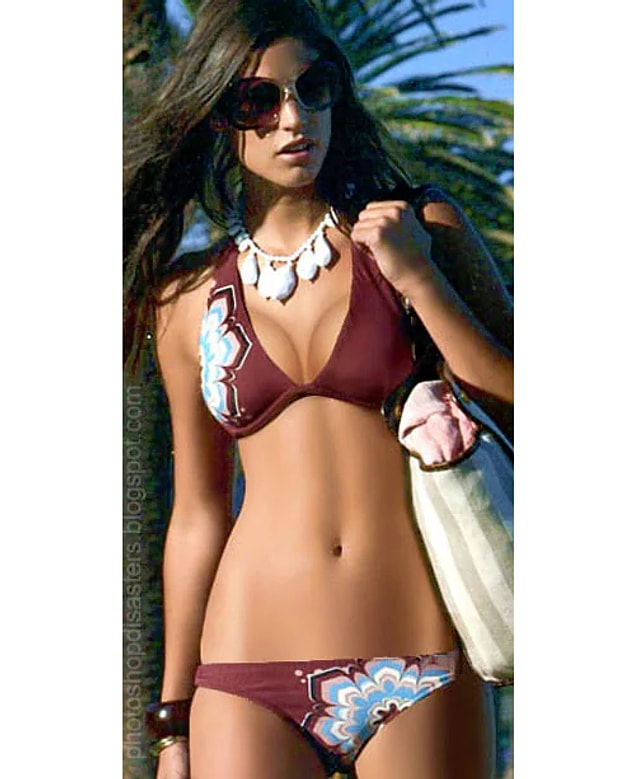 "Pull her right in. Really pull her in. And then pull her up. Up more. Yeah, that's good."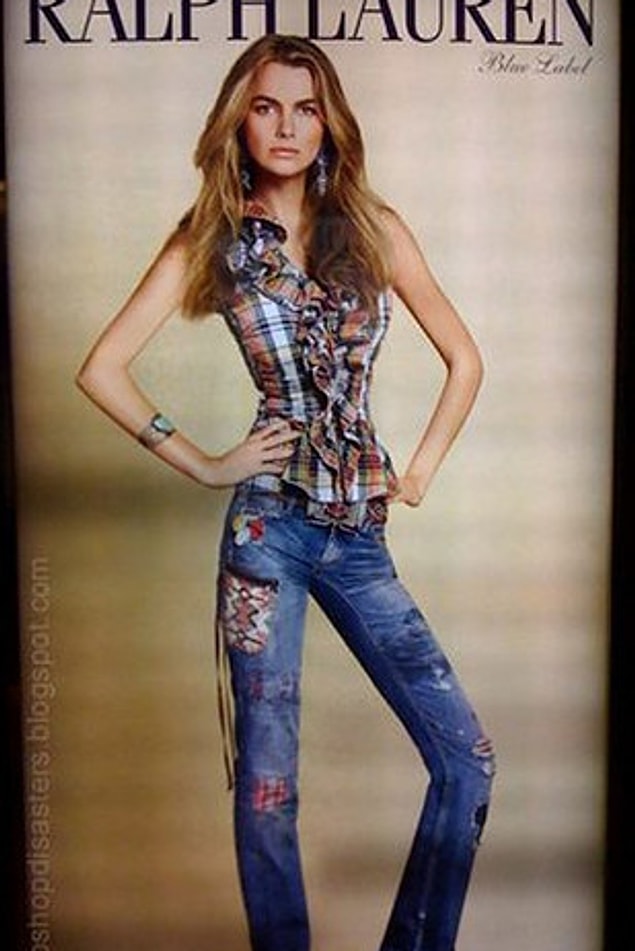 "You know, it doesn't have to look proportional".