15 Out-Of-This-World Buildings Designed By The Architect Genius Zaha Hadid
Queen of the curve, Zaha Hadid passed away at the young age of 65 only recently due to a heart attack. She was one of the most prominent architects of our time and it's time to pay our tribute to her masterpieces.  In 2004, she became the first woman to receive the Pritzker Architecture Prize — the award that is also known as the Nobel Prize of architecture.
One can't mix her designs up with someone else's, thanks to their distinctive, astonishing and futuristic appearances. She was a very hard working architect, who left behind a body of work from buildings to furniture, footwear and cars, that delight and astound people all around the world. She often used sharp angles and fragmented geometry in her designs, which give the impression that they are from out of this world we know.
You may find here the selection of some of the best works of Zaha Hadid, which will surely impress you with the architectural genius behind them. If you wish to see more of her work, you may want to take a look at her website: http://www.zaha-hadid.com/
1. "City of Dreams" Hotel Tower, Macau, China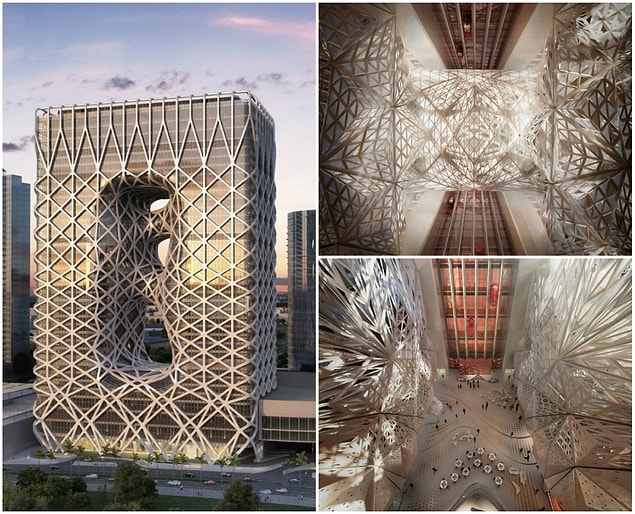 2. The Riverside Museum of Glasgow, Scotland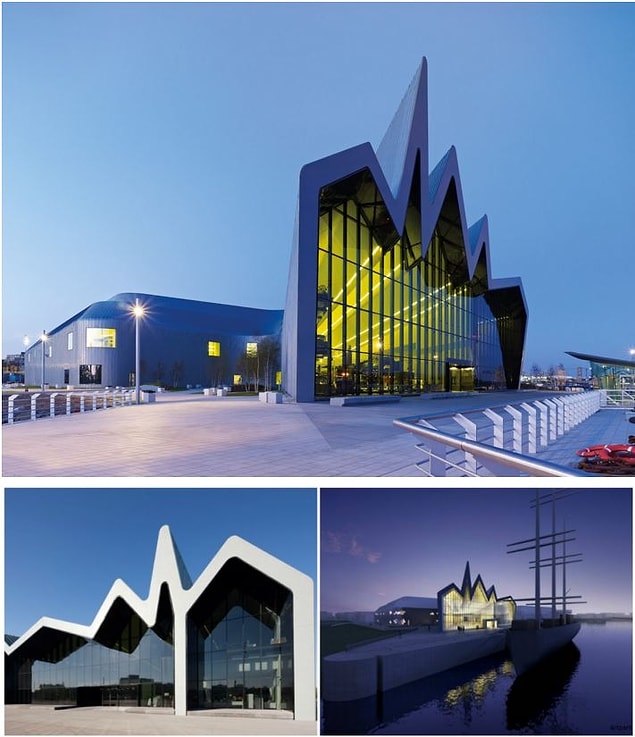 3. The Burnham Pavillion, Chicago, USA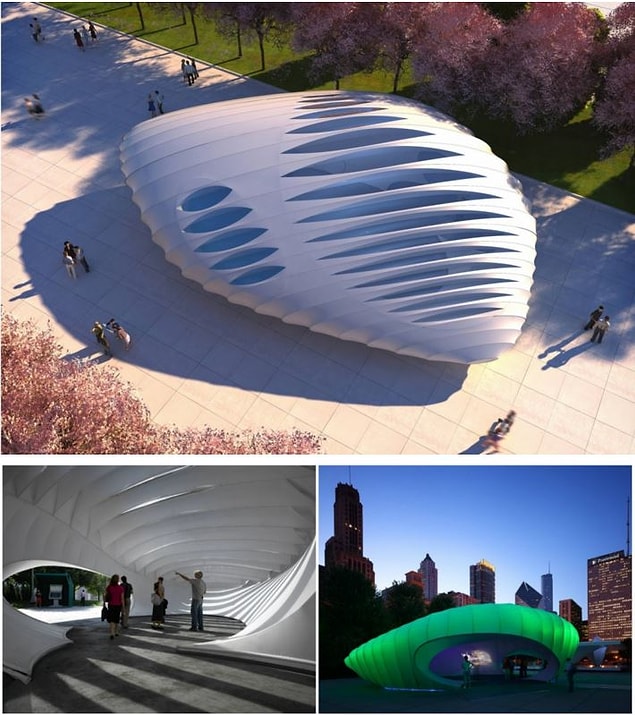 4. Spaceship House, Barvikha, Russia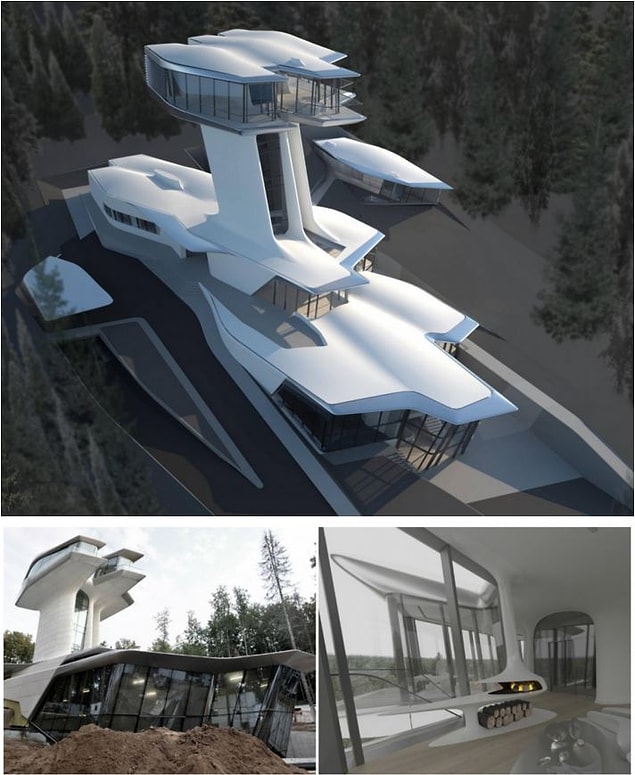 5. Changsha Meixihu International Culture and Art Centre, China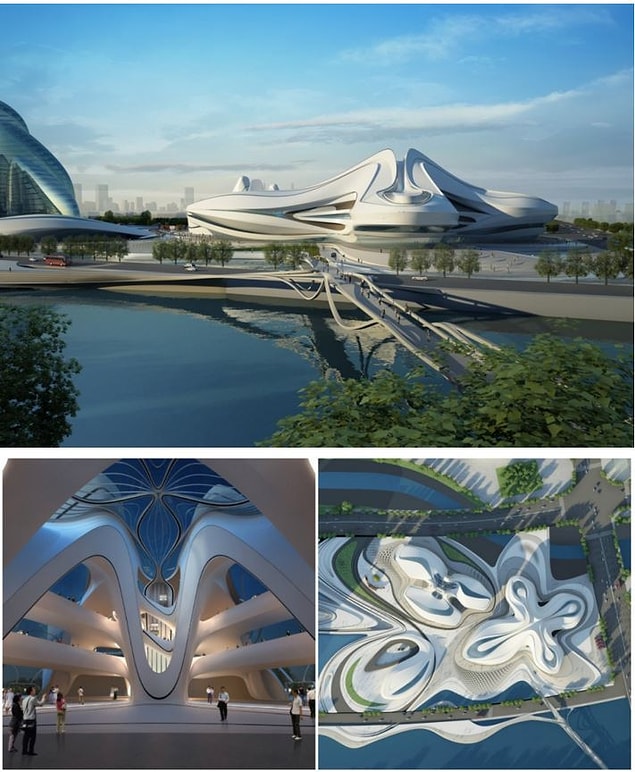 6. Hong Kong Polytechnic University, China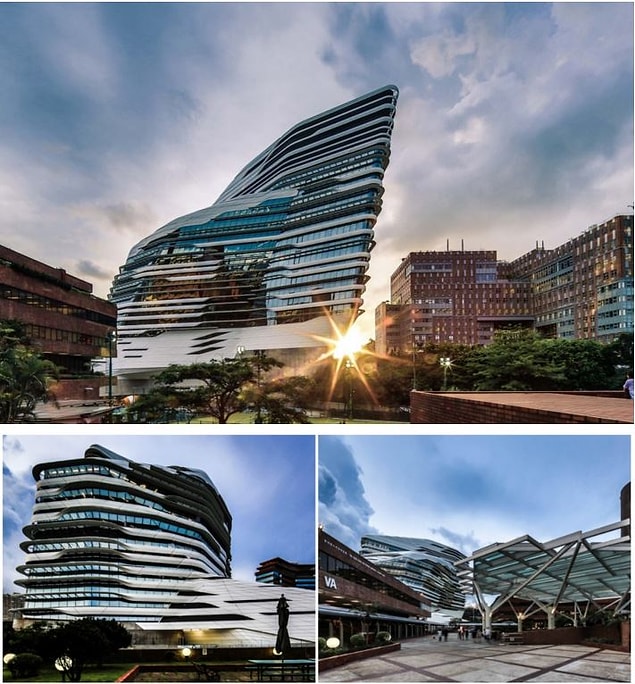 7. 520 West 28th Street luxury condos, Manhattan, USA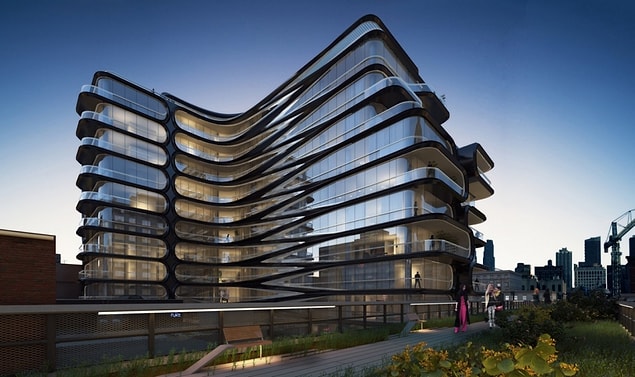 8. 2020 Tokyo Olympic stadium, Japan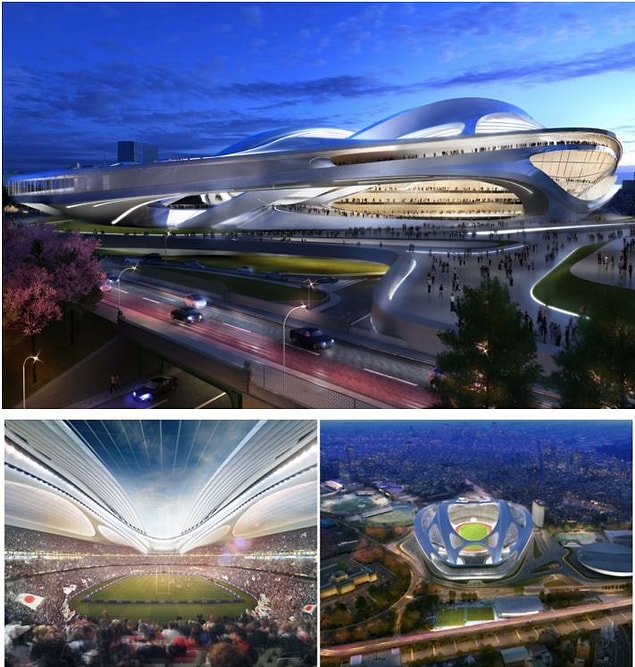 9. Opus Office Tower, Abu-Dhabi, UAE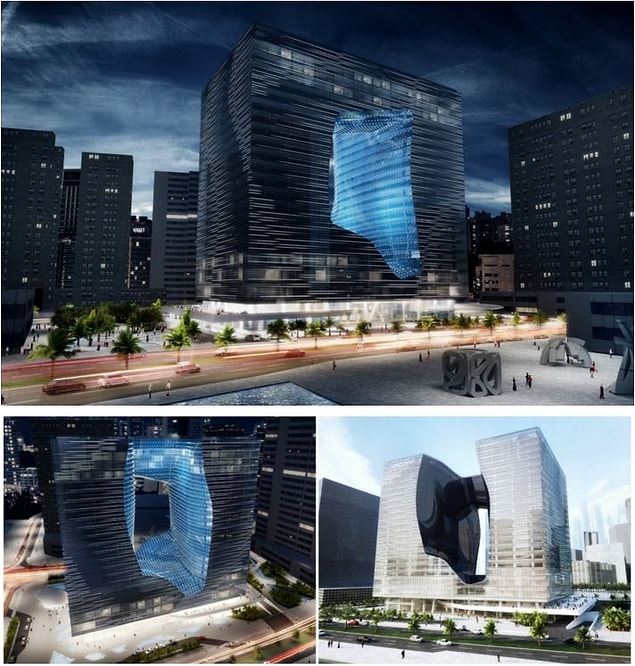 10. Signature Towers, Dubai, UAE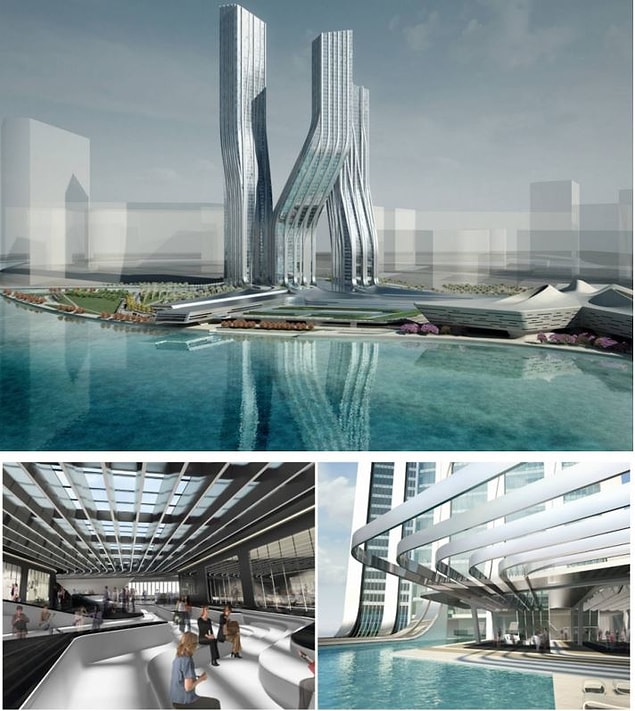 11. The 2022 FIFA world cup stadium, Qatar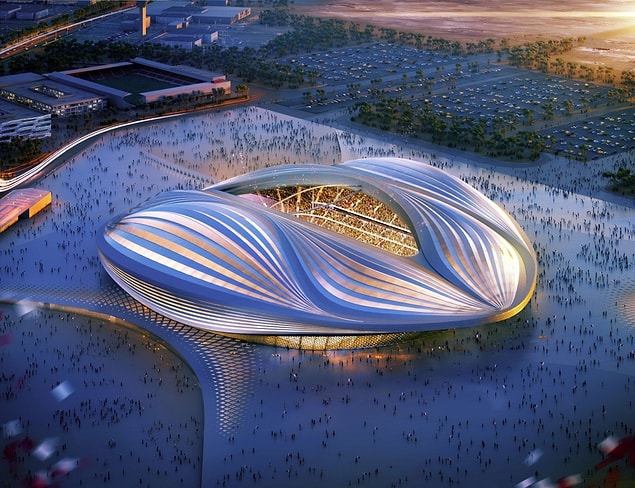 12. The Beko Masterplan multifunctional complex, Belgrade, Serbia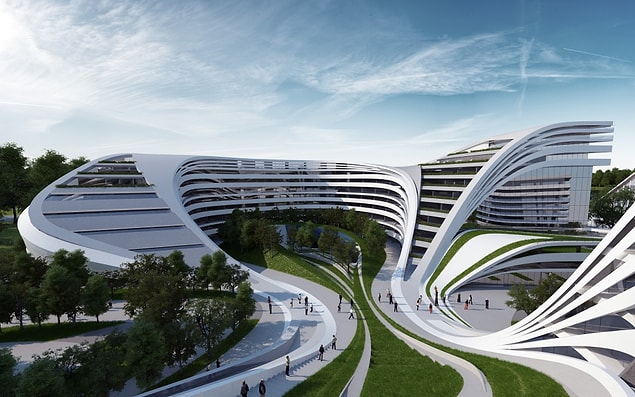 13. The Heydar Aliyev Cultural Centre, Baku, Azerbaijan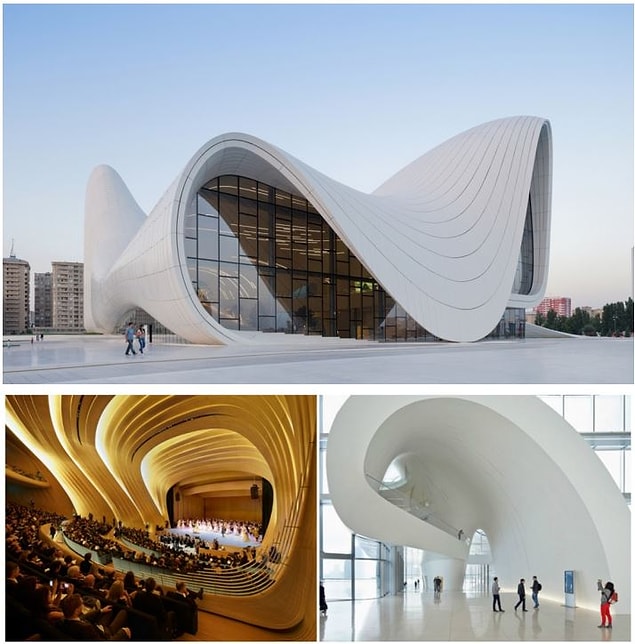 14. The King Abdullah metro station, Riyadh, Saudi Arabia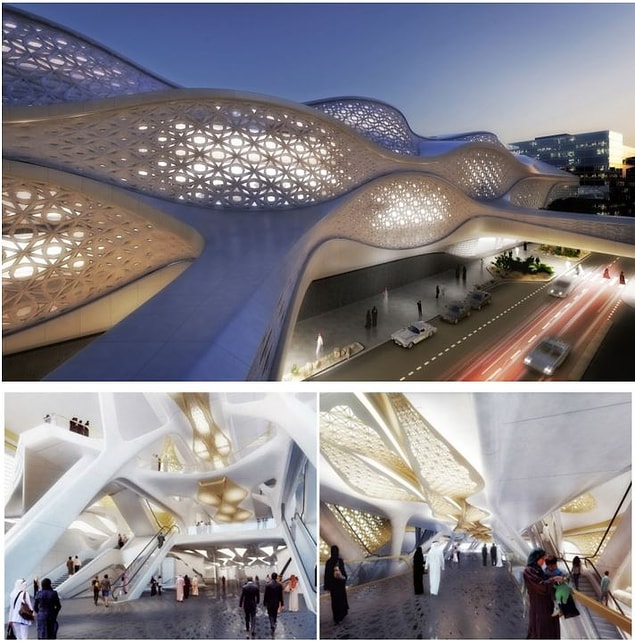 15. The New Beethoven Symphony Hall, 2020, Bonn, Germany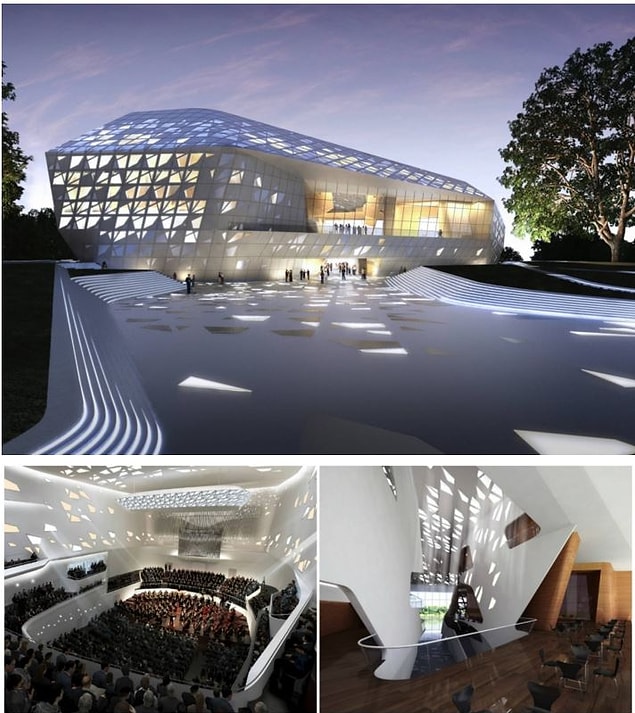 Zaha Hadid (1950-2016)