15 Funniest Dog Tweets Of 2016 You Shouldn't Miss!
Are you a dog person or cat person? Contrary to independent and unreliable cats, dogs are loyal and they are always happy to be around you! Did we mention that they are always ready and willing to cheer you up?
These are the best of the best of this year's dog tweets...
While you're here don't forget to check out this year's best cat Tweets here!
Source:
http://www.boredpanda.com/funniest-do...
1.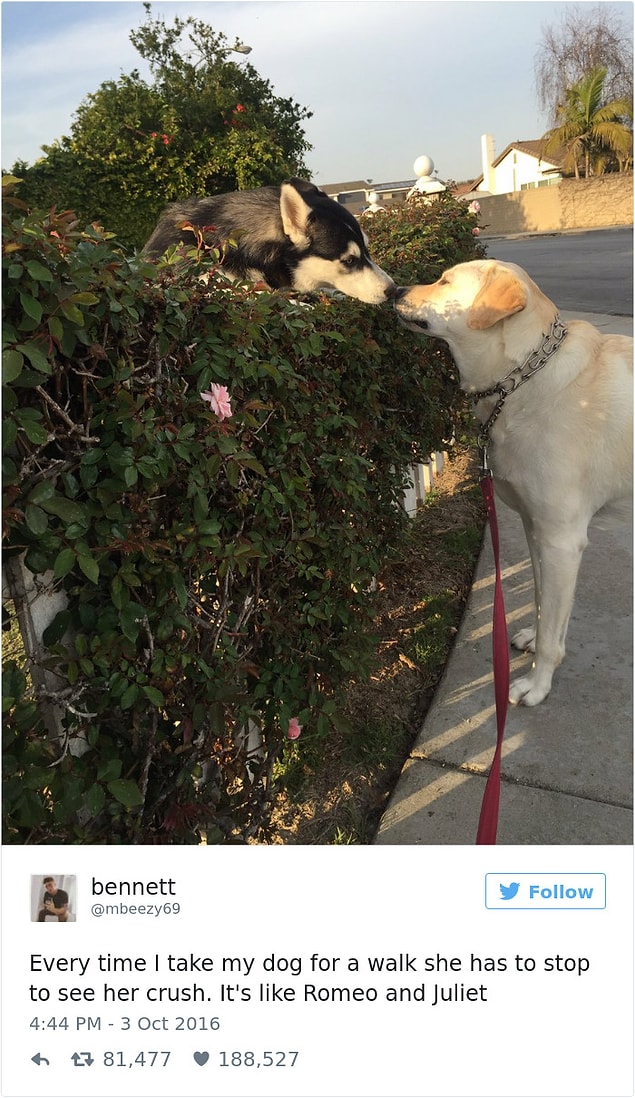 2.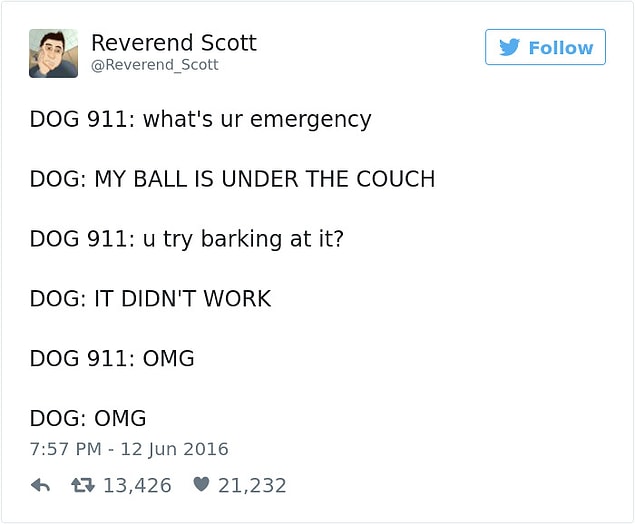 3.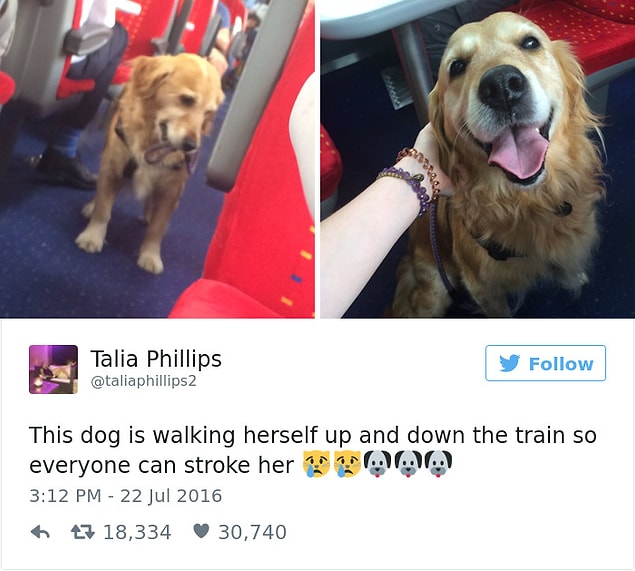 4.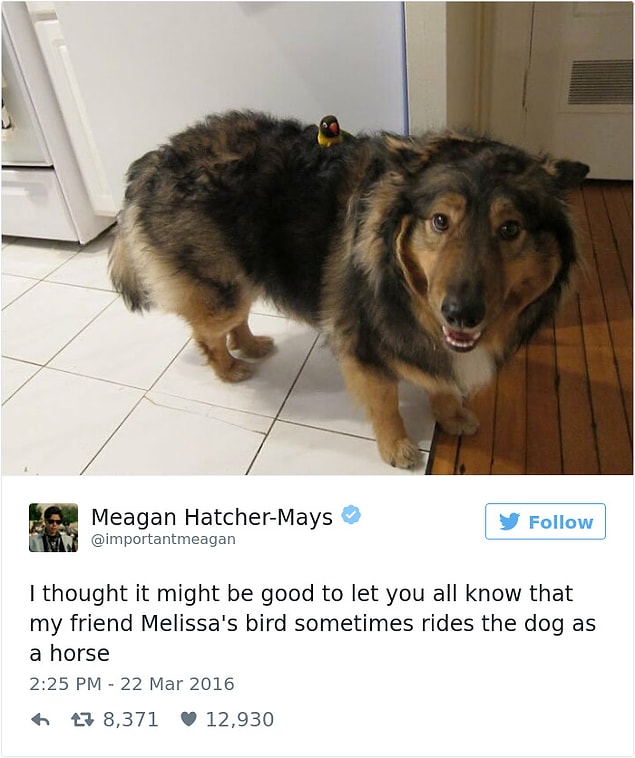 5.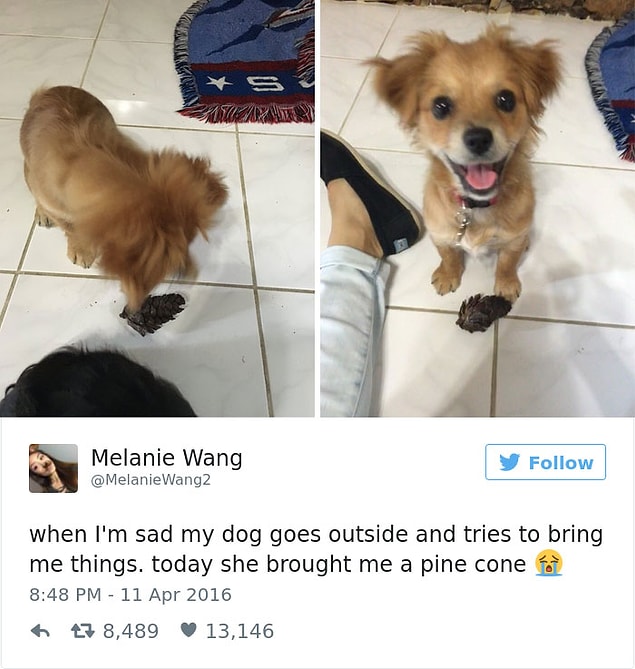 6.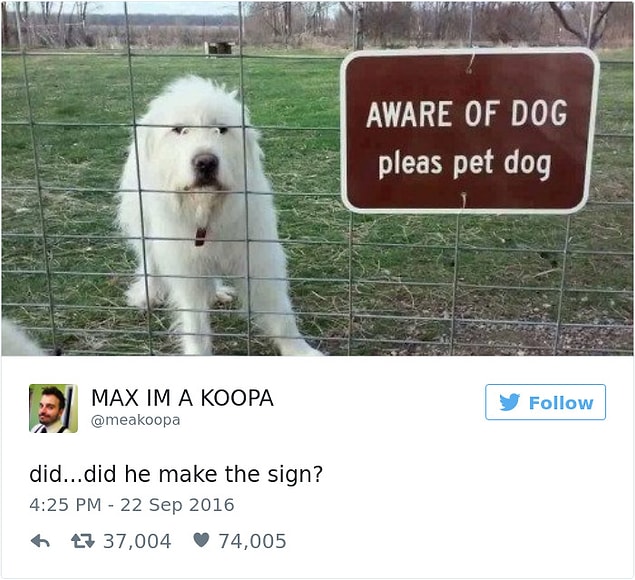 7.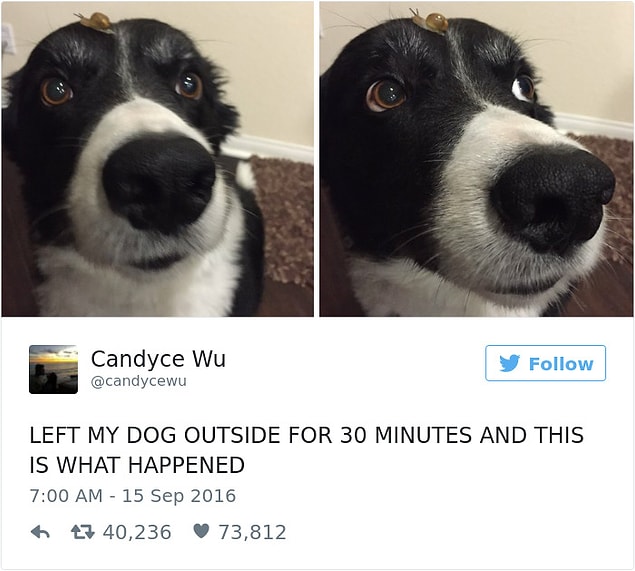 8.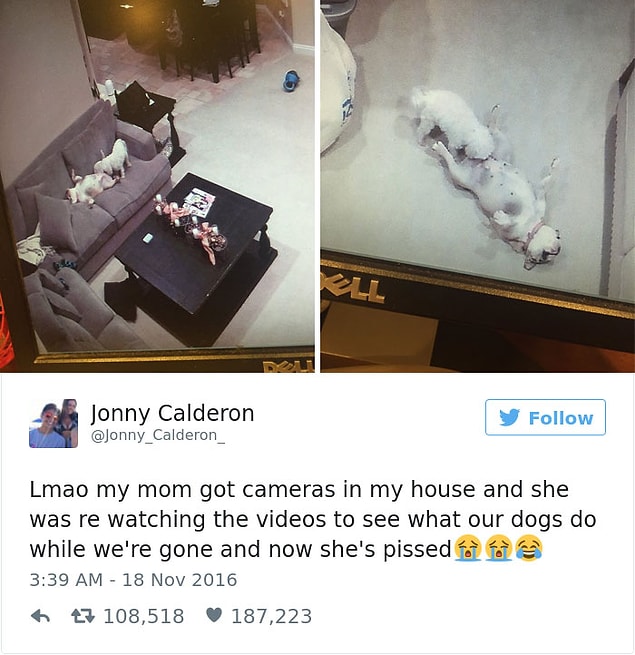 9.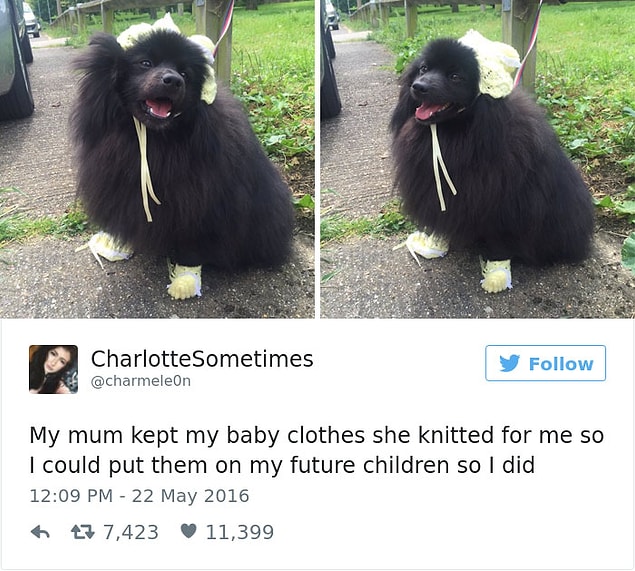 10.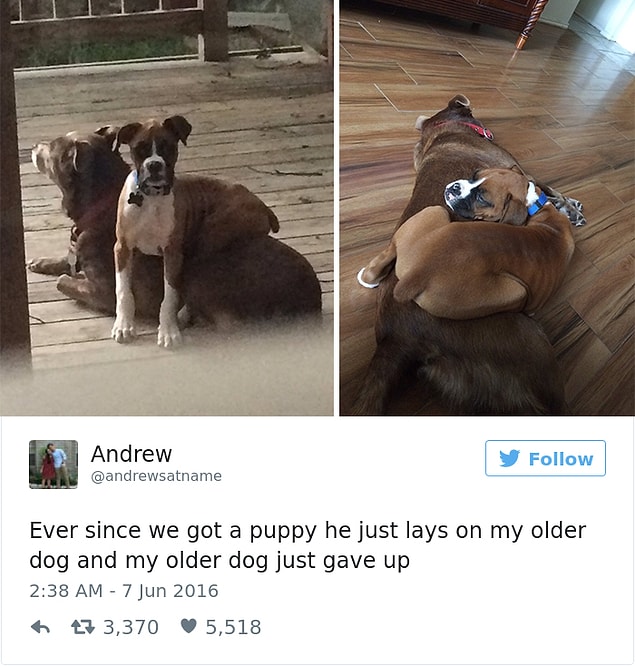 11.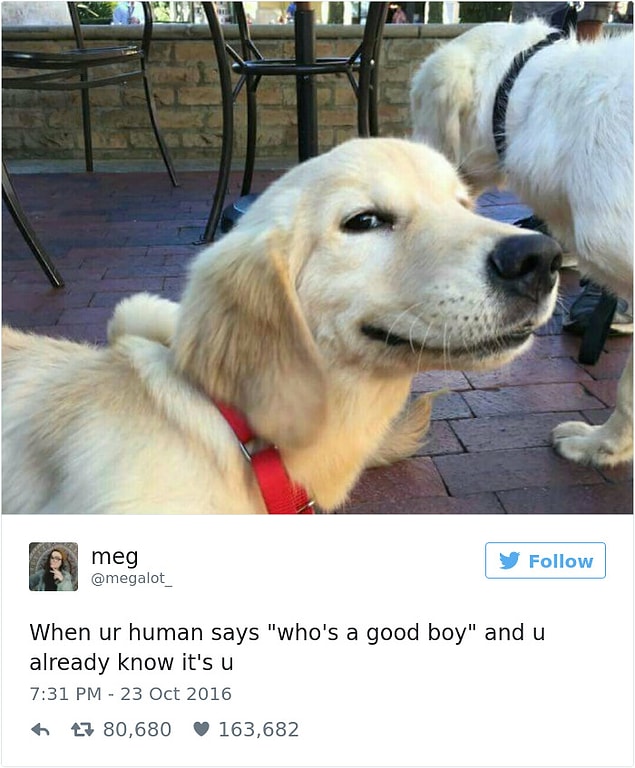 12.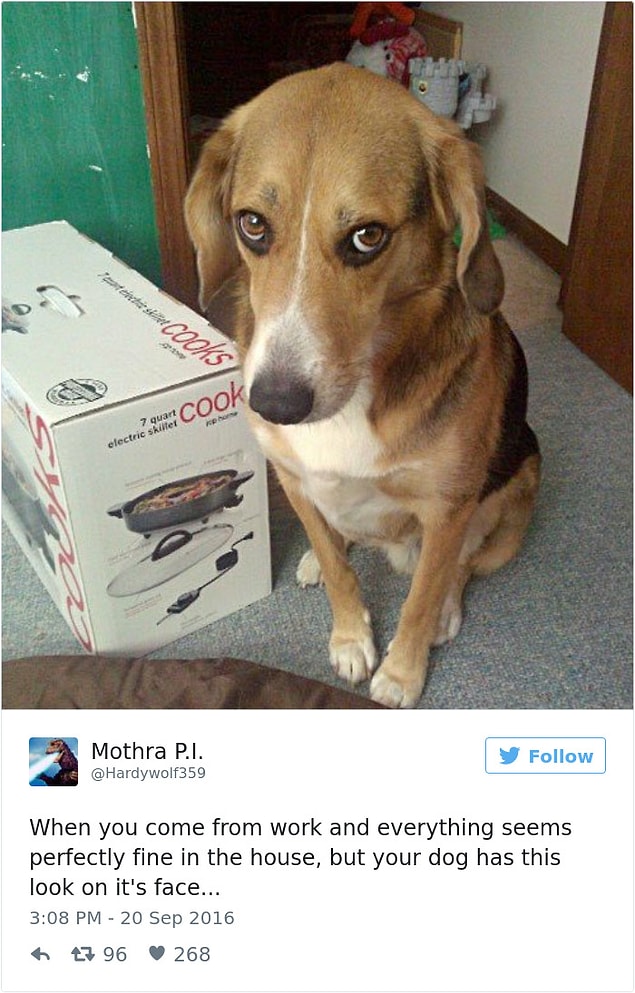 13.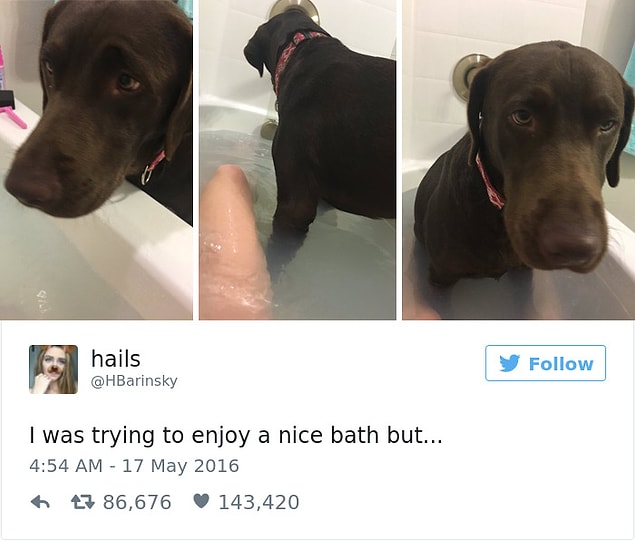 14.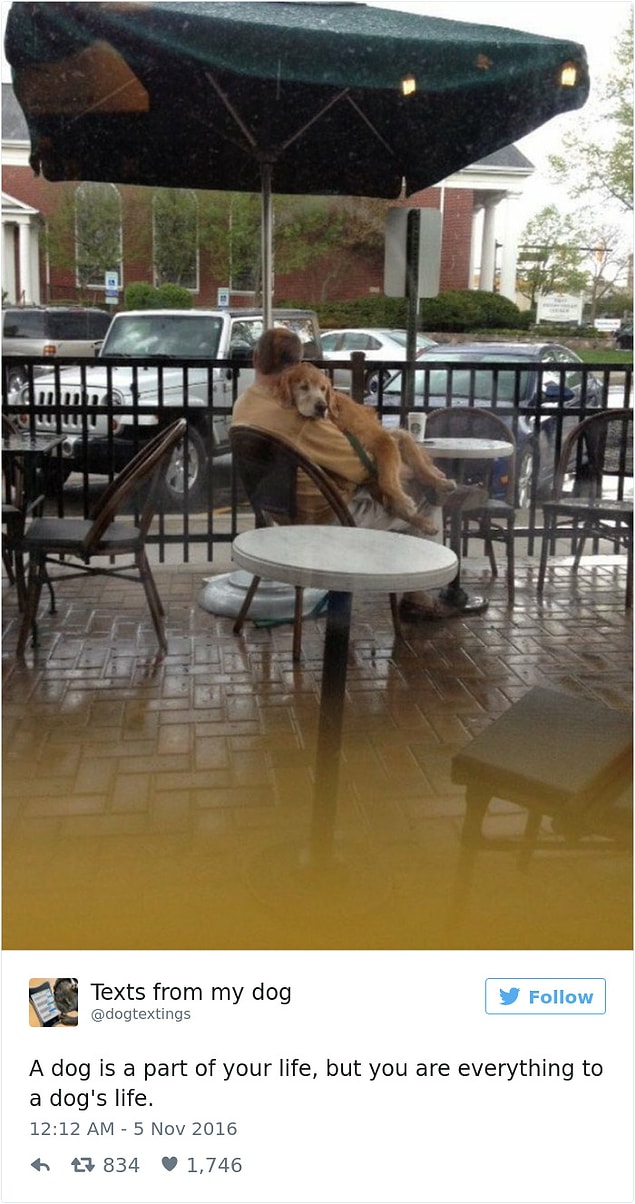 15.