14 Surprising Thanksgiving Facts That You Probably Didn't Know!
Maybe you think that you already know everything about Thanksgiving but there is much more about to know! Here are the interesting facts about Thanksgiving Day that are ready to blow your mind!
1. After Sarah Josepha Hale wrote a letter to President Lincoln for Thanksgiving to be made a national holiday, it becomes official 200 years later.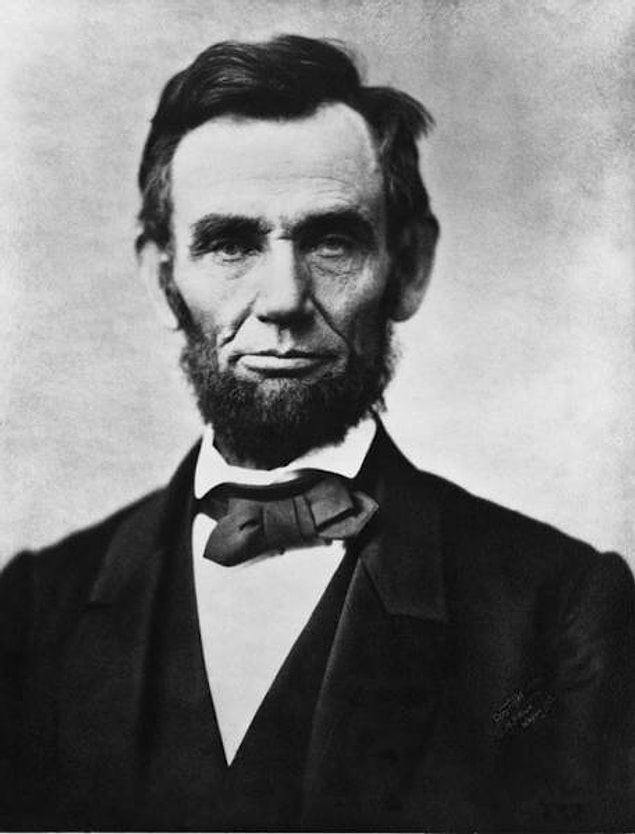 2. According to historians, turkey didn't served at the first Thanksgiving.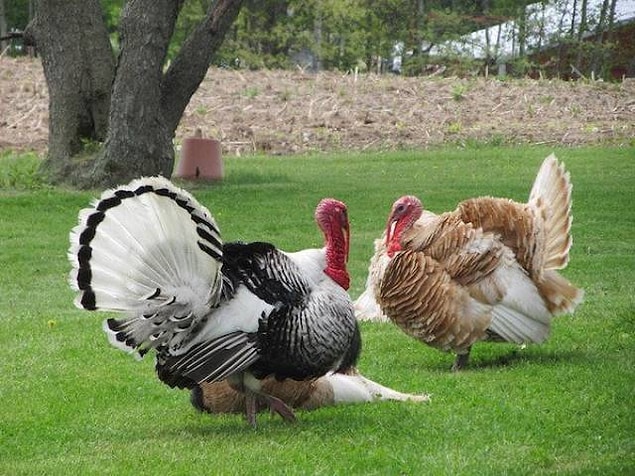 3. Spoons and knives were available and used during the first Thanksgiving.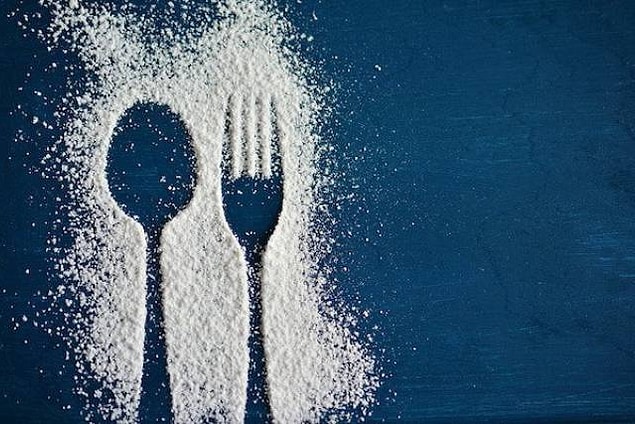 4. President Lincoln declared the holiday would be the fourth Thursday in November.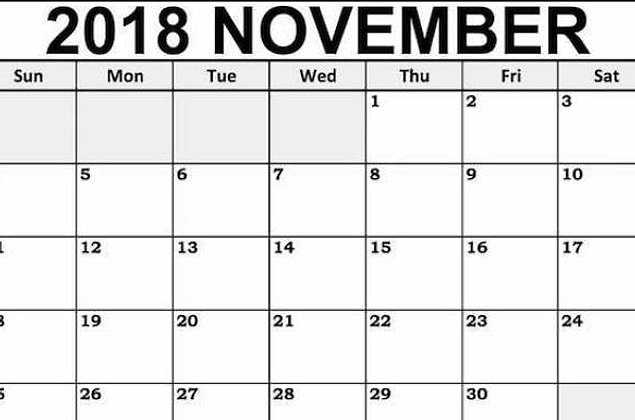 5. Every year, the president of the US pardons a turkey instead of cooking it to the dinner.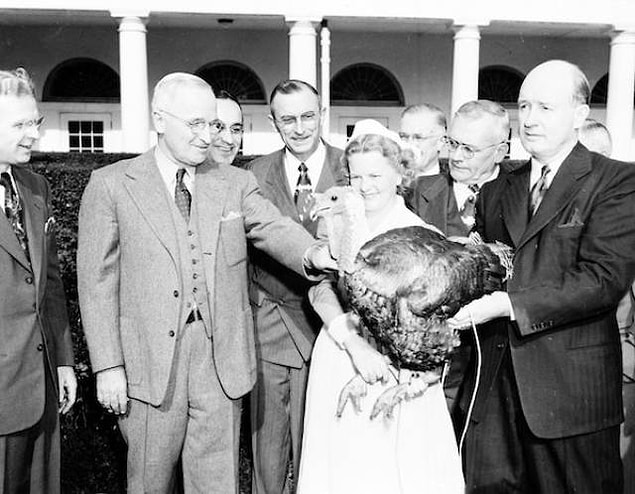 6. "Jingle Bells" was originally a Thanksgiving song.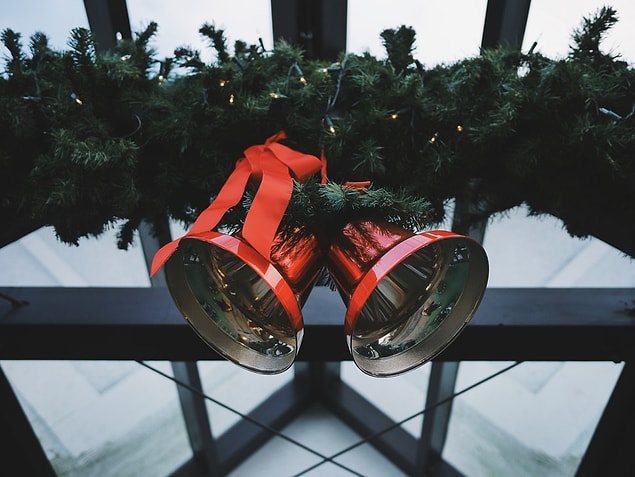 7. The first Macy's Parade used live animals from the Central Park Zoo.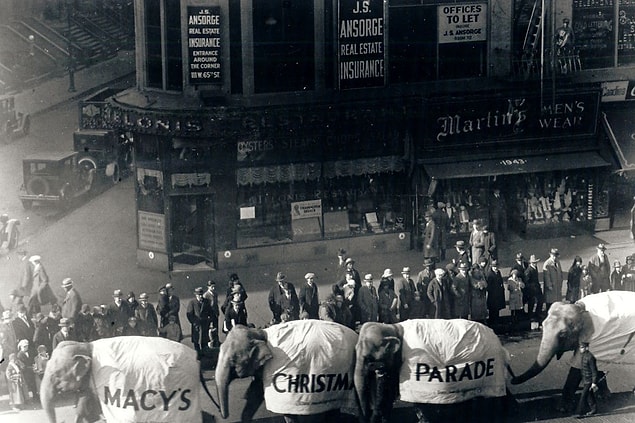 8. Benjamin Franklin wanted the turkey to be the national bird.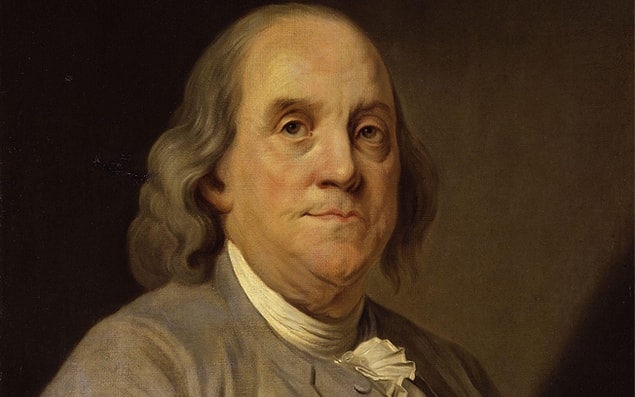 9. The first Thanksgiving meal took 3 days to eat.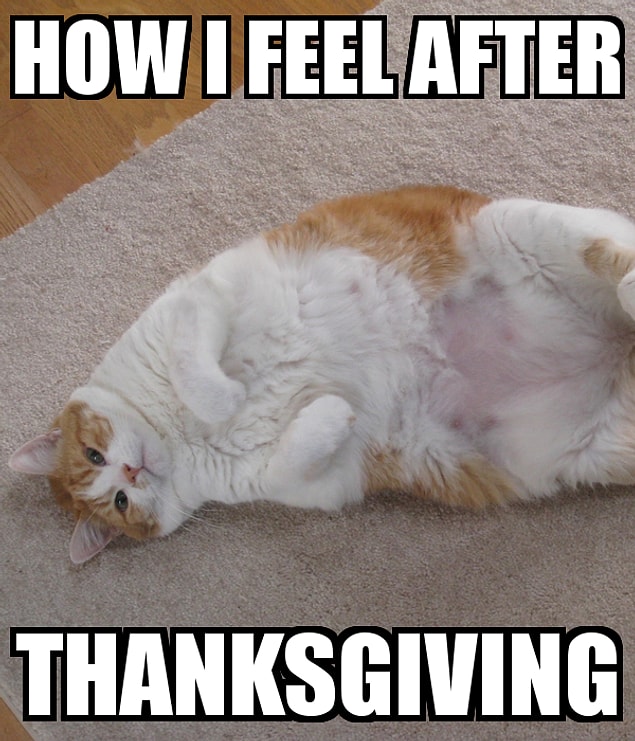 10. The average person eats enough each Thanksgiving to gain 1.3 pounds.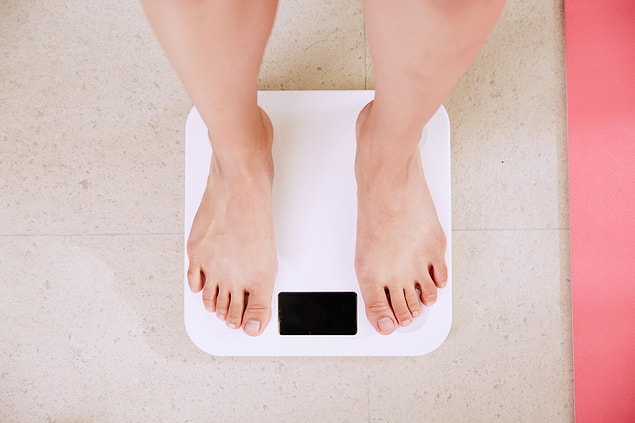 11. About 280 million turkeys are sold annually for Thanksgiving.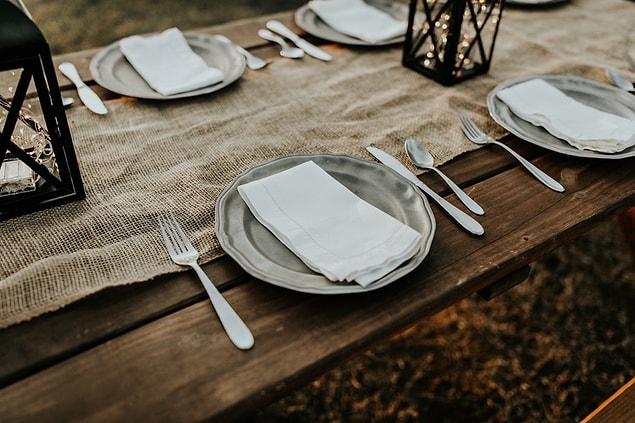 12. Turkey was the first meal enjoyed by the Neil Armstrong and Buzz Aldrin in space.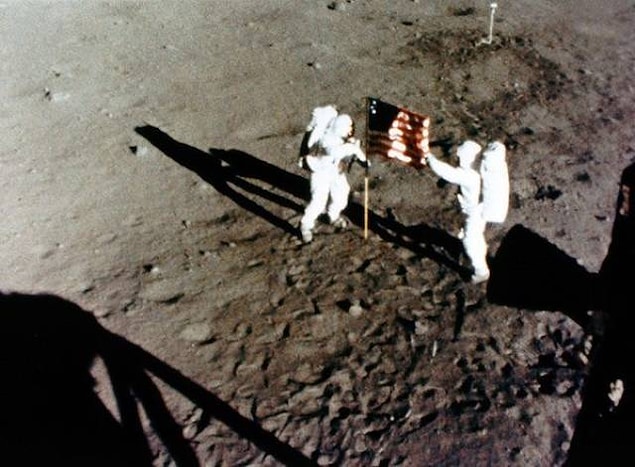 13. The first football game of Thanksgiving Day was played in 1920.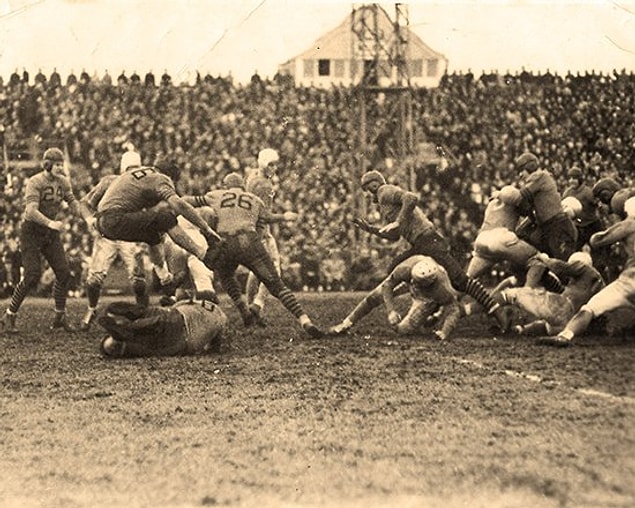 14. According to the Guinnes Book of Records, the heaviest turkey on record weighed in at a hefty 86 pounds.