14 Happy And Heartwarming Moments From Around The World That Will Restore Your Will To Live
News
>
14 Happy And Heartwarming Moments From Around The World That Will Restore Your Will To Live
It's very normal to think that we're living in a world of desperation, misery and evil. After all, that's all we can see on TV, social media, and hear everyday on the street most of the time. Let me get a little cliche on you here, but good things do really happen. And here are 14 moments to prove that!
1. This little boy is consoling his friend who's just defeated by his team! 👏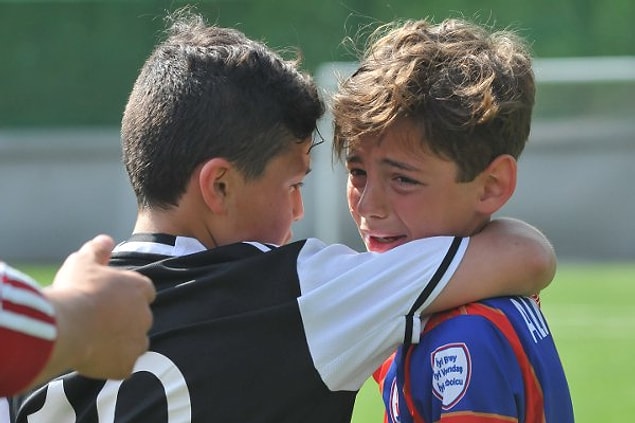 2. This person from İstanbul drew little hearts on EVERY paving stone all the way to the end of the street!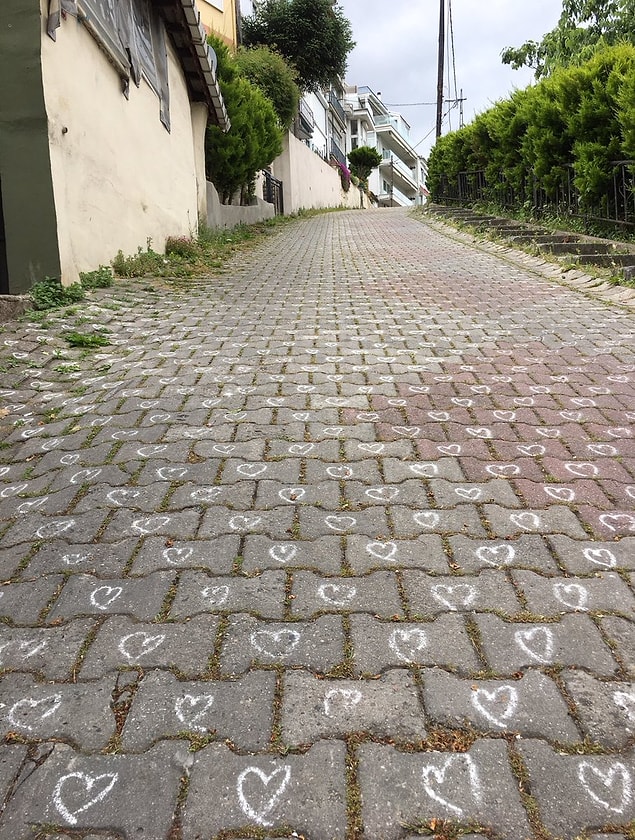 3. This man built a mobility aid on his own for this stray dog he saw on the street.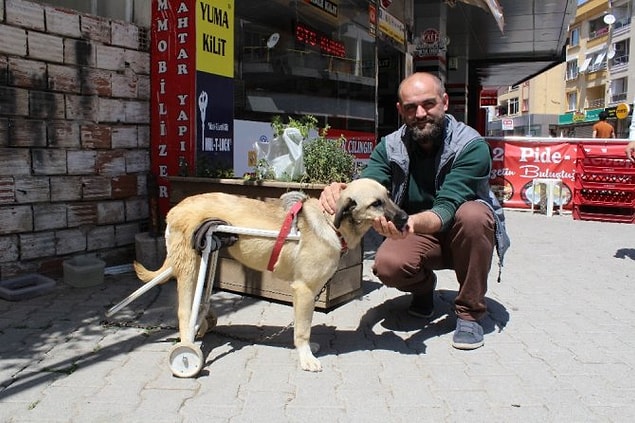 4. 16-year-old wonderkid of Manchester United: Angel Gomes. He proves that there's no such thing as impossible! 👊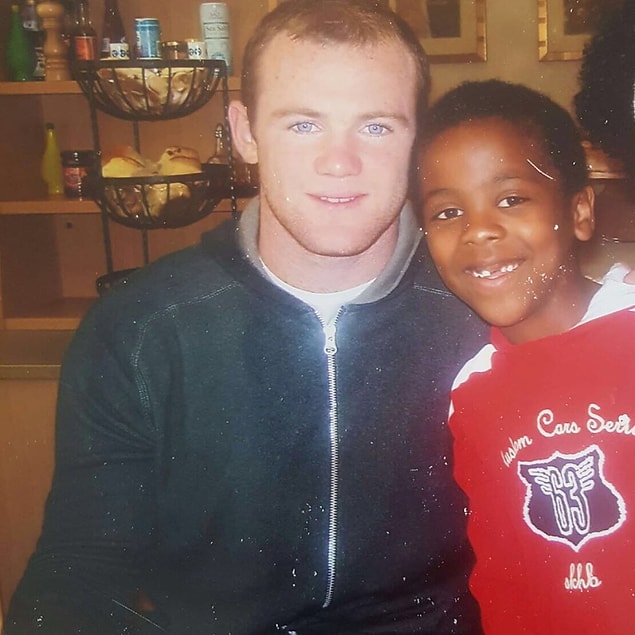 5. This Ohio grocery store is offering free fruit to kids under 12! 👏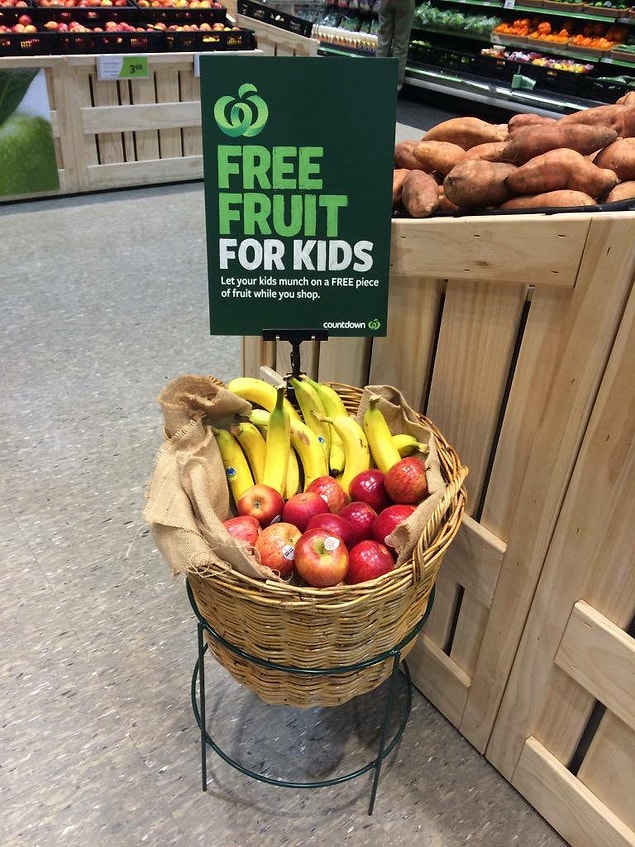 6. Children are still drawing the house in front when they think of a "house", while most of them live in tall buildings that look like the ones in the back...