13 Quick Tips To Improve Your Sex Life!
Approaching a woman's body and mind is a complex, yet exciting thing. You need to be tender, but also full of desire. Just listen to the advice given by women to improve your sex life:
1. You should be willing to learn. It's ok if you are not doing everything right. Communicating with your partner will improve everything.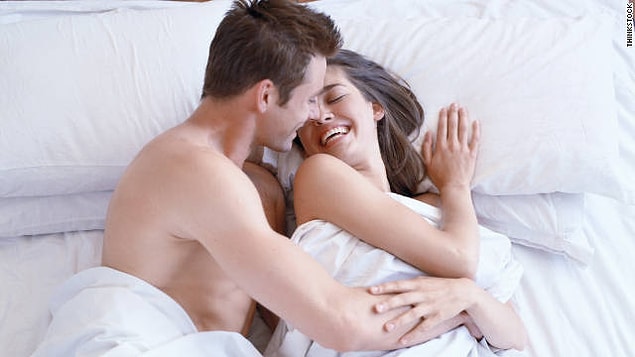 2. Do not take it personally if she asks you to do something in a different way. She might even tell you to stop doing that. This way, you'll learn what makes her happy most.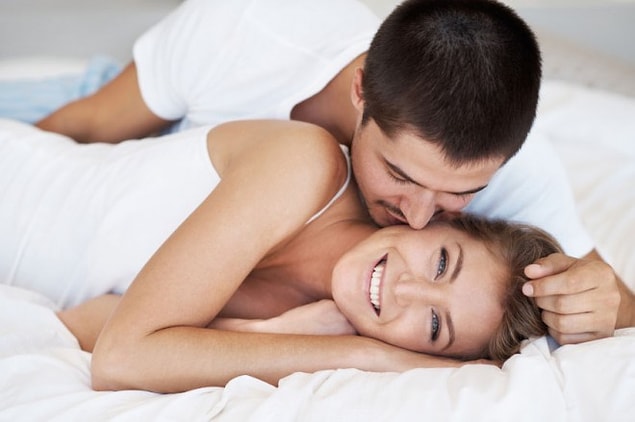 5. Try to discover your partners body's different areas during foreplay. Every person is different and might like something you'd never expect.
6. Your nails should be trimmed. You don't want to hurt her most sensitive areas.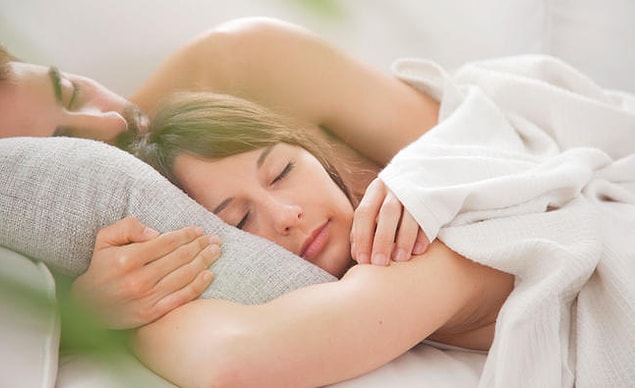 7. Romantic sex is great. Wild sex is great. You just need to learn which one suits the moment best.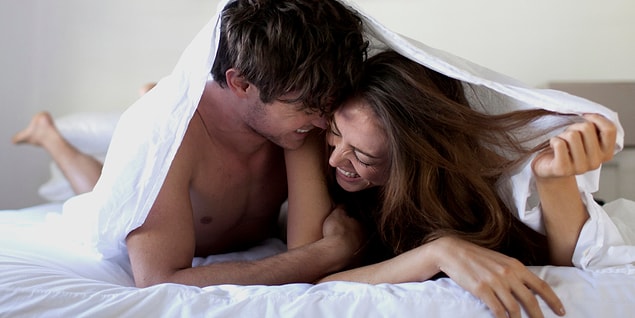 8. Honesty is everything. It might create some awkward moments in the beginning, but in the long term it will create a wonderful sexual life for you.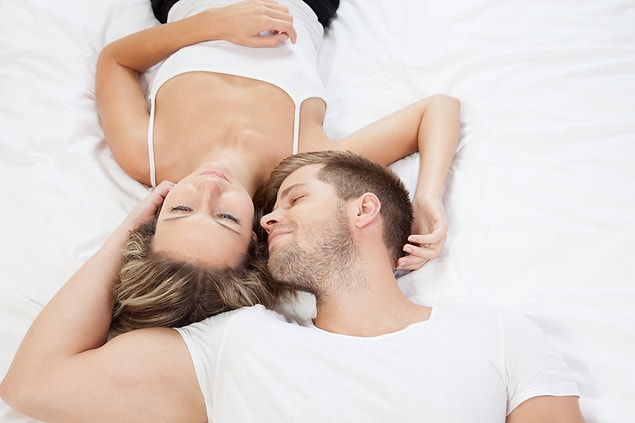 12. Whisper her name. Show her that you are having a wonderful time with her.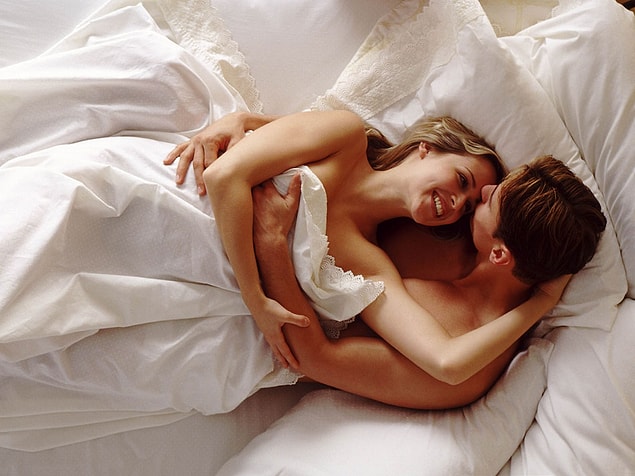 13. Show how much pleasure you are having at the moment. It'll make her happy and also she'll learn more about you this way.