13 Daily Things That Stress Us More Than They Should
Sometimes we are involuntarily set off by such small things in our day-to-day life. It gets worse when these events have something to do with our obsessions. Let's see the things that stress us most in our daily lives. See if anything sounds familiar to your experiences. :)
1. The rush to pack our groceries as the items of the customer after us go on beeping at the register.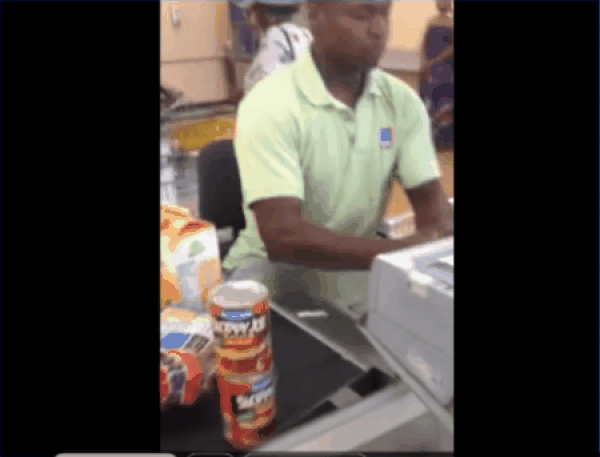 2. Having to keep the people behind us waiting while we struggle to get our ticket read.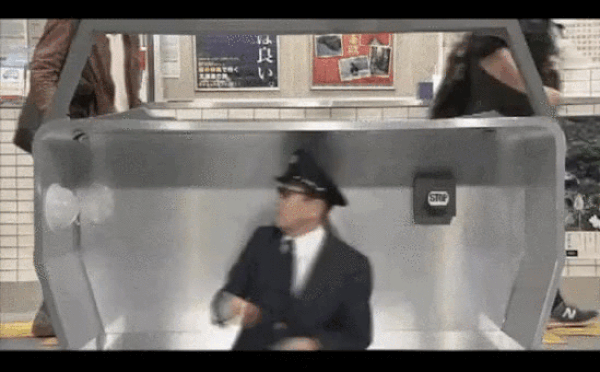 3. The stress you feel when you leave the store without buying anything after monopolizing an employee's attentions for half an hour.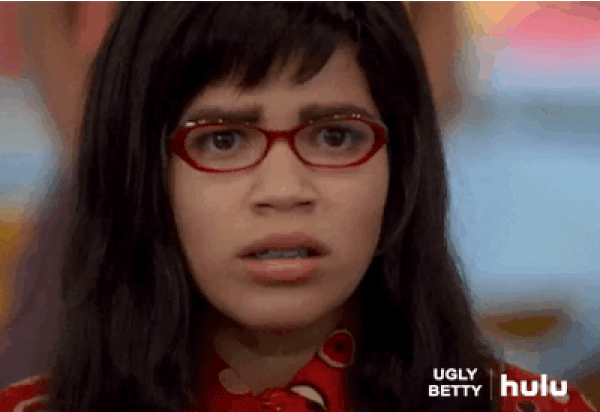 4. When you feel under the weather in the morning and have to call in sick.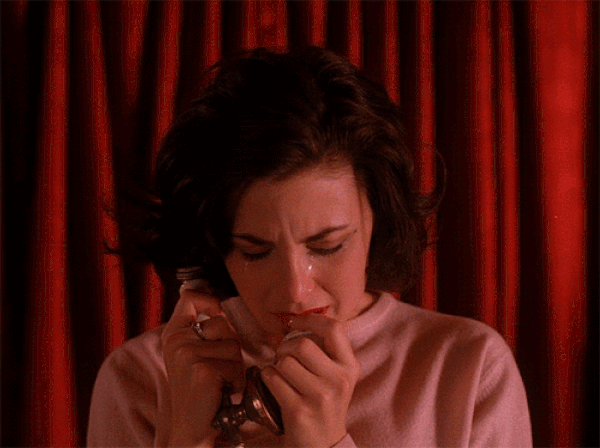 5. When your landlord, with whom you are almost never in touch, calls you out of the blue.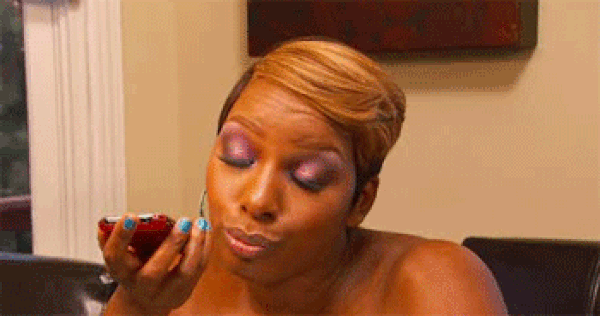 6. When your teacher is announcing the grades in front of the whole class and your turn is coming up.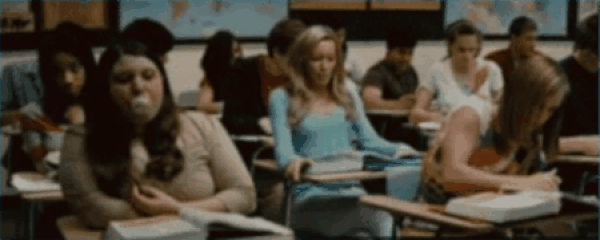 7. When you aren't sure if the public toilet you end up having to use has toilets paper.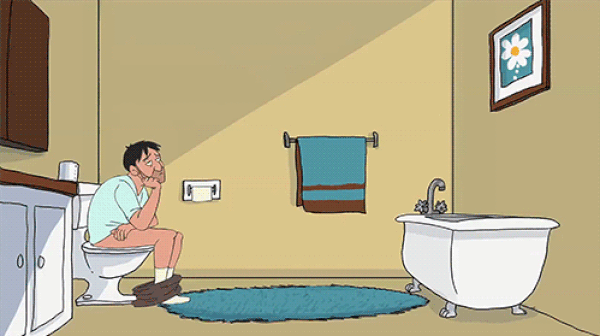 8. When you try to avoid eye contact with the stranger riding the elevator with you.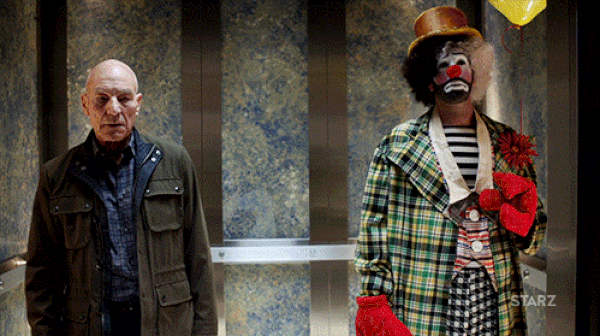 9. When you don't know how to say goodbye (a hug, handshake, bro-fist or even high-five) to those whom you aren't that close with.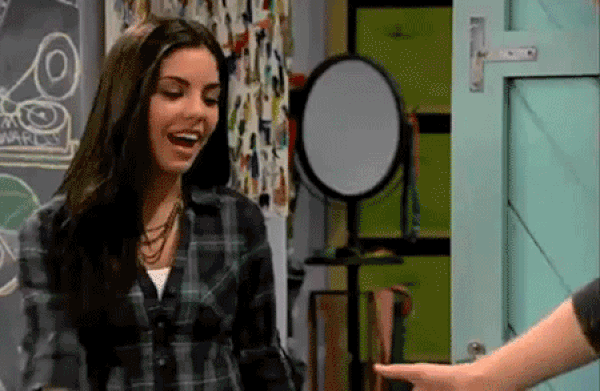 10. When you hang up the phone and start gossiping about the person you were talking with to those around you and you aren't sure if you indeed hung up and if that person can still hear you.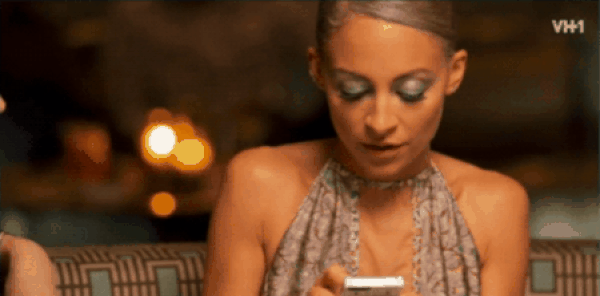 11. When you eat and drink like there is no tomorrow and you have to face the amount on your bill.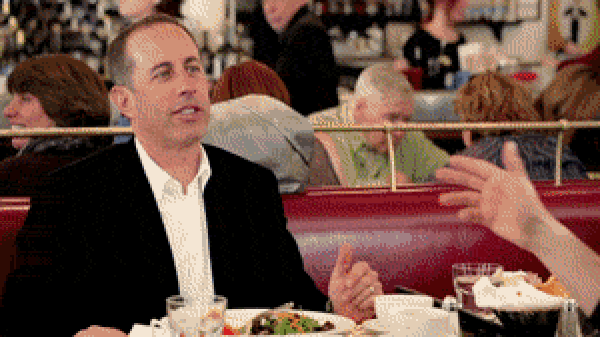 12. Wondering if you are overdressed for just an acquaintance's wedding.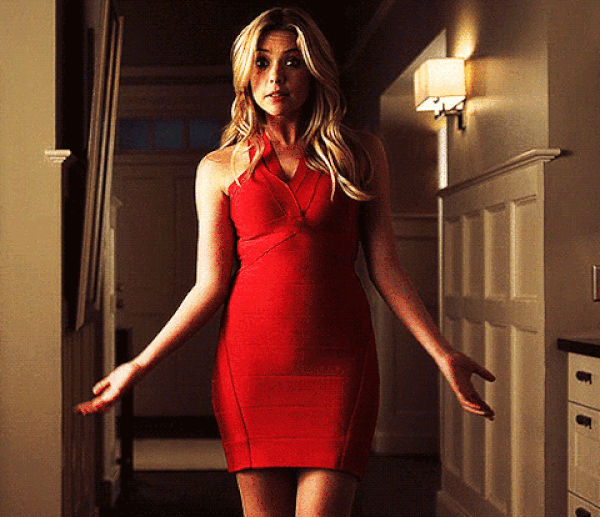 13. When you finally open up to your crush on WhatApp and that "X is typing" thing is taking forever.