13 Comics With Extremely Unexpected Endings!
Have you ever heard of comics series Cheer Up, Emo Kid! ? If not, now it's time to give it a chance. Cheer Up, Emo Kid! is a web comic series created by Enzo. The series is known for its bold take on modern life without the need for making any censorship.
Trust us, these are not your ordinary comics!
***This article was originally published on boredpanda.
Source:
http://www.boredpanda.com/funny-moder...
1.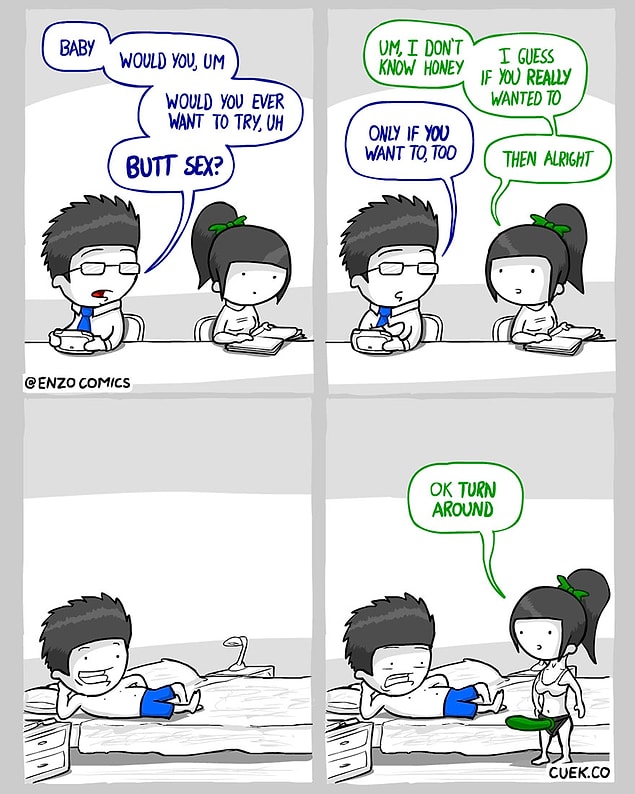 2.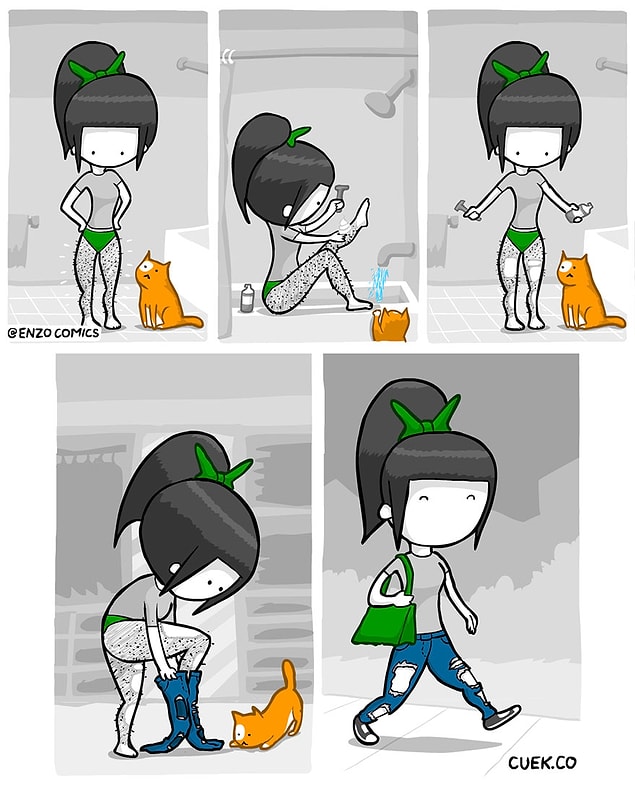 3.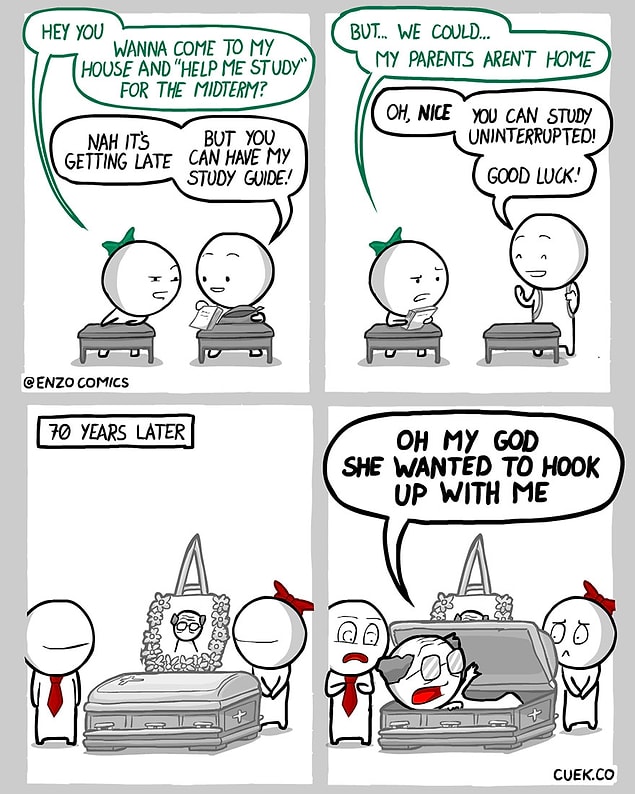 4.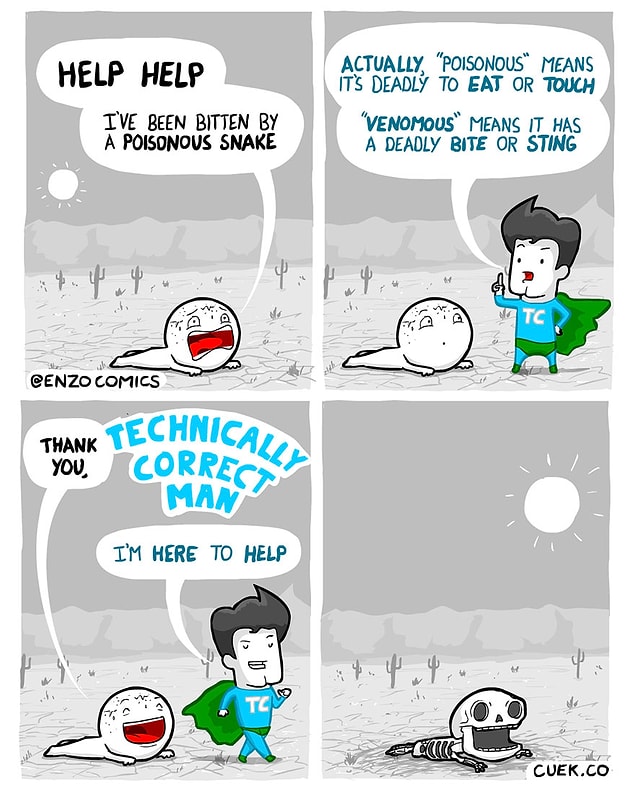 5.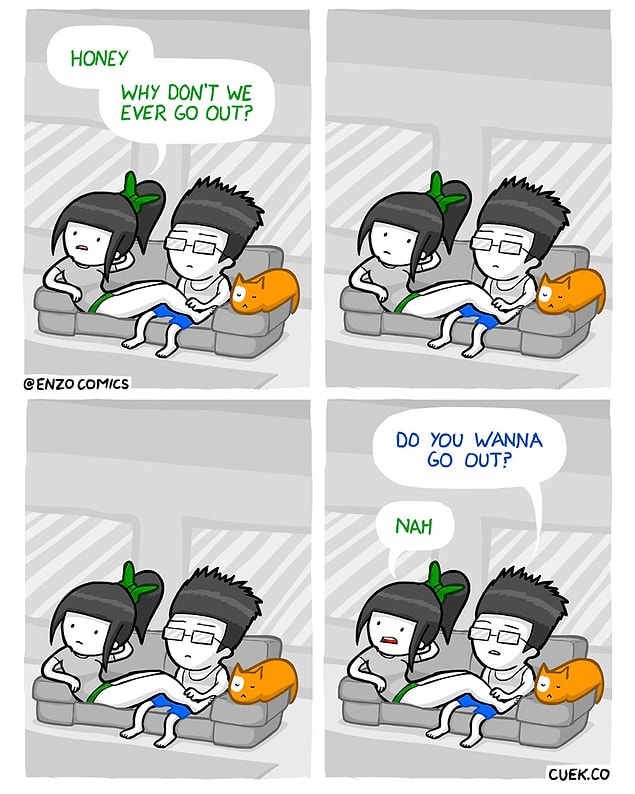 6.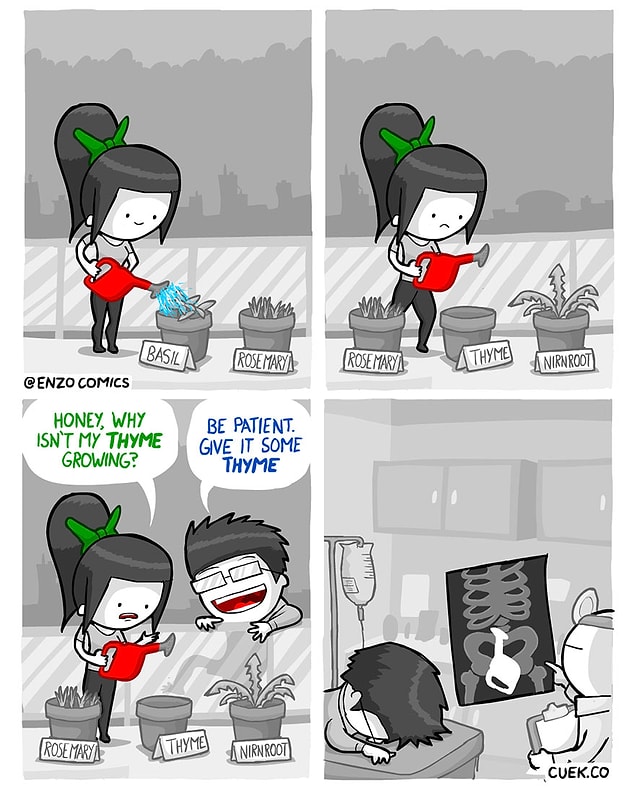 7.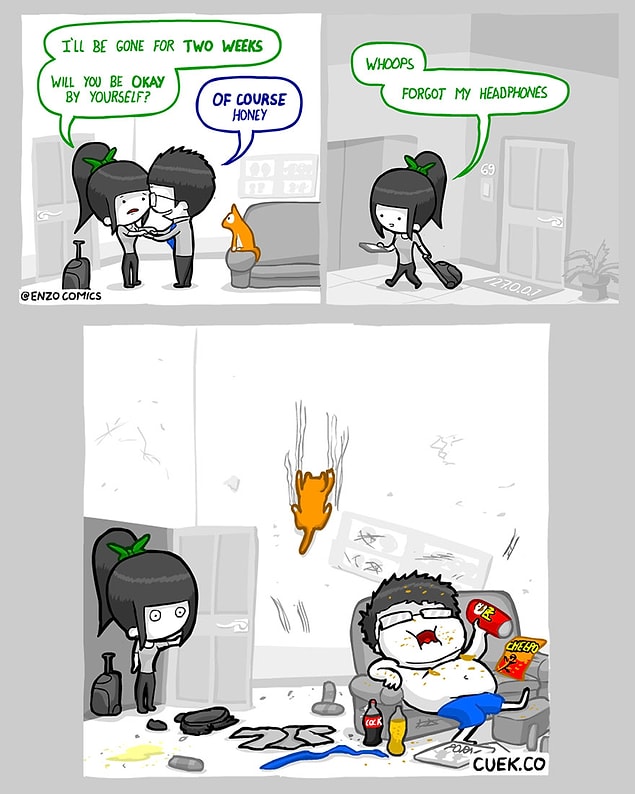 8.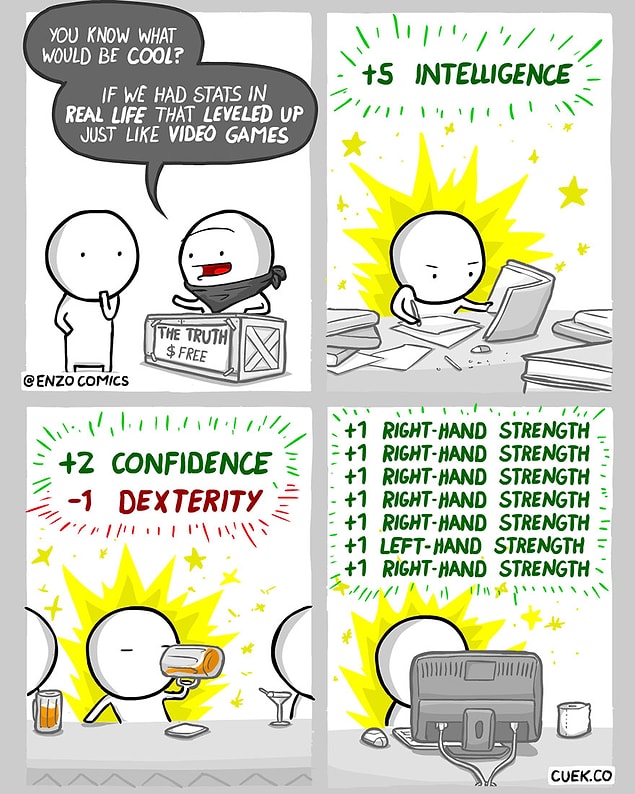 9.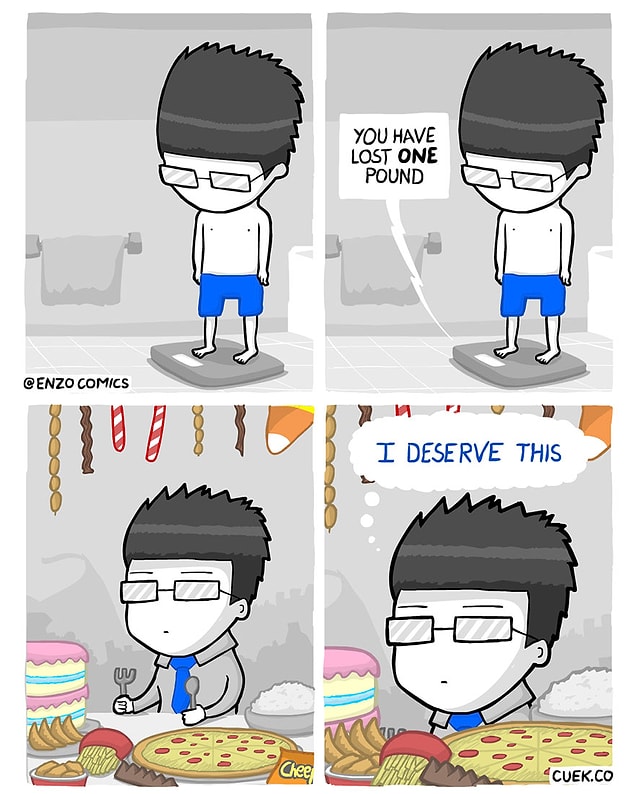 10.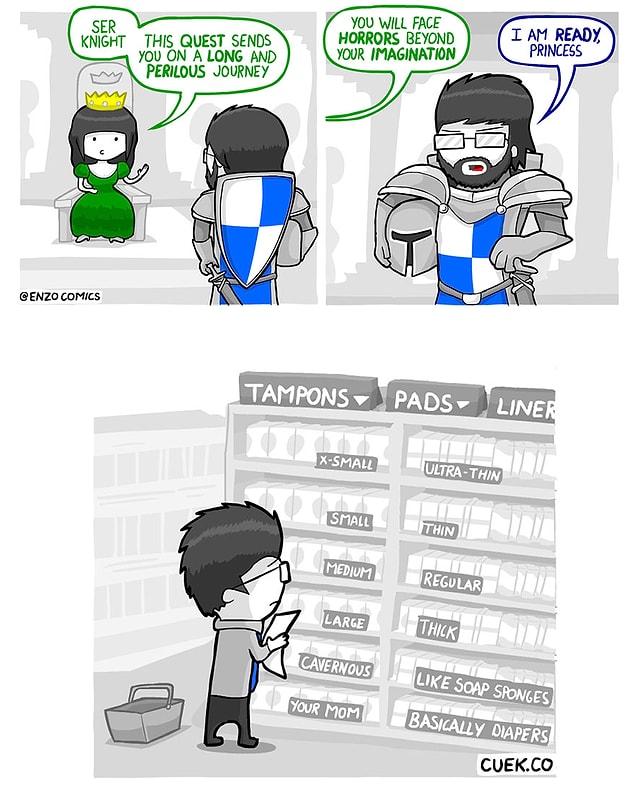 11.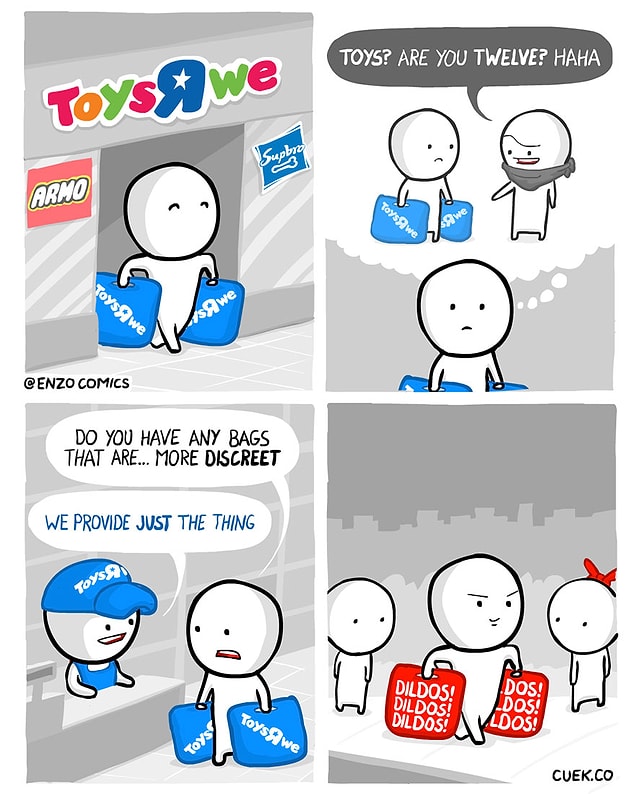 12.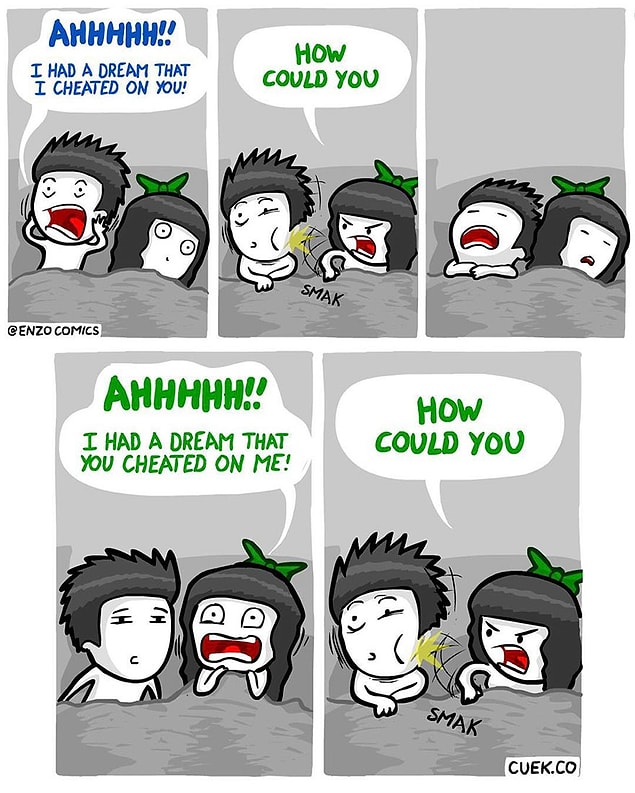 13.