12 Hilarious Porn Clichés That Are Very Unlikely To Happen In Real Life
As one redditor once said, if the real world were anything like porn, inheritance law would be a nightmare, STDs would have evolved intelligence by now, in short, everything would get a lot messier in every sense. We've gathered 12 porn movie cliches for you. Enjoy without thinking too much.
1. Plumber guy is always the best model of the universe. And he ran all the way, so of course he's a little sweaty.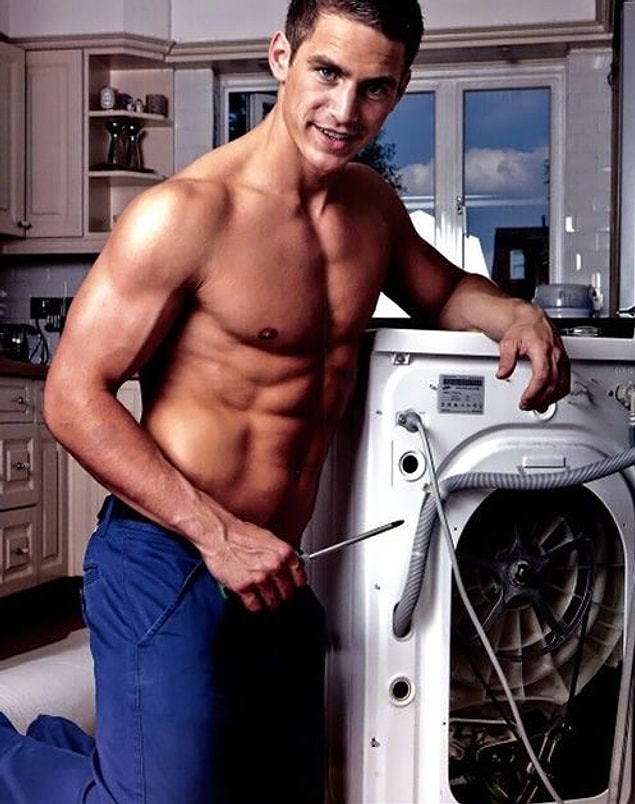 2. Guests are always welcomed on a double sofa. An armchair is not comfy enough.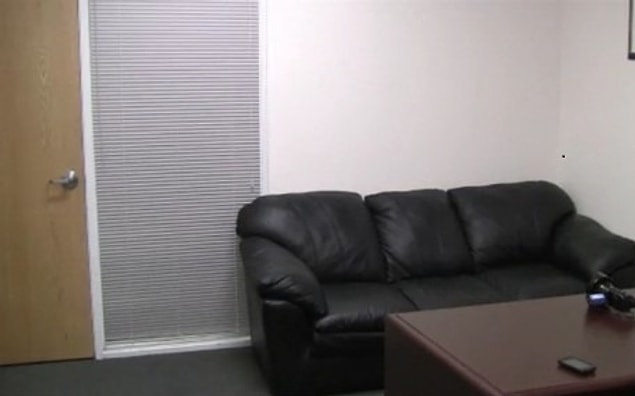 3. When the conversation topic is world economy or stock market, someone spills coffee all over their shirt. And they need to change it immediately so the stain doesn't dry. And yes, standing shirtless in an unusual place always changes the conversation topic.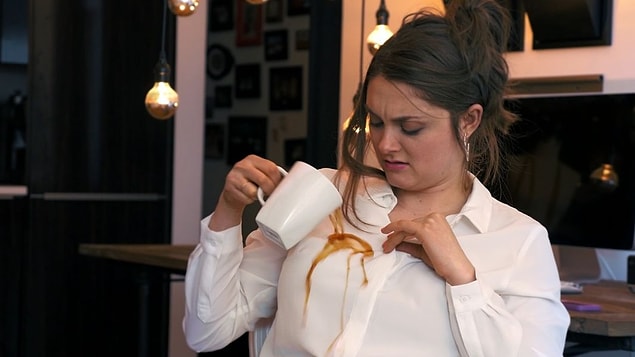 4. Whenever someone's enjoying their time alone, cooking for one, some guy comes out of nowhere and stands at the door with sort of inappropriate expectations.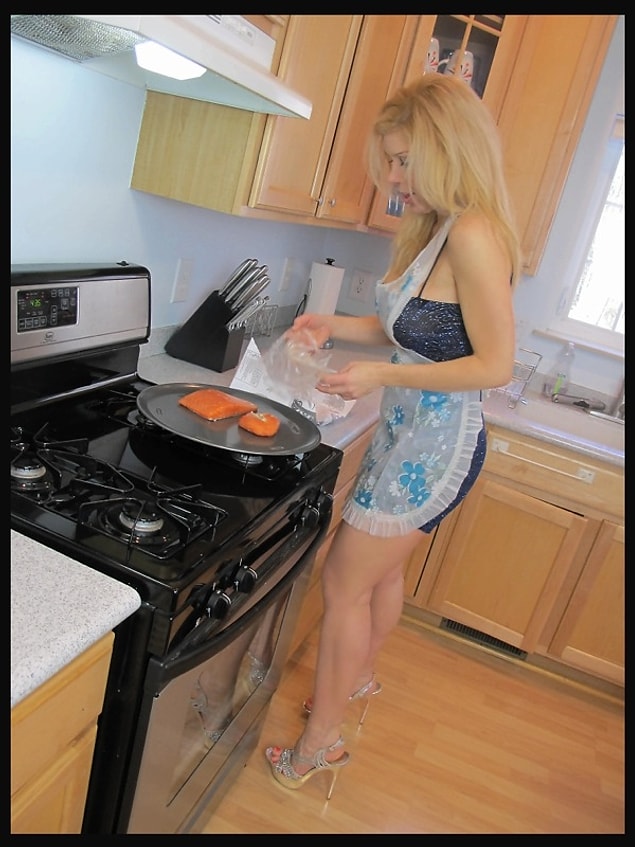 5. German is the sexiest language on earth. When you think those two people are arguing hard and will punch each other in the face, they're actually flirting.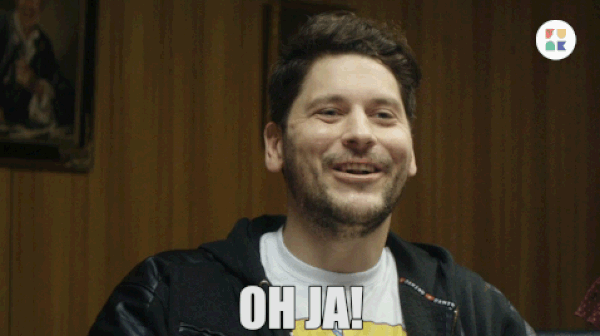 6. Nails like these are signs of health. Those women are on a strict protein diet, y'know.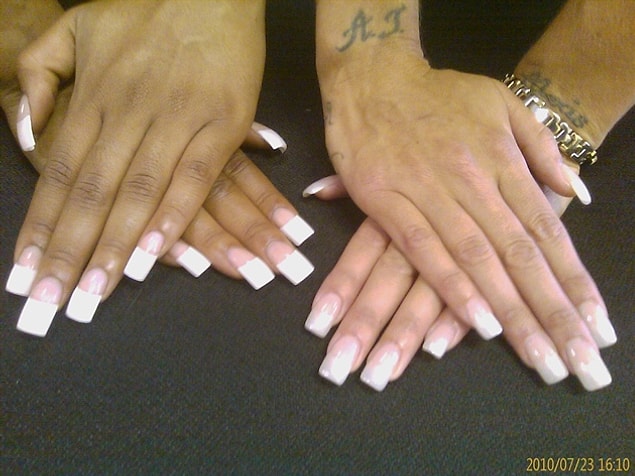 7. If there are 3 people in the room, their interests never conflict. They're always as thick as thieves. They love each other. Maybe too much sometimes.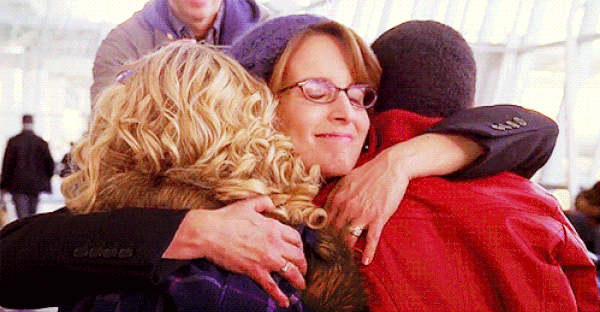 8. Women should always have a gardener around, and need to check out these guys periodically to make for sure they're doing OK.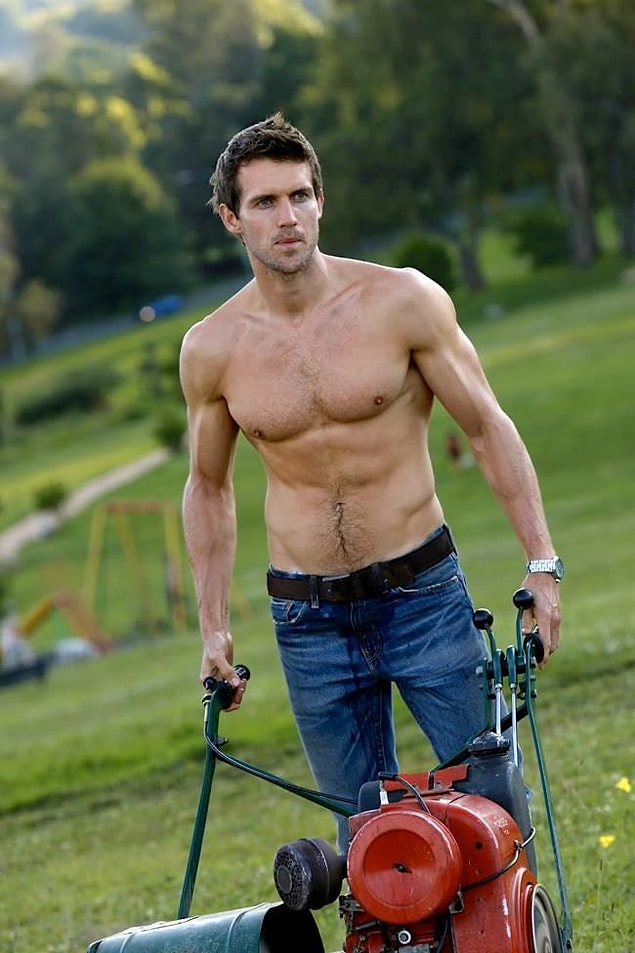 10. They never have trouble with timing. If there is more than one person participating in an event, they always come at the same time. Because that's how responsible grown up adults do it. They come together and only together.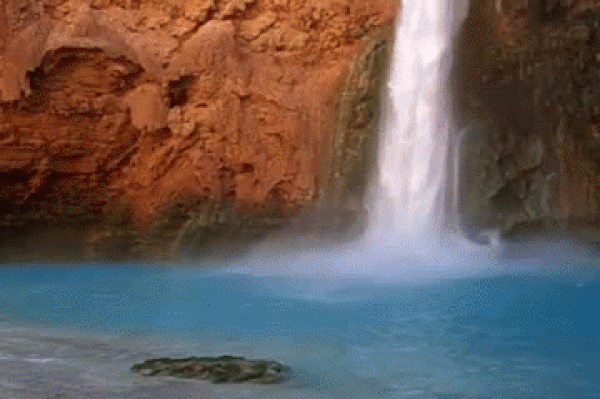 11. The most important thing to look at when buying a house is if it has a pool in the backyard. Not for swimming, obviously. It just looks good.
12. They never wear ridiculous underwear like you peasants. There's always a Victoria's Secret gig is going on in that world...