11 Super Cool Facts About Newborns Your Pediatrician Won't Tell You
Babies are living miracles! Are you ready to get to know these miraculous creatures better? Here you go!
1. Newborn babies can taste any flavor except salt.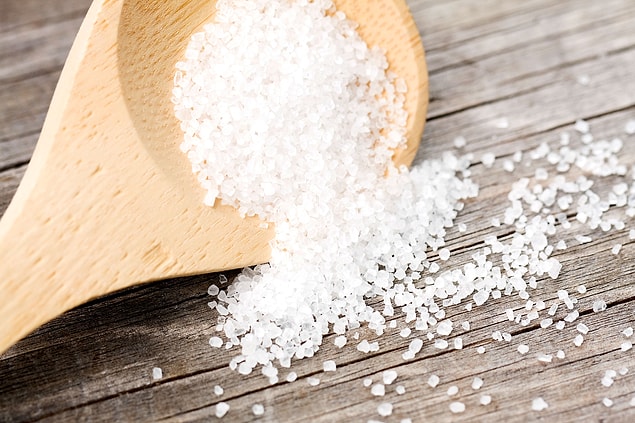 2. Newborn babies don't have tears when they cry.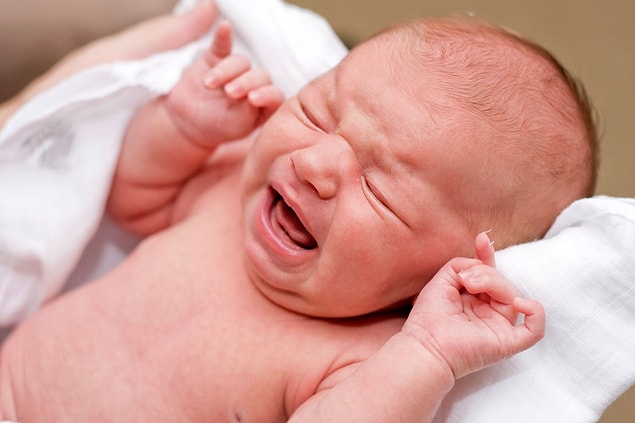 3. They don't have knees.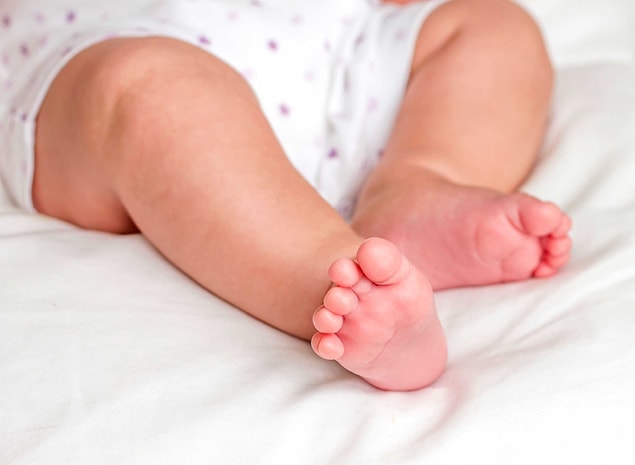 4. Newborns have more bones than adults.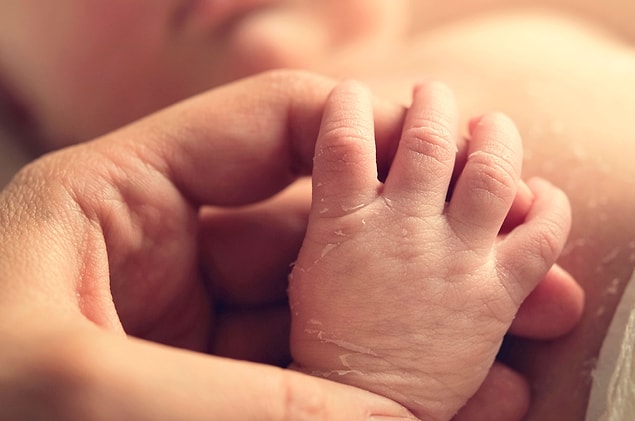 5. Newborns can have menstruation.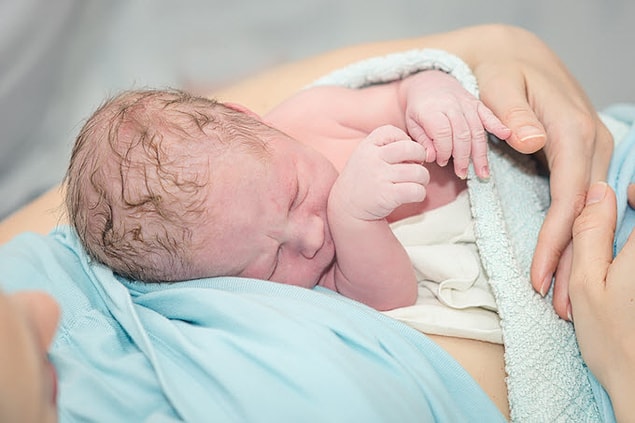 6. Newborns can produce milk!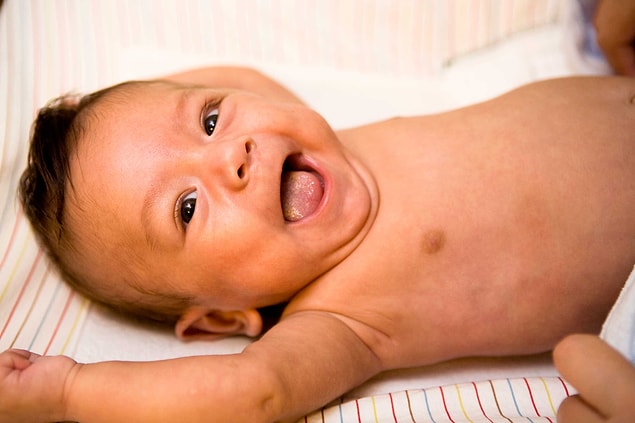 7. All of you drank your own pee at some point!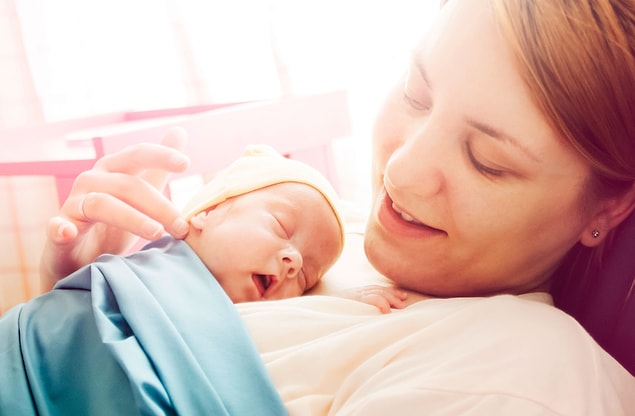 8. Newborn babies are capable of remembering the tastes of everything you've eaten when you were pregnant.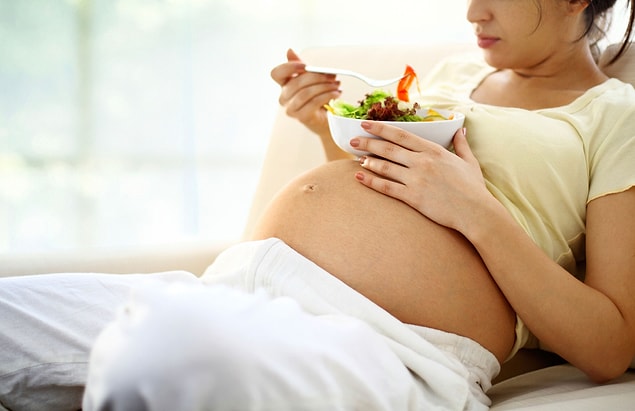 9. Newborns are born with hair for a reason.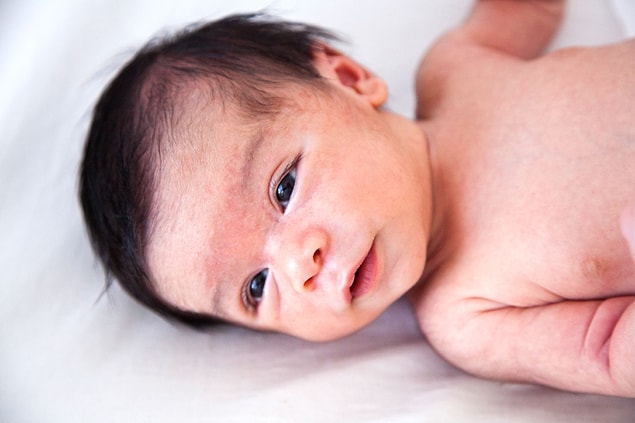 10. Babies that are born around May are the chubbiest!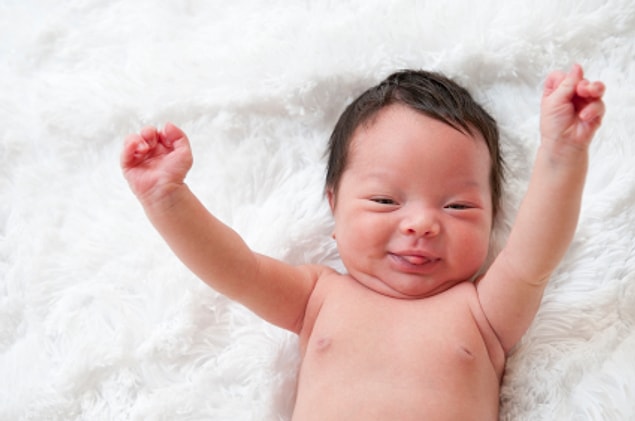 11. Newborn babies consciously smile to their parents after 4-6 weeks.