11 Murphy's Laws Of Parenting Guaranteed To Haunt You!
The original Murphy's Law states that if something can go wrong, it will.
Parents know that there is a long list of other Murphy's Laws that apply to their life with children on a daily basis. With the help of Bright Side, we listed 11 of these universal parenting truths with funny illustrations!
1.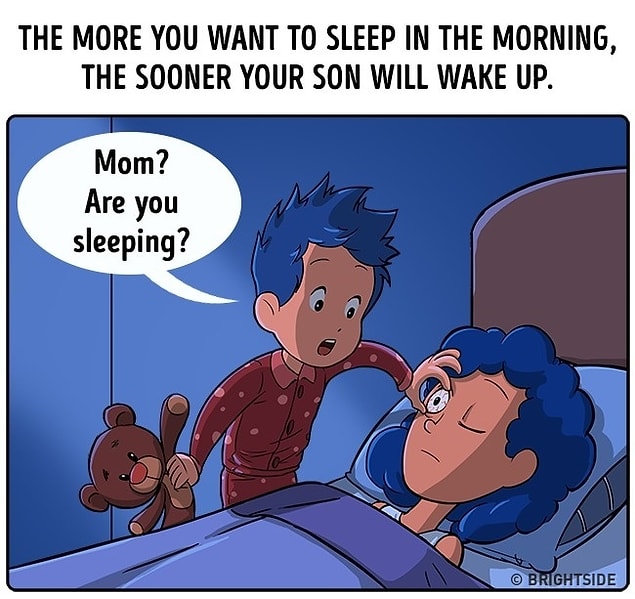 2.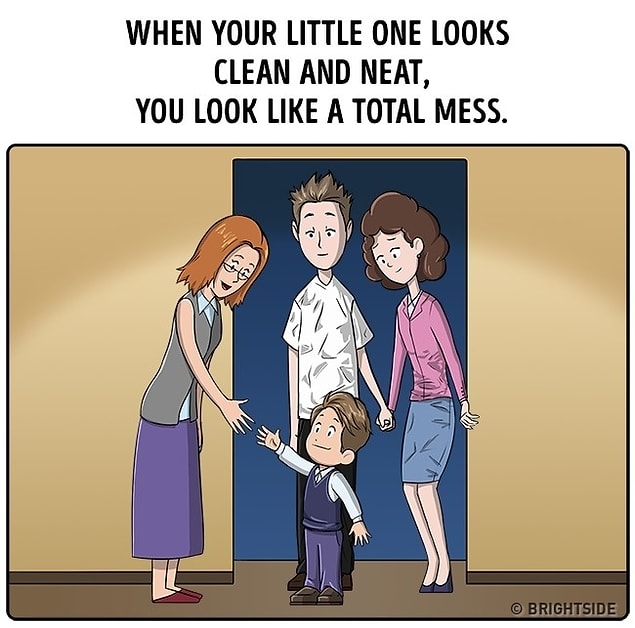 3.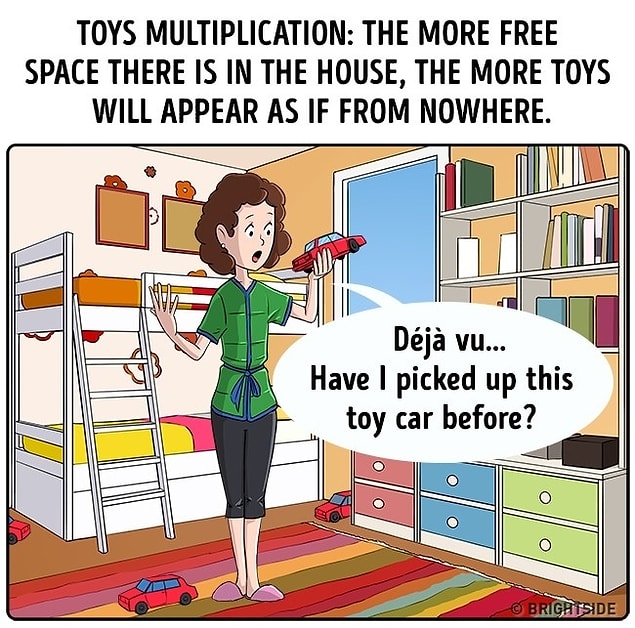 4.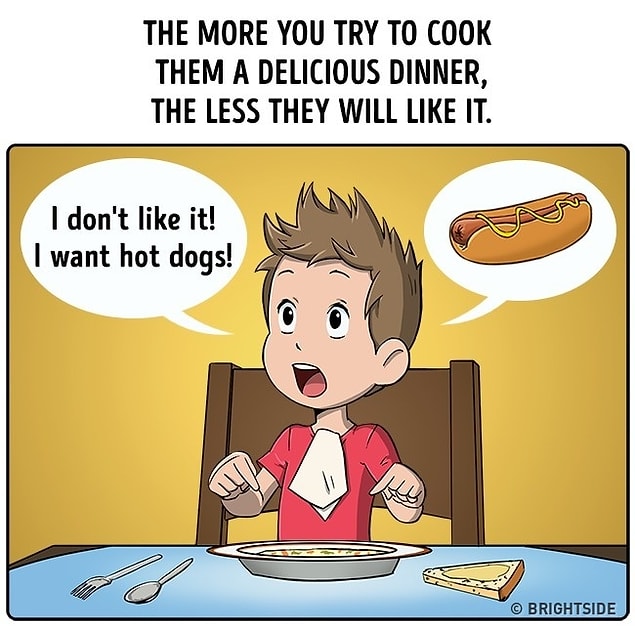 5.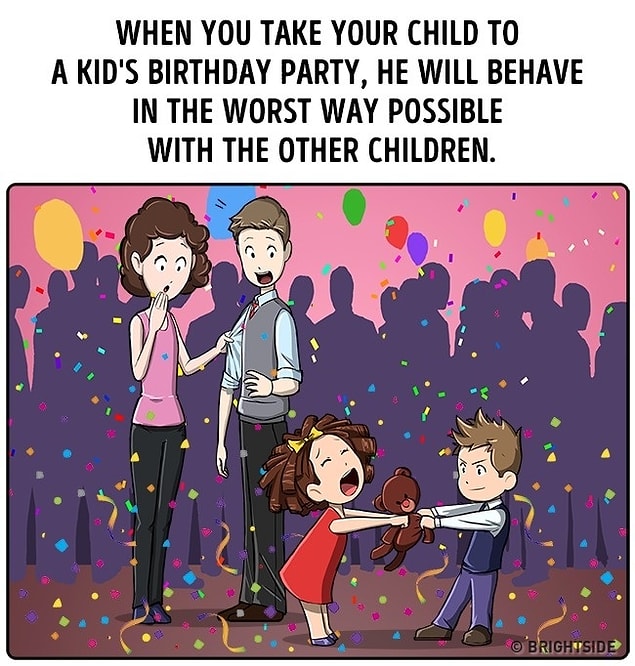 6.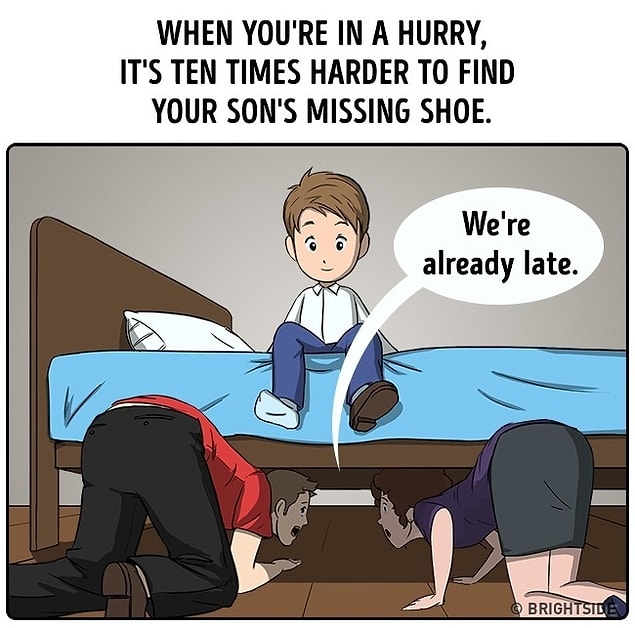 7.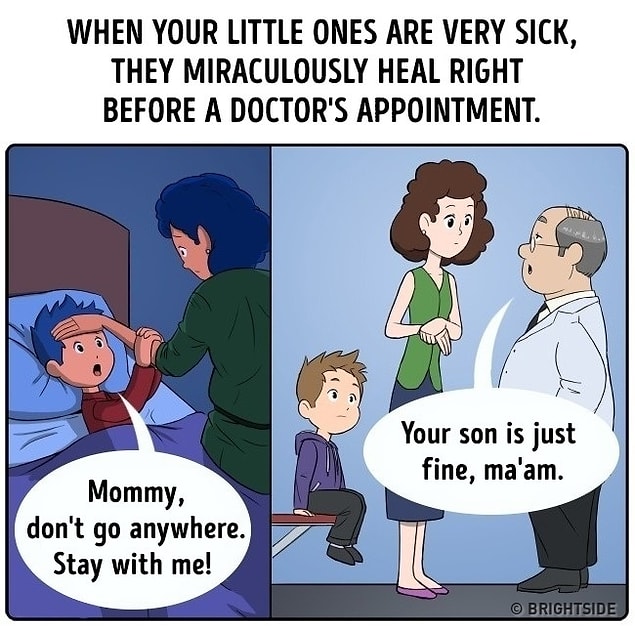 8.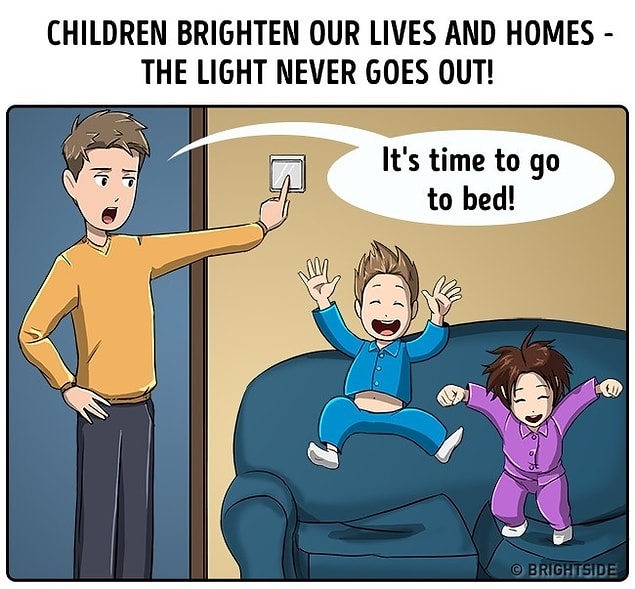 9.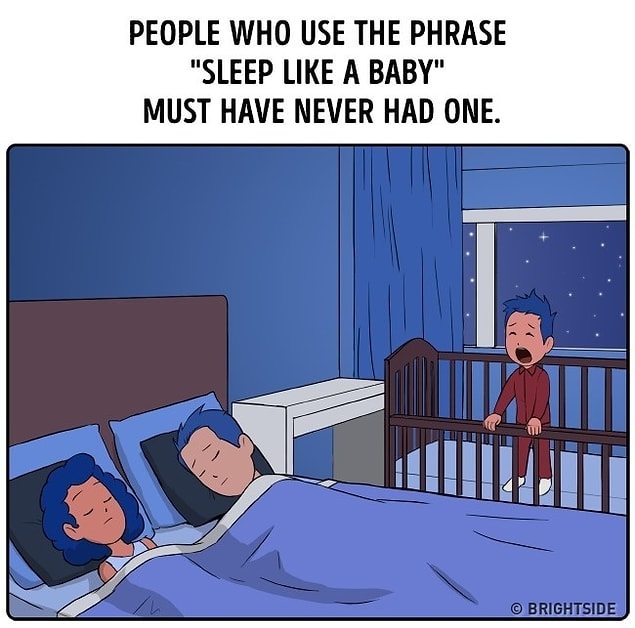 10.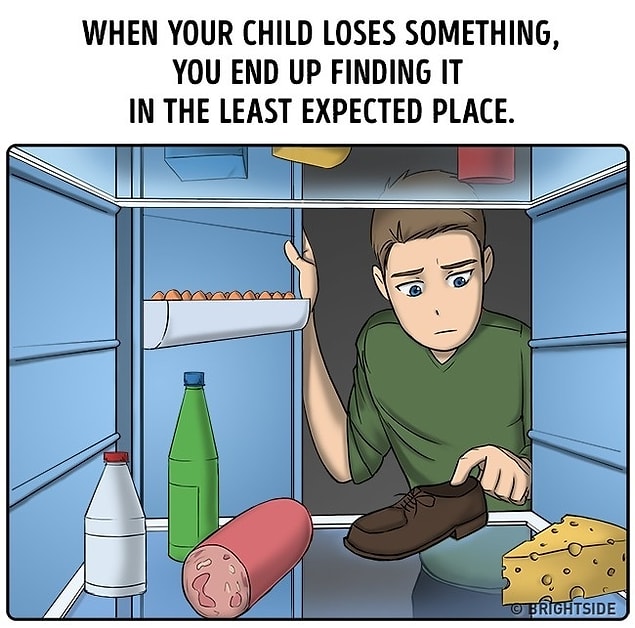 11.