11 Easy But Effective Kitchen Tips To Lose The Extra Weight
We hit the gym and exercise as hard as we can. Being hungry and tired, we want to attack food as soon as we get home, which undoes all the physical effort we have put into being healthy and looking good. There isn't much meaning in working out in this case, is there?
BuzzFeed crew asked experts how our eating set-up should look like and received invaluable information. We have compiled the experts' impressive answers for you. Let's learn the ways of eating and cooking healthy!
You can eat healthy in your own home, without having to think long and hard about it.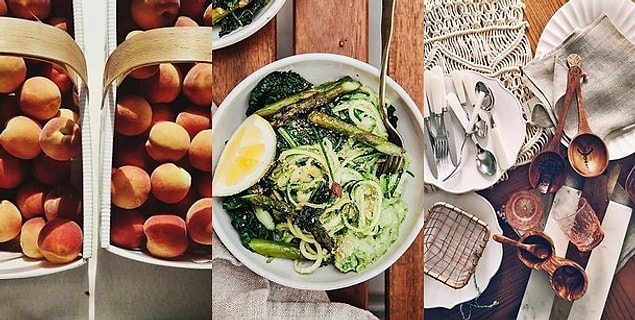 1. Make sure that your counter surfaces are clear and organized.

2. Fruits get a free pass!

3. So does water! If possible, buy or filter bigger amounts and make sure you have more than you need!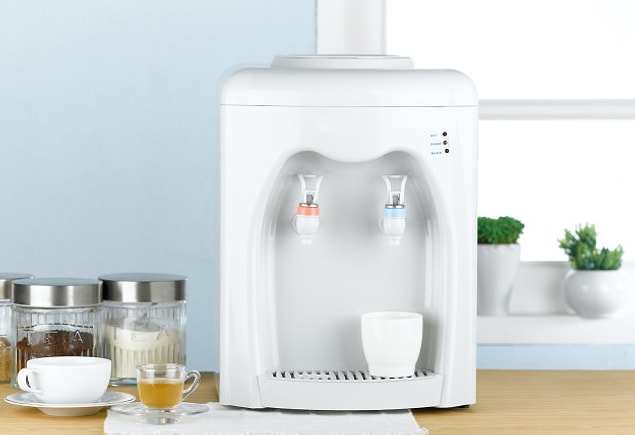 4. Get rid of the junk food: no chocolate, chips, or candies!

5. Rearrange your refrigerator. Put the food wrapped in aluminum foil or a plastic bag at the back.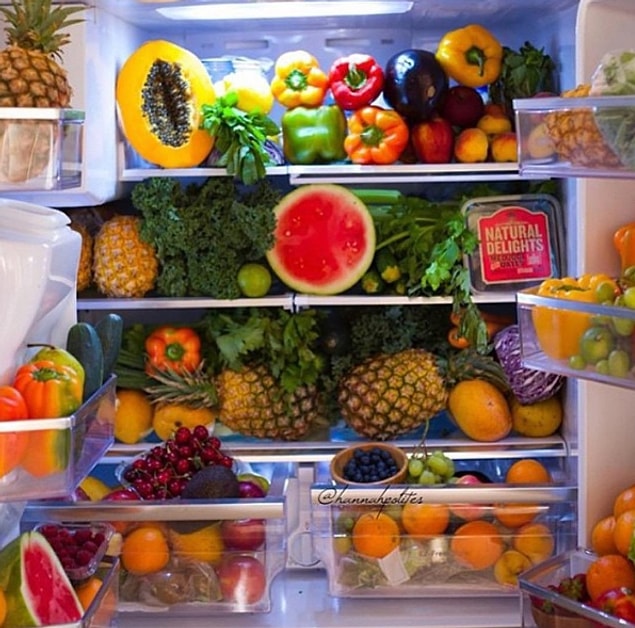 6. Get yourself some cute-ass, colorful plates.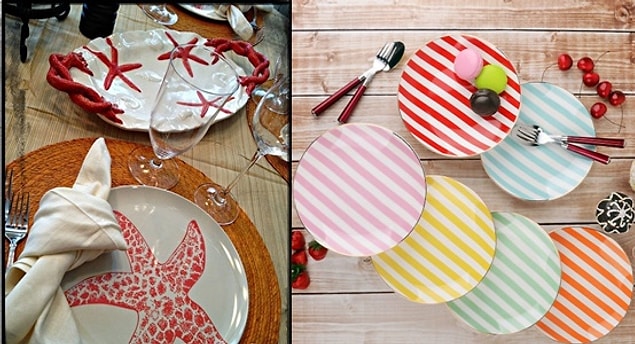 7. Smaller plates, smaller portions.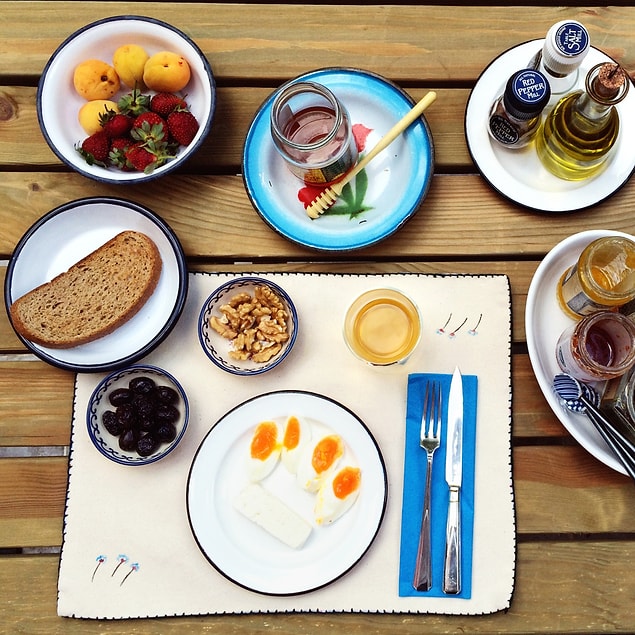 8. Serve your own food, think about how much you will be able to eat and try to put that much on your plate.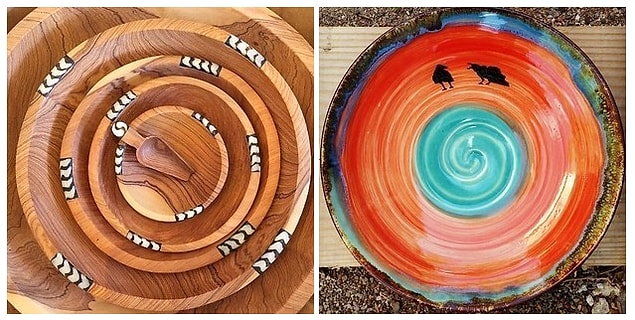 9. Avoid eating in front of the TV or computer.

11. Don't forget to play some nice tunes while eating.