11 Celestial Bodies In Our Solar System That Might Possibly Have Life
News
>
11 Celestial Bodies In Our Solar System That Might Possibly Have Life
Humanity's search for life in outer space has been going on for decades. The fact that nobody has answered our calls yet doesn't mean that we should or will give up; especially when we have all these exciting possibilities!
Scientists are very optimistic about finding life in space; because even in our solar system, there are celestial bodies that can possibly host a form of life. Considering this, one cannot help but think about what the case could be in other solar systems.
While searching for life, one of the first criterion is water. Life can be based on many things: maybe other living things don't need water, but another liquid; or no liquid at all. However, as humanity, we know that water is indeed a necessary material for life. Hence, the planets which have water are the most likely candidates for hosting a life form.
1. Enceladus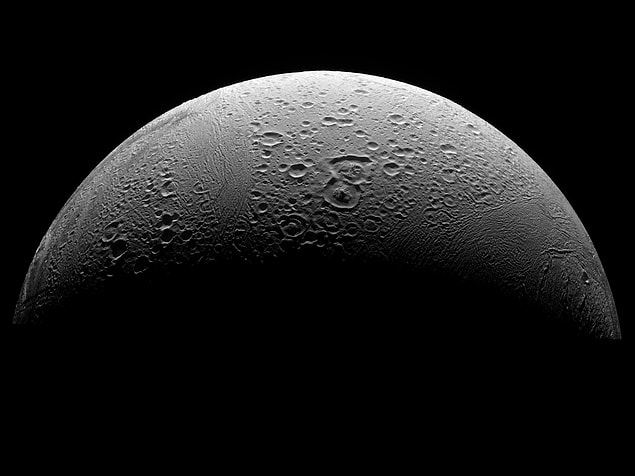 2. Europa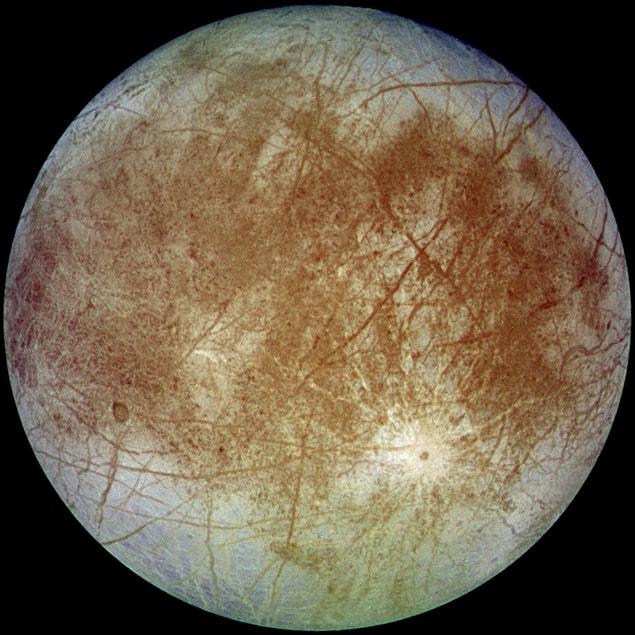 3. Titan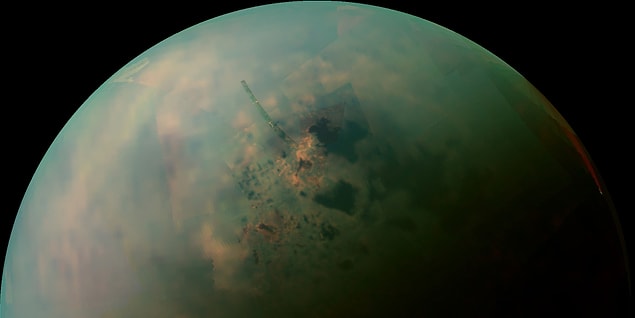 4. Callisto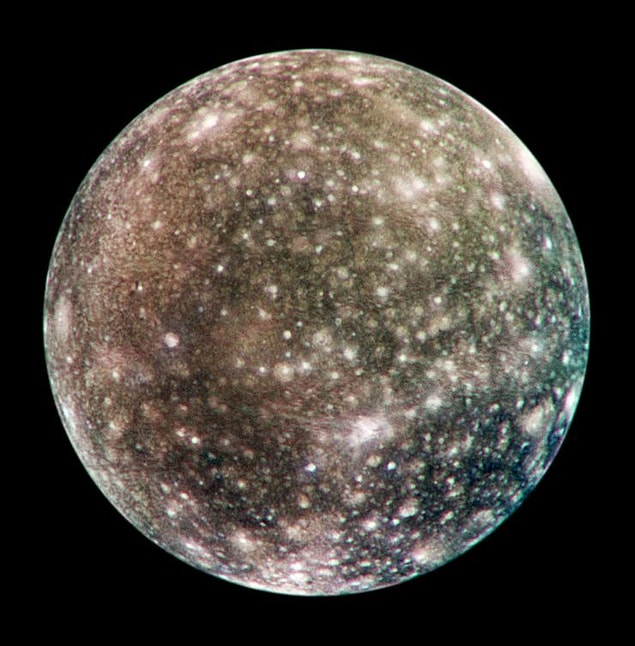 5. Ganymede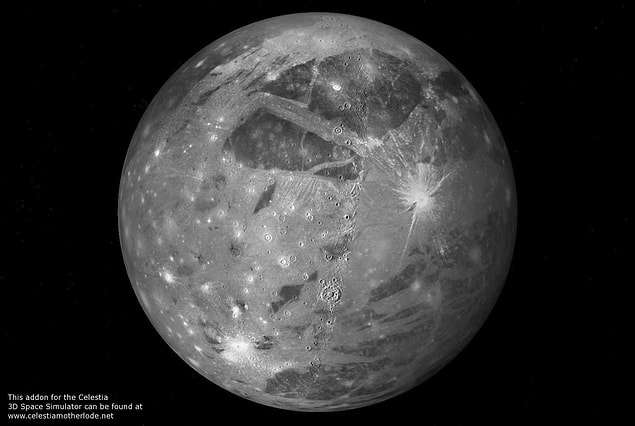 6. Io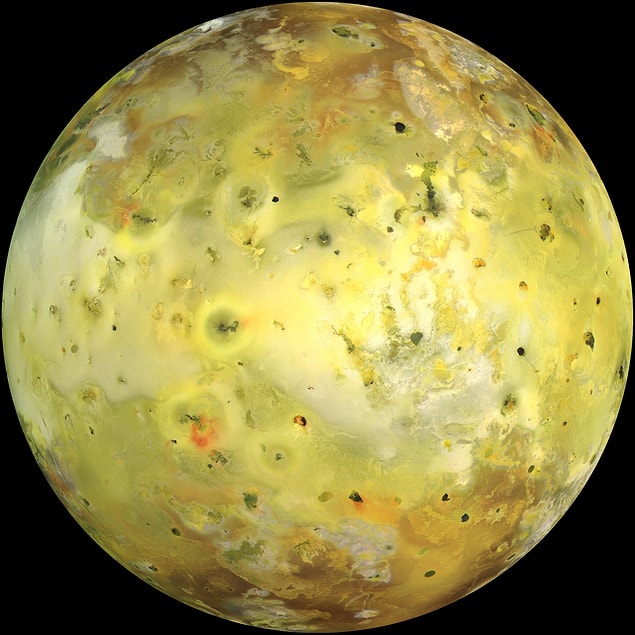 7. Ceres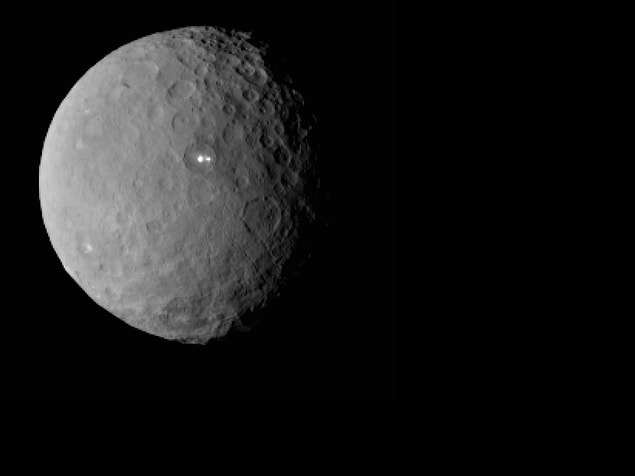 8. Mimas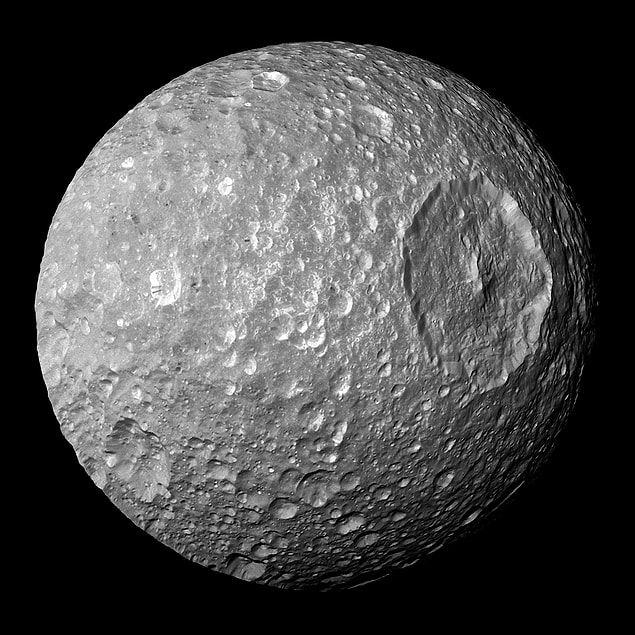 9. Triton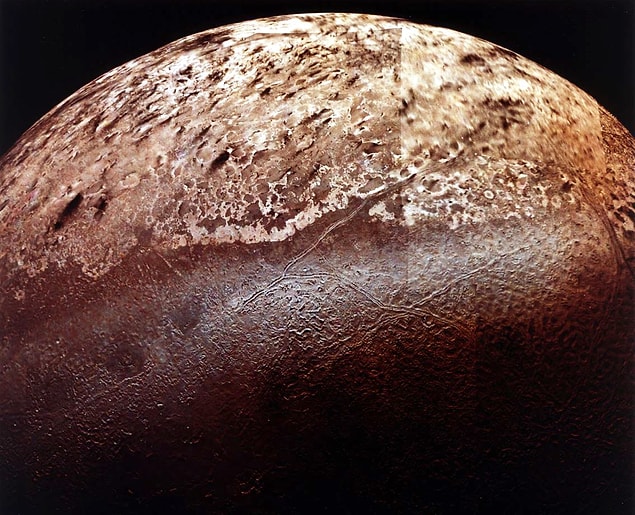 10. Venus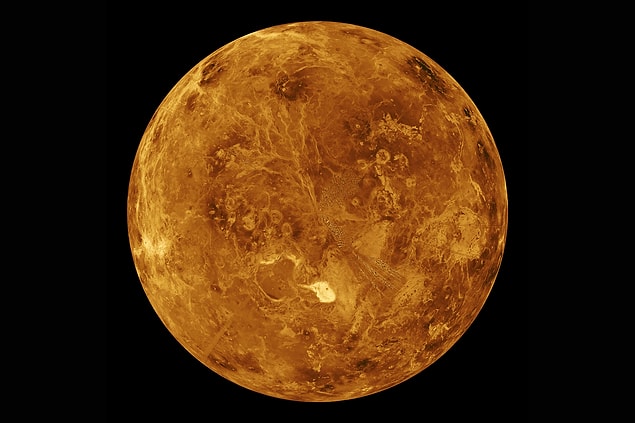 11. Mars