You Must Take A Look At These Models If You're Curious About What Aliens Really Look Like
News
>
You Must Take A Look At These Models If You're Curious About What Aliens Really Look Like
Science fiction has long been obsessed with the idea of alien life forms and how they may appear. Over the years we have seen little green men, bug-eyed monsters and predatory killers take to the silver and smaller screens to represent our idea of life from outer space. But scientific fact may hold the key to a more realistic depiction of creatures and plants which have adapted to meet the harsh challenges of alien worlds.
Source:
https://sketchfab.com/seidelj
Interesting models have been prepared considering that the aliens may have much more strange features than we expected.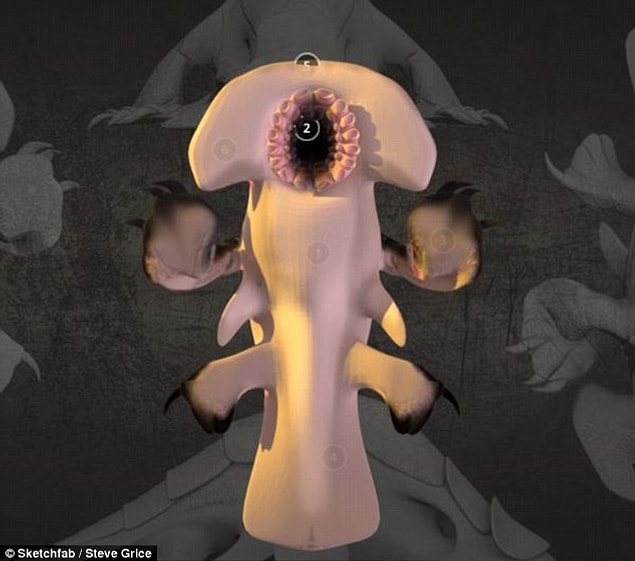 Dr. Brian Choo worked with graphic artist, Steve Grice, to come up with more realistic portrayals.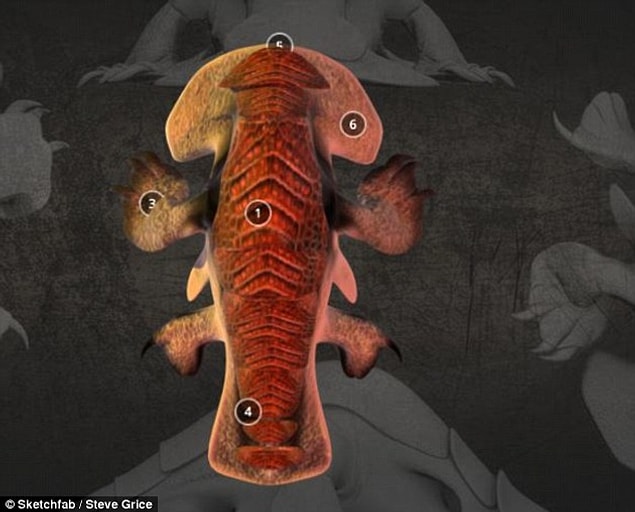 Creatures could have transparent skin and flesh.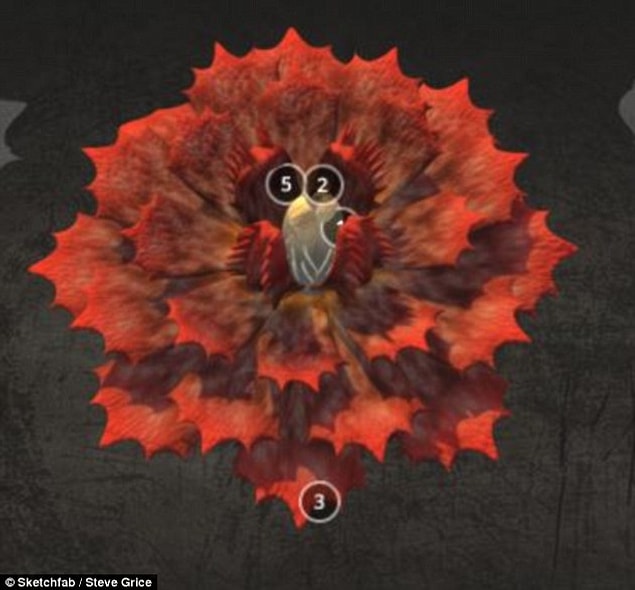 Dr. Choo also worked to describe how plant life may have evolved.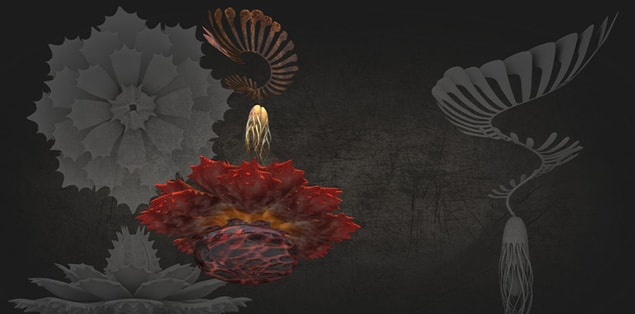 Harsh surface conditions could also drive the plants underground.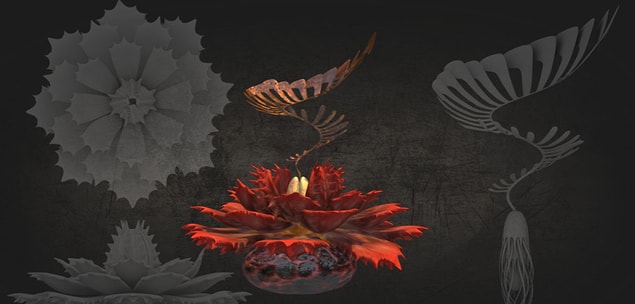 Choo made these models out of the recently discovered Trappist-1 star system.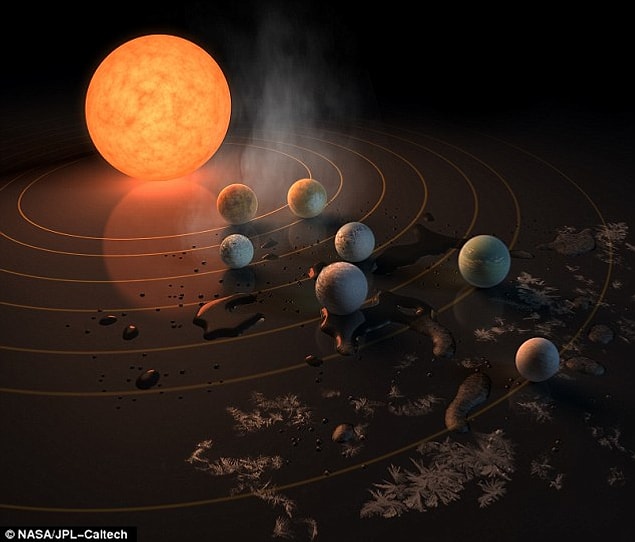 Whatever the case, there is a great agreement in the scientific world that all of the advanced aliens can't be similar to humans.